The Cyprus Institute (Cyl) organizes the colloquium, "Art and Science: Uncovering the Gem Within Artworks", on Thursday the 12th April 2018 at 4pm at the Institute, for the inauguration of Andreas Pittas Art Characterization Laboratories. The keynote speaker, Dr. Michel Menu, is Head of Research, Centre de recherche et de restauration des musées de France, (C2RMF)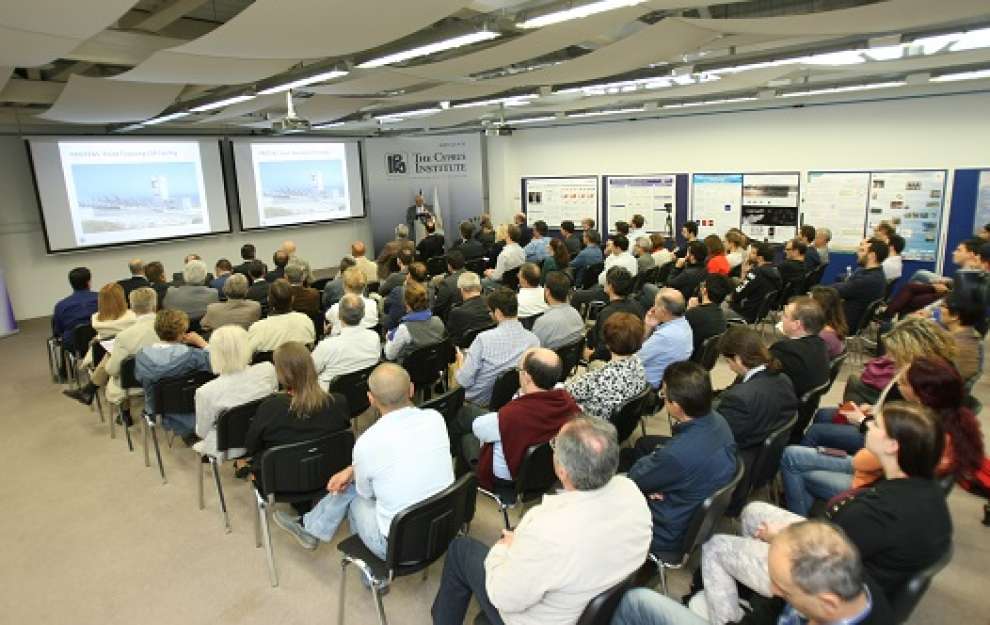 Cyprus Alive met with Dr. Menu and asked him to give some more information about his very interesting upcoming speech.
Physico-chemistry is a gateway to uncover the gems hidden within artworks. The C2RMF laboratory is the national research centre in France responsible for the authentication, attribution, conservation, documentation, and restoration of works of art held in the collections of more than 1,200 museums across France. During the speech, three images of Leonardo's paintings (Mona Lisa, Ste Anne, St John the Baptist) will be presented, and will reveal the technical know-how of the famous Renaissance artist, thanks to a particle accelerator analytical system called AGLAE, which was discovered by chance on a rescue archaeology survey. Art and Science associate through extensive knowledge for the works of art.
The speaker, Dr. Michel Menu got his PhD in physics/optics in 1978 from The University Pierre et Marie Curie, Paris 6 and a habilitation in Physics in 1992 from the University Paris-Sud-Saclay, Paris 11.Head of the the Research Department (laboratory) of the C2RMF with 45 permanent researchers and technicians: art historians, physicists, chemists, radiologist, image specialists, with in addition 15 non permanents (post-docs, PhD students). He is co-leader (with Didier Gourier, Professeur Ecole Nationale Supérieure de Chimie Paris) of the team Physico-Chimie des Matériaux Témoins de l'Histoire (PCMTH) inside the CNRS unit (UMR 8247: Institut de Recherche de Chimie Paris, IRCP). His research activities concern the study of the colour of art worksand develops new methodologies in order to analyse colour and appearance attributes on paintings in a non-invasive way in collaboration with Rijks Conservatie Erfolg, Amsterdam, Van Gogh Museum, Amsterdam, Art Institute of Chicago, National Gallery London, Opificio delle Pietre Dure, Florence, Metropolitan Museum, NY and etc.
He was associated until February 2013 with STARC, appointed by The Cyprus Institute as an expert in order to develop the analytical laboratory, and he is now member of the STARC Scientific Expert Panel.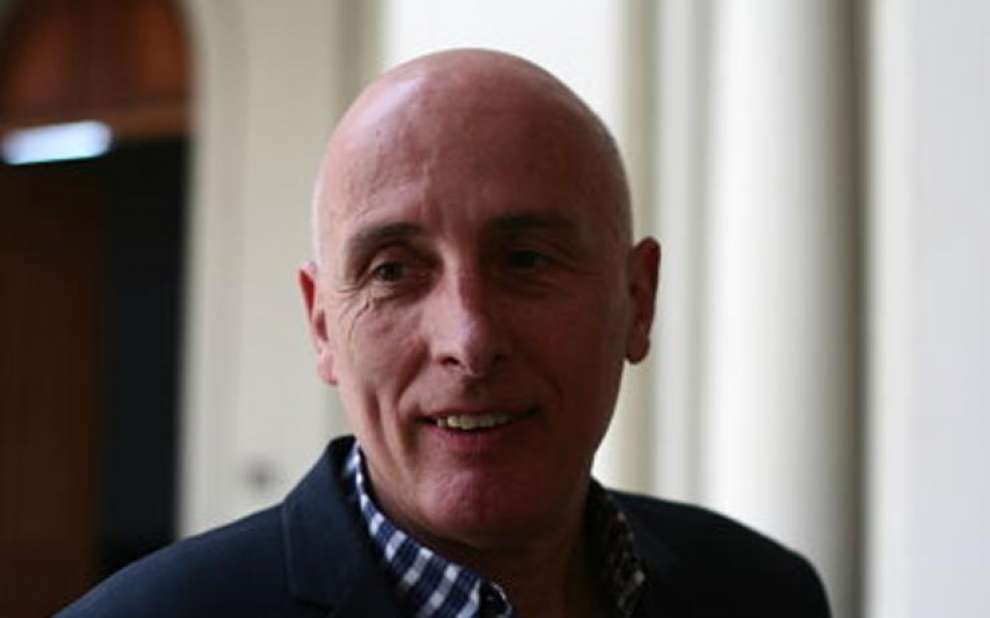 The Cyprus Institute, was launched in 2007 and has been developed as an international science and technology organization, with three research centres: Energy, Environment and Water (EEWRC), Science and Technology in Archaeology (STARC) and Computation-based Science and Technology (CaSToRC), in order to strengthen the research community of Cyprus, to help transform its economy to a knowledge-based economy and to create a research hub for the Eastern Mediterranean region. For realizing its vision the Institute is developing pioneering research infrastructures and programs involving cutting-edge, high throughput technologies, in order to address problems of local and regional significance and of international interest.

The Institute's education remit is a key part of its activities. CyI currently offers three licensed and accredited doctoral programs (by the Ministry of Education and Culture). Students are actively involved in research. The PhD candidates are immersed in the research environment of CyI with the help of faculty and staff members, and have direct access to experimental and computational facilities.
The programs are:
• Energy, Environment and Atmospheric Sciences
• Computational Sciences
• Science and Technology in Cultural Heritage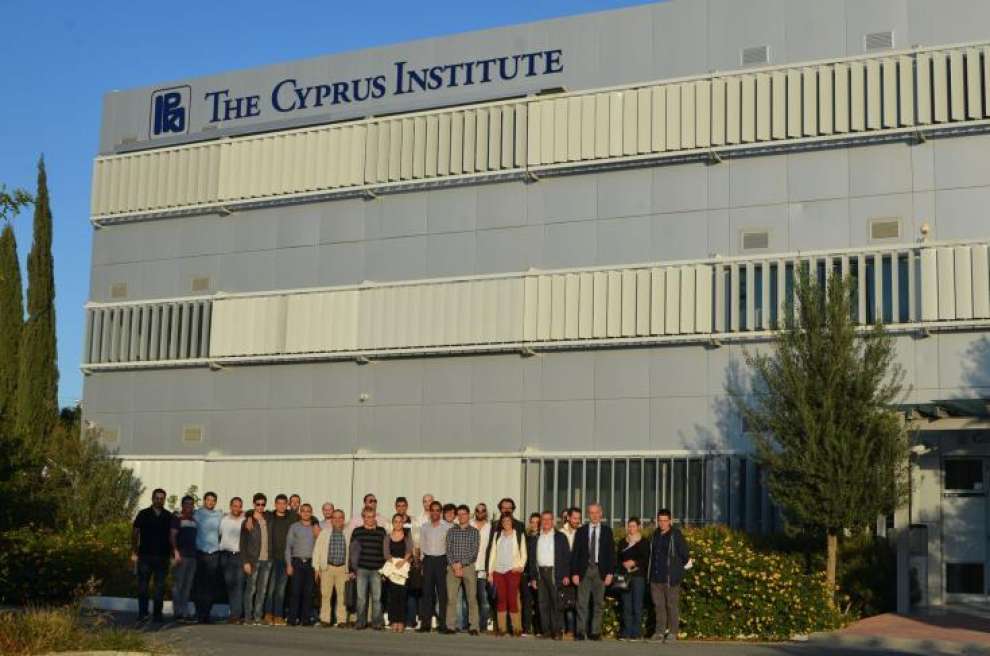 Event Details:
Date: Thursday 12 April 2018
Time: 16:00 - 17:00
Venue: The Cyprus Institute – NTL Events Room, 1st Floor, Athalassa Campus
Speaker: Michel Menu, Head of Research,Centre de recherche et de restauration des musées de France (C2RMF)
Note: The colloquium will be in English, the event is open to the public and light refreshments will be served after the talk.