I really do like Tsangarides wines and am rather disappointed that I am not free to go along to their tasting being hosted by the Cyprus Wine Club at the Vinylio wine etc in Limassol at 7pm on Wednesday 6th December 2017.
I mention them in both http://www.cyprusalive.com/en/the-12-best-wines-of-cyprus-wine-cyprus-wines-great-wines and http://www.cyprusalive.com/en/my-seven-top-cyprus-wine-discoveries-for-2017 .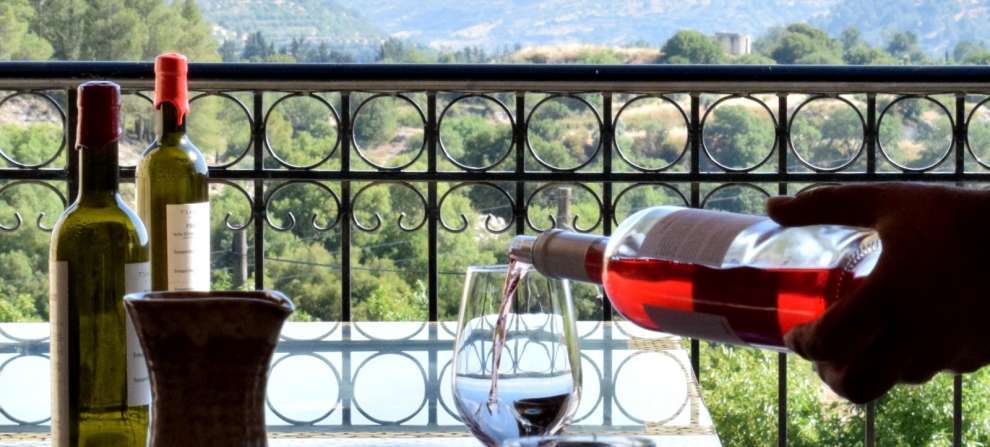 Angelos Tsangarides will be bringing along his:
Crispy Xynisteri white
Fruity rose shiraz Maratheftiko (organic)
Lovely Maratheftiko red
Oaky Mattaro red
Sweet Moshato
In keeping with the Christmas spirit, Victoria Charalambous, manager of Vinylio wine etc is offering two unique mulled wines.
Cost for tasting: 7 euros for four tasting glasses and 10 euros for seven tasting glasses. Nibbles will also be available. Mixed platters for 12 euros and cheese platters for 14 euros.
The Vinylio wine etc is located at 33 Ankara St near Limassol Castle.