August will close this year with the biggest Hip-Hop Festival in Cyprus!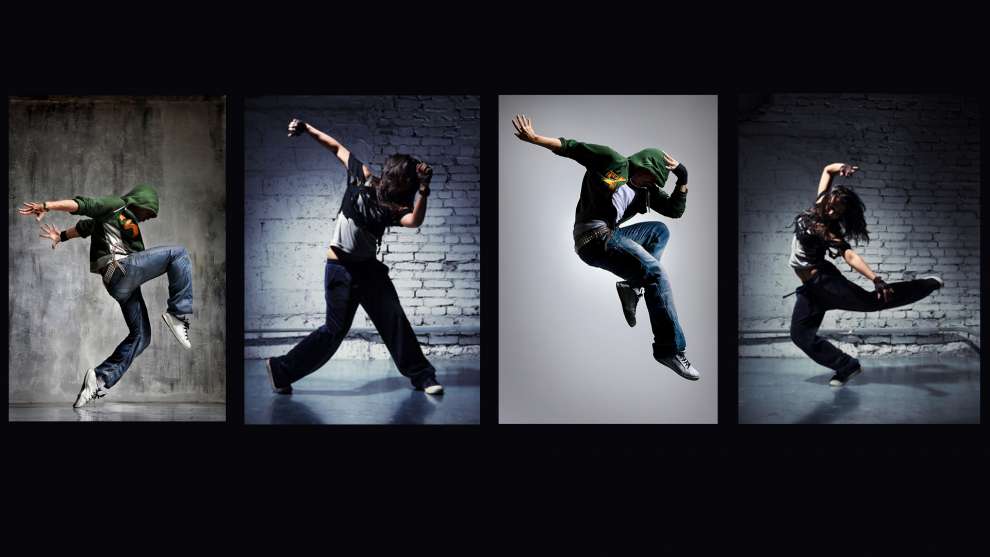 "The Cyprus Hip-Hop Festival" will take place for the fourth consecutive year in the heart of old Nicosia, on RED Music Stage on Saturday, August 26th!
All lovers of Hip-Hop music and culture are invited to attend a unique night with DJs, MCs, Graffiti and Breaking!
At 17:00 B-Boys and B-Girls make their dancing battles and cyphers, and with DJ Mike WIldCut in the music. There will be there Bassick Crew and True Enforcers of Advance Movement! Of course all B-Boys and B-Girls will be welcomed for the duration of the dance part of the night.
Outdoors will be those who want to paint special panels with their sprays. There will be Streetartcy.com who are helping to organize the Graffiti phase!
At 20:30, Dj Bkas will take the baton in the decks and the microphones will light for the Open Mic phase! Cyprus Beatbox will be there for their own unique show!
At 21:00 the live shows of MCs will start with DJ Bkas and DJ Andreas Alex aka Ice in decks. Guests from Greece for this year are the Stihima the Adespoto from RNS who will share the scene with Cypriot bands and artists!
Presenter and host of the night will be the veteran MC of the Greek Hip-Hop scene and member of the legendary group Emiskumpria, Dimitris Mentzelos along with Epico Rapsodos.

Date: August 26th
Entrance: 15 euros
Tickets: limited ticket pre-sale 12 euros at the Travel & Express headquarters or at 99885773.
DJs:
DJ Mike WildCut
Dj Bkas
DJ Andreas Alex aka Ice
Live MCs:
Stihima
Adespoto (RNS)
Julio
Smilin (Smilin Beats)
Pontikas
Amoloitos
Flava Fuse
Sergio Reper Outlaw
Jurasik
Thrillah
Fixit
Fotis Tikkos