DTA Construction is a Class "A" contractor involved in major building construction, renovation, roadworks and maintenance. The company is acknowledged as one of the largest and most competent contractors in Cyprus, having been involved in countless projects in the private, corporate and government sectors. As a well-resourced, multi-faceted company, they are able to handle everything from small private contracts, to large commercial and government infrastructure developments.
They apply their considerable experience and expertise to every contract and project. This goes hand-in-hand with their reputation for an uncompromising approach to quality; allowing them to serve better the needs of their clients and giving them an edge over their competitors.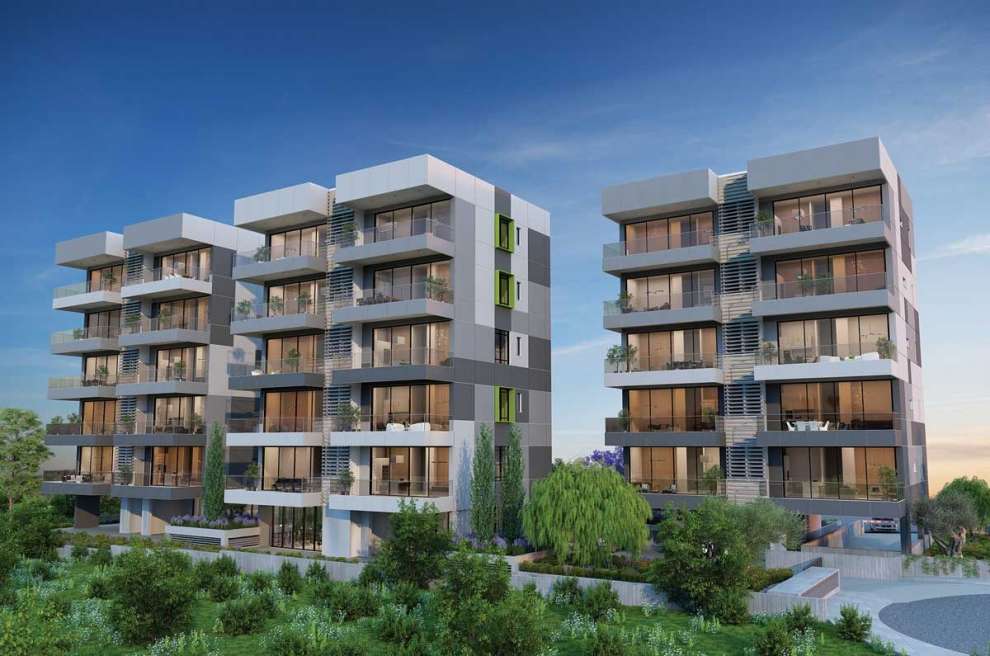 Unmatched depths of expertise and experience means that DTA continuously demonstrates professionalism and creativity in its building projects. Since 2004, the company has evolved into a multi-faceted group known for vision, innovation and forward thinking.
DTA has a proven track record based on luxury real estate and high-quality construction, and is widely regarded as the sector leader in Cyprus, with specialized divisions that focus on key aspects of client requirements and expected future demands.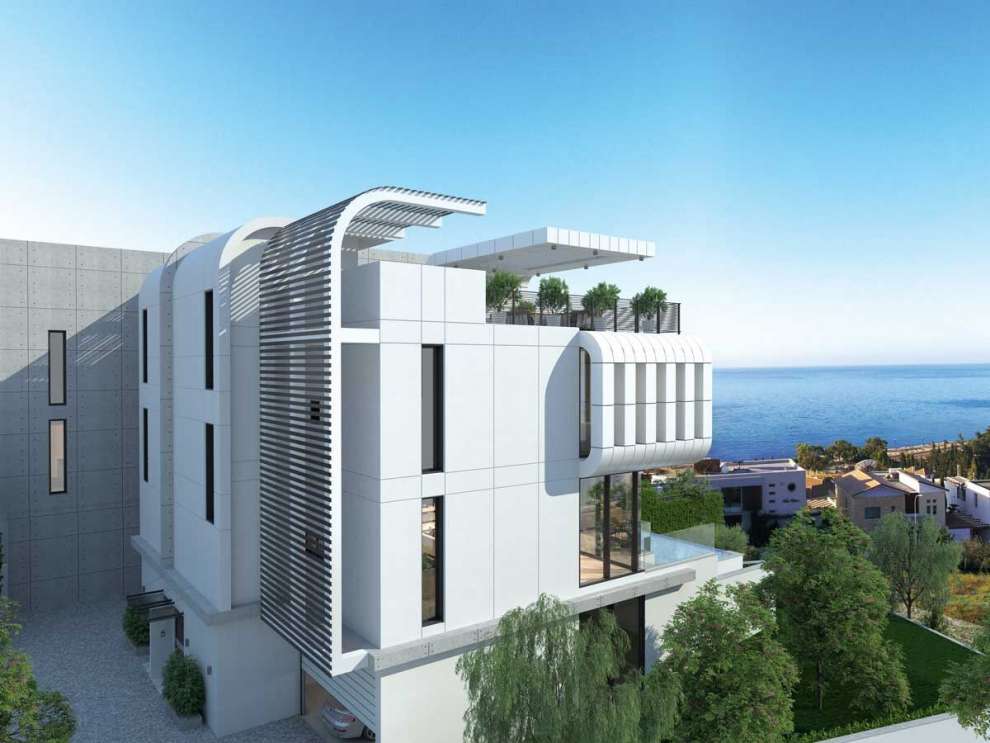 DTA enjoys continuing demand for its super-luxury homes-both for permanent residency and for investment-devising, designing and constructing landmark high-rise apartment buildings, individual villas or small, exclusive clusters of premium properties that are attractive to a select group of discerning buyers.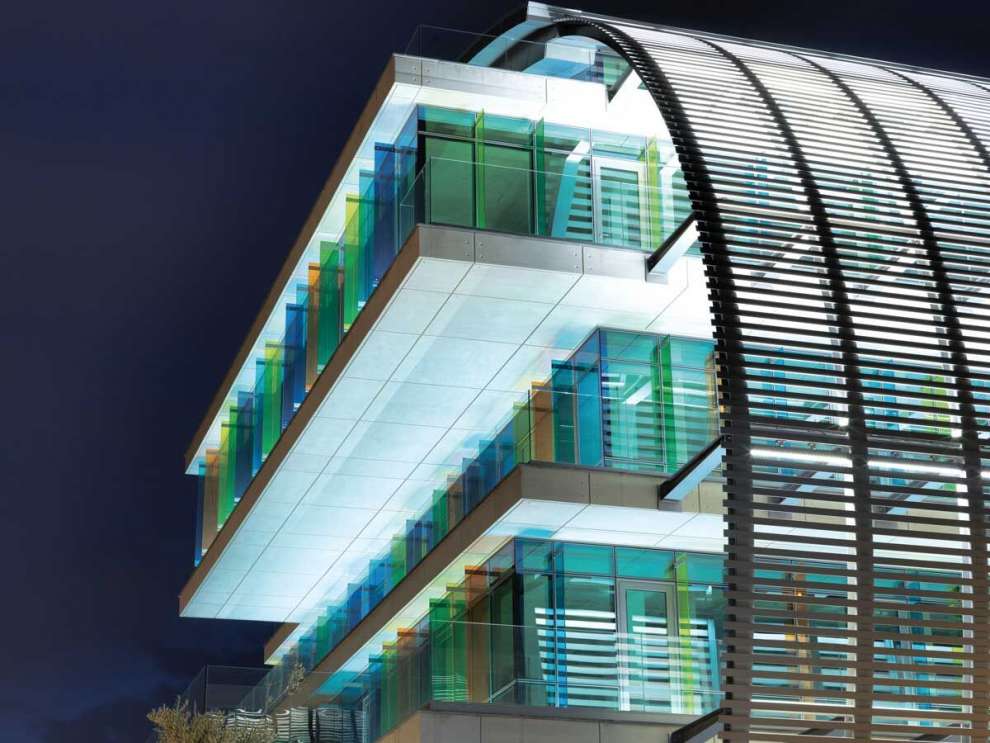 DTA Developments is the "go-to real" estate development and property management company. As professional as they are committed, their specialists have responsibility for turning concepts into reality. With a perceptive insight into exceptional real estate investment opportunities, DTA is at the very forefront of the prestige property market in Cyprus. Their philosophy has always been not to "mass produce", but to develop unique projects every time, and since 2004 they have been instrumental in creating up-market, contemporary lifestyle habitats and corporate workspace choices for discerning buyers from around the world.
At DTA they get to know each client personally, in order to fully understand their wants/needs matrix. They then follow a wide-reaching set of guidelines that help them make sure every client experiences the very best service. And one of the most important ways of ensuring client satisfaction is to use the finest materials on each and every project.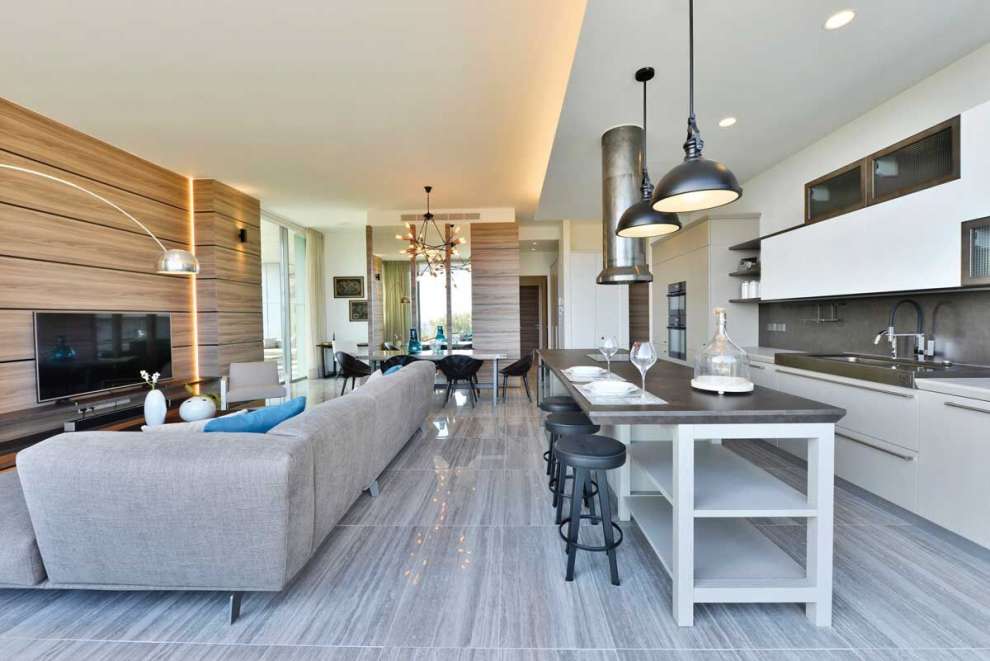 As a full-service sales organization, their strength lies in seeing projects through from beginning to end-providing clients with an unmatched service. Typically, they offer everything from off-plan or completed property purchase, to interior design, final
completion and hand-over-ensuring that every stage of the process is efficient and friendly.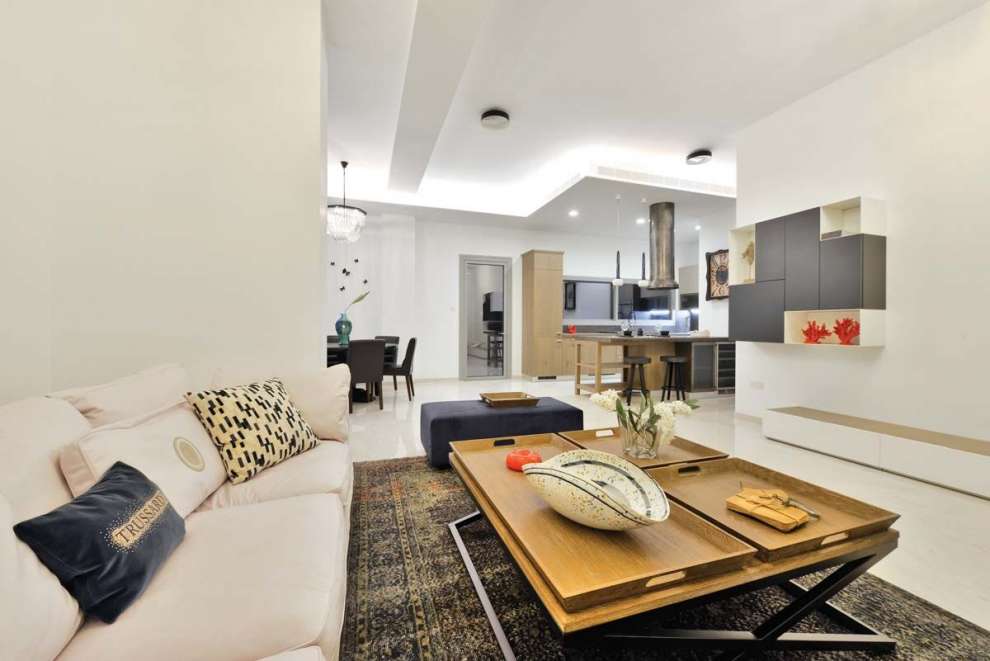 Many DTA clients purchase a property specifically for its rental income. Their Property Management team will focus on identifying and maximising the financial returns for those clients. No matter where a property may be, local or overseas, the team has the skills and knowledge to evaluate that property and devise the right strategy to fully meet its income potential. The team will also manage and maintain properties to ensure that they remain in peak condition, and therefore optimise their resale value.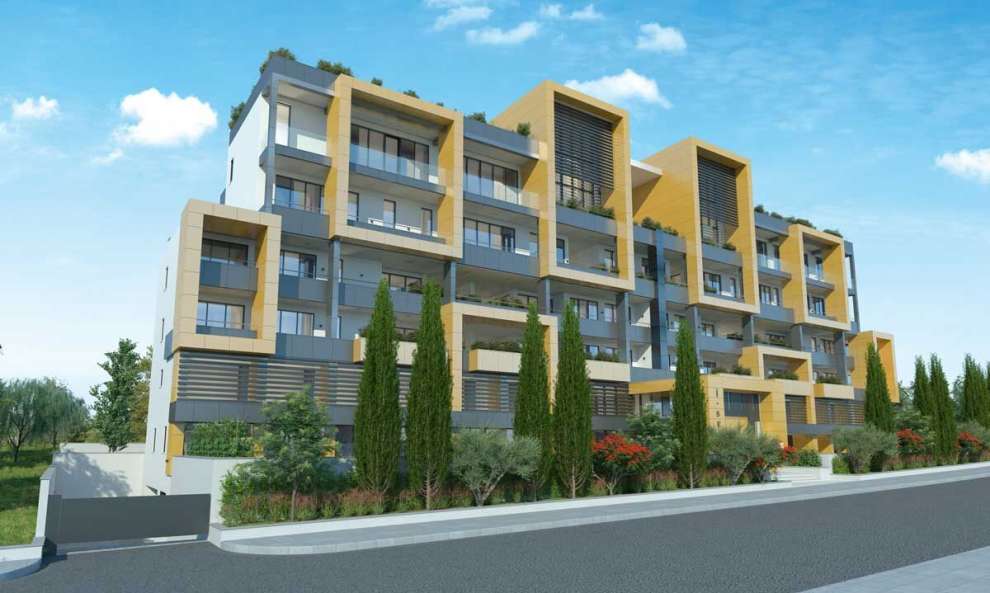 Their management and tradesmen are regarded as the most competent in their fields; all bringing a wide range of construction and renovation skills, and working to a common goal. They have project-manager-led teams of specialists who work on a diverse range of construction types, including:
PRE-PROJECT FEASIBILITY STUDIES
CONSTRUCTION OF GRAND LUXURY RESIDENCES
DEEP FOUNDATIONS
CONSTRUCTION PILING
LARGE-SCALE PUBLIC-PRIVATE PROJECTS
MASTER PLANNING OF THIRD-PARTY PROJECTS
RENOVATING AND REMODELLING OF EXISTING PROPERTIES
RESIDENTIAL AND COMMERCIAL INTERIOR DESIGN
CIVIL WORKS - PUBLIC & PRIVATE ROAD WORKS AND INFRASTRUCTURE
COMMERCIAL & INDUSTRIAL STEEL FRAME CONSTRUCTION
SPECIALISED AND COMPLEX CONSTRUCTIONS
RENEWABLE ENERGY CONSTRUCTION
OWN READY MIX CONCRETE AND ADVANCED TECHNOLOGY AND MATERIALS
24/7 QUALITY CONSTRUCTIONS FOR ON TIME DELIVERY
OWN HI-TECH CONSTRUCTION MACHINERY
USE OF HIGH QUALITY BRAND MATERIALS ONLY