Trick or treat?
Since its October, and cafes started offering delicious pumpkin spice drinks, its kind of in the air, it smells like Halloween season!! Although not a Christian Orthodox custom, Halloween has been becoming more popular the last few years in countries where they typically celebrate carnival instead, like Cyprus.!!
Halloween, also known as Allhalloween is a celebration taking place around the world on the 31st of October. The day is supposed to be dedicated to the dead, including saints, martyrs, and the faithful departed.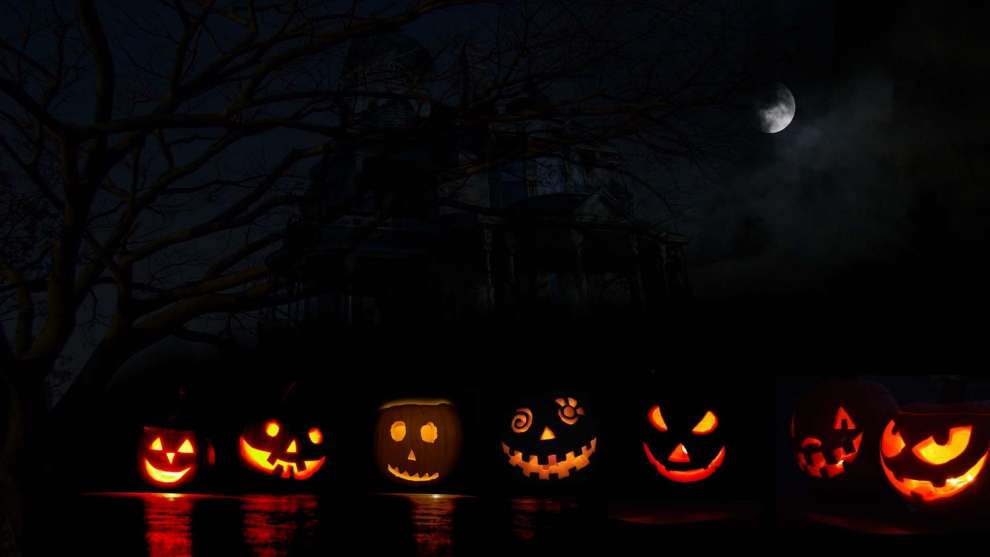 Halloween activities include trick or treating, attending Halloween costume parties, carving pumpkins into jack-o-lanterns, lighting bonfires, apple bobbing, divination games, playing pranks, visiting haunted attractions, telling scary stories and watching horror films.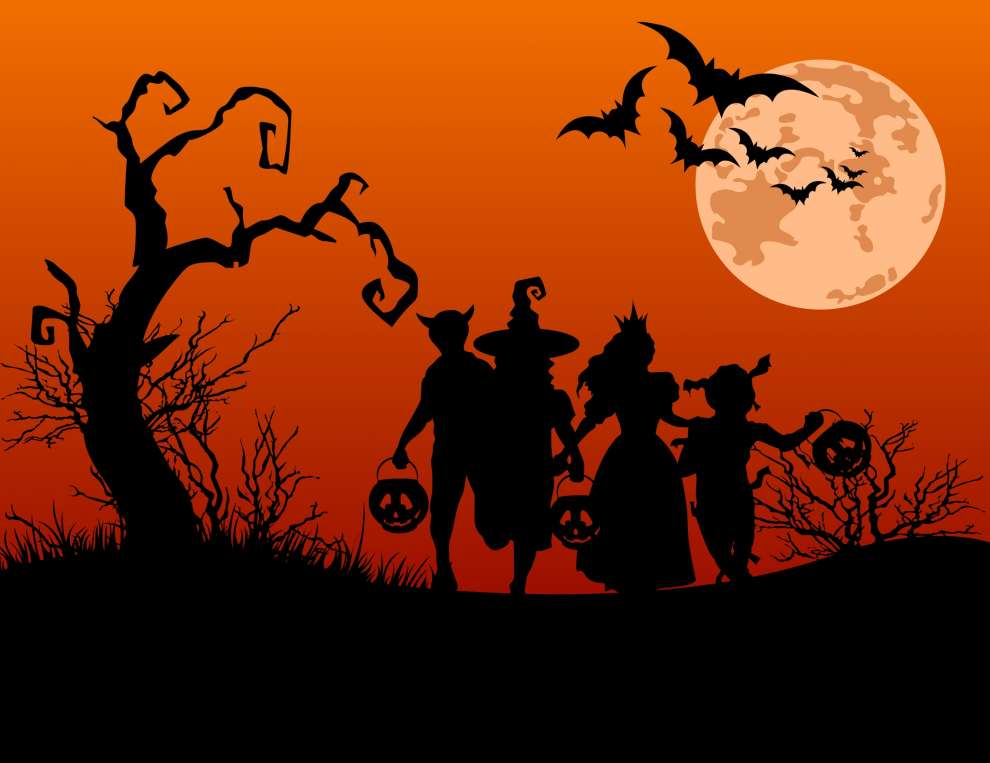 This year Halloween will be celebrated at the Cyherbia Botanical Garden on Saturday 28th and Sunday 29th of October 2017, with games, challenges and activities for all ages.
If on the other hand, you feel more adventurous during Halloween, and dare to visit the haunted hotel of Cyprus, Bereggaria check out my article here for more info:
Event details:
This Halloween we will enter the magical world of Oz. Follow the yellow brick road and join in on an adventure with the Scarecrow, Tin Man and Cowardly Lion. Can you outsmart the Wicked Witch of the East and find the key to Oz?
Activities will be ongoing all day from 9.30 am till 5 pm on both days. Last entrance at 15:30.

Interactive storytelling in English at 11:30 and 14:30
Interactive storytelling in Greek at 13:00 and 16:00

Also: Apple bobbing, a broomstick race, I-Spy in the Haunted Herb Garden, lucky dip and facepainting. Best costume competition both for adults and children.
Entrance for both adults and children is 6 euros, including a cup of witch's brew and a gift for each child.
Under 3's free.

Pumpkin Carving
On Saturday 21st and Sunday 22nd of October you can carve your own pumpkin at Cyherbia!
Cost per pumpkin incl. all materials 10 euros.
Free entrance to the park for all the family on these dates.
Workshop times: 10:00, 12:00, 14:00, 16:00
Book your place, stating the day and time slot of your choosing by phone +357 99915443, email cyherbia@gmail.com or message www.facebook.com/cyherbia.