Research efforts that began in 1982 and continue today have shown that infant touch therapy has numerous beneficial effects on health and well-being, which has validated the work of Infant Massage giving it international credibility.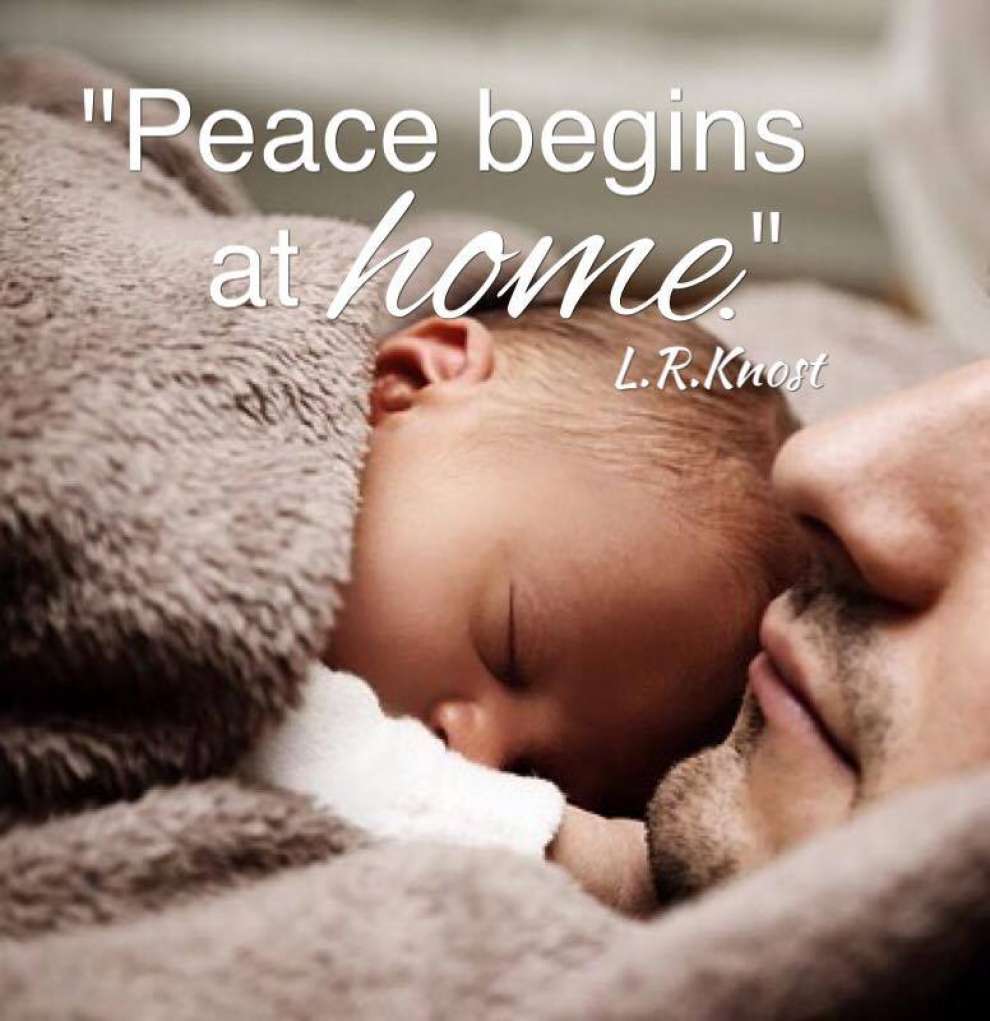 Massage makes the infant feel loved and safe; it is a great way to bond with the infant, it can soothe and help the baby to sleep, it can improve weight gain, aiding digestion, improving circulation, and easing teething pain, to name a few.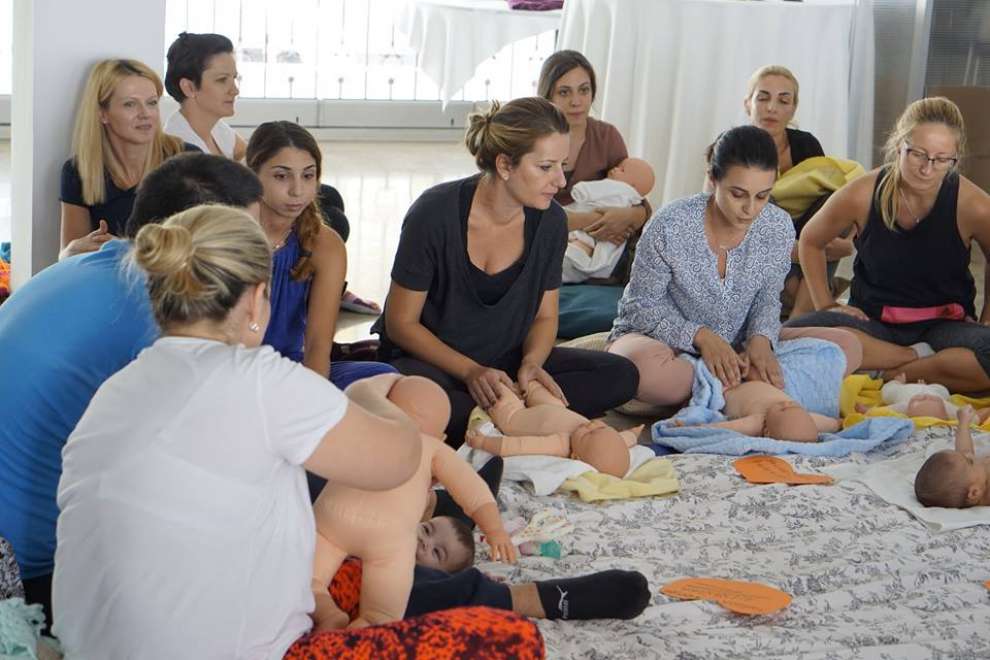 The International Association of Infant Massage (IAIM) offers instructor trainings around the world. They are led by IAIM Trainers who have completed an extensive and practical, multi-phase education program designed to ensure quality trainings that you will truly enjoy.

IAIM Cyprus is organizing an infant massage certification training course in Nicosia from the 22 April–25 April 2018, an in-depth and intensive yet also warm and enjoyable training.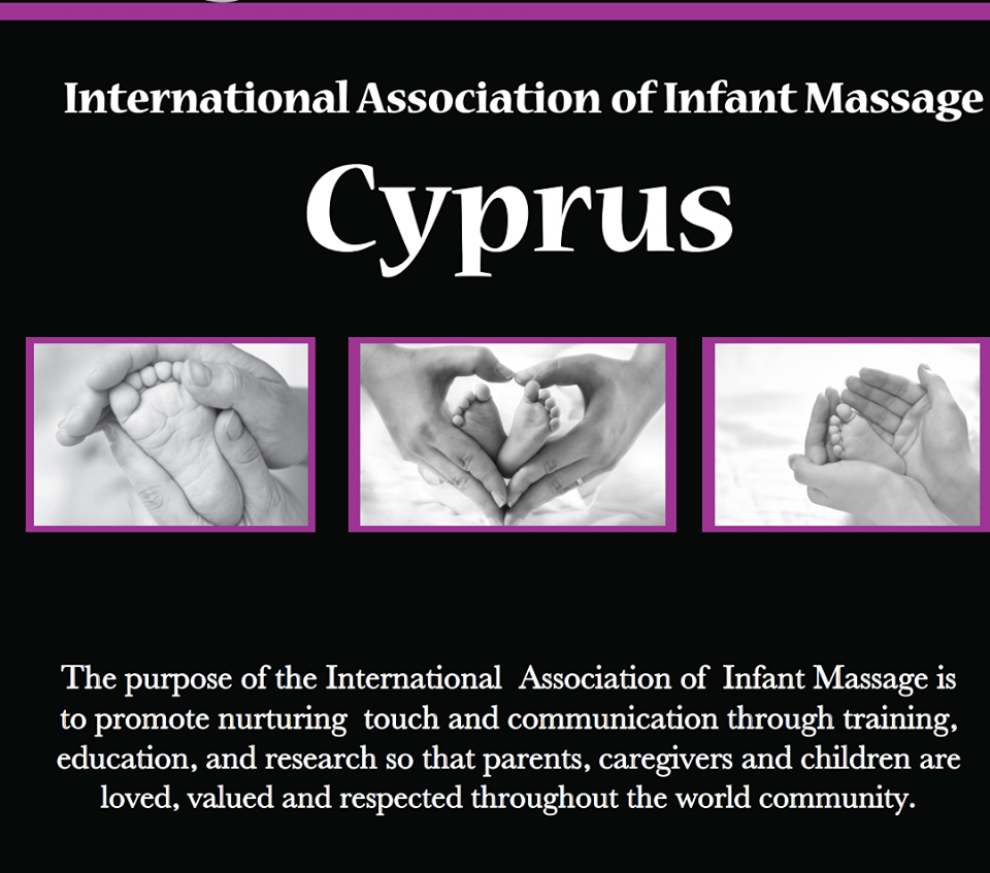 Infant Massage in Cyprus promotes nurturing touch and communication through training, education and research so that parents, caregivers and children are loved, valued and respected throughout the world community.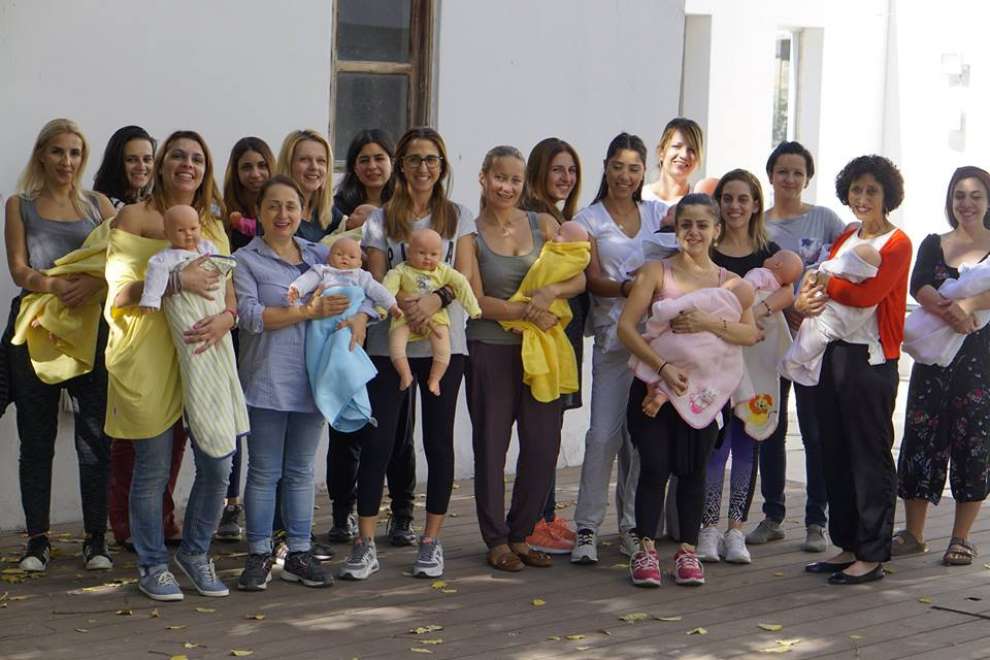 By becoming an Infant Massage Instructor, you will be recognized worldwide with the International Association of Infant Massage headquartered in Sweden which has representatives worldwide in over 50 countries.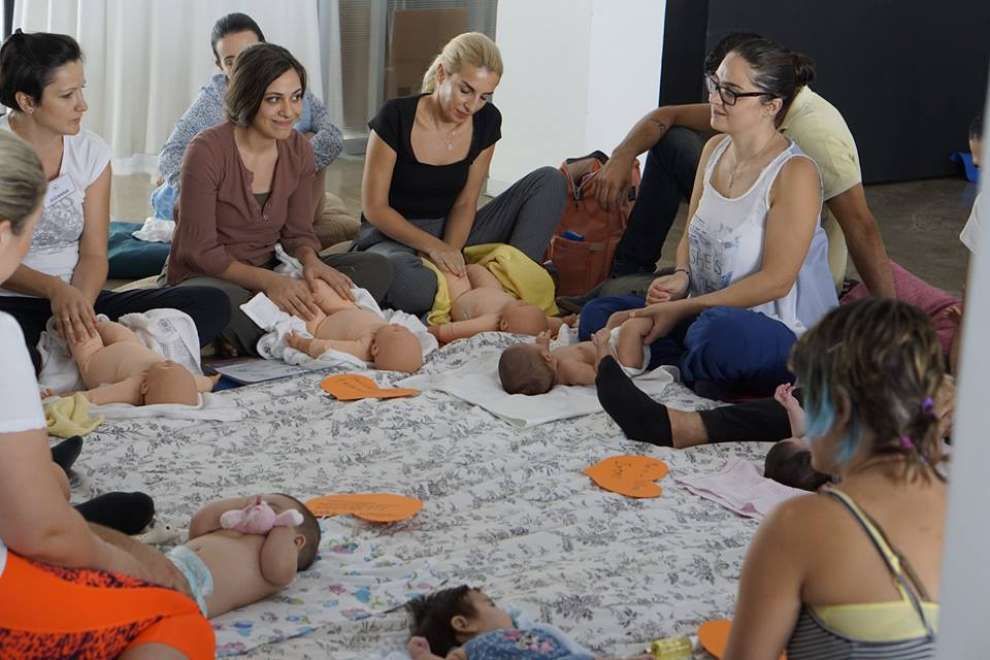 This professional training is for those who:
Like working with families
Anyone who passionately believes in spreading the importance of nurturing touch
Anyone with a recognised diploma in Massage, Physiotherapy or other related qualification
Those who are a qualified health professional, occupational therapist, nutritionist, nurse, midwife, doula or background in educational psychology
Work in an educational setting with children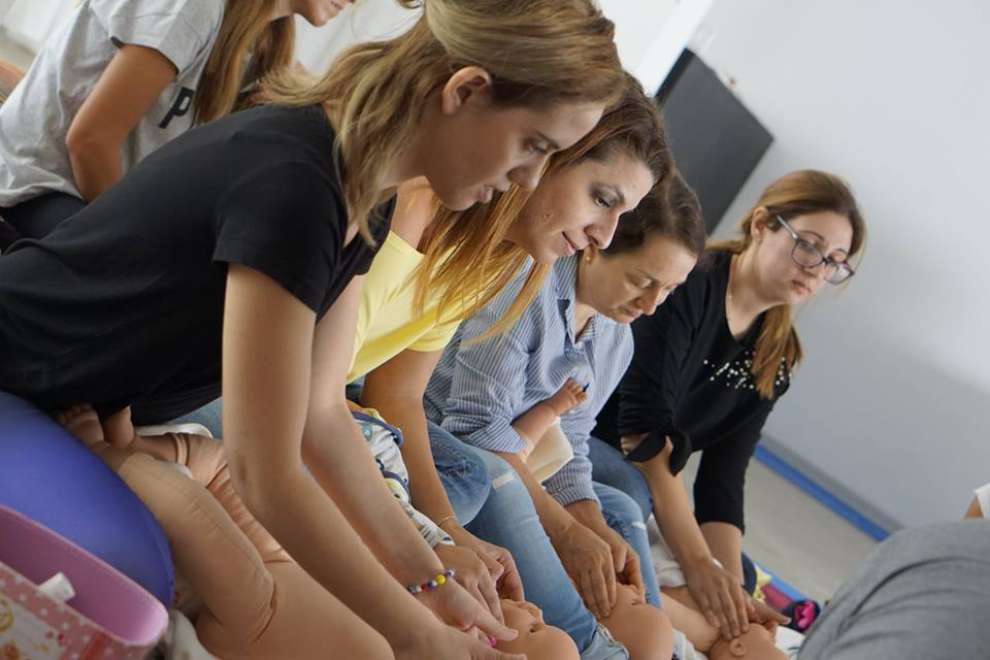 The Infant Massage program is based on the work of Vimala Schneider McClure. She worked in an orphanage in northern India in the 1970's, where she witnessed a 12 year old girl massaging all the other children. These children thrived, even though they had the lack of proper nutrition. Vimala attributed this to the massage they received. When Vimala returned to the United States, she introduced the age-old practice of infant massage to the West. She says, she had a need to "do something for others, to realise one's greatest potential and to contribute to the welfare of humanity".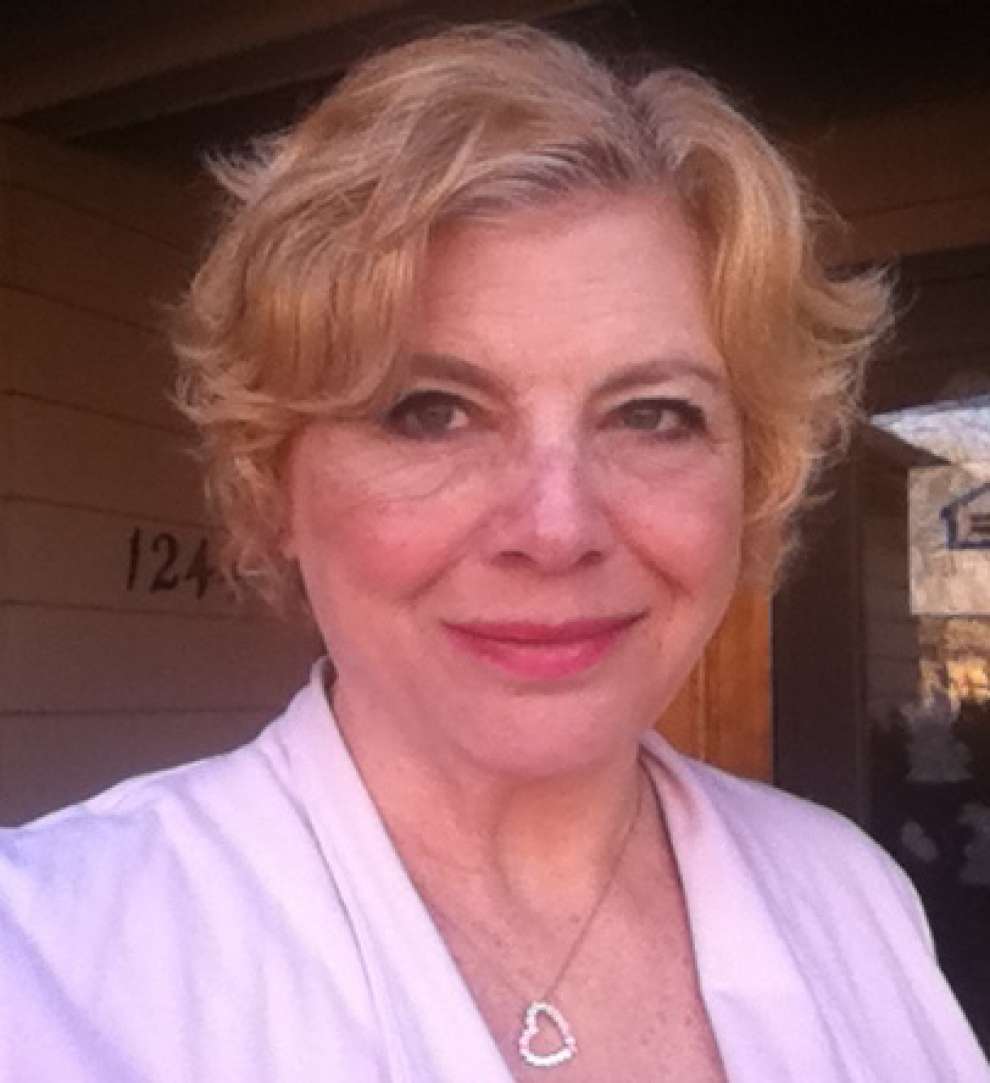 The work of infant massage expanded globally and in 1992 the International Office for the International Association of Infant Massage was opened in Sweden. To date the organization has instructors and representatives in 44 countries and chapters in over 22.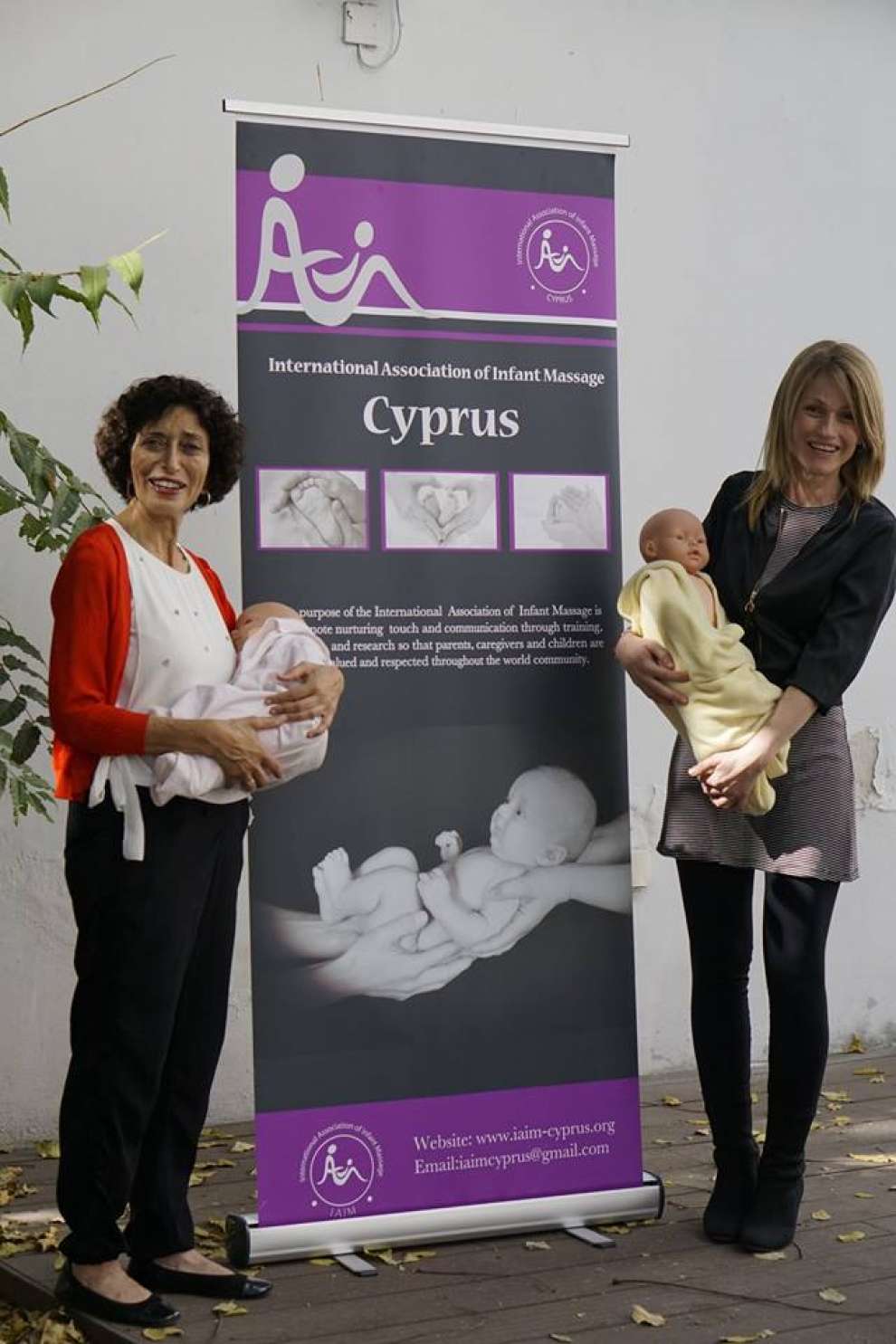 IAIM, share the belief that every baby deserves respect, tenderness, warmth and a listening heart. Infant massage is a communication process that parents and babies share which promotes these values.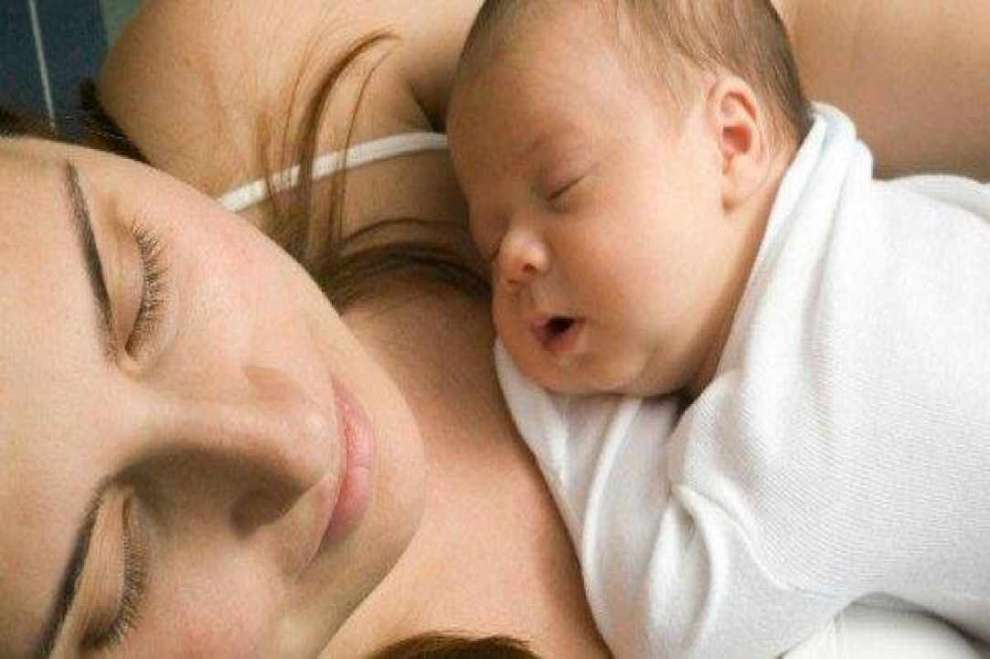 Anyone wishing to attend an IAIM Certified Training Course to become an Infant Massage Instructor should contact:
Gregoria Kanaris on 99581964 for further enquiries.
Email address: [email protected]
Website: www.iaim-cyprus.org
Dates: 22, 23, 24 and 25th April, 2018, Nicosia
Time: 09:00 to 17:00 daily