Ultimate Destiny Coaching, together with Quest for Success Ltd, organising Intensive NLP Coach Practitioner Certification Training in Limassol in two parts, from the 28th April - 1st May and from 16th - 19th June 2018. A great opportunity to study for four internationally recognised certifications which will open up a whole new world of possibilities.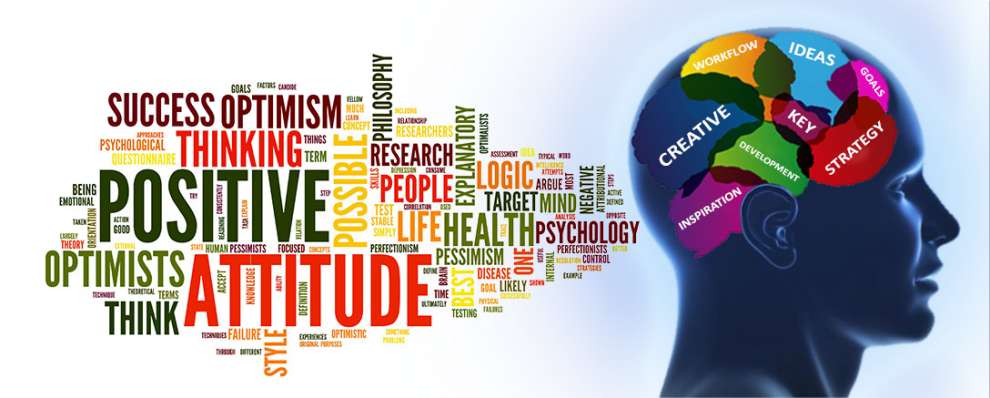 Neuro-linguistic programming (NLP) is an approach to communication and personal development, crated in 1970s in The United States.
NLP, is a method of influencing brain behaviour ("neuro") through the use of language ("linguistic") and other types of communication to enable a person to program the way the brain responds to stimuli ("programming") and manifest new and better behaviours.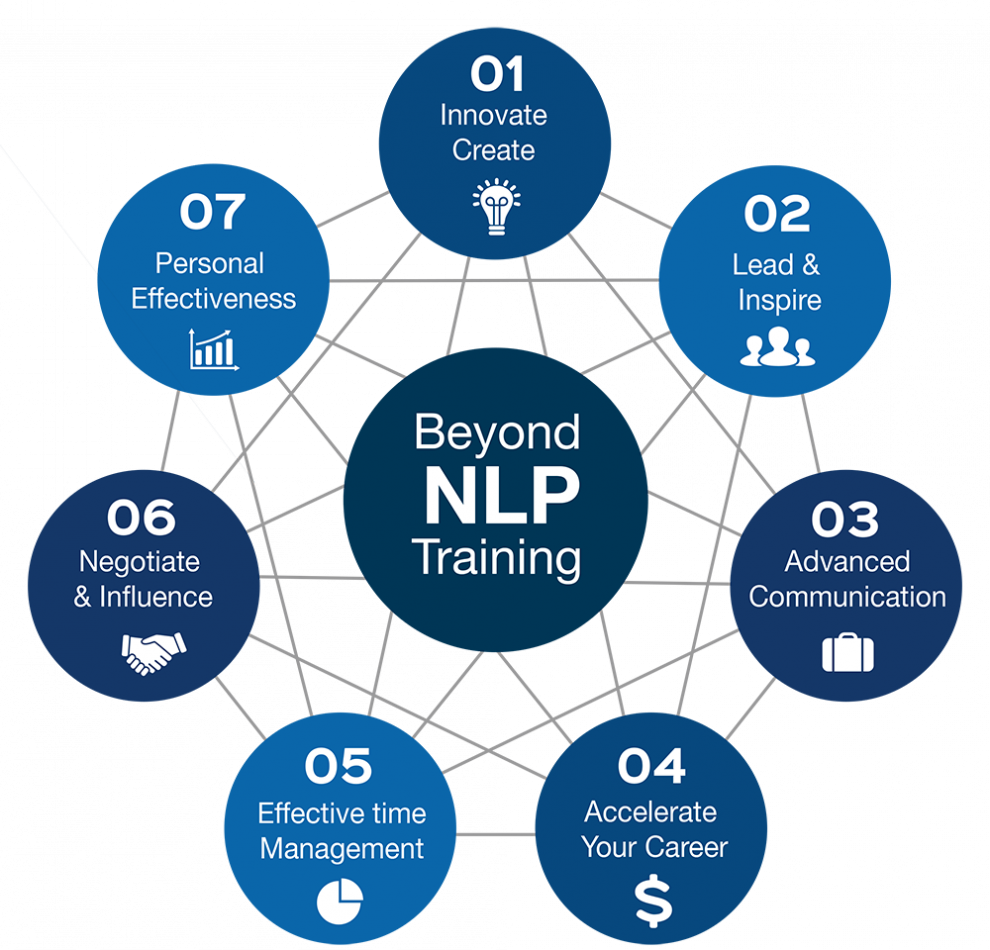 NLP often incorporates hypnosis and self-hypnosis to help achieve the change (or "programming") that is wanted.
NLP practitioners believe that there is a connection between neurological processes language and behavioural patterns learned through experience. These can be changed to achieve specific goals in life. NLP can treat problems such as phobias, depression, learning disorders, transform dreams into compelling and exciting new goals, create a whole new career path, create successful relationships, remove limited and negative beliefs to new positive and unlimited ones, that will help you achieve your goals in every aspect of life.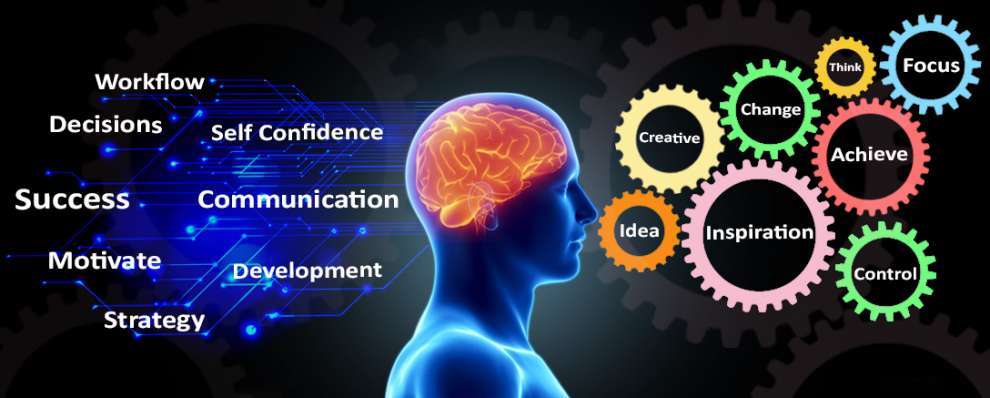 Ultimate Destiny Coaching Founder, Sandra Da Silva, is a certified Neuro Linguistic Programming Practitioner & NLP Coach, A Time Line Therapy® Practitioner & Hypnosis by the American Board of NLP. A Certified Life Coach, Reiki Master and Theta Healer. She is passionate about supporting people develop successful lives with ease and joy. She uses various skills, methods and techniques such as Life Coaching, NLP, Reiki, and Theta Healing to positively transform people's lives. A Journey through Self-Discovery to Find Happiness, Health, Love, Peace and Balance in the best and highest way possible.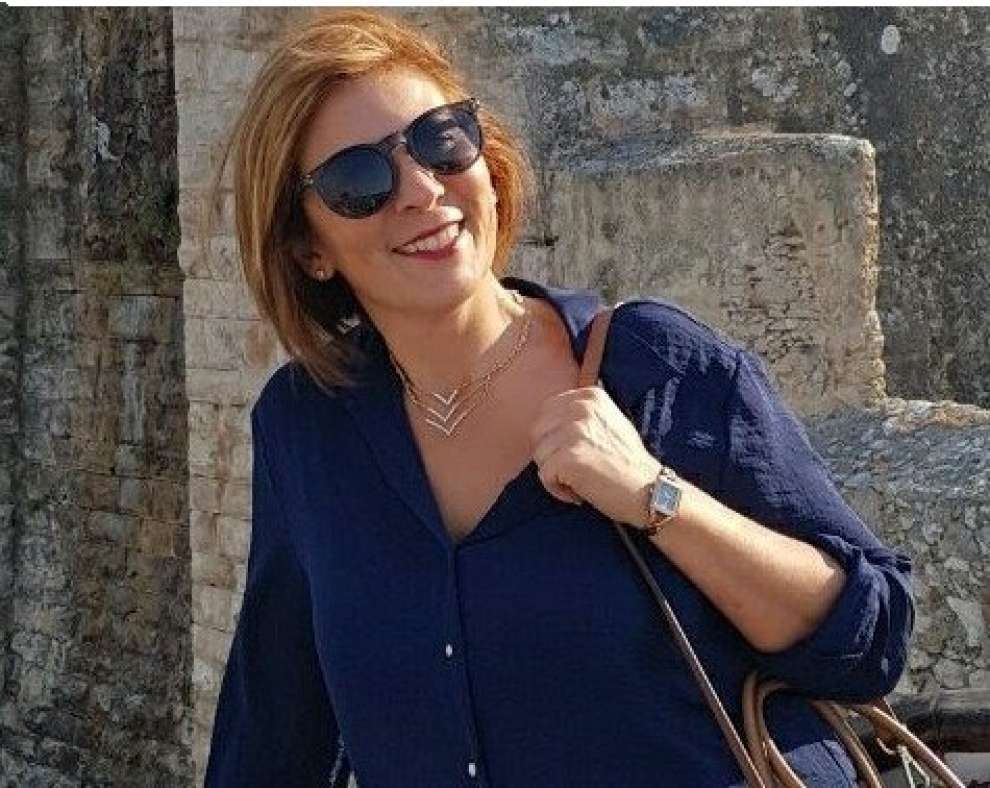 Christine Dawson, Managing Director, owner and creative force behind Quest for Success Ltd, holds a firm belief that everyone has the potential to become the person they want to be and to live the life they want to live. Everyone is fundamentally magnificent.
Her passion and enthusiasm for NLP is clearly evident in all of her trainings, having experienced the magical changes that can be achieved first hand.
Christine Dawson is a highly experienced, very charismatic, energetic and engaging trainer with the rare ability to simplify complex ideas and concepts and to explain everything with clarity and precision. Her knowledge of NLP is second to none and she really knows how to train it in a very practical way. She is one of the most accomplished trainers in the profession, training courses across the UK and Europe on a regular basis.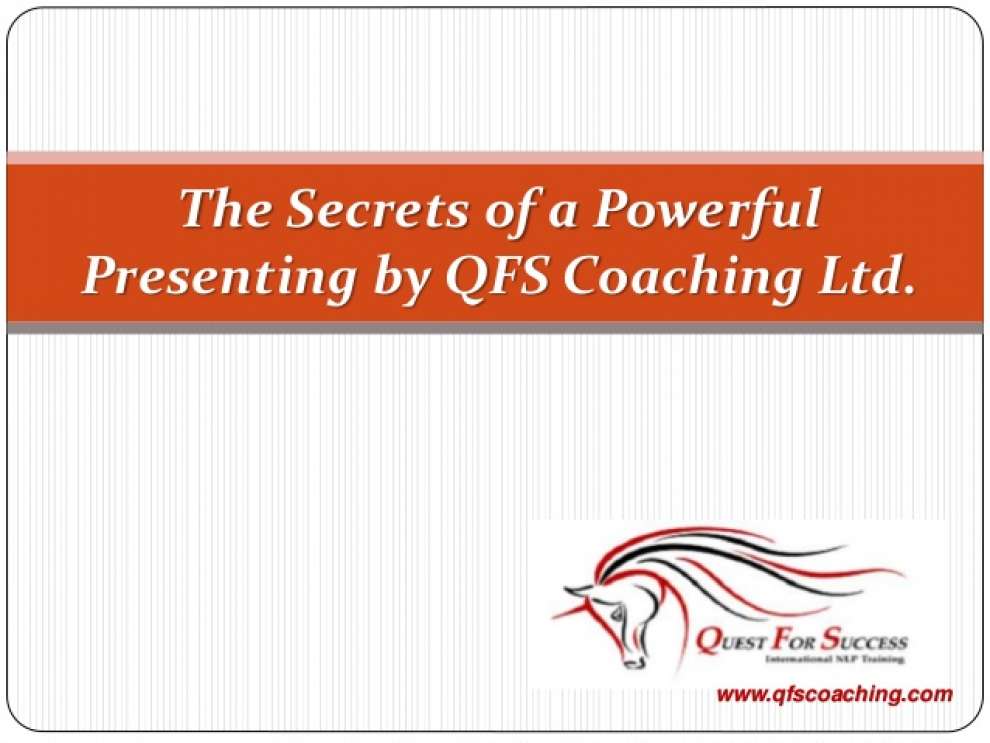 Four board accredited certifications presented across all contexts of life: Business, Coaching, Therapy, Sport and Education.
NLP Practitioner
NLP Coach
Time Line Therapy® Practitioner
Hypnosis Practitioner
An incredible eight-day training which will be held in two parts with pre-study required.
Part 1: 28th April - 1st May 2018 and
Part 2: 16th - 19th June 2018.
For further information, please contact:
Sandra Da Silva, Ultimate Destiny Coaching, 99824496