The Limassol boat show will be taking place at the stunning Limassol Marina again this year sharing news of its unique location, its growing yachting community and exclusive residences with all visitors.
The first superyacht marina in Cyprus, Limassol Marina is a must-see destination, combining berths for 650 yachts up to 110m with elegant residences and an enticing mix of leisure, dining and shopping facilities. This year, Limassol Marina's presence would be key to showing visitors how vibrant it has become: Our Marina has evolved so much since we attended last year, for example we now have more than 220 resident yachts in our berths.
Following the success of the last year's event, Limassol Marina is hosting the Limassol Boat Show 2017.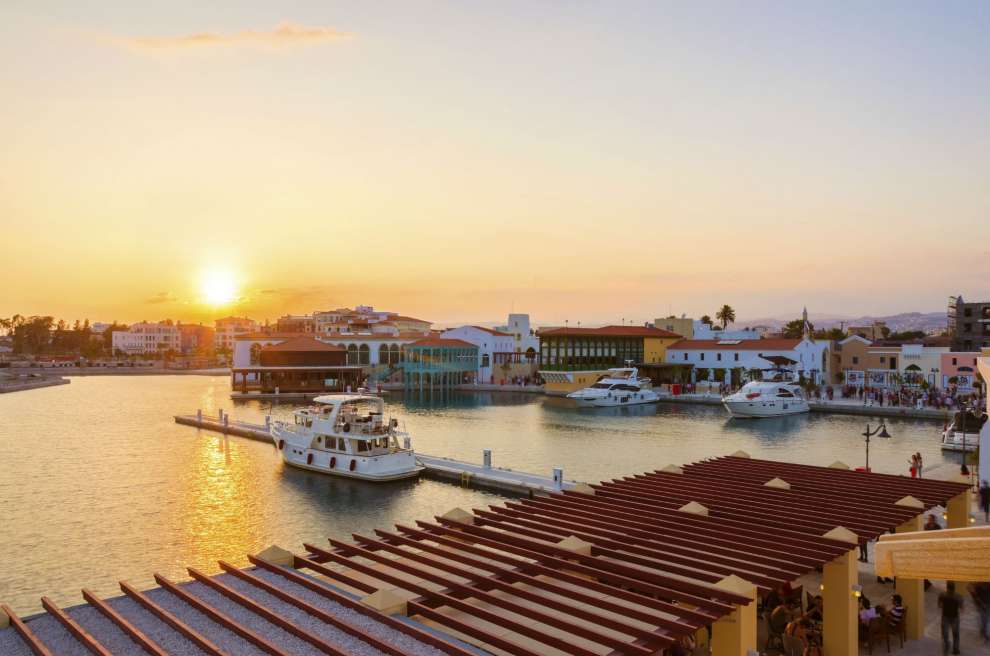 The annual gathering of industry professionals and prospective buyers will offer thousands of visitors the opportunity to view exhibitor products and services in a unique setting. In this up-coming event will also include seminars, presentations of new products, activities on the water and many demonstrations.
In this exhibition visitors, will have the chance to admire a wide range of yachts, fishing boats, fishing equipment's, water sports, accessories, boating & fishing services and much – much more, including a surprise.
Join to this event:
May 5th 17:00 – 21:00 Opening
May 6th 12:00 – 21:00
May 7th 12:00 – 20:00