Shopping in Cyprus.
Cyprus is one of the best places to visit for shopping due to the vast amount of brand named franchises as well as local shops,​ at reasonable prices. The sunny weather in Cyprus also plays a very big role in your day to day shopping, as it gives you the energy you need to spend a happy day of shopping. Most shopping areas in Cyprus are found in narrow streets and alleys, which consist of old traditional shops, built using the old style of Cypriot architecture.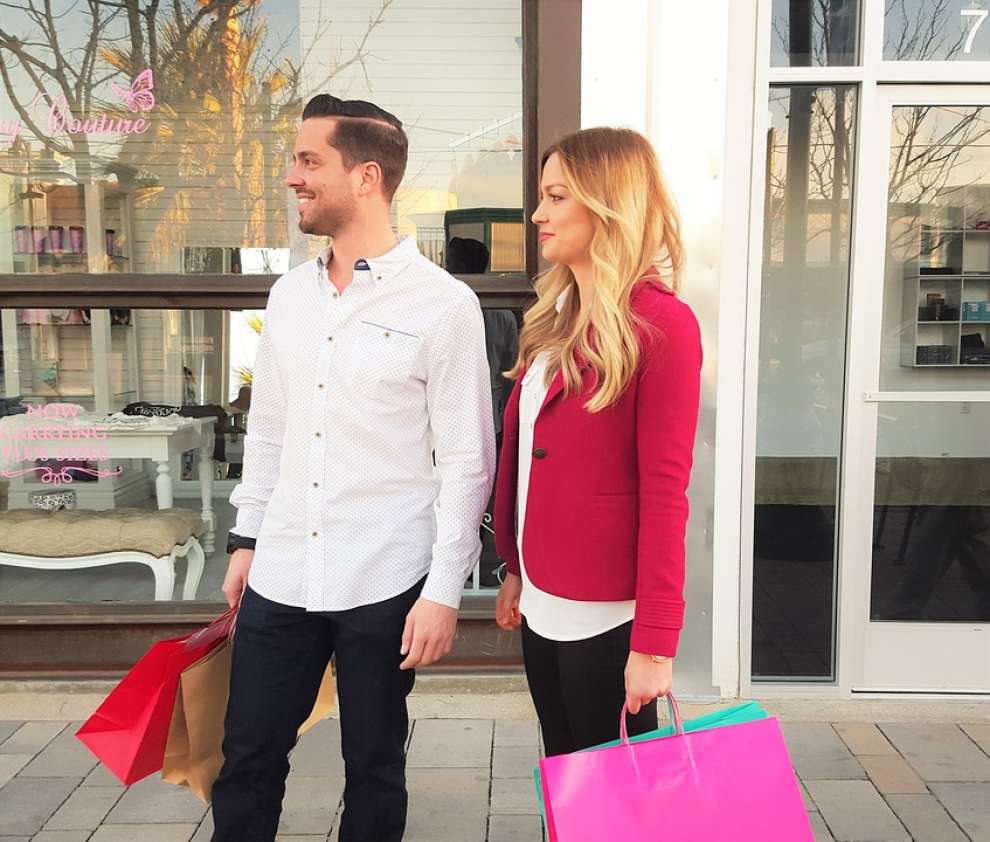 For those of you who are fashionistas, along with the old traditional shops there are also plenty of modern stores and malls that will satisfy your shopping needs. Souvenir shops are scattered around in all shopping destinations throughout Cyprus. These shops offer the chance for any tourist to buy gifts and trinkets for friends and family which are carved with the culture of Cyprus.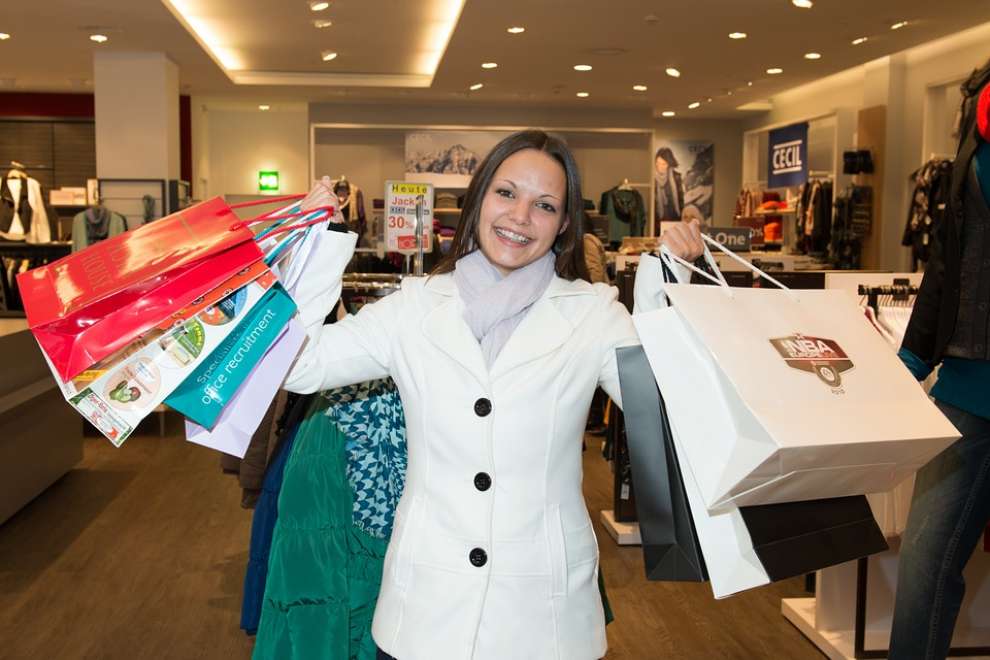 For your shopping, visit "Destinations" section. Choose the city you want and then click on "Shops". All kind of shops you can find them there!