Mandarin jam is especially enjoyable every hour of the day: For breakfast or for snacks on a slice of bread / toast, like a stuffing on biscuits that is particularly pleasing to children. Also enough people combine mandarin jam together with halloumi cheese - the contrast of salty-sweet gives a special taste.
| | | | | |
| --- | --- | --- | --- | --- |
| Preparation Time | Cooking Time | Total Time | Difficulty Degree | Quantity |
| 15 minutes | 30 minutes | 45 minutes | Easy | 750 gr. jam |
Ingredients:
• 1kg mandarins /10-12 mandarins (In this recipe i used the well known Mandarins from Dierona Village)
• 750 gr. crystal sugar
Preparation:
1. Wash the mandarins and cut the peels (We will only use half the amount of peels). Put the peels in a blender or chop them with a knife.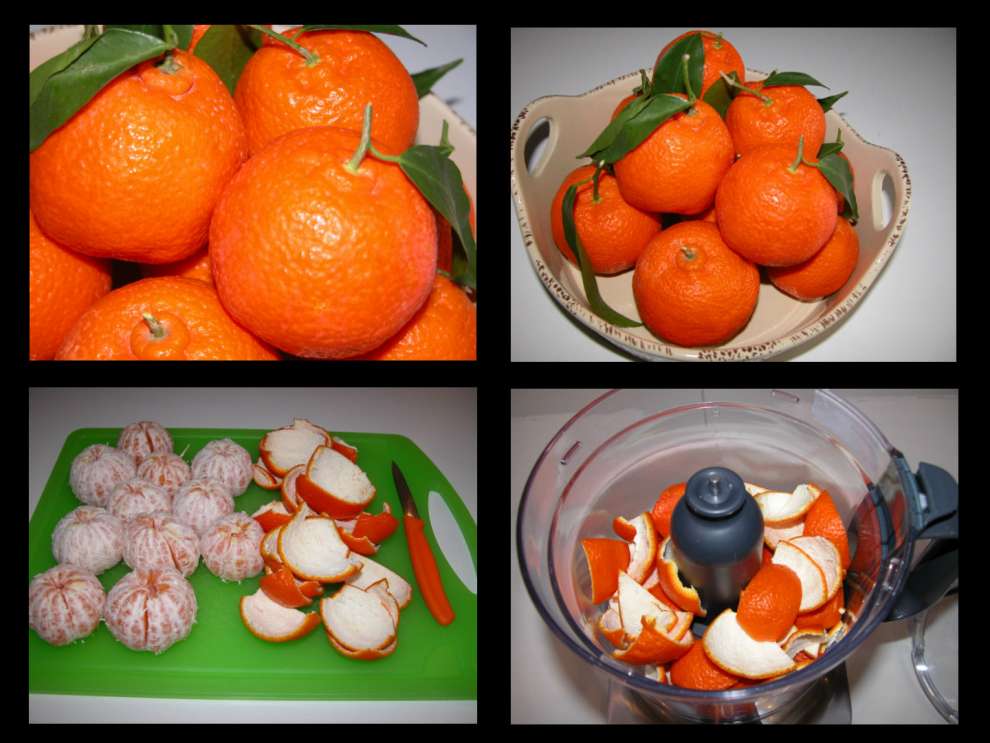 2. Cut the mandarins in the middle and remove the pits if there are any, and pass them from the blender (not too much beat to avoid melting).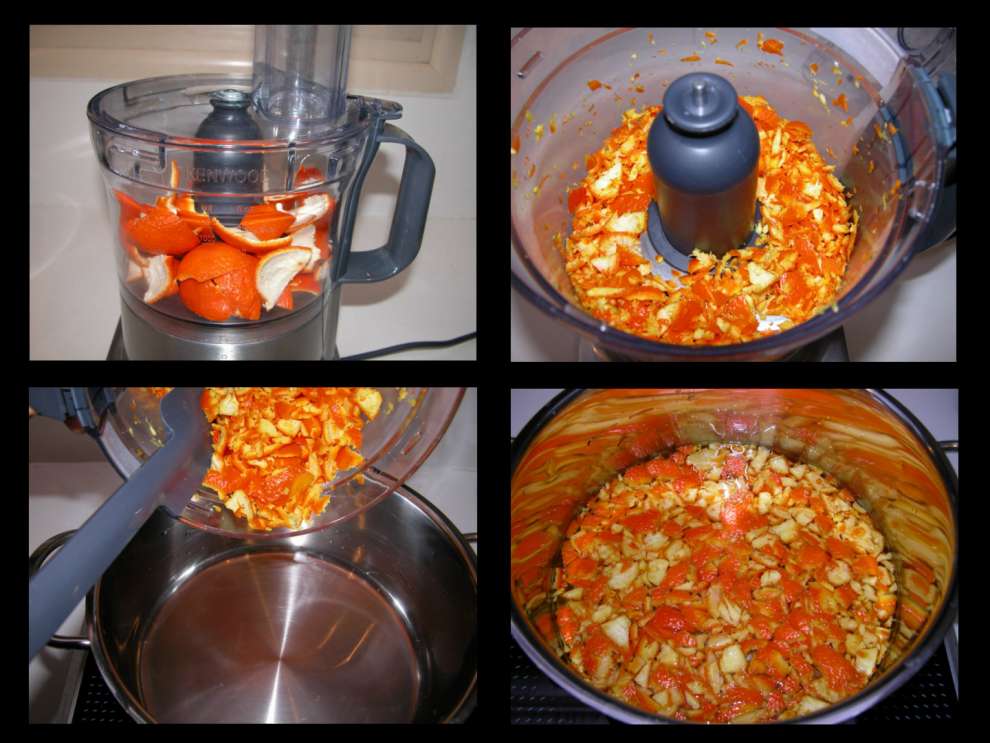 3. In a casserole with hot water boil the peels for 2 minutes and rinse them in a colander. We repeat the process once more.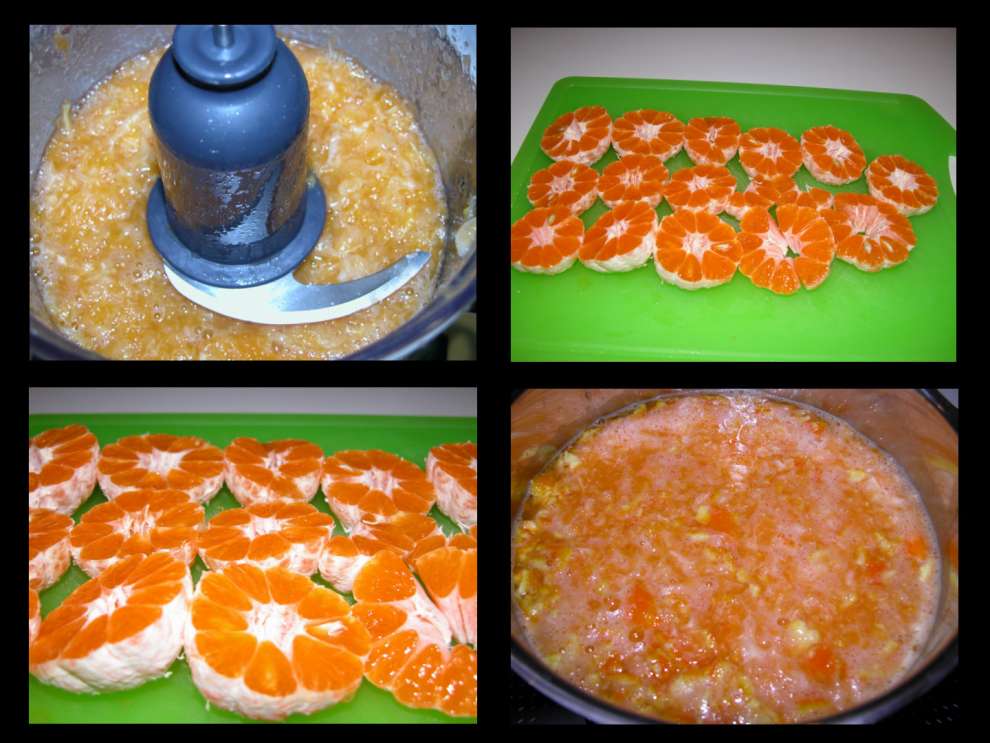 4. Put the peels, mandarins and sugar in an open pan and boil by stirring occasionally in moderate heat, for about 30 minutes until the liquids evaporate and the jam binds.


5. Allow the mixture to cool and fill in a sterilized / clean glass container of your choice. Keep the jam refrigerated.
| | |
| --- | --- |
| Tip of the Chef | Sugar act as a preservative, so if you wish to reduce the amount of sugar you may put a grated halved apple for thickening the jam by the pectin from apple(pectin is a substance naturally found in apples which helps the thickening process).If the Mandarins are sour we have to increase the amount of sugar.1:1,e.g. 1 kg sugar and 1 kg Mandarins. |
| | |
| --- | --- |
| Tip of the Nutritionist | Mandarins are rich in antioxidants and vitamin C. We can replace crystal sugar with brown sugar or we can add half the amount of sugar along with a natural sweetener from the stevia plant for fewer calories. |