Saturday, June 30 at 2:00 PM
Kritou Terra, Pafos, Cyprus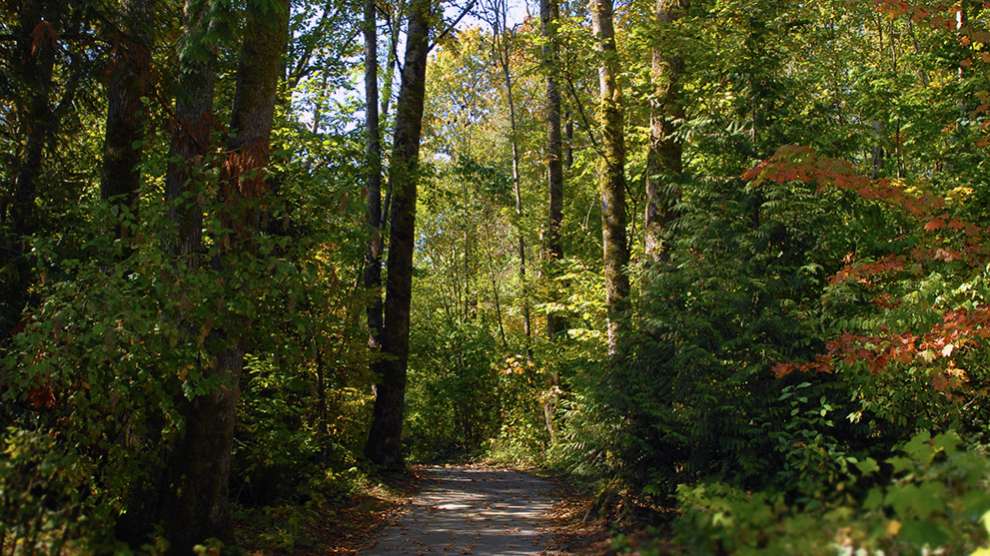 Are you ready for another adventure? Get ready for another nature trail event!
On Saturday, June 30th the Let's Make Cyprus Green are organizing a nature trail event, an event for all nature lovers!
This nature trail event will happen at Kritou Terra, a village located in Pafos. They are going to visit beautiful hidden waterfalls that are hidden in our beautiful island.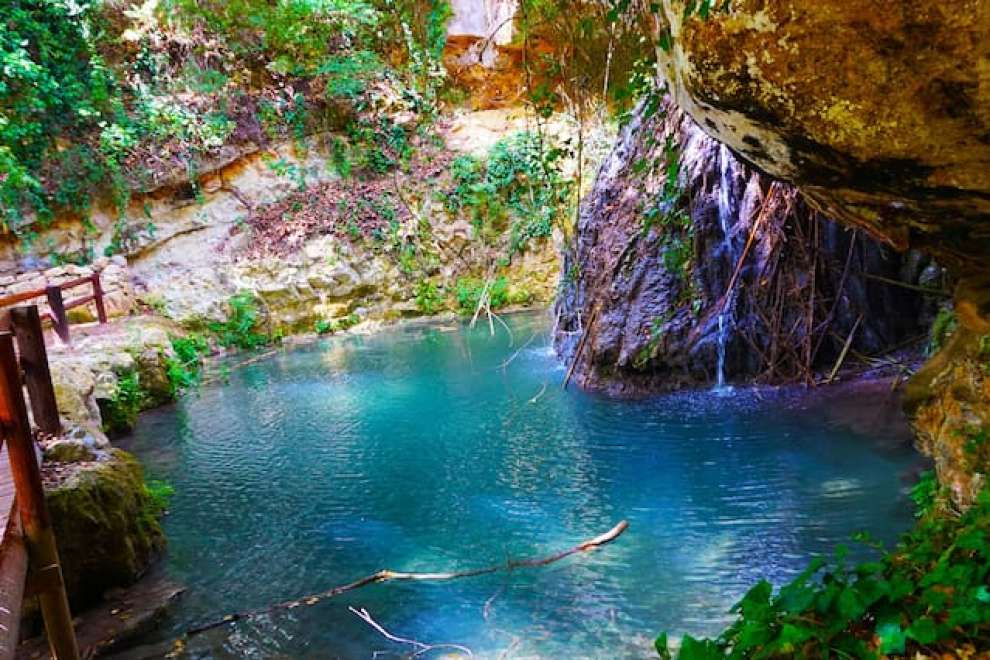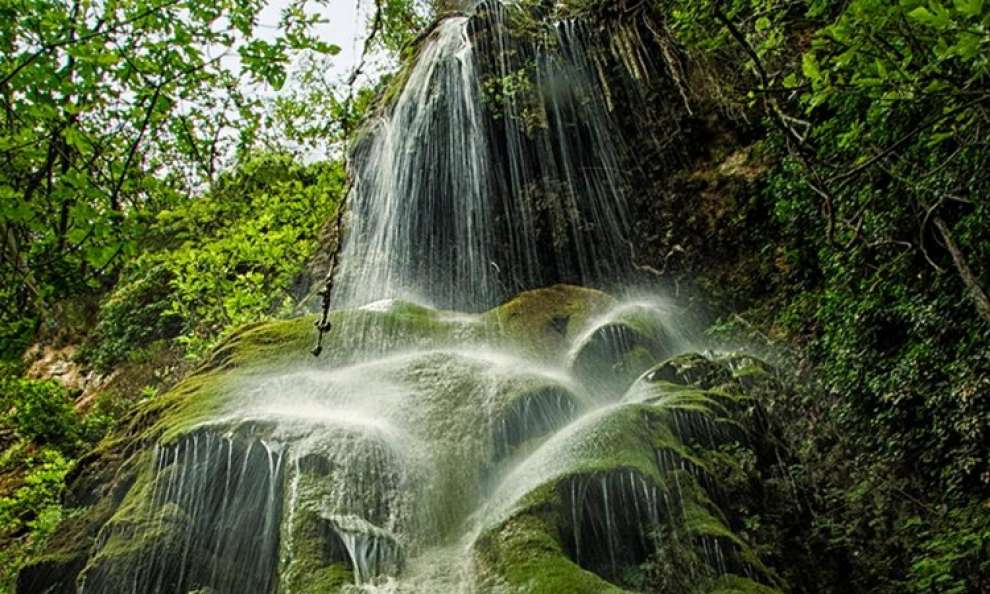 Bring the following:
- Comfortable clothes and shoes (hiking or sports shoes)
- A swimsuit, or a change of clothes (you will get wet being near the waterfall)
- A towel
- A hat
- Water
- Sun cream
- Some healthy snacks
- A backpack to hold some of the above items
You will meet here (Lidl parking lot) at 13:30 and then drive to the waterfall together.
Hosted by: Let's Make Cyprus Green