The Nicosia Beer Fest is one of the most popular and favorite events of every September for several years. Nicosia Beer Fest will be held this year too!
Nicosia Municipality, the Embassy of Germany in Cyprus and C.K. Matrix Exhibition Partners Ltd jointly organise NICOSIA BEER FEST, giving it a different and fresh character!
The festival will take place between the 13th and 15th of September at the Famagusta Gate Moat.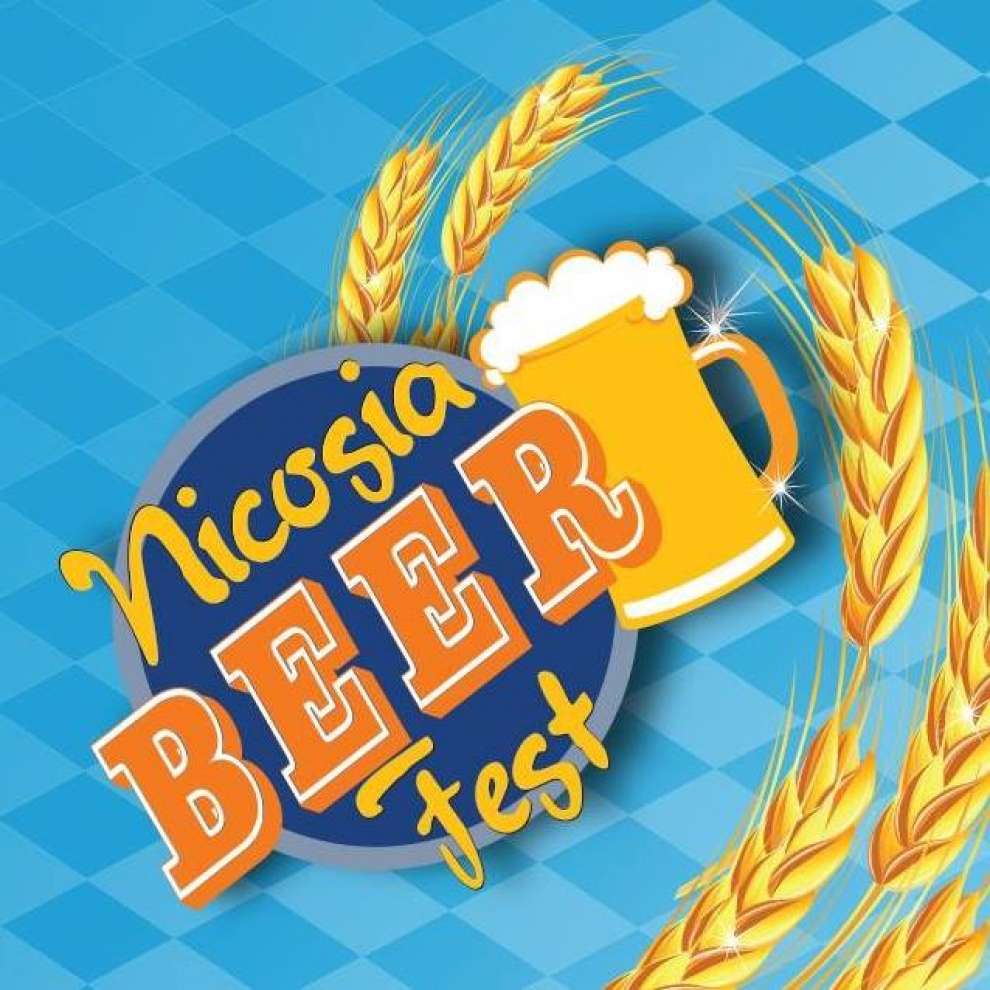 FREE ENTRANCE!
More info soon.