A comfortable stay on holiday is one of the most important things, to spend a beautiful and relaxed time. Beautiful accommodation with all the comforts, rooms for every occasion, villas for any demand, modern or traditional according to the likes of everyone, await you at the hotels, apartments and villas of Cyprus, ready to offer you a comfortable stay by transferring your mind to the rich mansions of traditional Cyprus and sometimes in modern luxury residences of another social class.

We looked for and found the most luxurious and comfortable hotels, apartments and villas in Cyprus and we are here to introduce them you!

The following hotels, apartments and villas are known to us and we are sure that you will fully enjoy their services and your stay in them. However, if you are not satisfied, please let us know. Send us an email here, we want to know about it.

Enjoy your stay…
Nicosia
Semeli Hotel
SEMELI Hotel is a privately owned boutique hotel located within the business district of the capital, just a few minutes away from the city center and the shopping streets of the...

Centrum Hotel
Situated in the paved area of Eleftherias Square, this stylish hotel in the center of the city is friendly and discreet, right next to the Town Hall, the general post office and the major banks...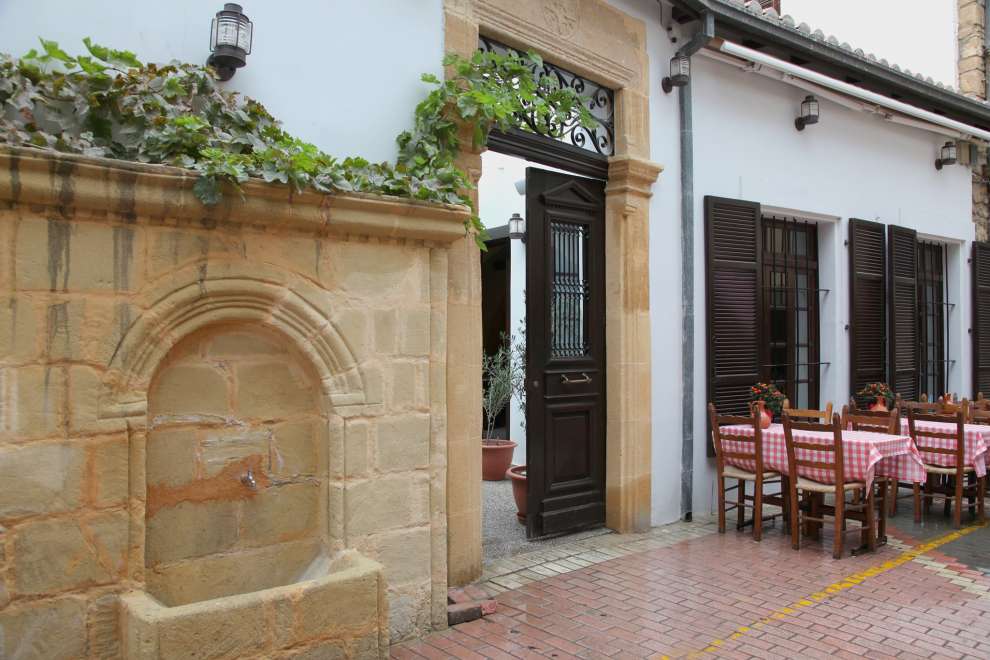 Limassol
Kapetanios Odysseia Hotel
Renovated in the winter of 2015/16, the Kapetanios Odysseia Hotel welcomes both travelers and business travelers who wish to have easy access to all that Limassol has to offer...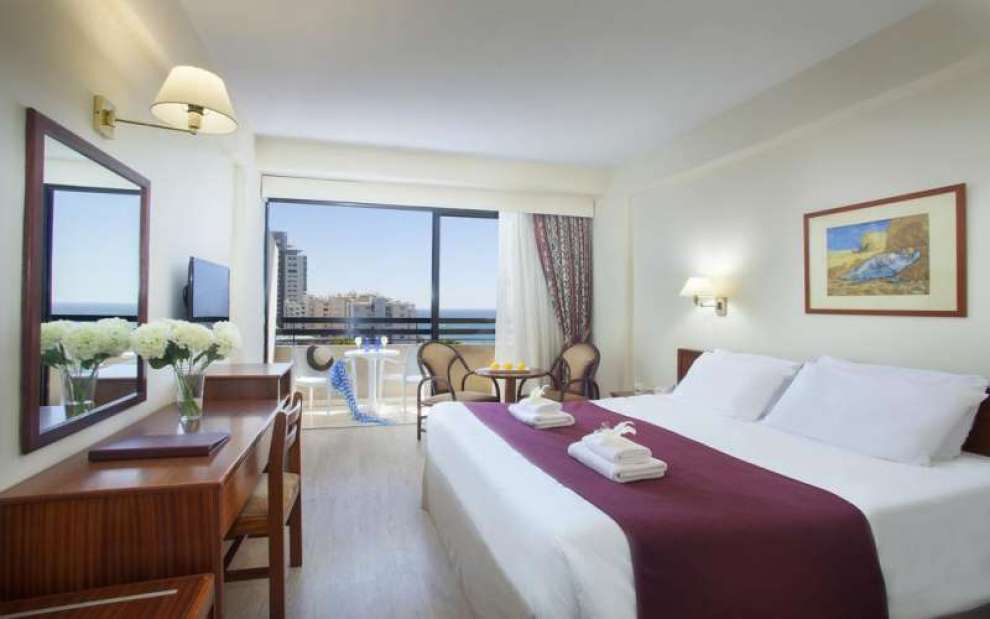 TSANotel
In the heart of Limassol's tourist area, TSANotel opened its doors again after a complete refurbishment with a new, modern look that will enchant every traveler...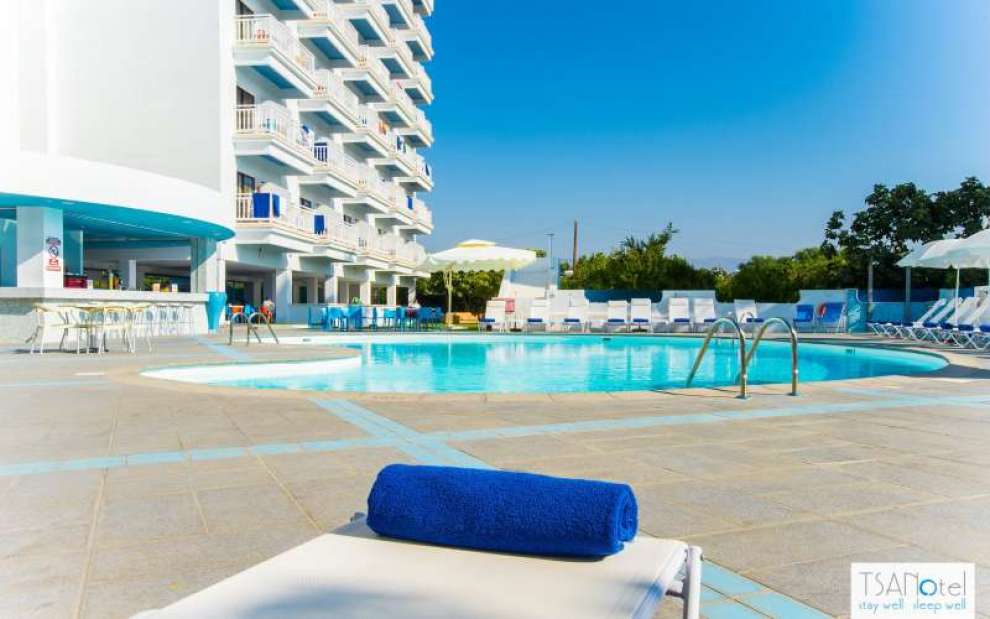 Larnaka
Lordos Beach Hotel
Lordos Beach Hotel features rooms with balconies overlooking the Mediterranean Sea. Facilities include an outdoor pool and on-site water sports facilities...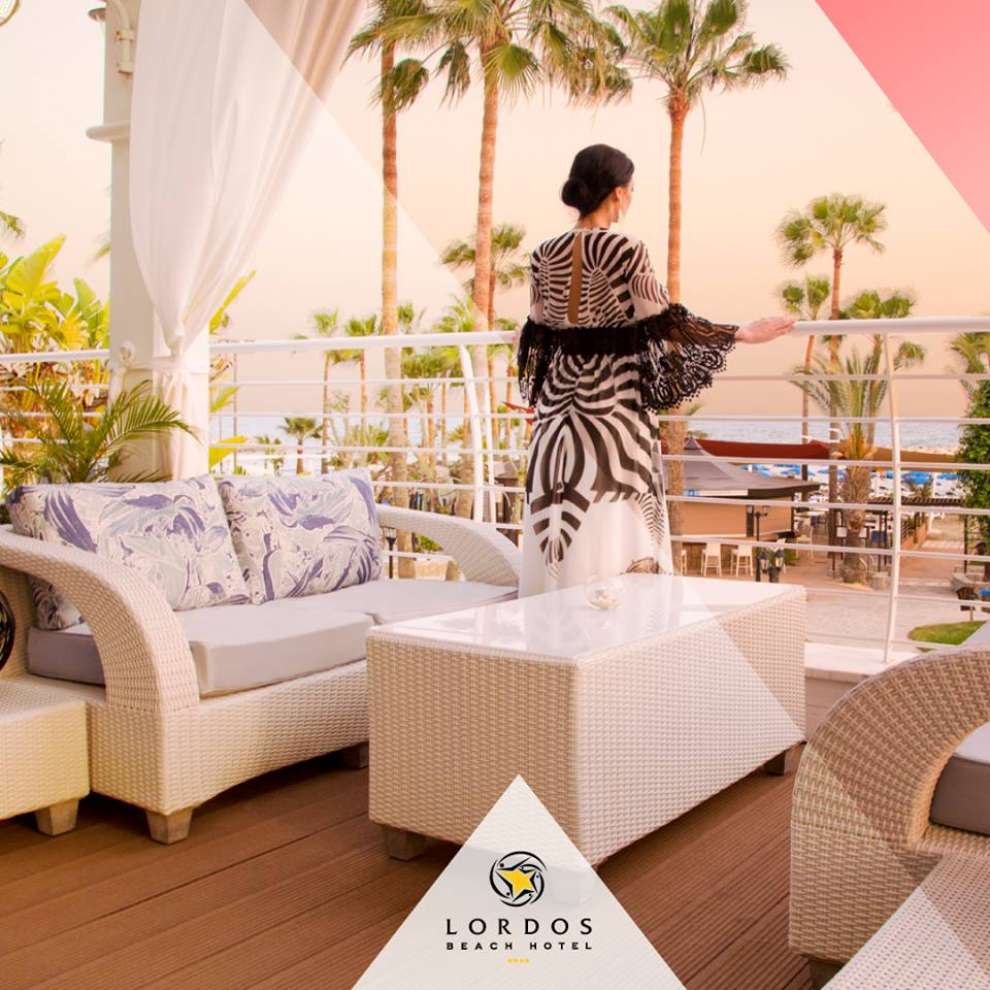 Sun Hall Beach Hotel Apts
Many of the apartments overlook the sea. You can gaze at the blue sea of the Mediterranean from your balcony or simply go out to the Blue Flag beach of Finikoudes and sunbathe or swim...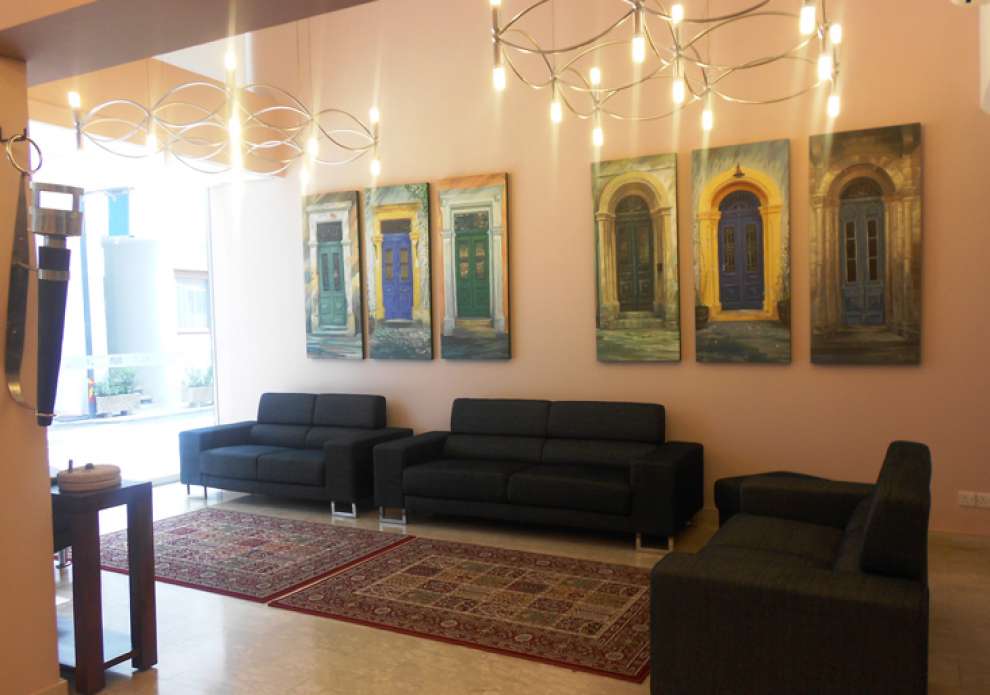 Pafos
Anemi Hotel
Anemi Hotel Apartments ensure an absolute success for your holidays in Pafos...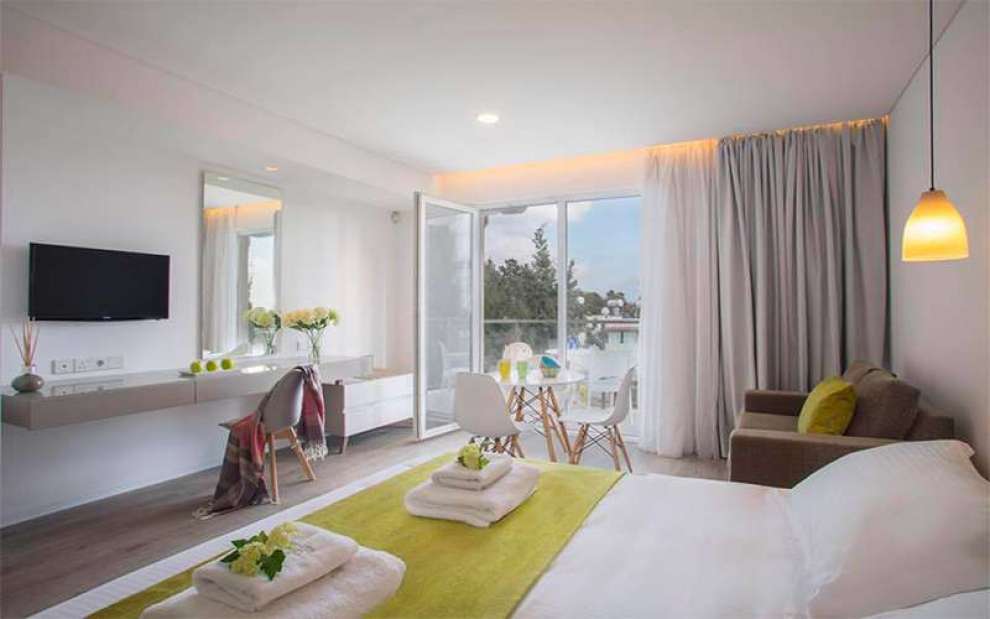 Simila Cyprus Holiday Rentals & Car Hire
Simila Cyprus Holiday Rentals have a fabulous selection of holiday rental apartments and excellent value "Villas" for you and your family and friends to share. They also have a superb selection of...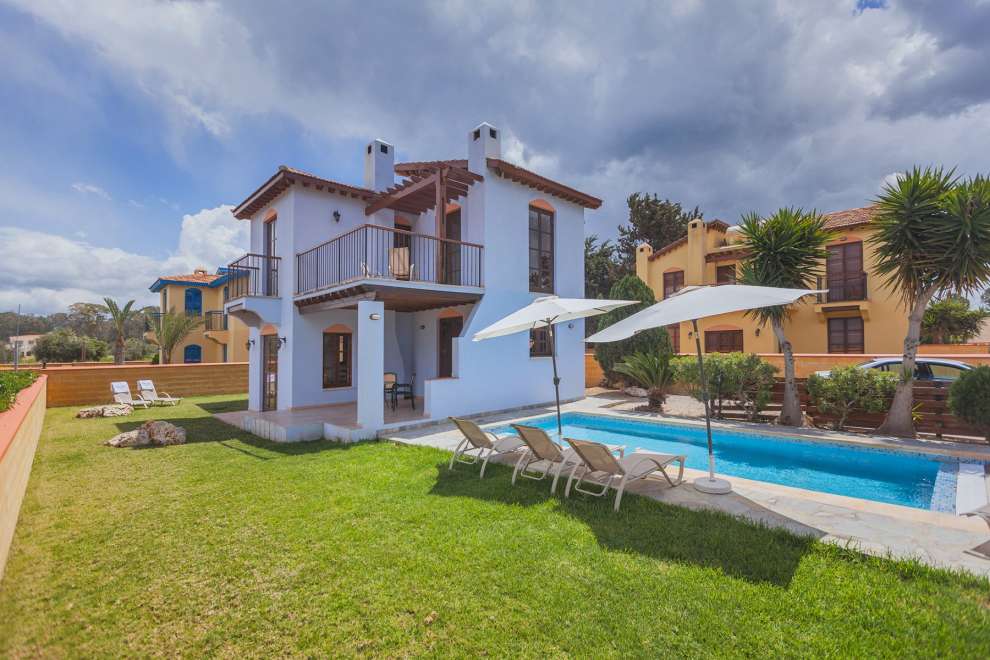 Ayia Napa
Anesis Hotel
Anesis Hotel is a well-appointed and fully renovated hotel. It is ideally located, offering easy access to the beach and to the center of Ayia Napa...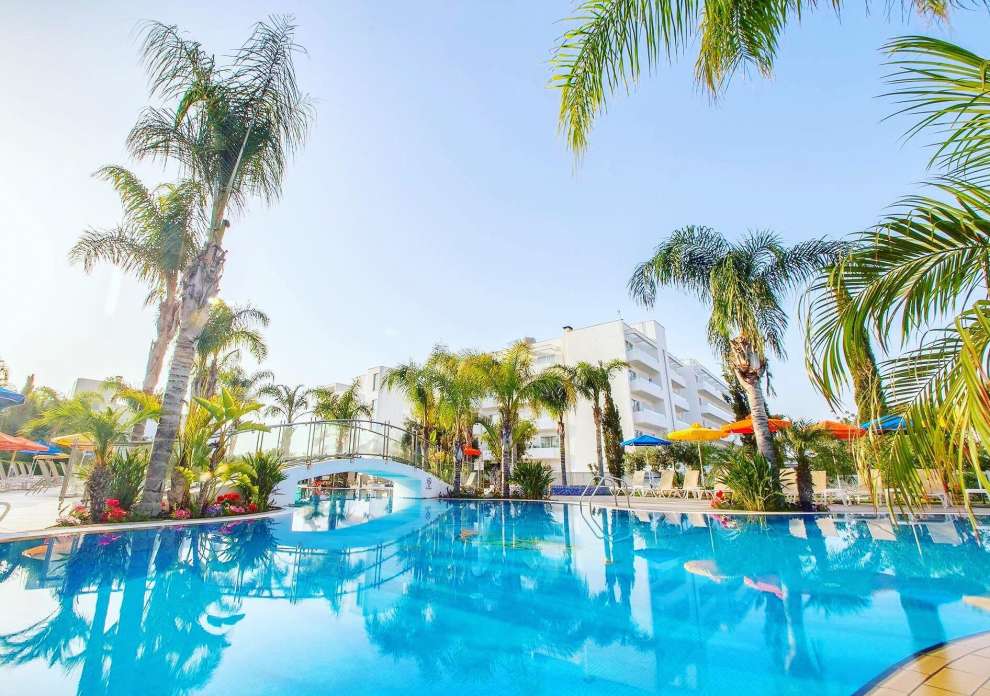 Napa Plaza Hotel
Napa Plaza is an innovative holiday center and is designed to provide a fascinating holiday experience...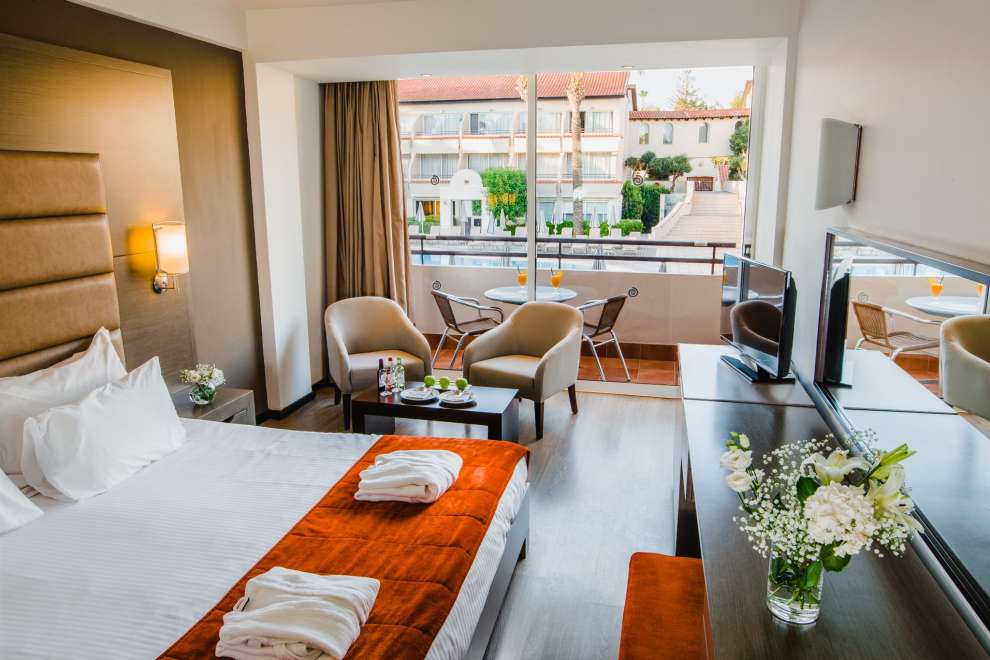 Protaras

Kapetanos Bay Hotel
The Kapetanios Bay Hotel is a superior 3-star hotel located in the heart of the rooftop and a 10-minute walk from the famous Fig Tree Bay...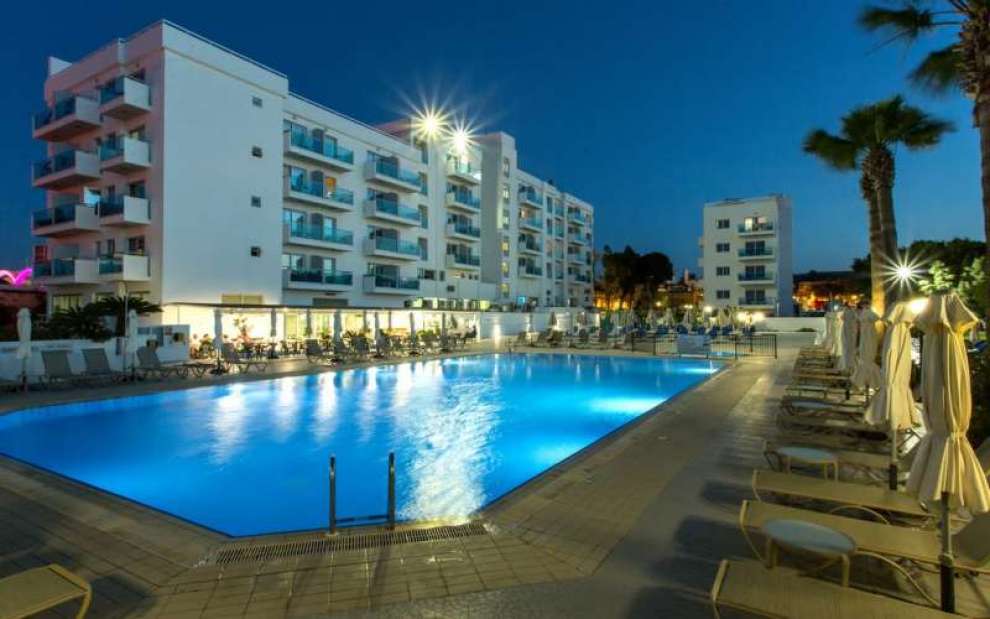 Cavo Maris Beach Hotel
It is set in a beautiful seafront location near the center of Protaras...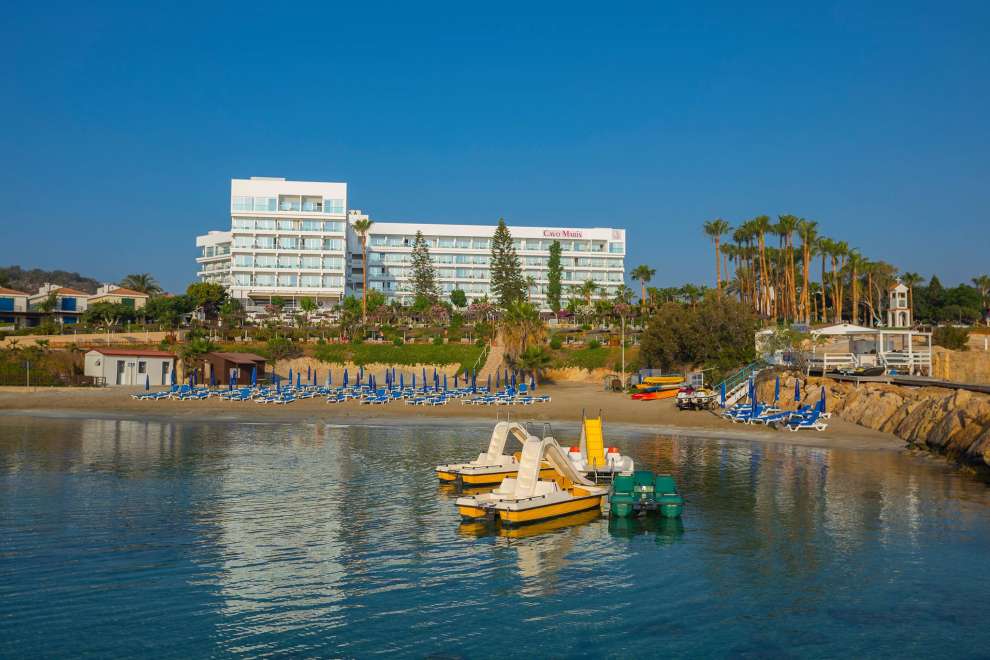 Mandali Hotel
Mandali Hotel is a 4-minute walk from the beach. It has an outdoor and indoor pool, a poolside bar, a steam room and a sauna, and is 50 meters away from the sandy beach of Protaras...

Mountains
Elyssia Hotel
Elyssia Hotel is located in Pedoula, 43 km from Pafos. The hotel has a terrace and views of the mountains and guests can enjoy a meal in the restaurant…

A hotel is a building and usually a business offering an overnight stay. The international word Hotel is of French origin. In addition to rooms for overnight stays, hotels also offer breakfast. The luxury hotels provide customers with many services and shops, such as restaurants, bars, hairdressers, libraries, and today most offer free internet access.
In Cyprus you will find all sorts of hotels, all prices, all stars. From traditional hotels that look like inns of an old age, mainly in the mountainous villages of Cyprus with a background of vast green, up to luxury hotels mainly in the cities of Cyprus such as Limassol and Nicosia, but also on the coasts of Larnaka, Pafos, Protaras and of Ayia Napa. The coastal hotels are usually flooded by local or foreign tourists in the summer months.

They are all willing to meet the needs of every customer, with impeccable service, spotless rooms that ensure a pleasant and comfortable stay, with balconies with a view of every interest and demand, with swimming pools for the summer months or without, with rich breakfasts and lunches, internet connection and the main one? At a variety of prices that can accomodate anyone.

Hotels in Nicosia:
Semeli Hotel
Centrum Hotel

Hotels in Limassol:
Kapetanios Odysseia Hotel
TSANotel

Hotels in Larnaka:
Lordos Beach Hotel
Sun Hall Beach Hotel Apts
Hotels in Pafos:
Anemi Hotel
Simila Cyprus Holiday Rentals & Car Hire
Hotels in Ayia Napa:
Anesis Hotel
Napa Plaza Hotel

Hotels in Protaras:
Kapetanos Bay Hotel
Cavo Maris Beach Hotel
Mandali Hotel
Hotels in the Mouuntains:
Elyssia Hotel