I can hear you asking about that festival, what is it and why is so alternative. So I'm here to answer that to you. The 'Street Life Festival' is a graffiti festival!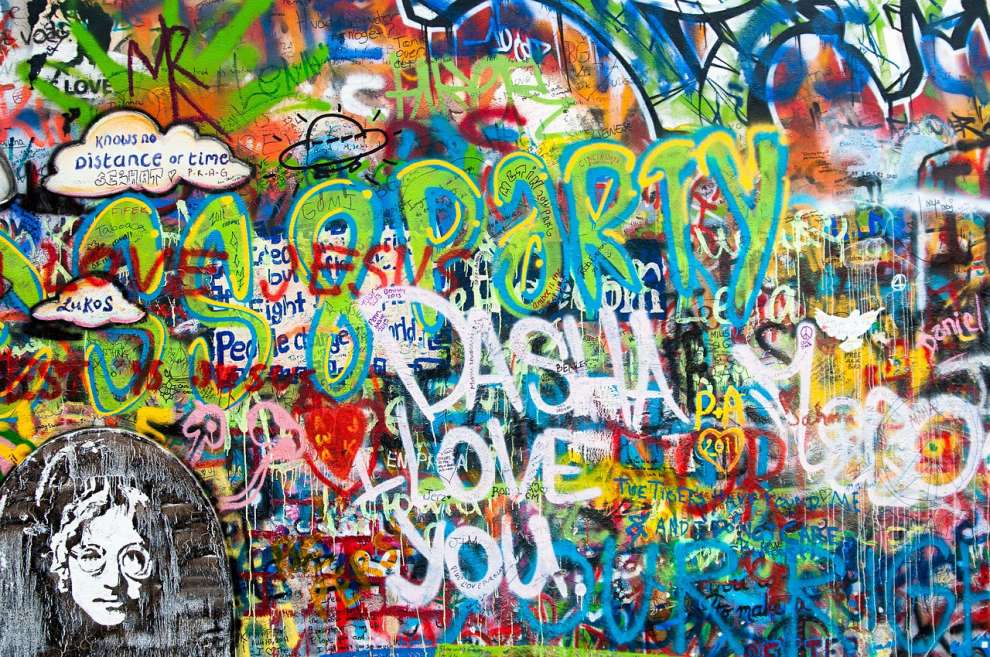 Oh yes! As you read it! A graffiti festival who opens for ten years now and collects every year 20.000 people takes place in Limassol.

Between Athinon street and Saripolou Square, at 6 of May, between 09:00 and 17:00, a lot of artists are taking dirty and shiny white walls, and with their magic hands are giving them colorful life!
Imagine all of that, under djs, who play a lot of great rock, reggae, hip hop, funky and alternative music, jugglers, skaters and BMX bikers having their own shows! Plus, in Saripolou Square at the same time it will take place a bazaar of handicrafts.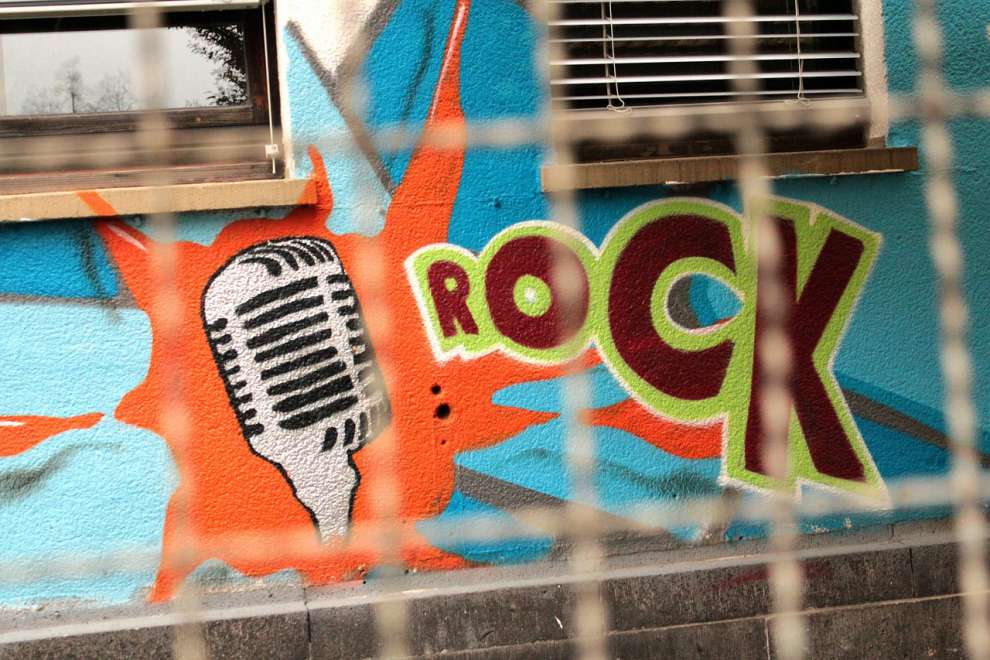 At the end, if all of them doesn't convince you, all I can say is all income of the festival and bazaar will go to the 'Theotokos Foundation' as a donation, who also takes part in festival.

There you will see famous Cypriots artists as Paparazzi, RocktheDog, OLAK and many many more!

You can find any information you need here!