The association of emigrants of Panagia, in collaboration with Panagia Community Council organize once more, the annual event the "Helidonismata" which is dedicated to peace.
The event will take place on the 14th of August in the main square of the village at 8 o' clock in the evening. Entrance is free for everyone. The event includes traditional dances from various communities in Cyprus and a presentation of Cypriot poems.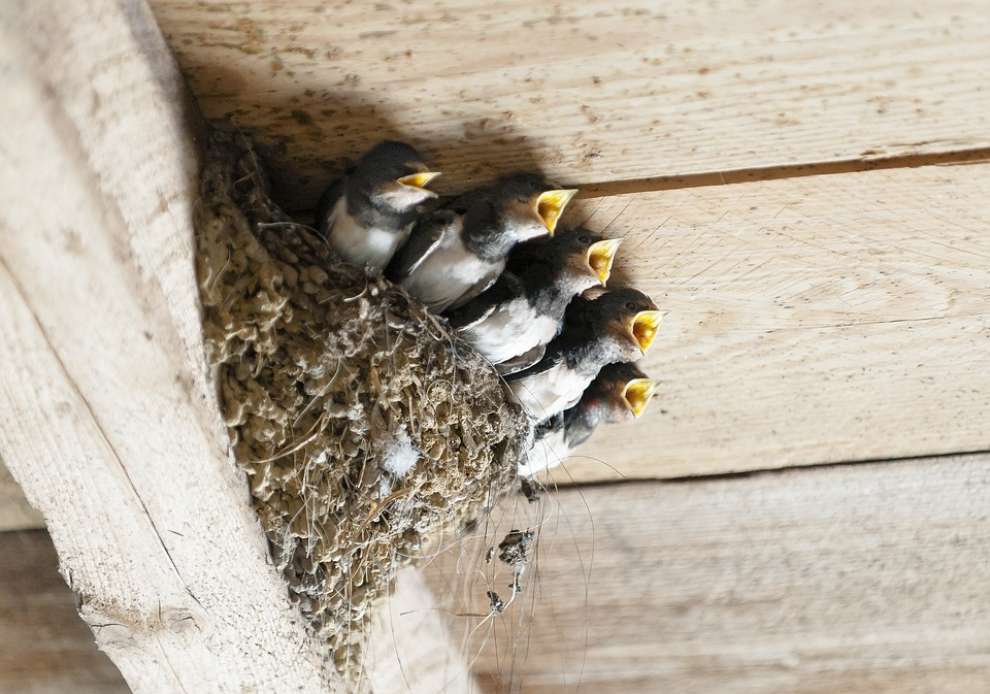 The event took its name the "Helidonismata" from the swallows which symbolize the peace and coexistence of people of all nationalities and cultures.

The Panagia community has the largest swallow colony in Cyprus. In the central square one can admire nests and swallows at any time.