Play is an expressive interaction, a fun and simple way for children to express their thoughts, feelings and emotions, and through play to find happiness, comfort and healing.
Play promotes children's health and their well-being as it helps them regulate their emotions, develop cognitive skills, use and develop further mental and emotional skills.
Play helps the physical strength, the development of creativity and imagination, the learning process, and the ability to develop social skills and interact with the world.
Play is very essential to the child development that it has been recognized by the United Nations High Commission for Human Rights as a right of every child.
But what is a play therapy?
Play therapy is a form of psychotherapy that uses play to communicate with, and help people, especially children from 3 - 11, to understand their emotions in order to prevent or resolve psychosocial difficulties. This is to help them towards better social interaction, integration, growth and development, emotional modulation and trauma resolution.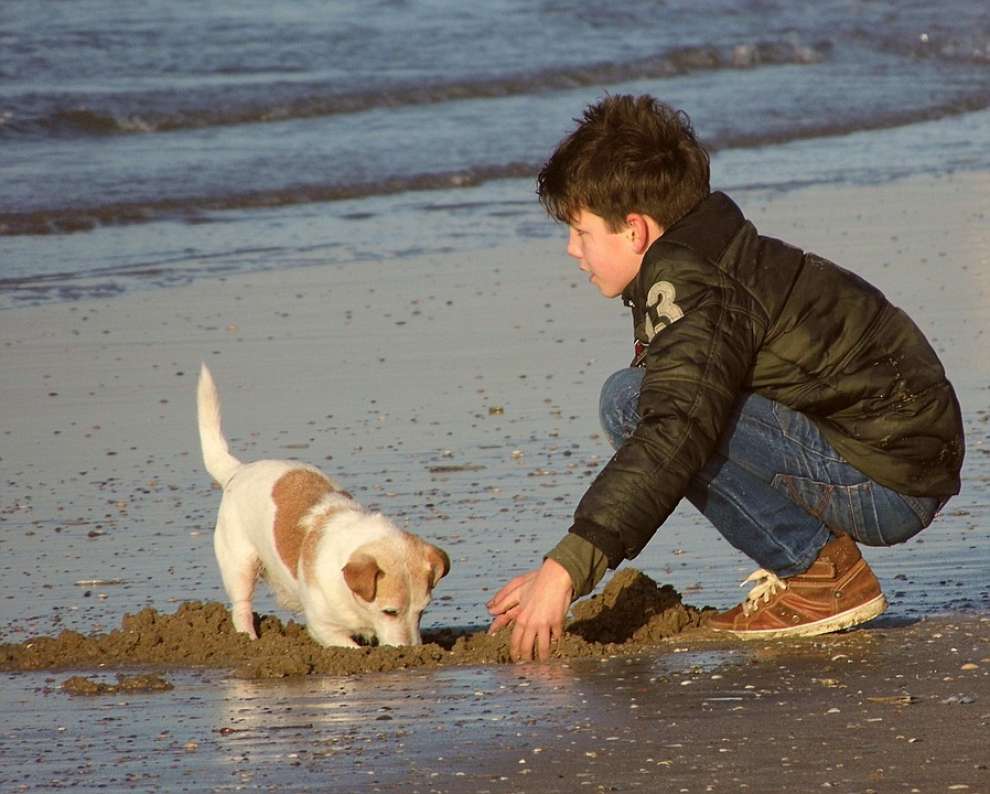 The play therapists usually work with children using any kind of a play chosen by the child, as a communication tool to understand their world and to help them deal with emotional distress and trauma.
Play therapists in association with the child's family, works on a number of difficult life issues and experiences, such as:
• abuse and neglect
• abandon
• death and grieve
• sickness
• divorce and family separations
• new members in the family
• change of environment
• learning difficulties
• psychological problems
• bulling
• traumatic experiences and violence
Before play time, the therapist has a meeting with both parents and sometimes with the elderly brothers and sisters as well, in order to discuss the child's problem. Thereafter the play therapy takes place in a safe, confidential and caring environment that allows the child to play with as few limits as possible but as many as necessary, for physical and emotional safety.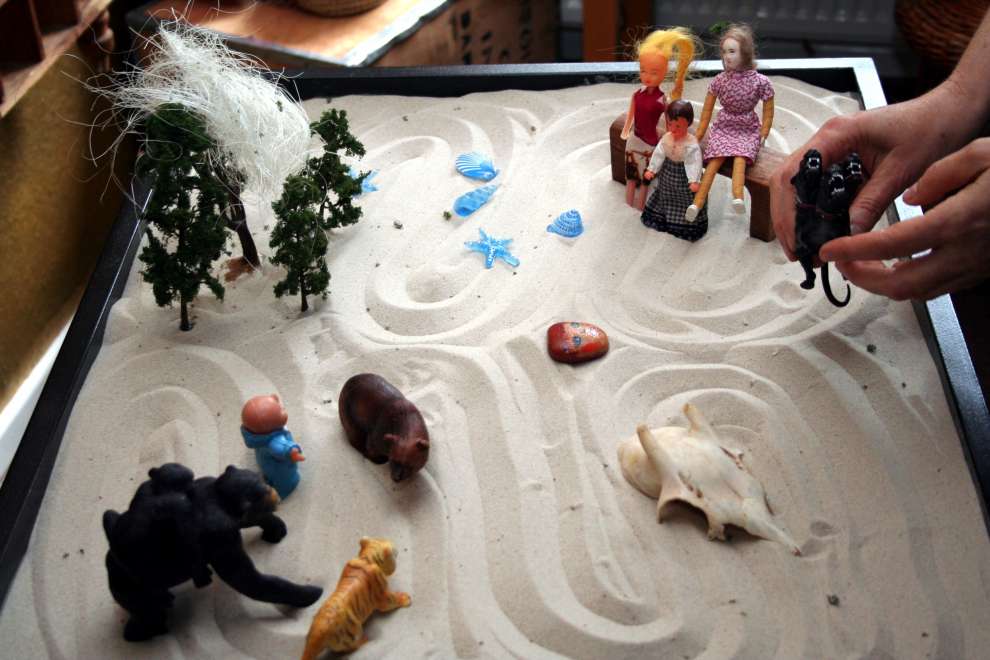 The therapist is watching the child while playing and asses and adjusts the therapy accordingly.
Play is a universal language that is used by all children of different backgrounds.
Lastly, play is a form of expression and should be valued as such, as it can tell us so much about our children.