Jul 13 at 5 PM to Jul 14 at 11 AM
Infected
Larnaca, Cyprus
After their great success Infected: Αποθήκη 3, they are back!
PSY Mystic CREW original & Infected again with a new collaboration named "THIRD EYE" presents Z-Cat for the first time in Cyprus from Russia!
Let's keep the good vibes in this colorful psychedelic culture of our small Island of Cyprus. Love and Respect are the main keys for unity and unity is the key for a great trip. The members of Infected and Psy Mystic Crew Teams decided to do their very best and travel everyone into a third eye dimension! They will give you more colors and more positive energy! Get ready to travel you to a Third Eye dimension!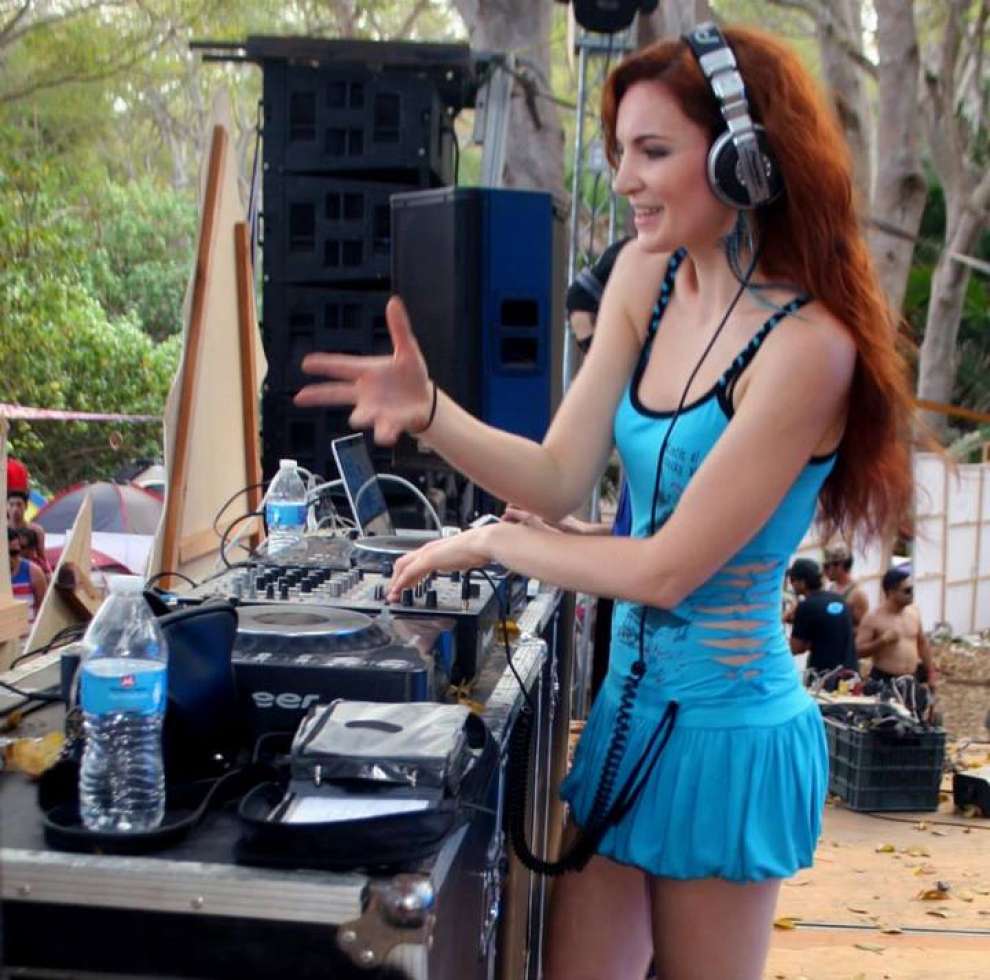 Line Up:
MYSTICAL LOCATION

Presale tickets: 99757940
Stay tuned for more information!
See you on the dance-floor!