The Community Council of Chlorakas organises a three-day festival at the village square, on the occasion of the celebration of the Virgin Mary's birthday, on September 8.

The events will begin on September 6 and will end on September 8, 2018.
On the 6th September, a tribute to tradition will be given at 7:30 pm. The program will include an exhibition of old photography and Cypriot traditional products, Cypriot, Pontian and Cretan traditional dances, as well as a musical tribute to Dimitris Mitropanos.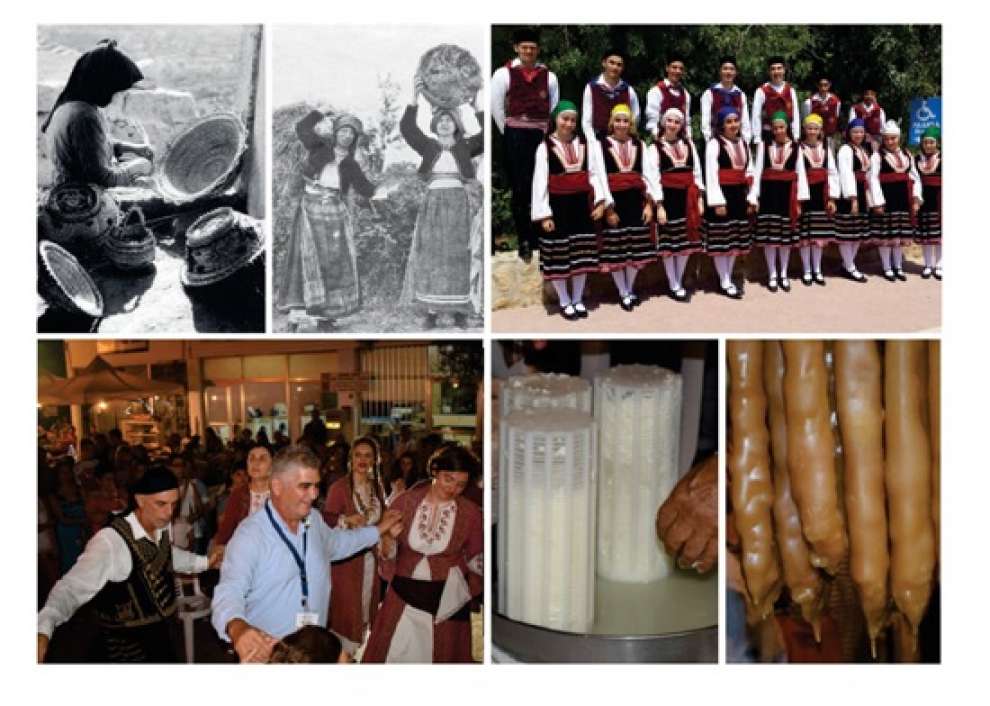 On the 7th of September, the well-known popular artist Nikos Kourkoulis will perform a great concert at Chlorakas Square, at 8:30 pm.


On the 8th of September, at 8:00 pm, a representation of the Cyprus marriage will take place, and later on there will be a live folk program, also in the main square of the village.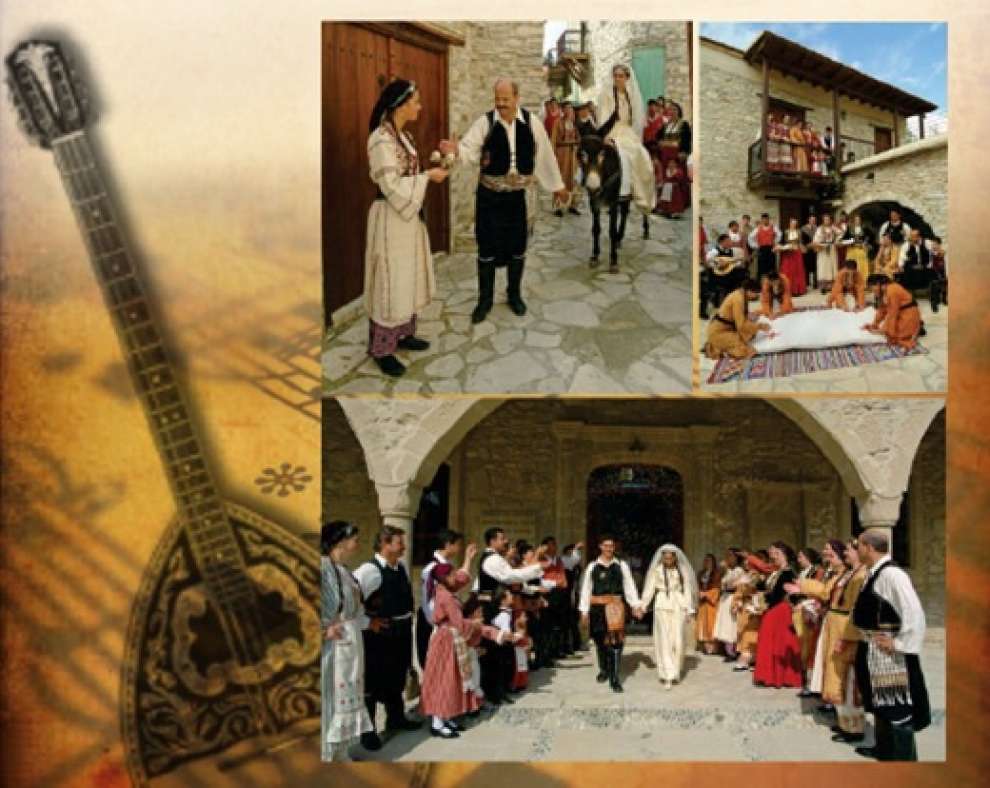 Entrance will be free for everyone and for all the events!