21 and 22 July 2018 at 20:30
Pattichion Municipal Theater of Limassol
The Big Ballet, the top cultural event of the Limassol Municipality, is a Ballet dance event. This event will include very impressive and spectacular choreographies that will enchant those who love dancing and especially ballet!
The performances are by Gala Ballet with the title "I belong." Artists from the National Ballet of England, the Royal Ballet of London and the Vienna State Ballet will be presented!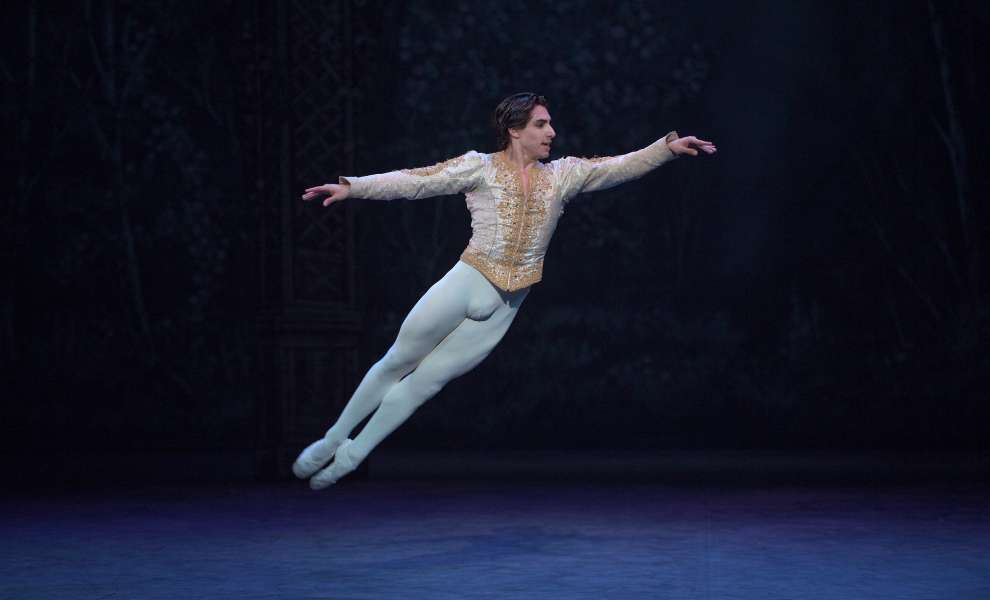 The performances will be for the first time in Cyprus in duets. The duets of the show will be:
-Canadian Cesar Corrales (first Royal Βallet soloist) who has Cuban origin along with Ukrainian Kateryna Khaniukova (English National Ballet soloist)
-The Ukrainian Denys Cherevychko and Russian Maria Yakovleva (soloists of the Vienna State Dance Stage, Wiener Staatsballett).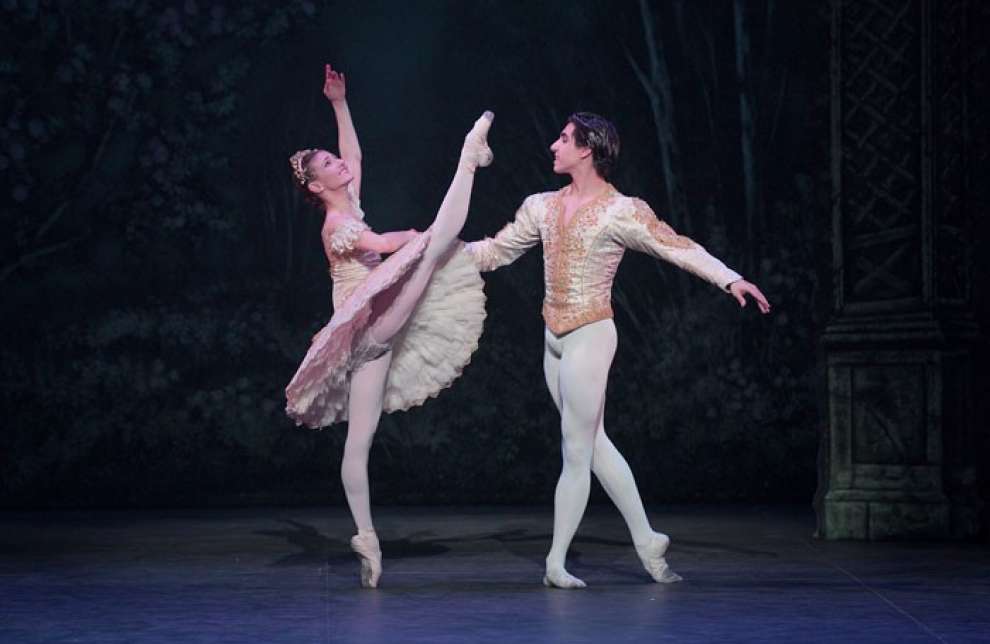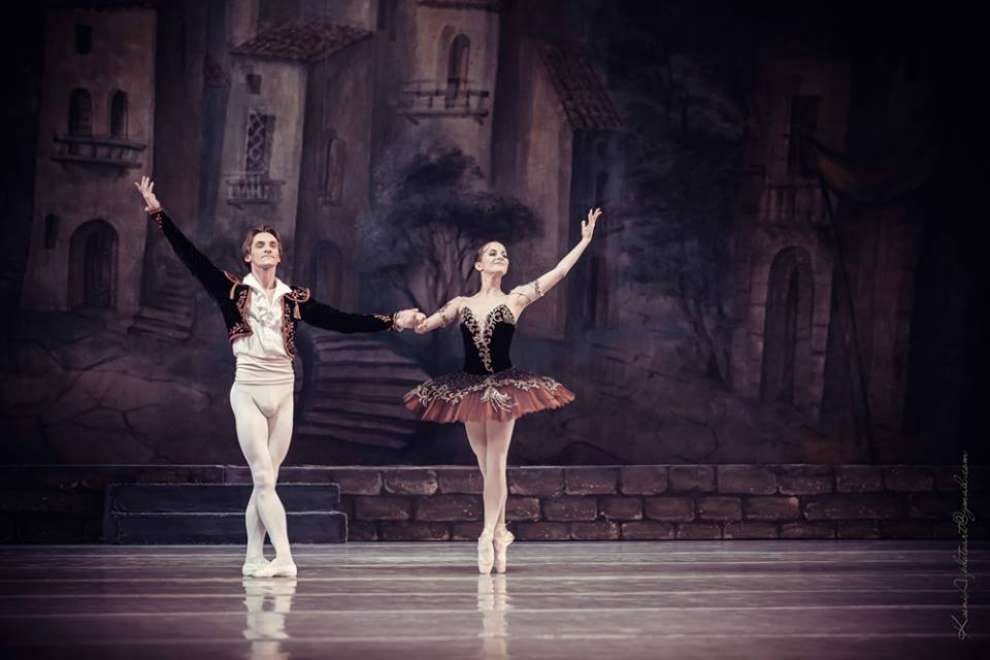 This year's Big Ballet presents for the first time Cypriot dancers who have been distinguished and stand out in Germany, Belgium, Czech Republic, Estonia, the United Kingdom and Israel.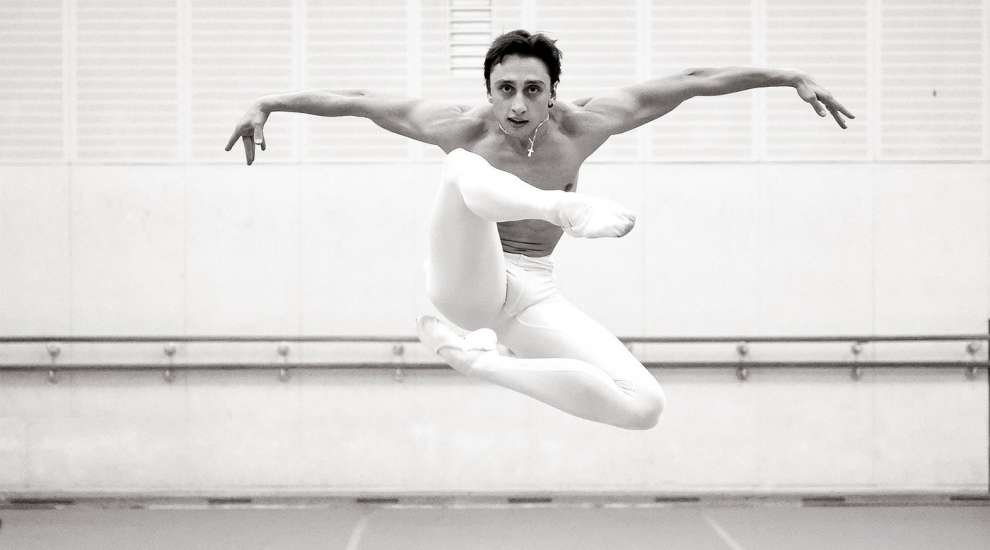 The Big Ballet has become an institution for the Limassol Municipality since 2000, it has become one of the most important cultural event in Cyprus and their aim is to cultivate a culture for the art of dancing and the emergence of unique moments of classical form of stage art.
The Cultural Organization ''The Big Ballet'', has been placed under the auspices of the President of the Republic of Cyprus, Mr. Nikos Anastasiadis.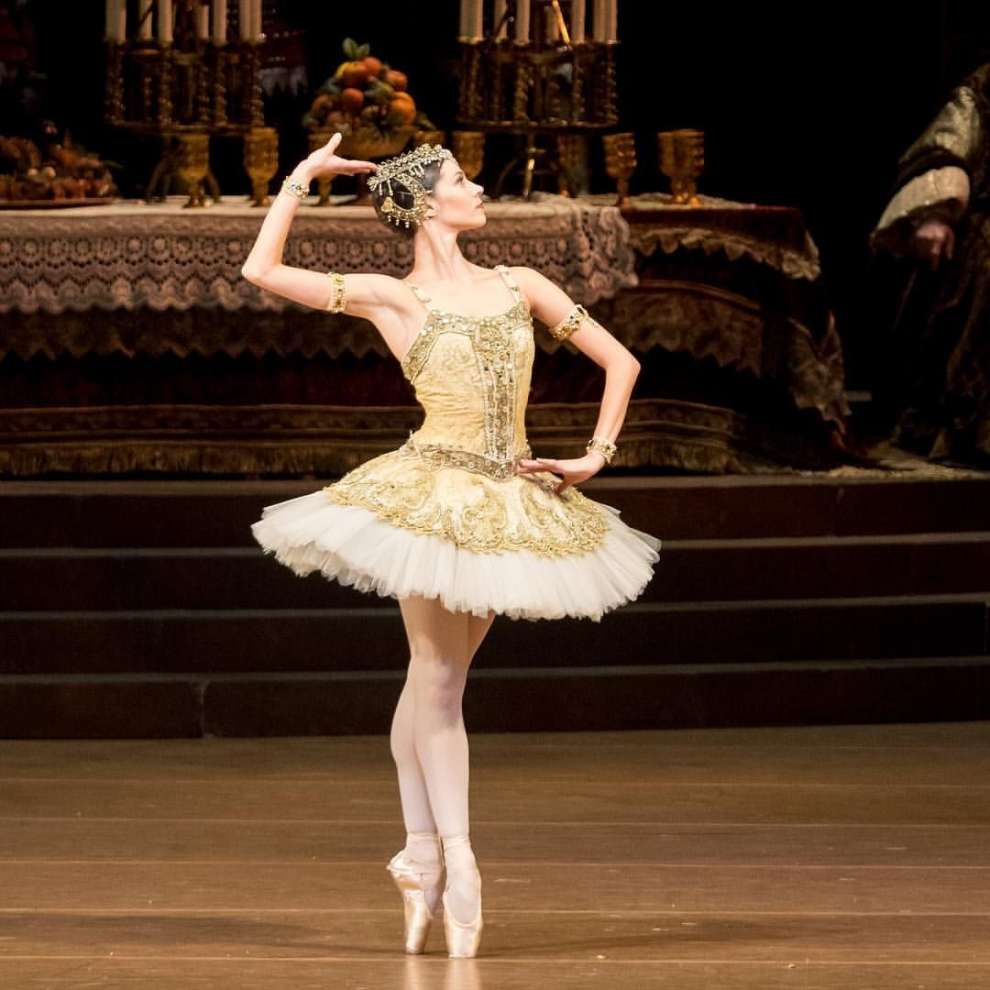 Artistic direction of production: Lambros Lambrou, the internationally acclaimed dancer and choreographer
For information and tickets: 25377277, www.pattihio.com.cy and www.soldoutticketbox.com
Communication Sponsors: DIAS Group and SIGMA TV