Thursday 13/02/2020
The Dierona Community Council, together with the Women's and Young Women's Semi-Limassol Regional Association, invite you to the 3rd MANDARIN FESTIVAL to be held on Sunday 15th of March 2020 at 11:00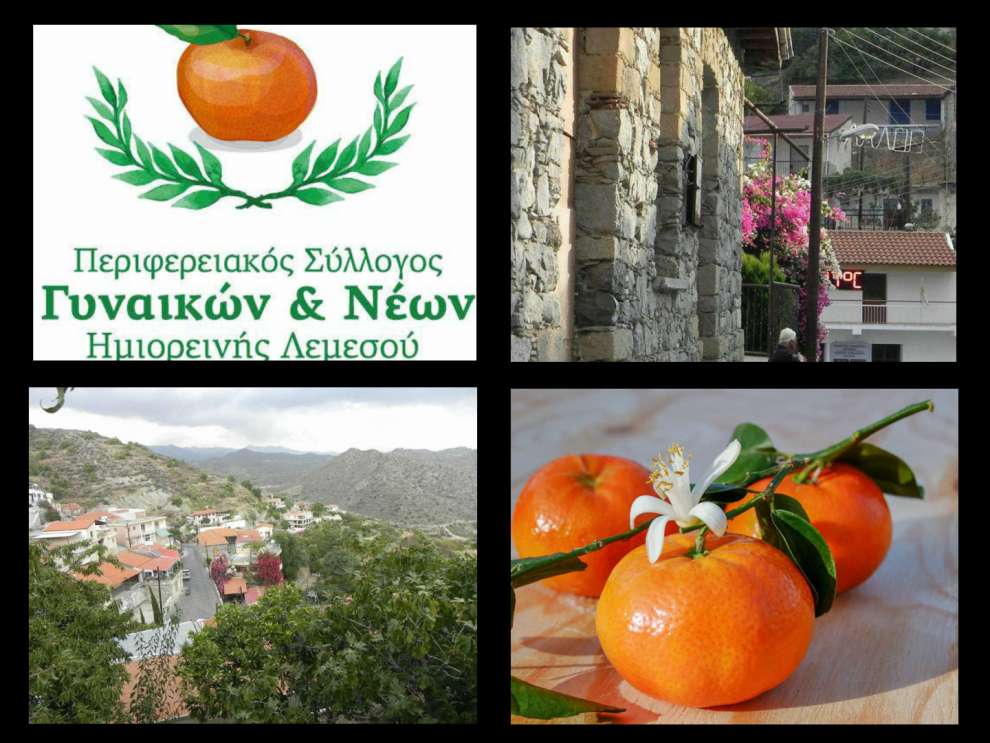 3rd Mandarin Festival Programme
11:00 Arrival
12:00 Opening Ceremony of the 3rd Mandarin Festival from the honoured Minister of Agricultural development Mr. Kostas Kadis.
- Regards
- Traditional dancing from Larnaka-Famagusta-Dhekelia EAC Personnel Cultural Club
- Program with Greek sounds
- Traditional songs program by Michalis Terlikkas.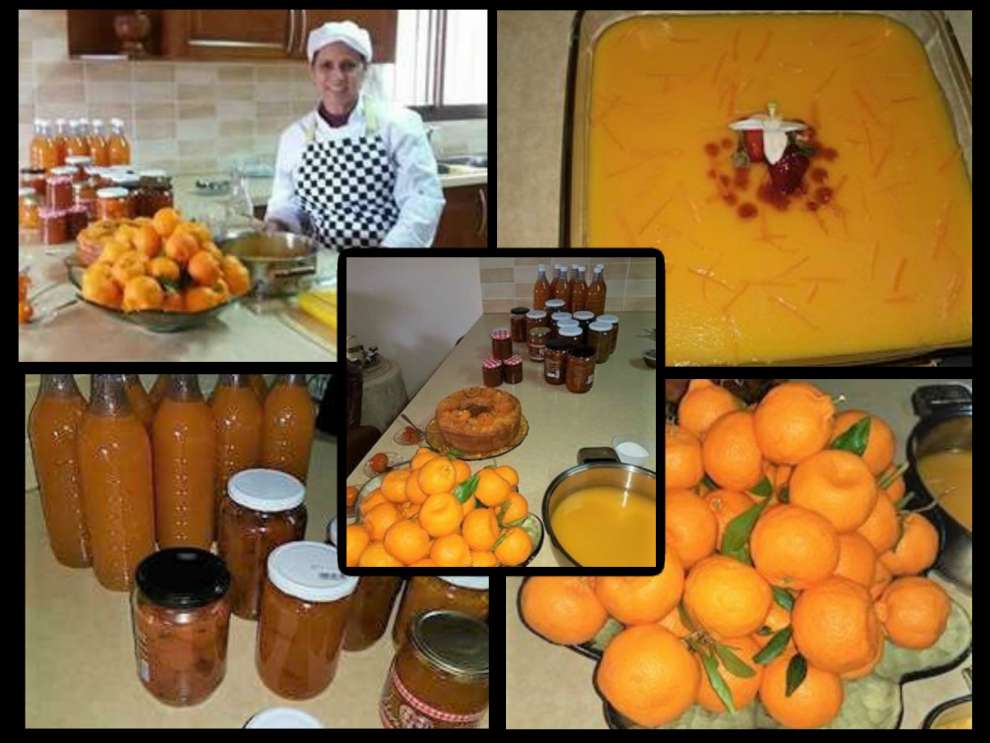 What will be offered free of charge:
The Dierona Community Council will offer free mandarin distillate from the presentation of continuous mandarin distillation and lots of mandarins!
The women and youth club will offer mandarinada.

Traditional local produce, mandarin products, food, and more.
Information:
99-888624 Vasos Menelaou
96-335871 Andreas Papatheofilou
99-417244 -Loukia Lazarou
99-361425 - Andri Alkiviadou
Easy recipe for tasty Mndarin Jam!