A simple day on a special island
Your personal guide to Cyprus!
It is widely known that Cyprus is a fairly large island, with various destinations.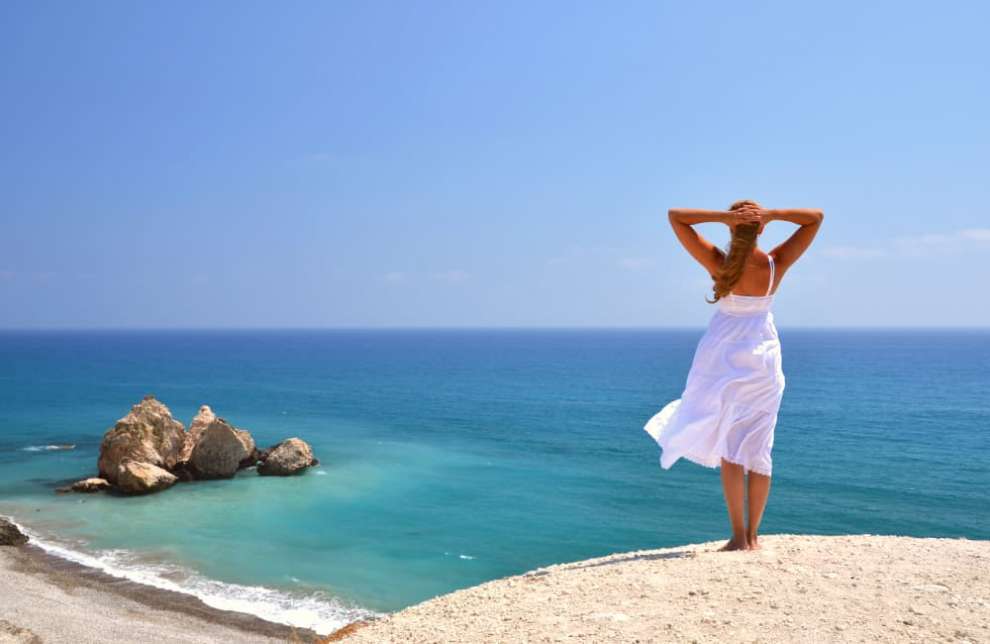 In Cyprus you will find fun activities for everyone, no matter their age! It is an island that mainly consists of nightlife, as it is very hot during daytime.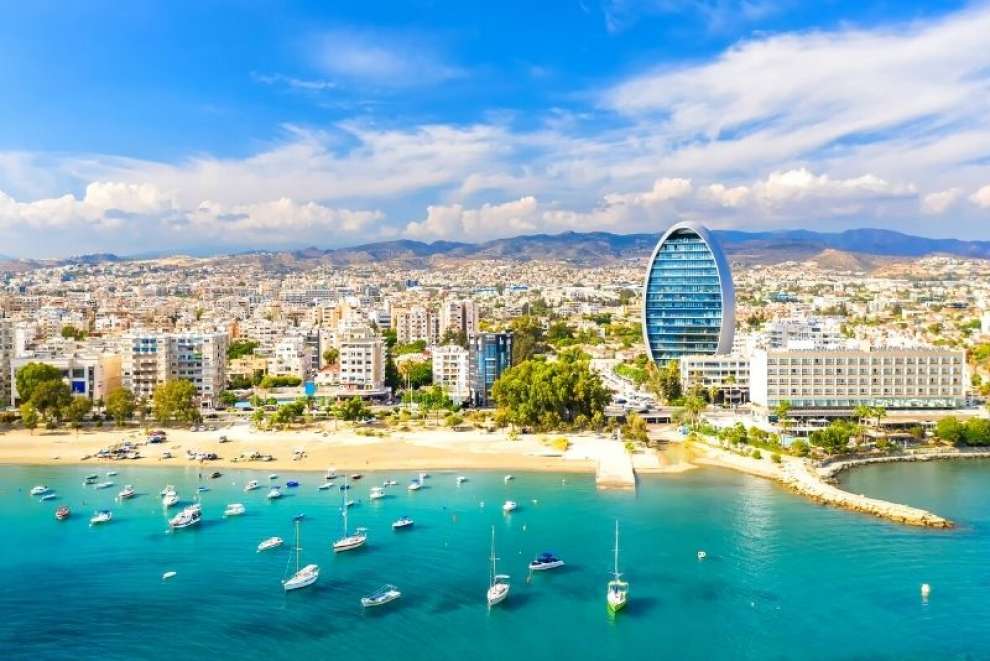 In Cyprus you will find countless playgrounds for the little ones and cafes for the adults. Each city also has its own shopping mall, with the newest addition being in Larnaca.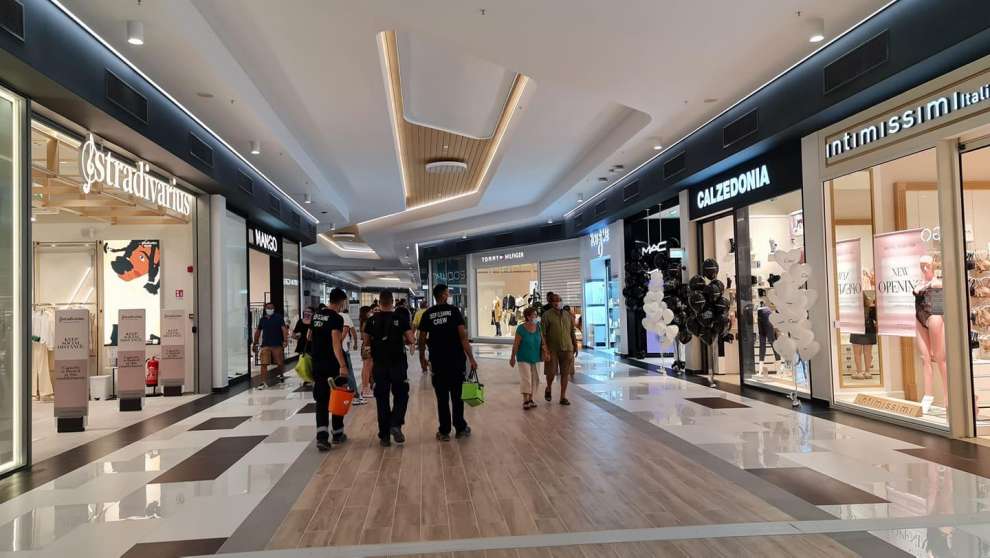 Of course, we must not forget that in almost every corner of the island you will find restaurants with genuine Cypriot food!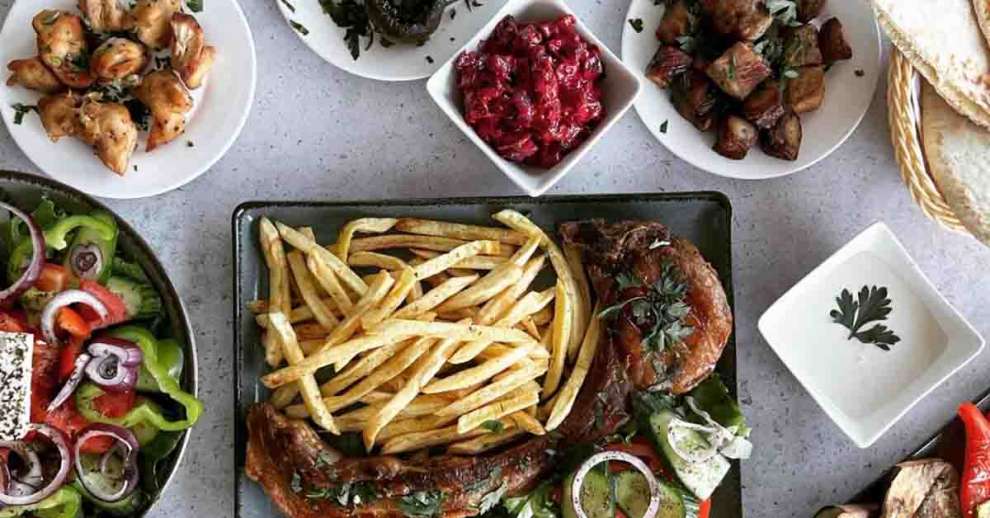 Even for a shopping trip there are several options, which will surely impress you!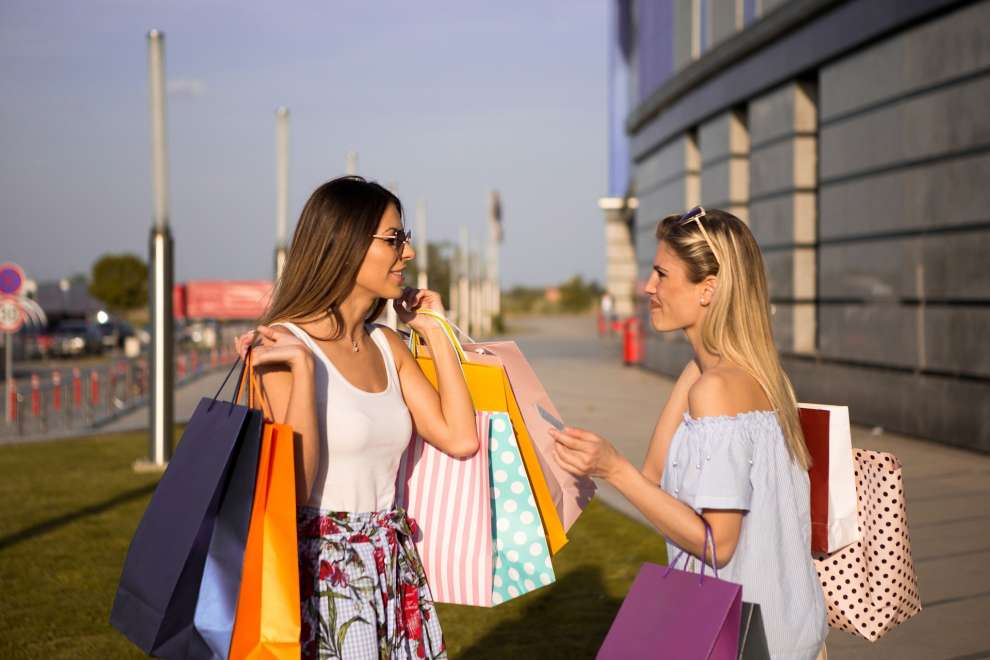 Latest (107) articles about SUMMER