Alexis Papapetrou
Interview with the owner of Rainbow Club Paphos
Cyprus Alive spoke with the owner of Rainbow Club Paphos, Mr. Alexis Papapetrou. Read the interview below to learn more about this great club.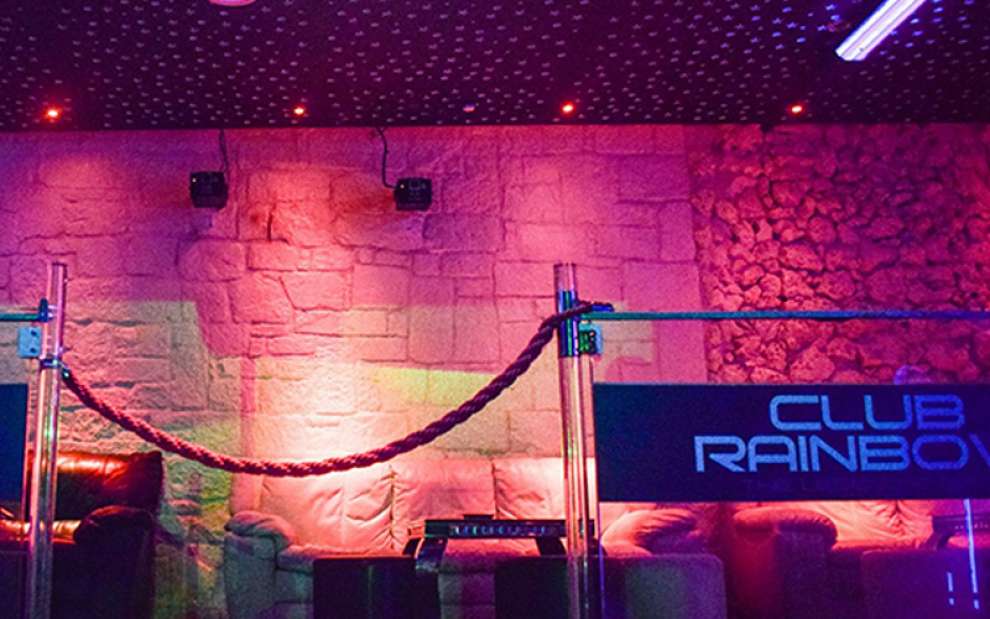 1. Mr. Papapetrou, when was your club founded?
We have been operating since 1982.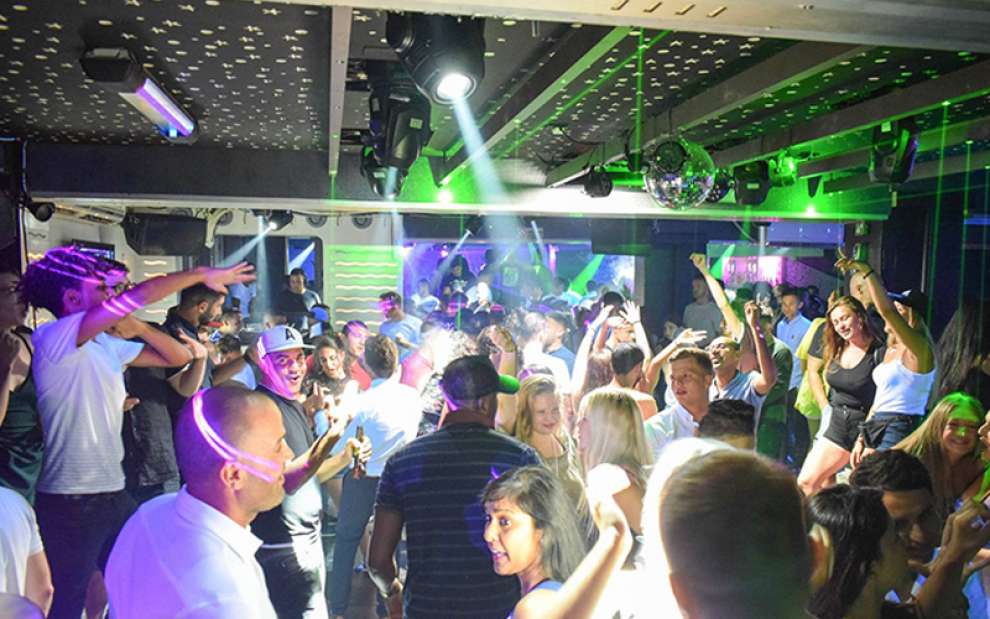 2. What does it offer?
First of all, it offers impeccable service and consists of kind staff! The atmosphere is great and the music is fun. The drinks from our Bartenders are delicious, refreshing and well made.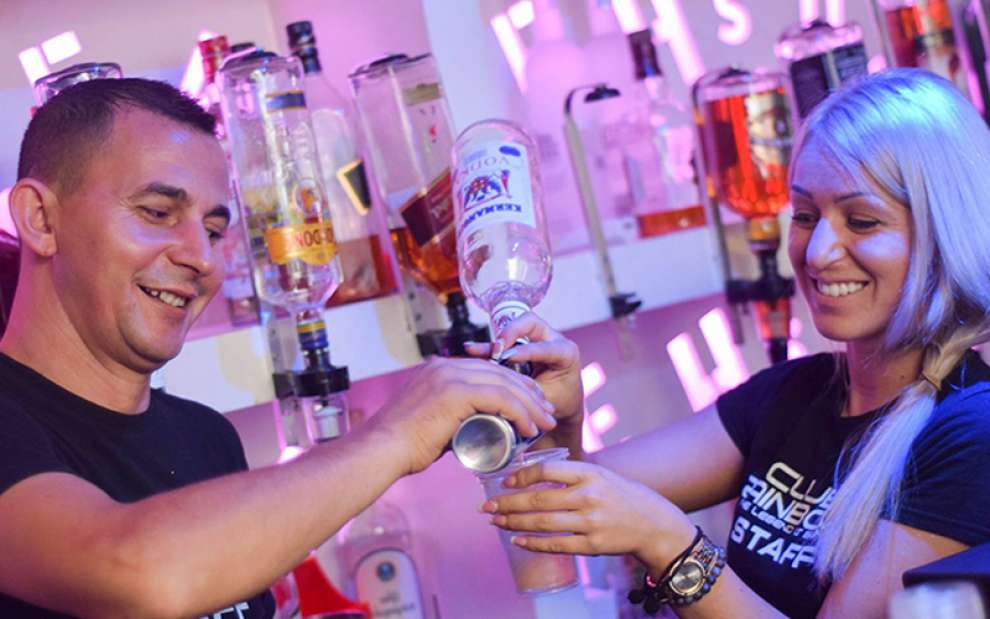 3. Where is it located?
In the tourist area of Kato Pafos, at 1 Konstantias Street.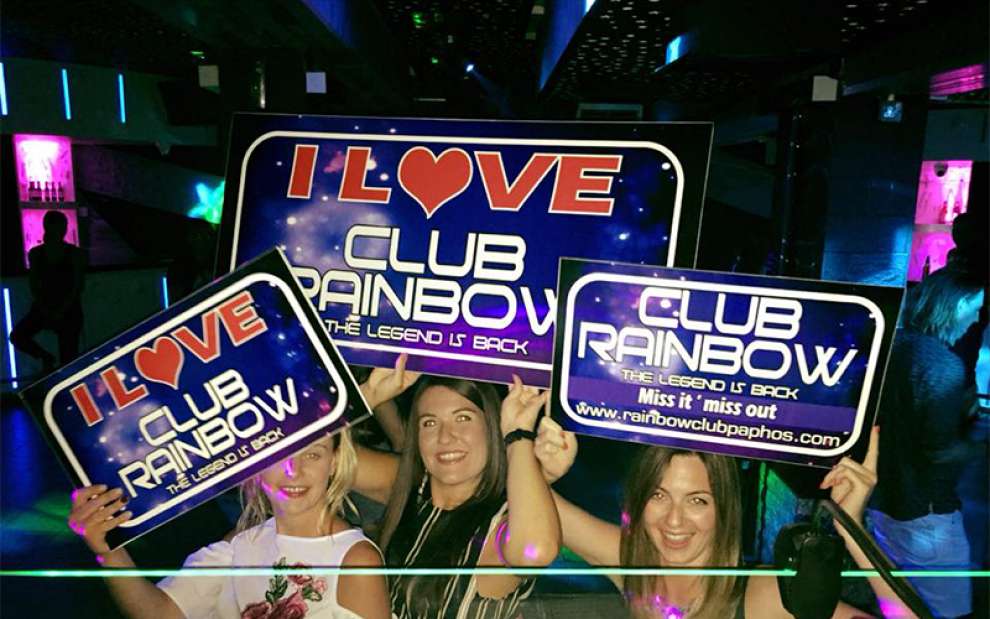 4. What makes Rainbow Club Paphos stand out?
You will hear the best Hip Hop, R&B, House & Garage and Club Classic music!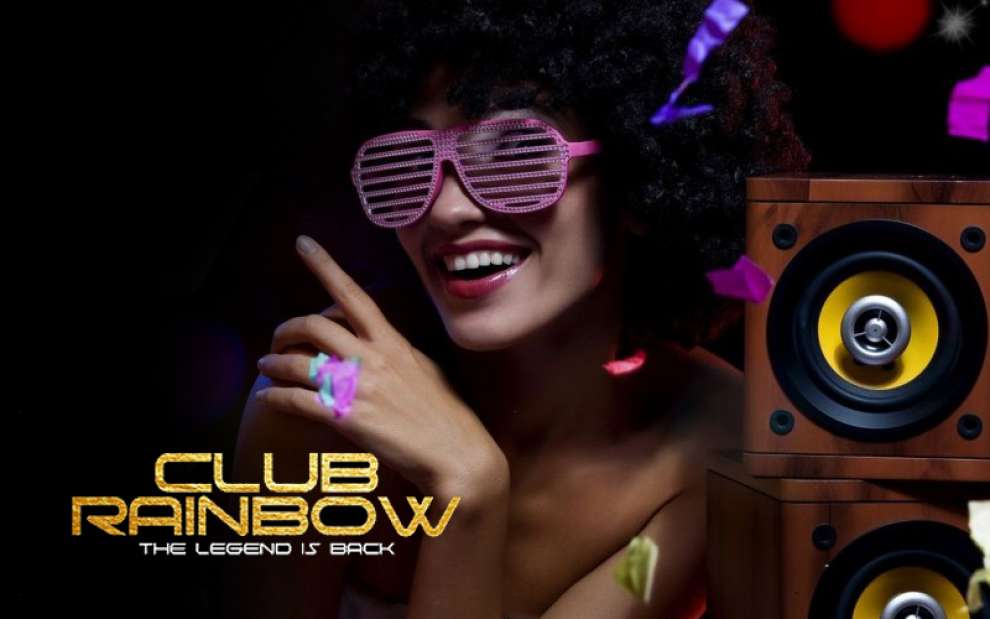 5. Your vision?
To maintain our standards high and continue to provide our customers with the best service in a great atmosphere with friendly and professional staff.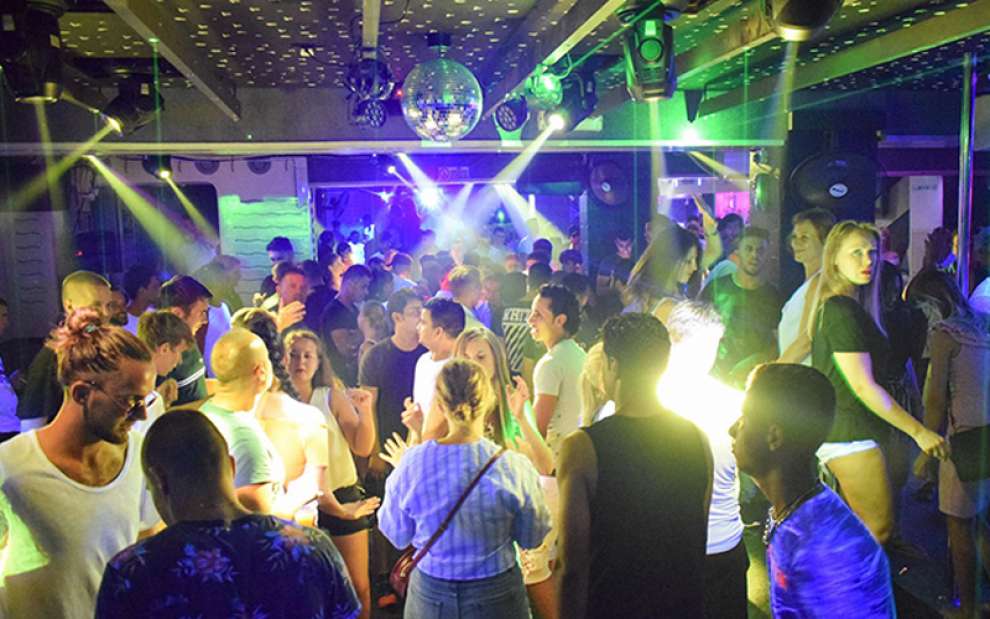 Thank you very much Mr. Papapetrou and we wish you all the best. We are sure that people will enjoy your club and the excellent service you provide.