Cyprus Alive spoke with the owner of The Nut Cracker House, Mr. Andrea Agathokleous. Read the interview below to find out more about his wonderful stores in Limassol.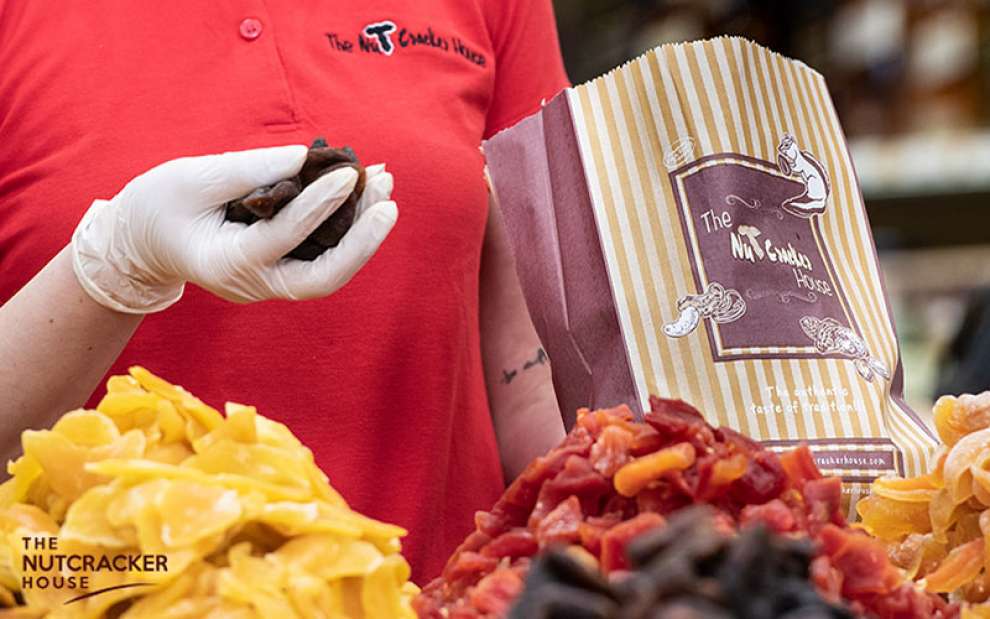 1. When was your business established?
The business started many years ago. I have been operating since 2003.
2. What does The Nut Cracker House offer?
Nuts, Dried Fruits, Spices & Herbs, Organic Products, Delicious and unique cheeses, Traditional Cypriot products, wide variety in various types of Cypriot wines and more.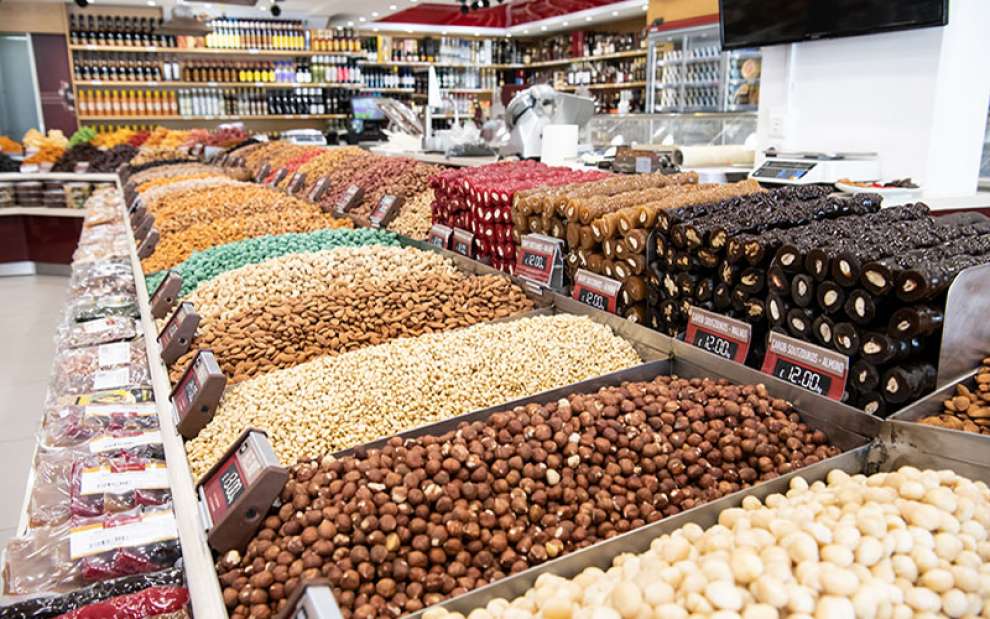 3. Where is it located?
We have 3 stores in Limassol. One in Potamos Germasogeia, one on Anexartisias Street and one on Agios Andreas Street.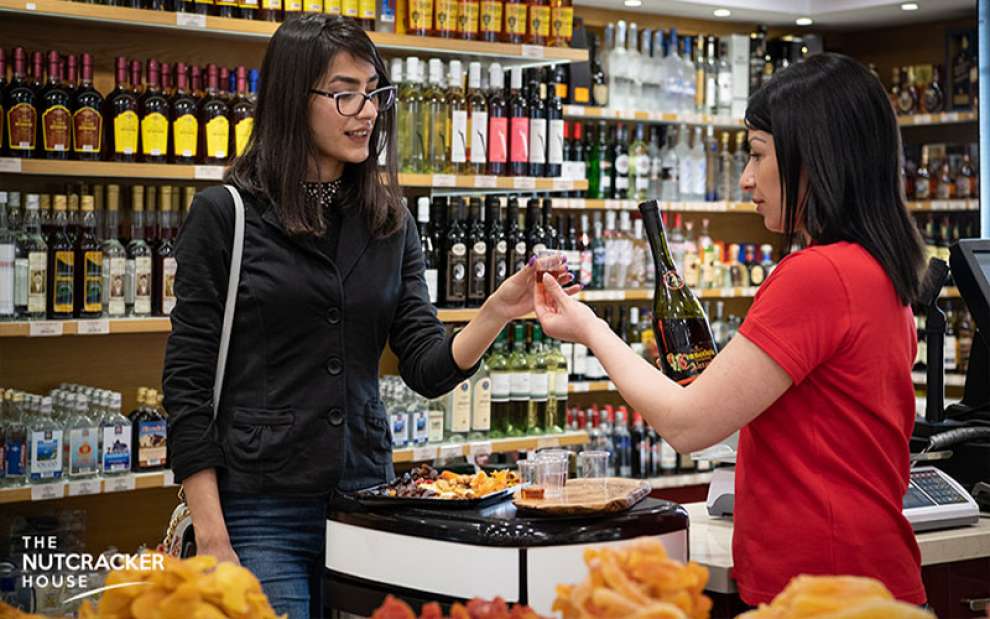 4. What makes your stores unique?
We offer authentic traditional products with respect to the consumer in both quality and quantity. Most of our products are produced and packaged in our own factory in Fasoula Limassol. Our products are consumed quickly and for this reason they are always fresh. We use only the best raw materials and offer consumers quality traditional products. We are the only company that the customer can try before they buy.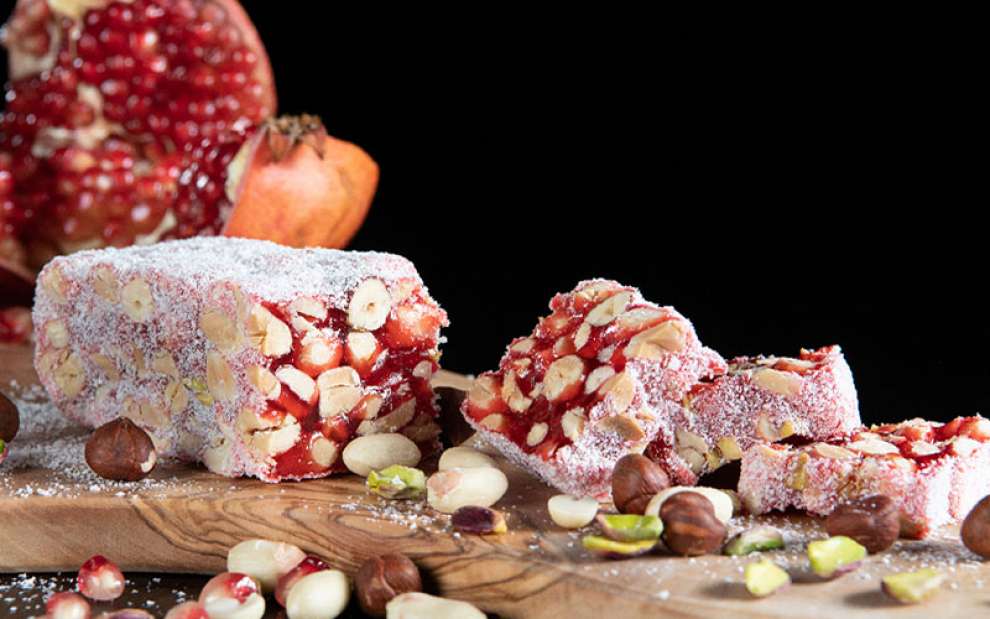 5. Your Vision?
To continue to always give our customer the best quality. What they see is what they get, always fresh and crisp.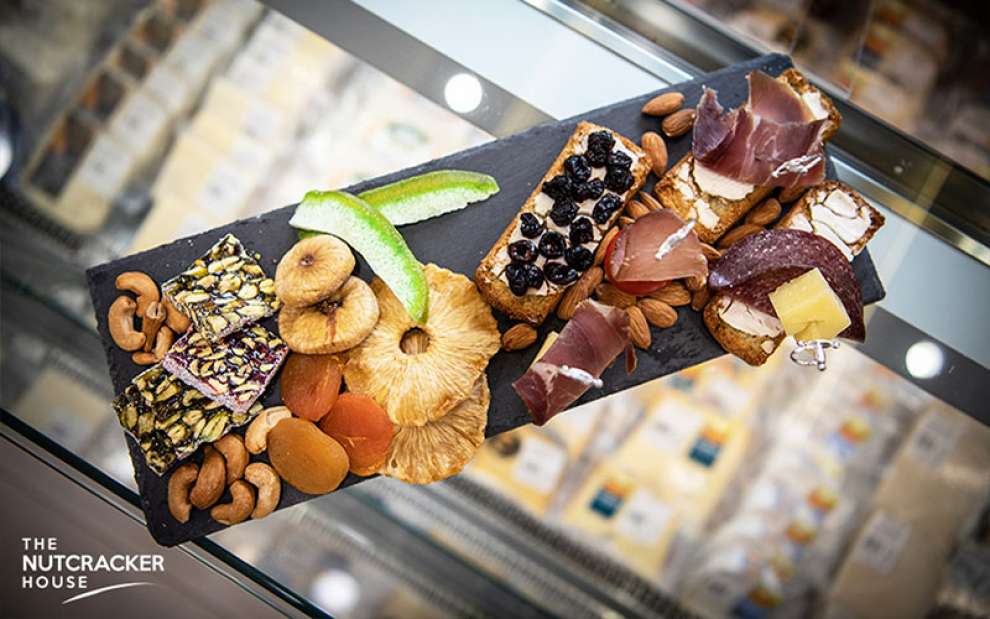 Thank you very much Mr. Agathokleous and wish you all the best. We are sure that people will be pleased with your quality products and service.