Ayia Napa Medieval Festival 2017
Ayia Napa will become a fairytale this year, with medieval dragons, witches, princes & kings!
This October we will travel back in time on a journey to the Middle Ages with knights, drummers, acrobats, dragons and witches, princesses and all the heroes of fairy tales from 7th - 14rh of October.
Ayia Napa Medieval Festival aims to reproduce a time that left its marks in our cultural heritage. The activities of the Ayia Napa Medieval Festival are inspired thematic from the Medieval period.
Street theatre
Theatrical play with the Medieval Monastery as natural setting
Music concerts and dance shows, performed by groups from European countries such as Greece, Russia, Italy , Ukraine ,Romania, Slovakia, Germany, Holland, France and Cyprus.
Participation of schools and teams with Medieval costumes in the event "The streets of Crusaders"
Medieval market setting with products for sale such as wine (in wooden barrels), medieval food and other
Medieval workshops such as pottery making, basketry etc.
Exhibitions of Medieval Objects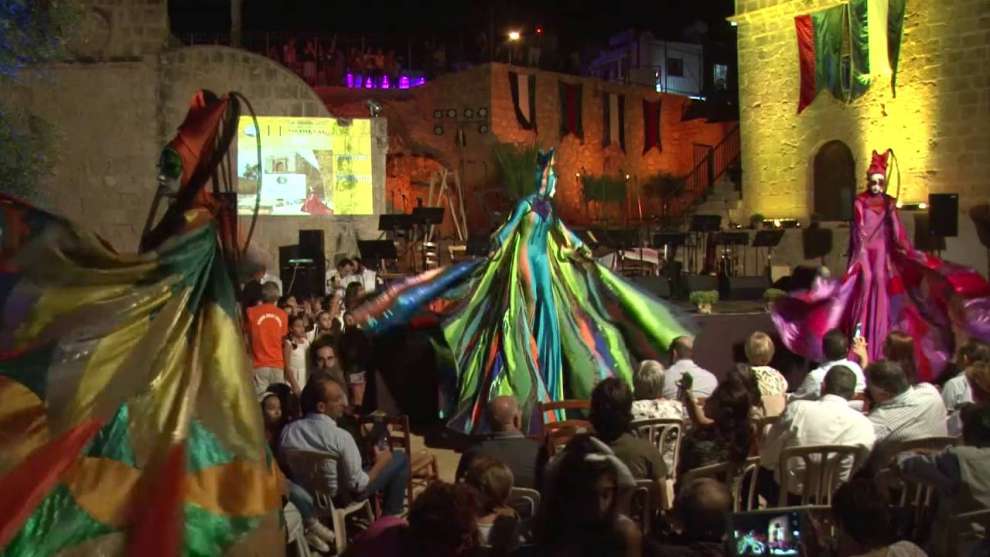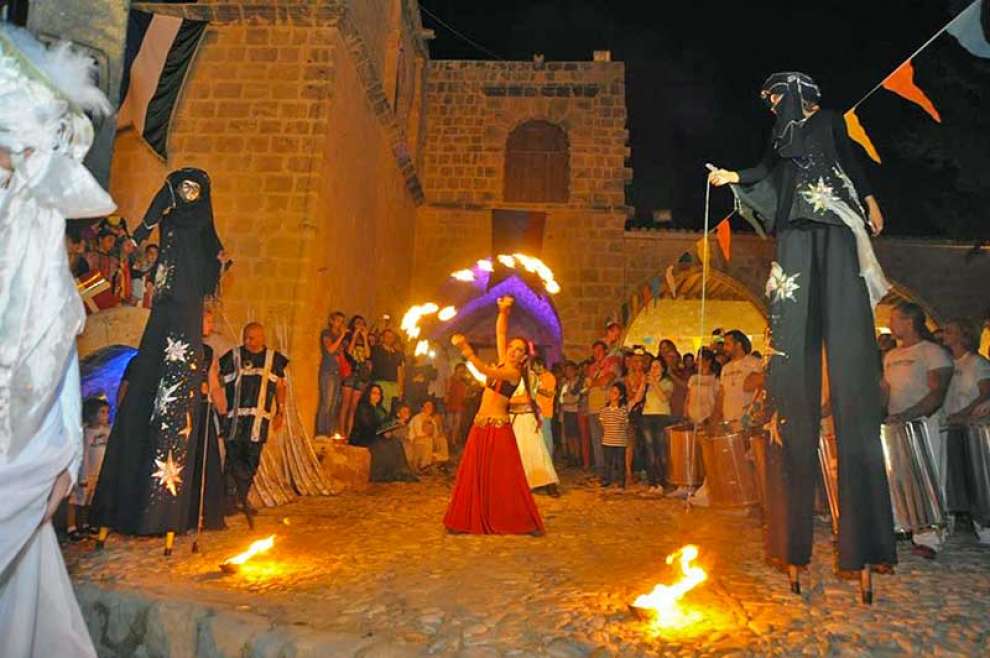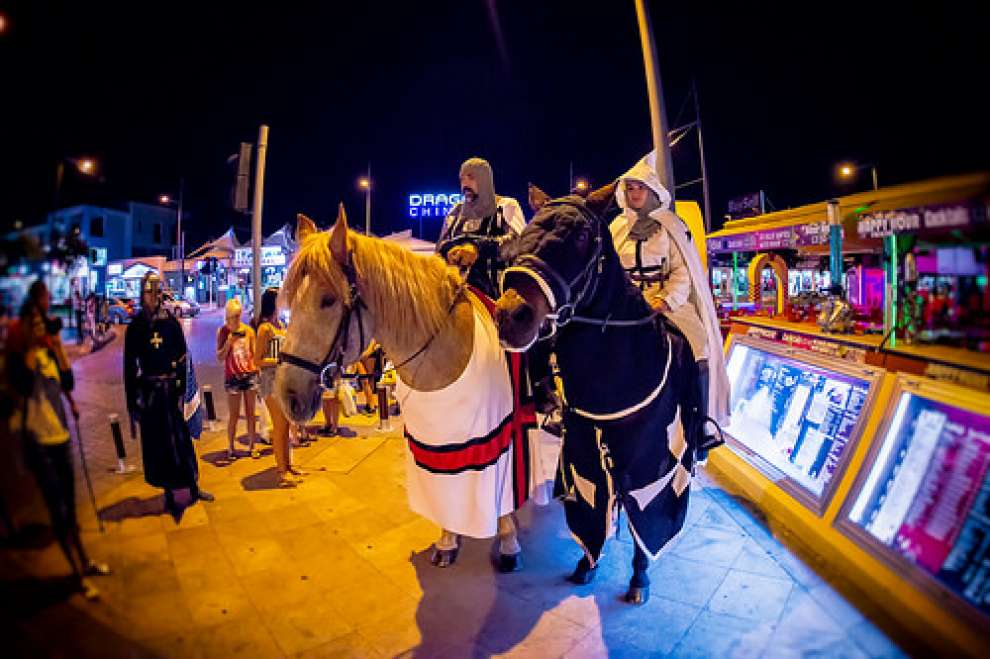 Saturday 7 October
18: 45: Parade on Makarios Avenue from the roundabout at Ayia Napa Port with many participants and groups on the Medieval.
20:00: Opening Ceremony
20:05: Greeting from Ayia Napa Mayor Mr. Yannis Karousos
20:10: Greeting from the Honorable Minister of Agriculture, Rural Development and Environment, Mr. Nikos Kugiali
20:15: Admissions of Parade Groups
20:30: Concert with Pantelis Thalassinos
Accompanied by Christiana Pavlou and a 7-member orchestra.
Sunday 8 October
Concert by the Famagusta Musical Lyceum
Monday 9 October
Musical Figure Trio Levante and Sofia Papazoglou
Tuesday 10 October
Concert with Ludwig of Anogia and Nena Venetsanou
Friday 13 October
Theatrical tours of the Medieval period and the Renaissance will be presented by the Theatrical Workshop of the University of Cyprus.
Saturday 14 October
Concert with Lefteris Aeropoulos

https://www.facebook.com/pg/AYIANAPAMedievalFestival/about/?ref=page_internal