Since ancient times, bread has been a significant place on the table, but also in people's lives, with the result that its primary role is to give it proverbs and ideas, even to make the philosophy of human living revolve around a piece of bread!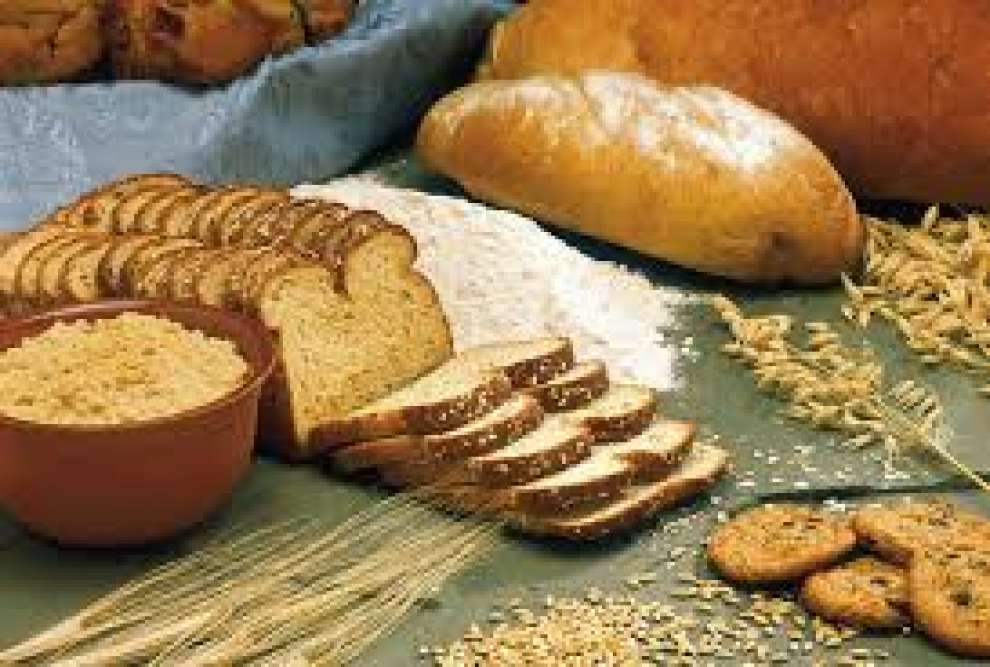 On September 10th, therefore, let go what you do, and I have the best for you! Demonstration of bakery product's preparation, kiosks promoting local products, traditional music and dance program, an exhibition of photography, possibility of visiting the monuments of the village, such as the traditional watermills, the folklore museum, and the Byzantine churches! And all this, during the Bread Festival, at the Galata's Community Council Square!

For more information, you can call 22923250.