Elena Baciu
Interview with the owner of Hickory Restaurant Lounge Bar
Cyprus Alive spoke with the owner of Hickory Restaurant Lounge Bar, Mrs. Elena Baciu. Read the interview below to find out more about this great restaurant.
1. Mrs. Baciu, when was your restaurant established?
We have been operating since 2020.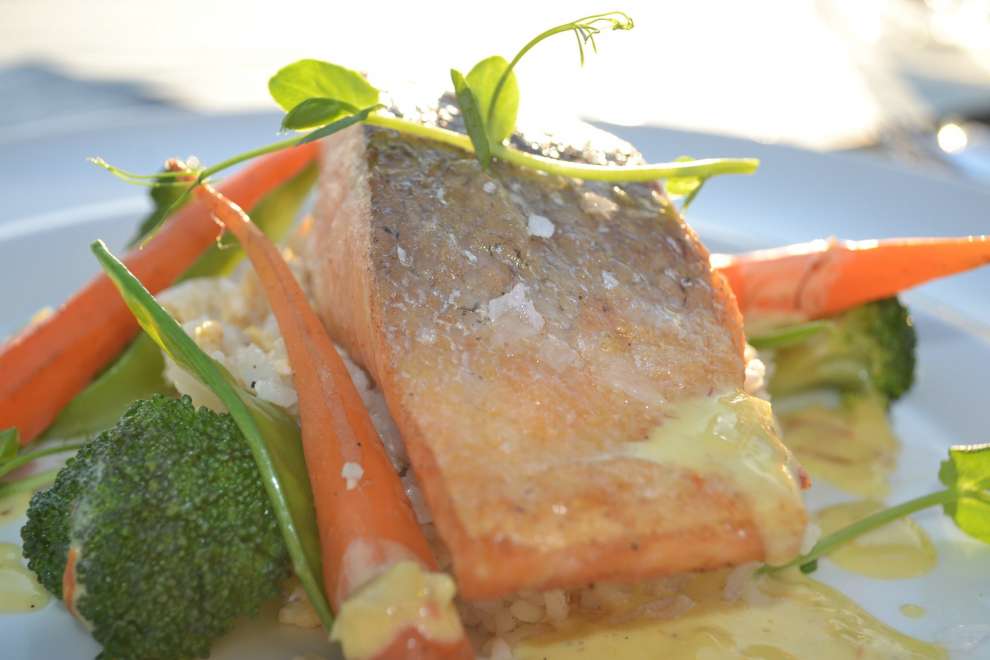 2. What does your restaurant offer?
We offer a vast selection of dishes. International Cuisine, fresh Homemade Pasta, BBQ Souvla, Beer battered Prawns, Lamb Chops, Angus Burgers, Fresh Mussels, Cod Fish & Chips, Kalamari and variety of wines from around the world with an extended beverage list. We also offer breakfast as well as desserts and we cater for events.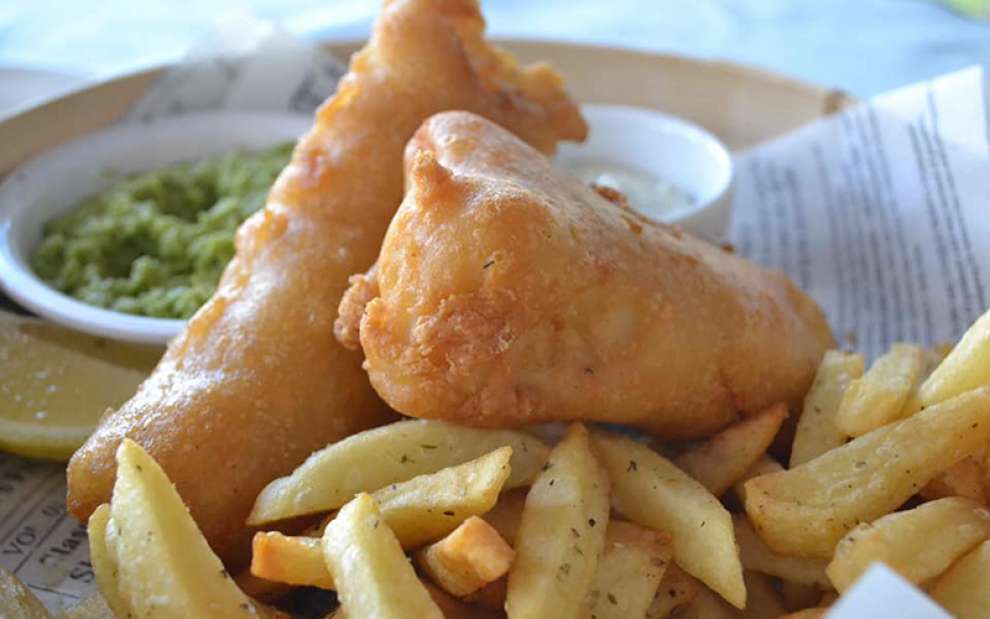 3. Where is it located?
Our Restaurant Lounge Bar is located on 110 Tombs of the Kings Road, 8015 Pafos, Cyprus
4. What makes Hickory Restaurant Lounge Bar stand out?
All our products are fresh & homemade from the coffee biscuits to the selected sauces. We use homemade recipes and the quality of our food is at a very high standard. Also our restaurants setting, where our customers can enjoy their meal overlooking the wonderful sea view!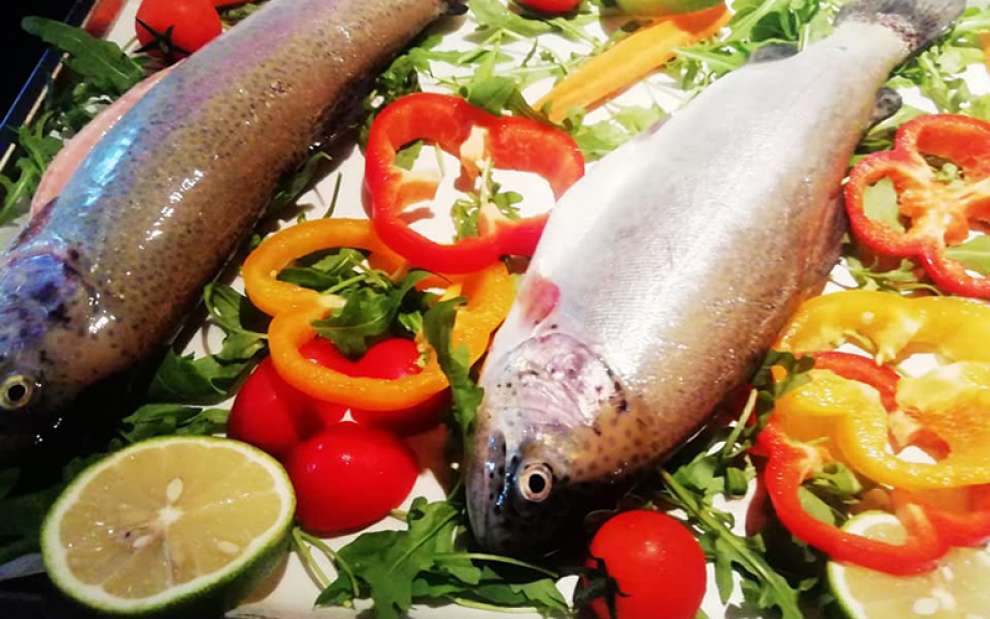 5. Your Vision?
To keep our standards high and to continue to give our customers the best service in a lovely atmosphere with friendly and professional Staff.
Thank you very much Mrs. Baciu and we wish you all the best. We are sure that people will enjoy your delicious food and excellent service.
Click here to listen to the personal message from the owner, Elena!