I know, I know. You've been waiting so long for August to come, finally it is here! You couldn't stand the fact that you have been working almost the whole summer! The countdown until August was always on your mind just like at New Years Eve. And all this painful process in order to finally get the first plane and go away for a trip somewhere nearby and relax. Oh, but wait a minute! Have you ever wondered how many beauties you will leave behind you in this tiny and wonderful island?
Here are 6 reasons why you should stay in Cyprus in August!
1. Many, Many Concerts!
Are you mad about music, dancing and having fun? Then this year is your year! Leave tickets and suitcases to others, just check our recommendations at Cyprus Alive and learn everything you need regarding events and concerts in August. You will remember my words, this August will be unforgettable for you!
2. My Village is Better Than Yours!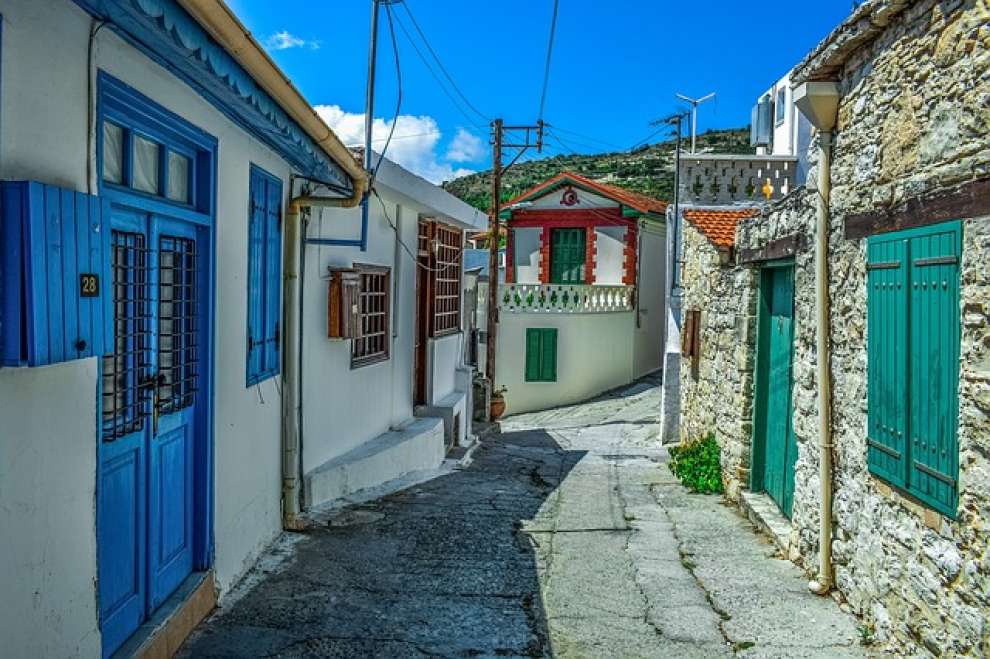 Are you someone who's idol is little Dora? You know, I'm talking about Dora the Explorer. Do you love excursions and unnecessary tours of villages? Well then, now is the right time to let the little Dora inside you come out! Take your backpack, charge your mobile (necessary accessory for explorers, thanks to Google Map), and lets begin!
You have gathered countless destinations that you can explore. In particular, in August, you can combine your adventures with a series of festivals in various villages of our island, such as the Art and Culture Festival in Agios Theodoros, the wine festival and traditional products in Stroumbi, and many more!
3. See you at the Festival!
Speaking of festivals, have you noticed that year after year festival life in our island grows more and more? This August you have the chance to experience beautiful and unique experiences at various events and festivals that exude an explosive summer air!
4. I met you on the beach!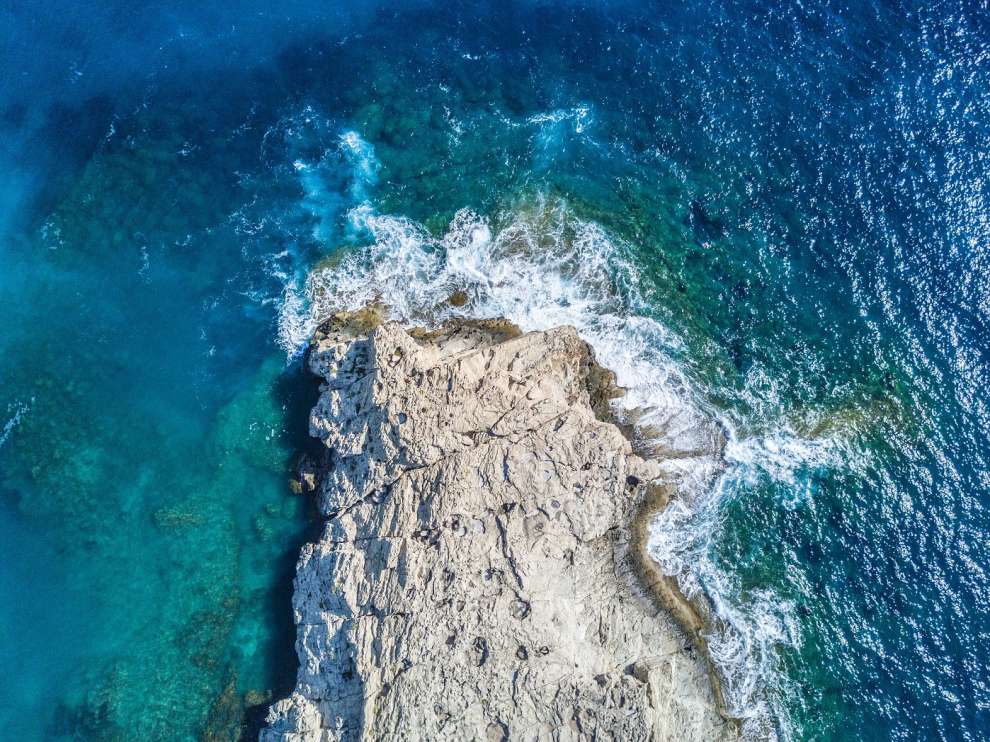 Let's not talk about the beaches! Konnos Bay, Makronissos Beach, Fig Tree Bay, Sweet water, Pissouri. Whatever we say, it wouldn't be enough. We are fortunate to live on such a tiny land that is incredibly gifted and full of life. So, in conjunction with the enviable weather conditions, let's enjoy it!
5. My Attitude: YOLO!
Are you someone who wants to put their life at risk to feel alive (why guys)? Are you the one who doesn't even know what danger means? There you are my friend!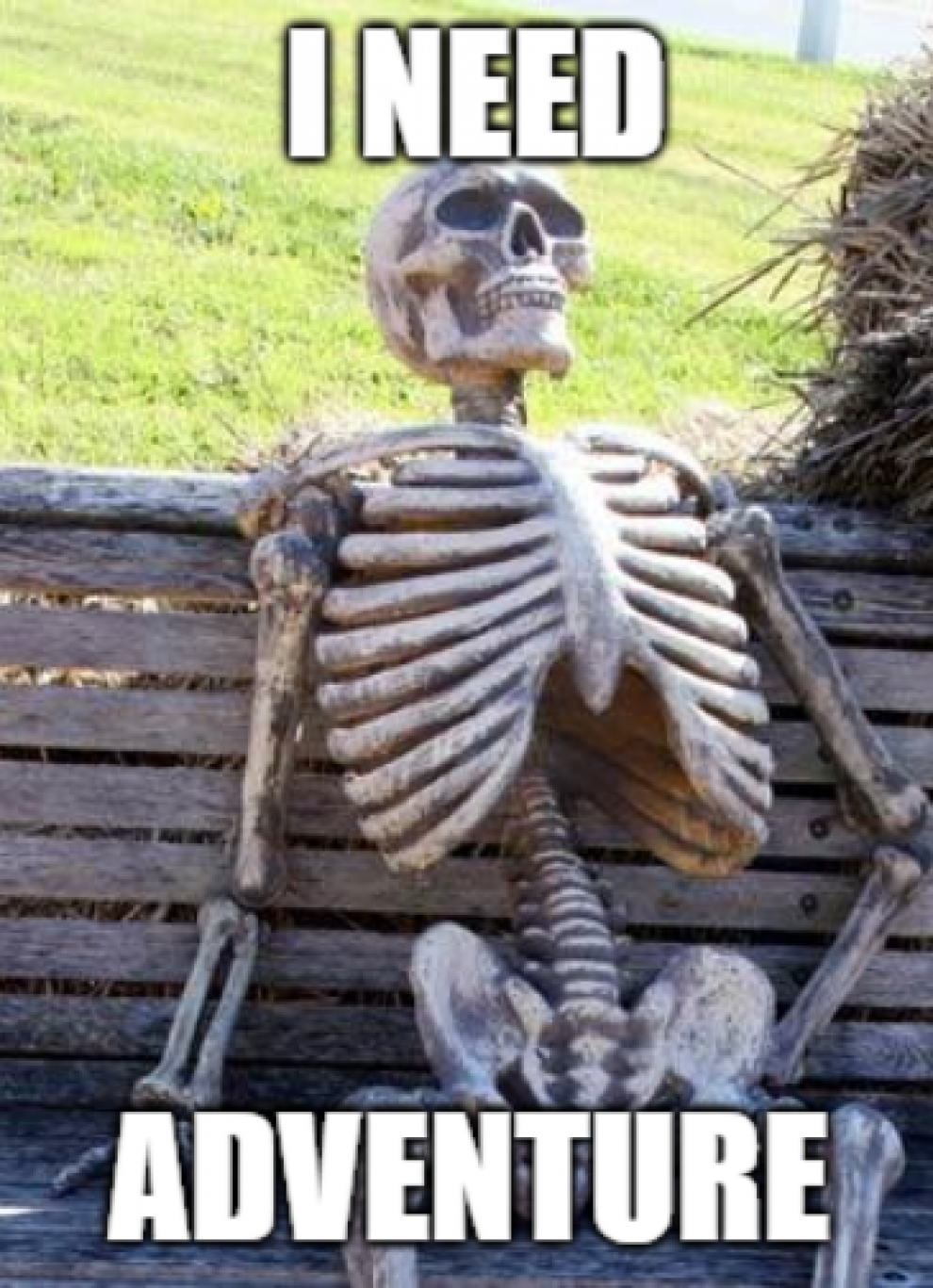 Cyprus may not be a furious adventurous island, but it has a decent range of options for lovers of extreme activities! Some popular examples are Fly boarding, Bungee Jumping, Scuba Diving, Kayaking, Climbing and more - much softer! If you need one of these to get you out of your routine, do not hesitate to consult our team!
6. If you are the Culture one!
Last but not least! Are you someone who enjoys spending your free time going to the theatre? If so, then this is the moment when you have to ask yourself if it is worth it to go for a trip or... stay in Cyprus!
The remarkable and varied theatrical performances are something that has not been missed by the Cypriot plaid in recent years! This August my lovely culturist friend will be unforgettable to you. Take a few examples to lure you: Outdoor Theater Festival, Euripides' Electra, Rummy Dads, Mamma Mia, and many more are waiting for you!
After these arguments, I assume you have already begun to empty the suitcases! Well, let's have some fun!
Latest (89) articles about SUMMER