Interview with Adamos Demetriou
The Adimi Master Illusionist
Cyprus Alive spoke with the Adimi Master Illusionist, Mr. Adamos Demetriou, from the company Adimi Magic Productions. Read the interview below to find out more about their wonderful and exciting shows.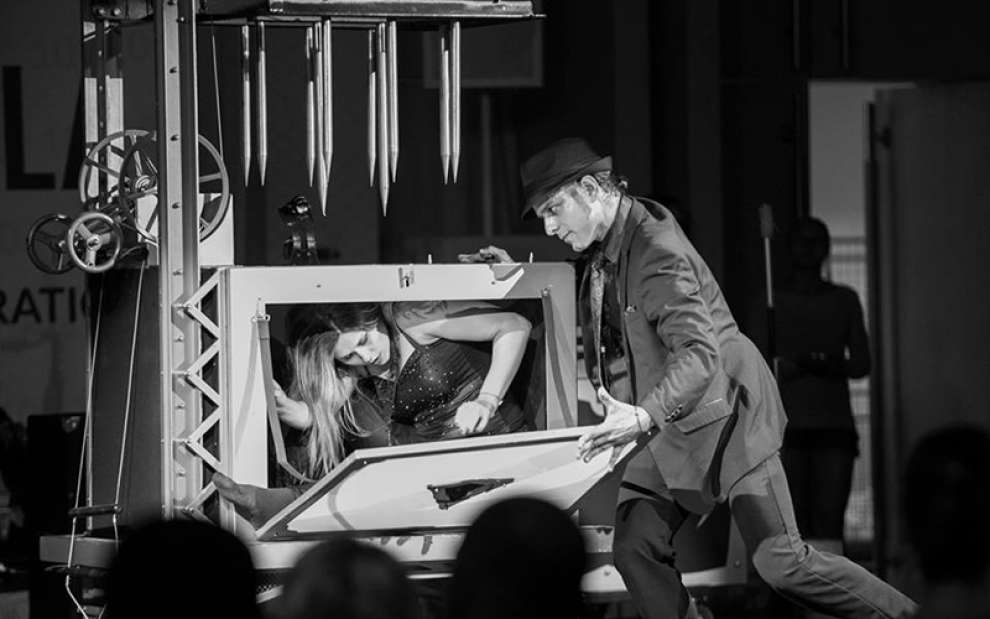 1. When was your company established?
I have over 20 years of professional experience and I am self taught.
2. What does Adimi Magic Productions offer?
We offer the perfect entertainment for any event, no matter how big or small. Professional entertainment for all ages and all occasions!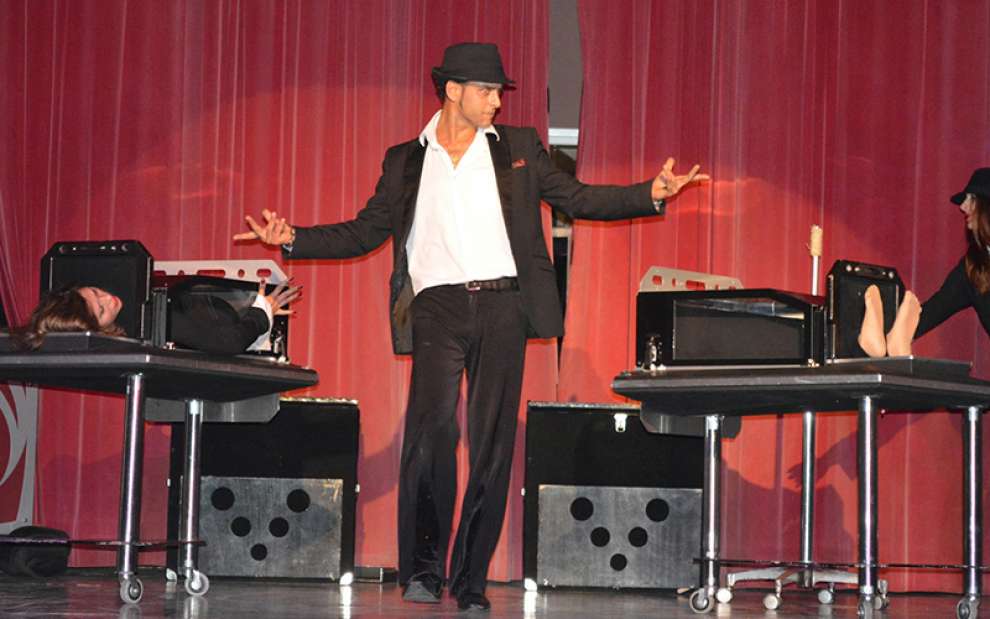 3. Where are you located?
All over Cyprus and worldwide.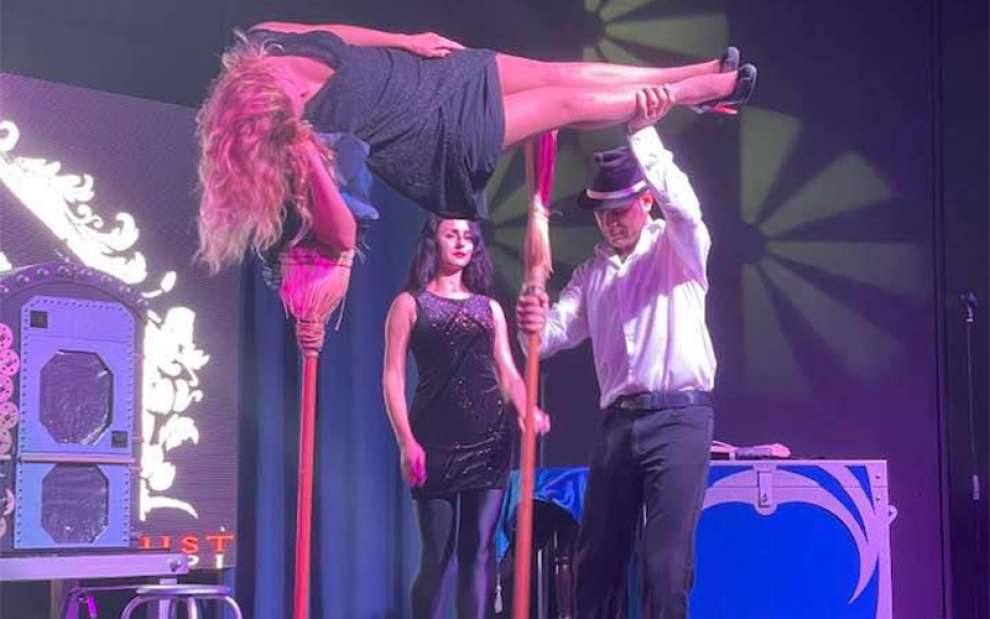 4. Mr. Demetriou, what makes Adimi Magic Productions stand out?
We specialise in advanced shows for special events, gala dinners, children parties, children entertainment, magic, private parties, hotel shows, company and business parties, illusion performances and more!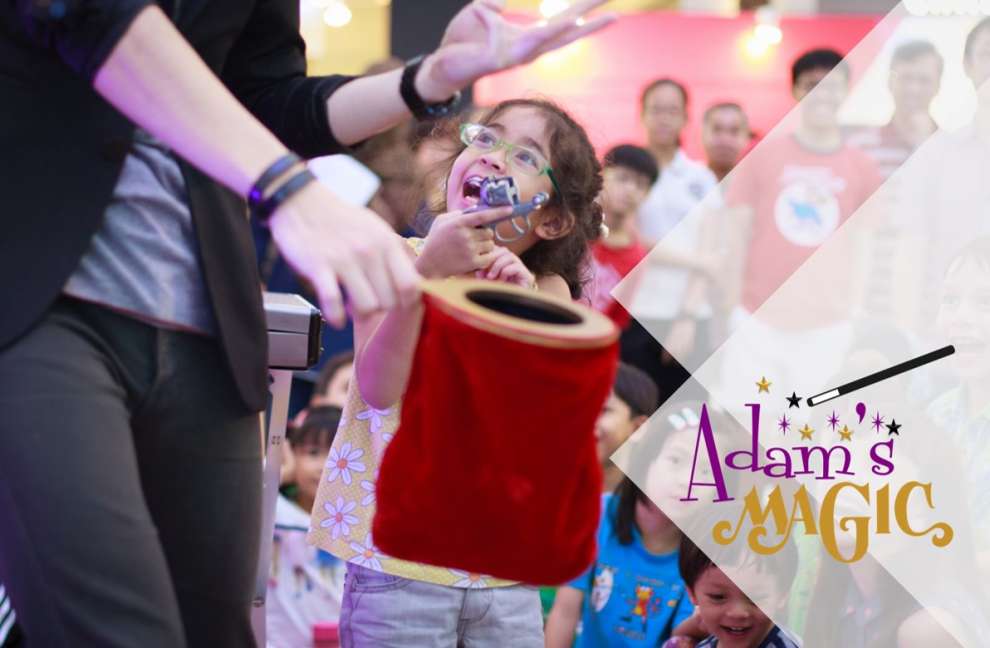 5. What is your goal?
To continue to provide professional entertainment for all ages and all occasions.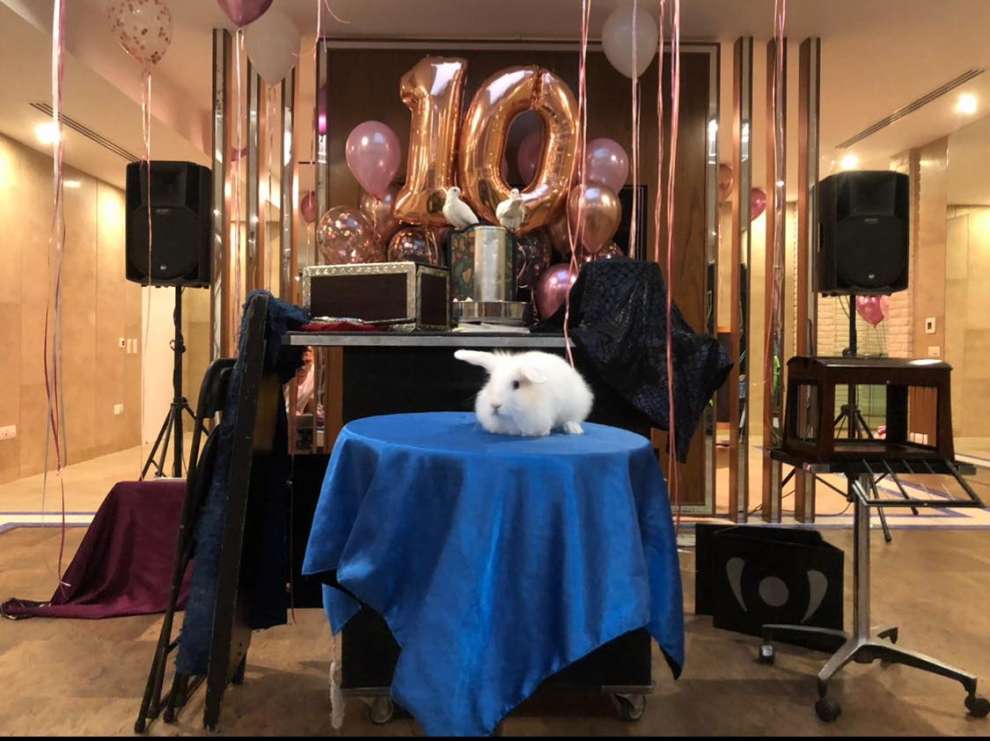 6. Do you have any future plans?
To start doing Theatrical shows.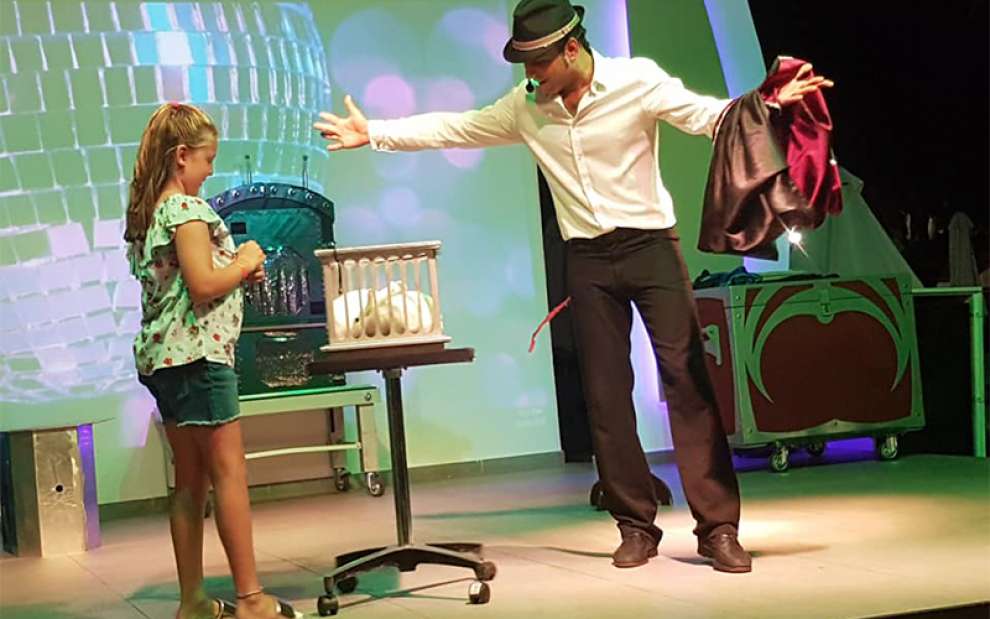 For more information:
Youtube: Adimi Master Illusionist
Facebook: Adamos Demetriou - Adam's Magic Kids Parties
Contact Number: 99451134 | Email: adimimagic@gmail.com | Website (coming soon): www.adimimagic.com
Thank you very much Mr. Demetriou. We wish you all the best and we are sure that people will love your shows and the professional entertainment you offer!