Interview with Amy Cramp & Chris Shakalis
Owners of The Railway Inn, Chloraka
Cyprus Alive spoke with the owners of The Railway Inn, Chloraka, Mrs. Amy Cramp & Mr. Chris Shakalis. Read the following interview to learn more about their amazing pub.
1. When was your pub founded?
The Railway Inn was established in 2016.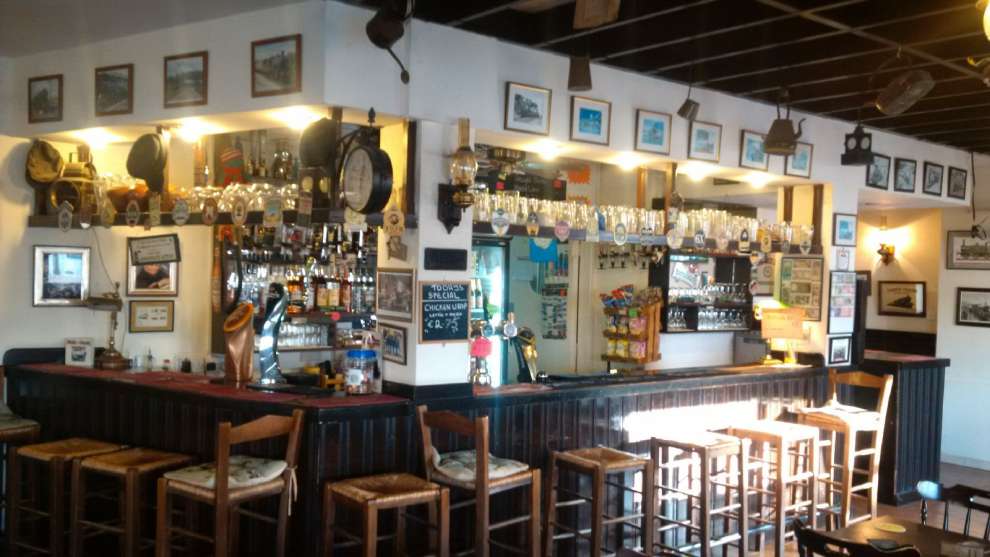 2. What does your pub offer?
It is an English Pub. We have Fish & Chips , Sunday Roast, Homemade Pies, Bingo Nights, Quiz Nights, Live Music and more!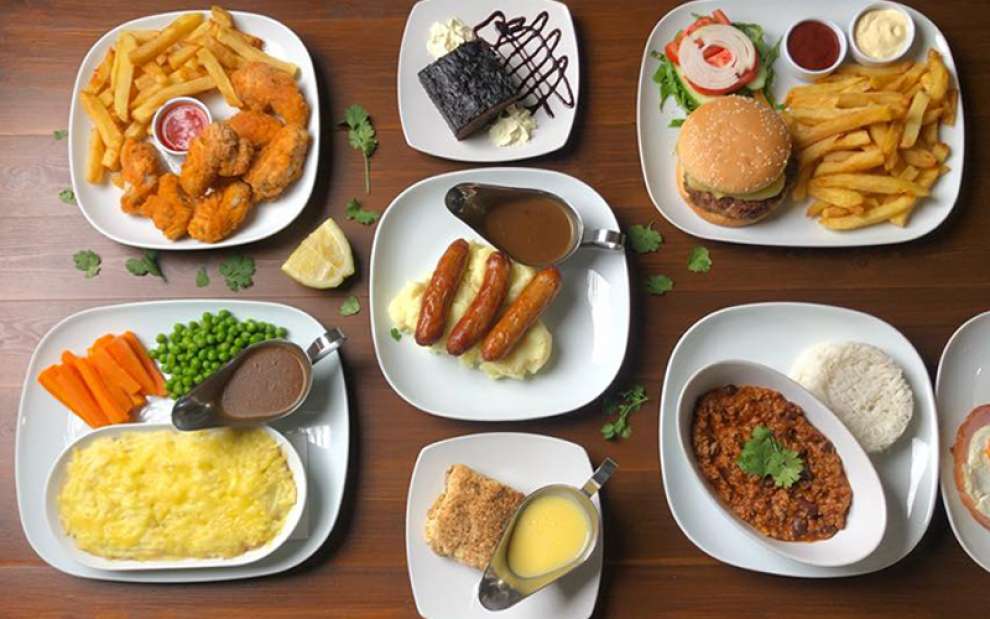 3. Where is The Railway Inn located?
Chlorakas, Saint George Hill, Pafos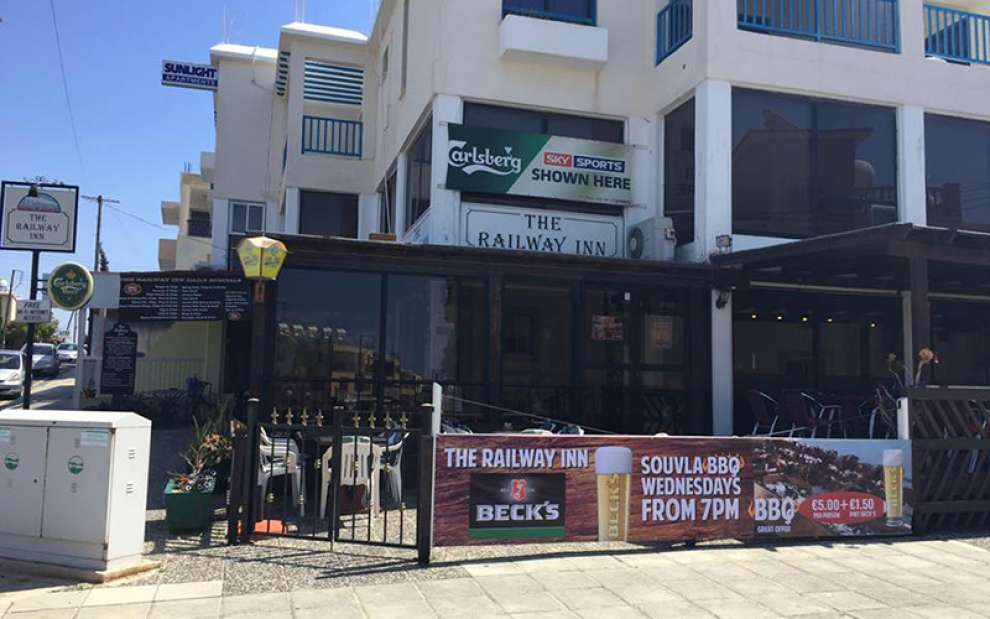 4. What makes your pub stand out?
Our quality food! The owner is the chef, Chris, and he prepares all the meals by himself. He designed the menu himself and it is full of delicious homemade British dishes. We have entertainment, live singers, a lot of charity events, quiz & bingo nights! We offer something to please all our customers.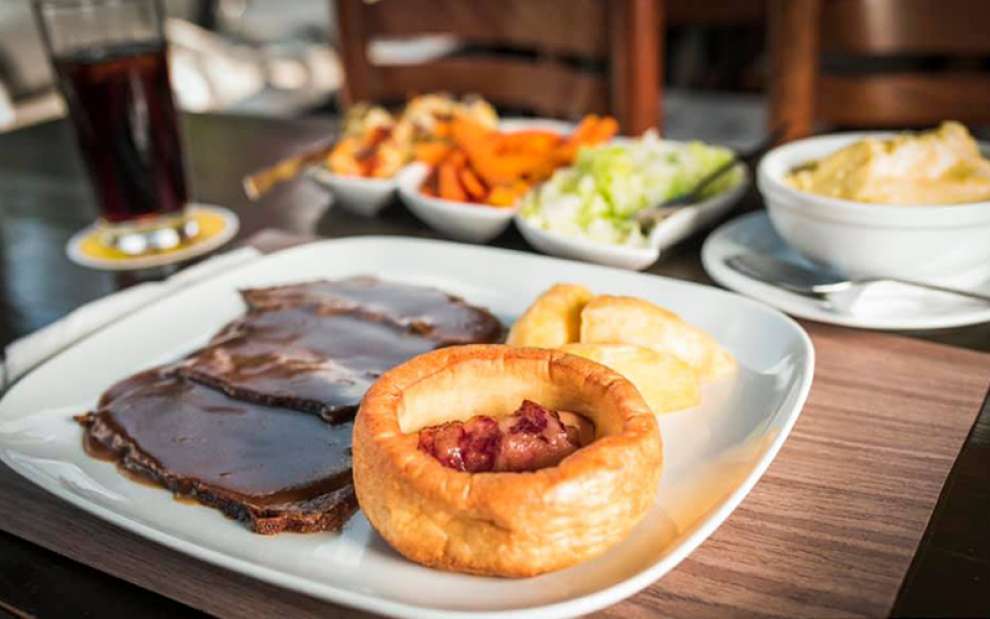 5. What is your goal for your business?
To continue to provide quality food and service with the upmost consistency.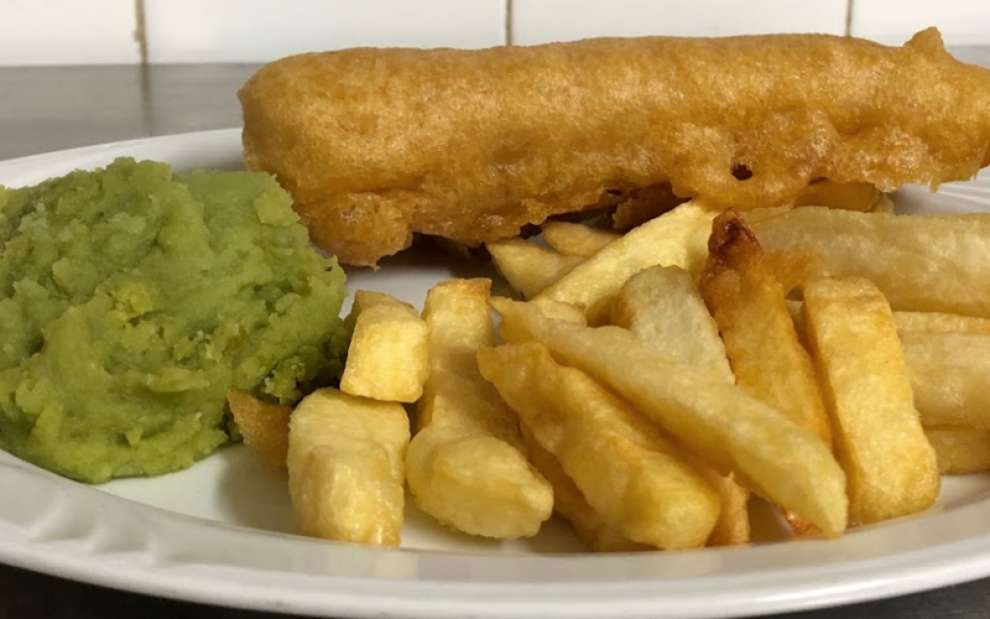 Thank you very much, Mrs. Amy Cramp & Mr. Chris Shakalis. We wish you all the best and we are sure that people will love your traditional British Pub!