Cyprus Alive spoke with the owner of Piale Hybrid Cafe Bar, Mr. Andreas Angelidis . Read the interview below to find out more about this amazing Cafe and Bar!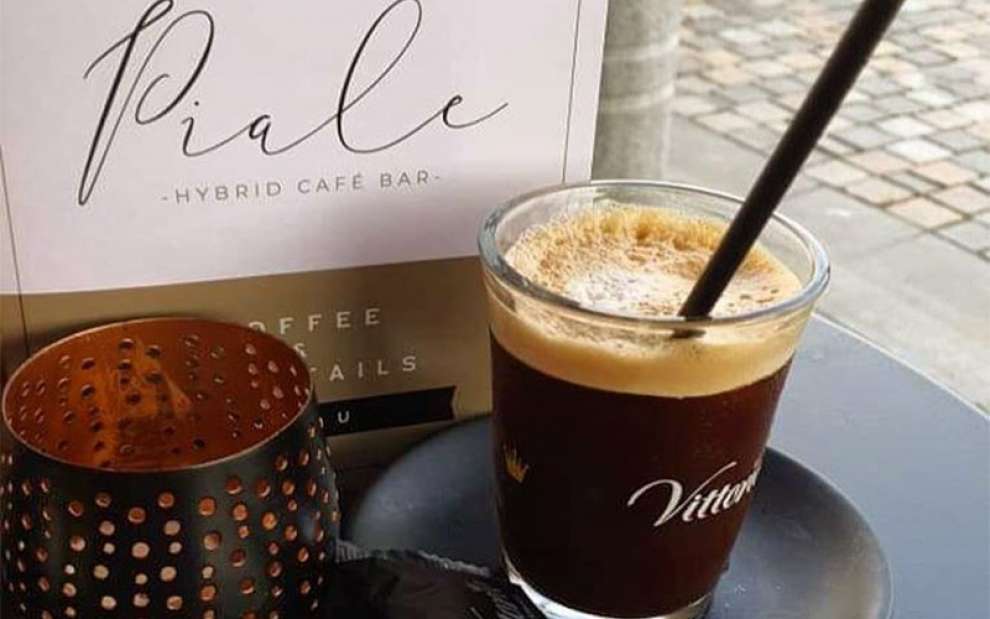 1. When was Piale Hybrid Cafe Bar established?
22nd of November 2019.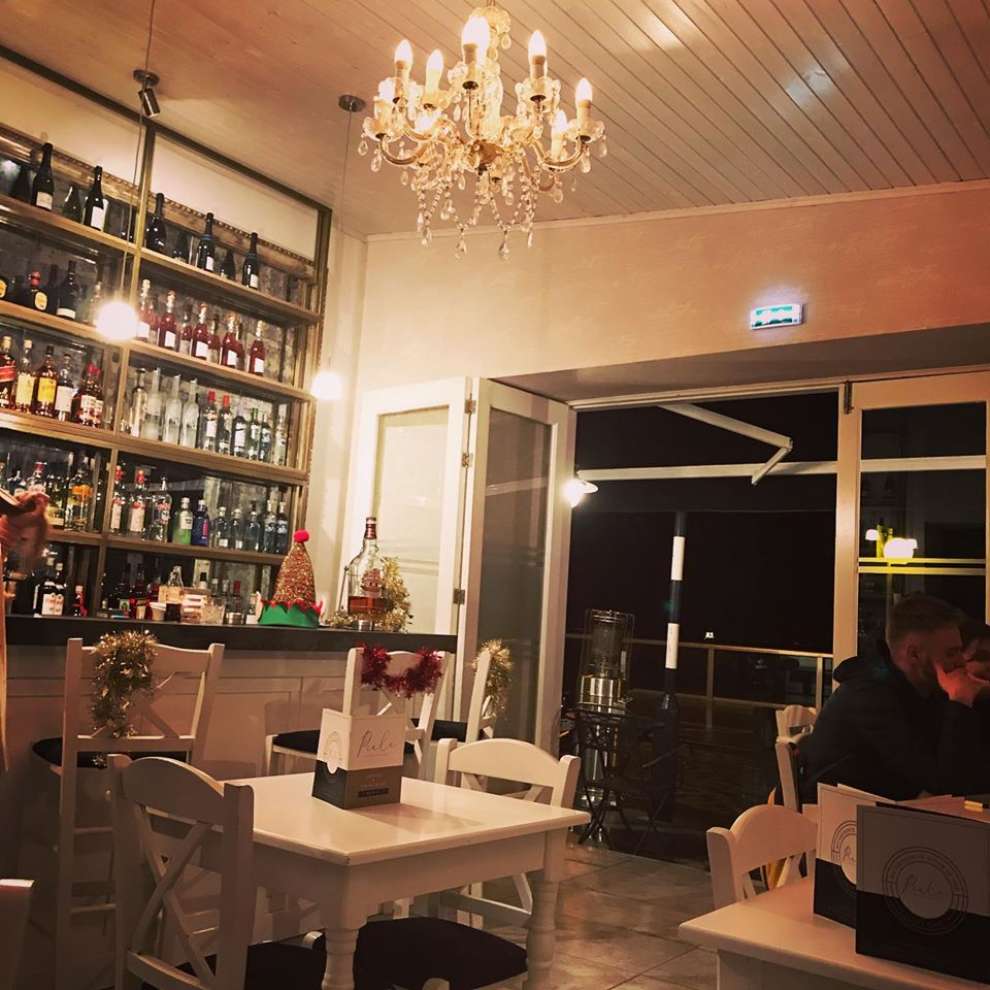 2. What does your Cafe Bar offer?
We offer coffee, all types of alcoholic drinks, such as: beers, cocktails, and wines. We also offer food platters. Our Cafe Bar offers many types of entertainment; live music, dj events, amazing view private parties and much more.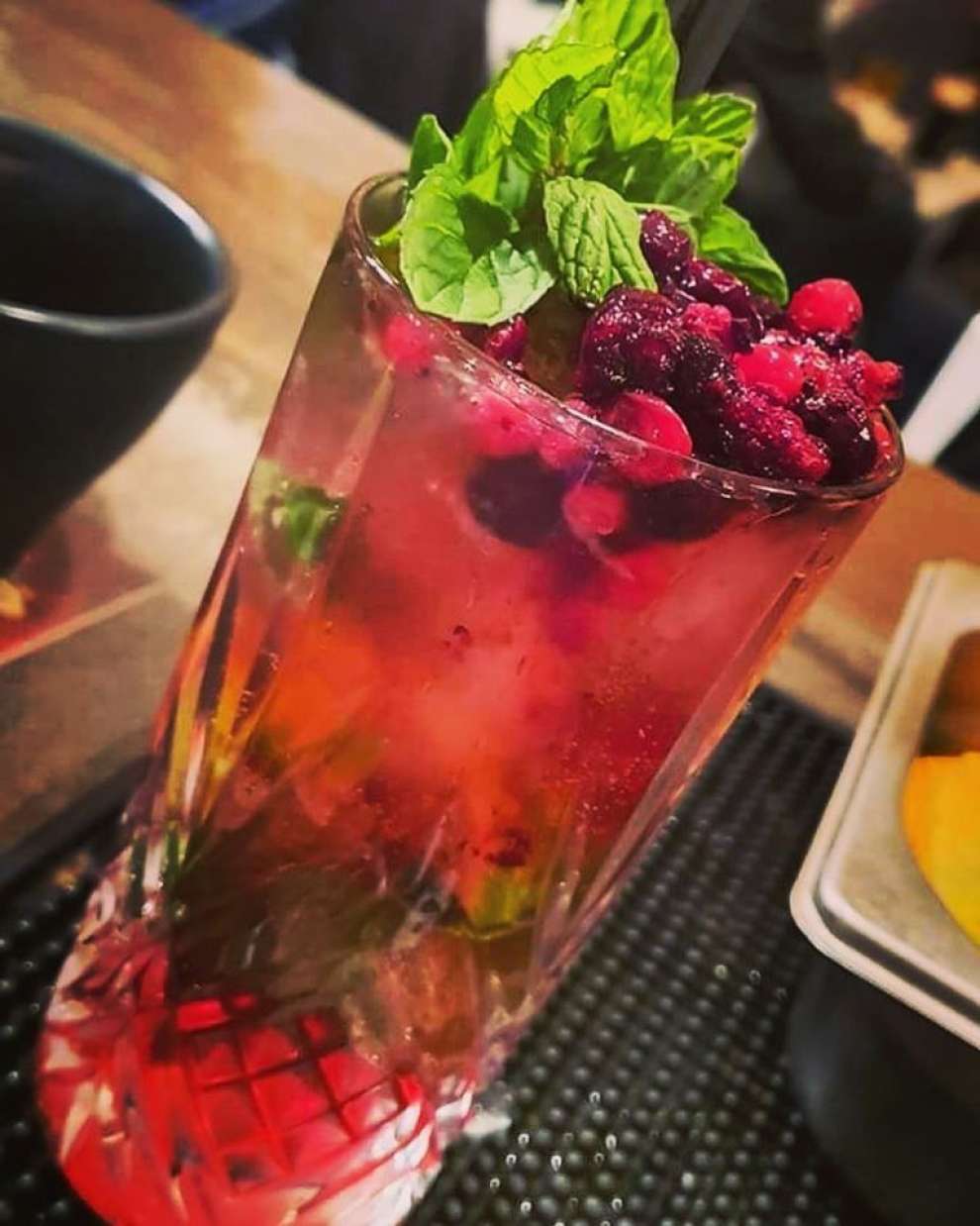 3. Where is Piale Hybrid Cafe Bar located?
We are next to the Mediaeval Castle of Larnaka, on the seafront area about 10 meters away from the sea.

4. Mr. Angelidis, what makes your Cafe Bar stand out?
One of our best qualities is that we have amazing sea views, as we are so close to the sea, and our service is exceptional! Our staff offer the best service and hospitality. The overall atmosphere of Piale is cosy and we offer Live Music every Friday! Our drinks and cocktails are also very delicious.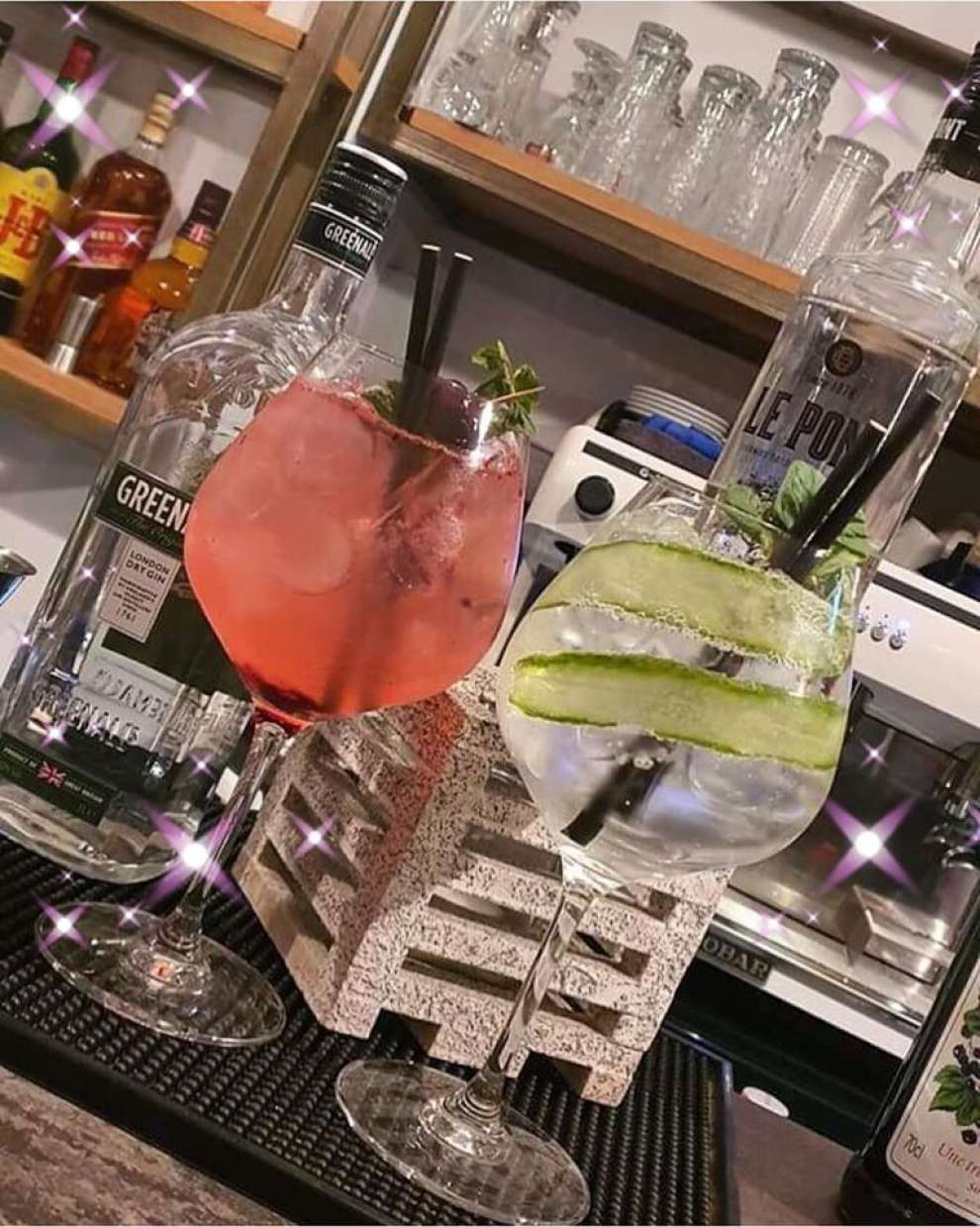 5. Your goals?
To keep providing the best service to all our customers as well as our friendly hospitality.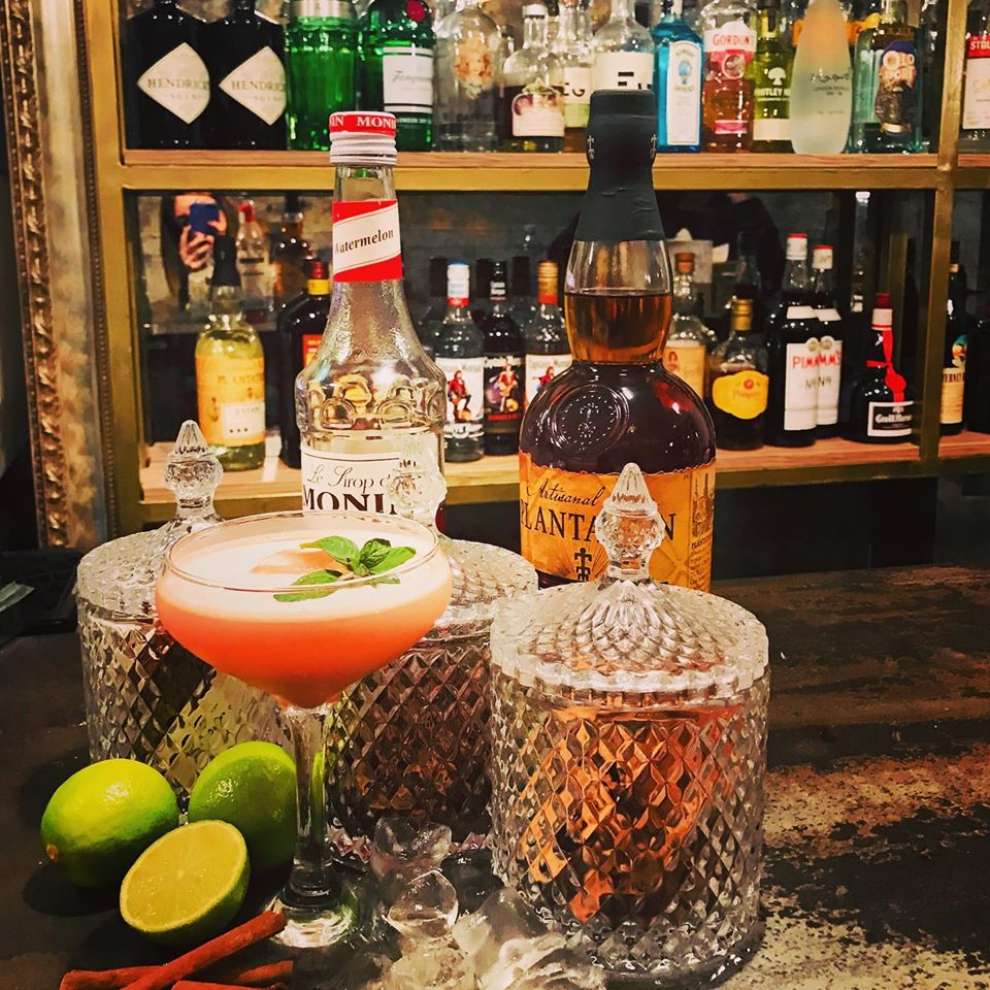 6. Future plans?
To be the best Hot Spot in Larnaka.
Thank you very much Mr. Angelidis. We wish you all the best and we are sure that people will enjoy your delicious drinks and the amazing sea view your cafe bar offers!