Cyprus Alive spoke with the owner of Lazawardy, Antoinette Rusalimova. Read the interview below to find out more about this beautiful jewellery store in Nicosia.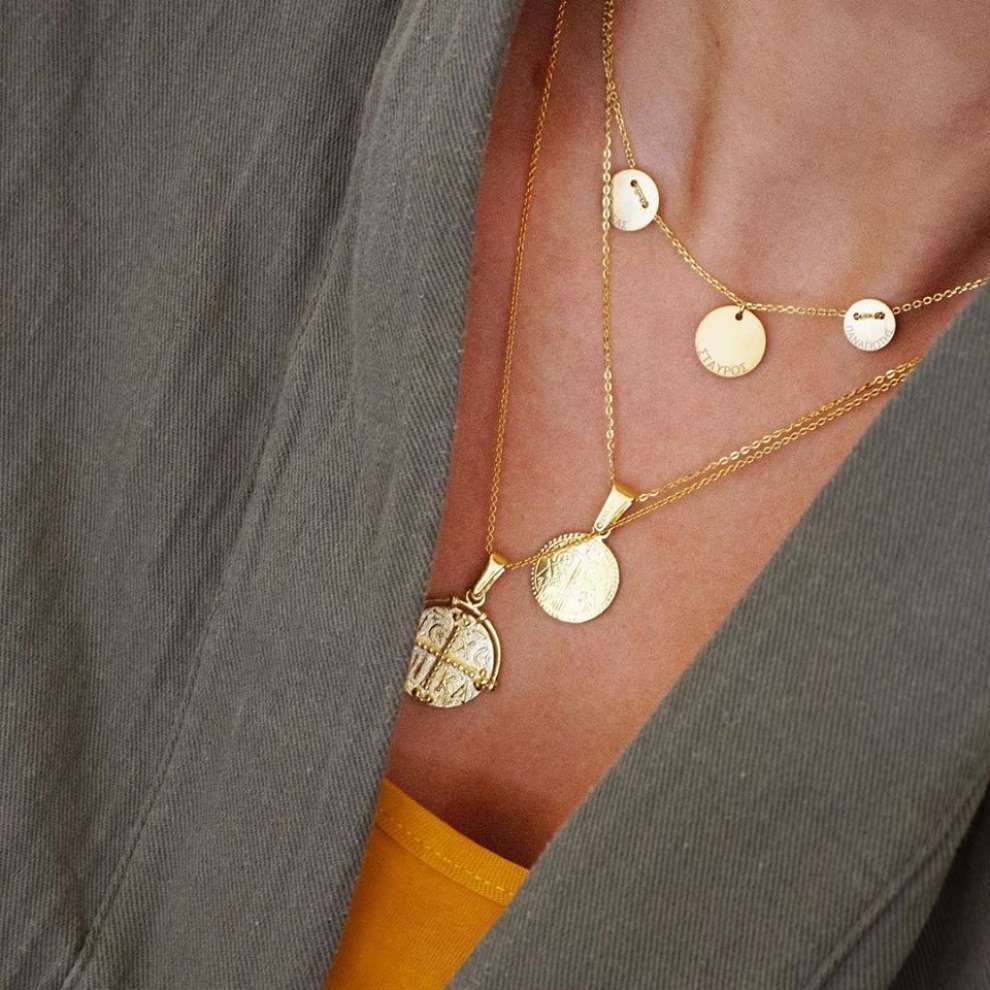 1. When was your store established?
The store has been operating for the last 7 years, since 2012.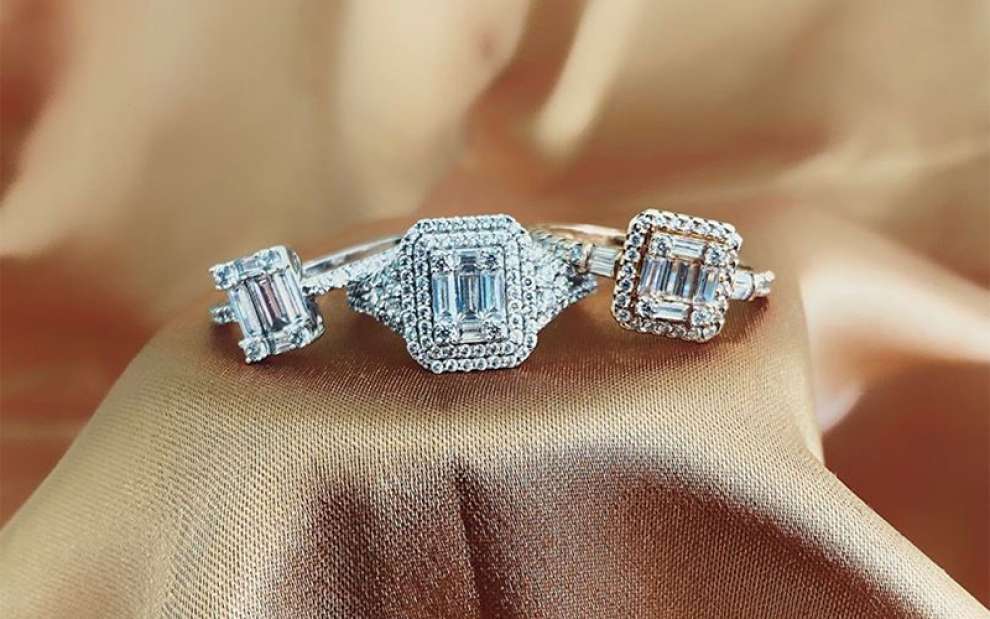 2. What does Lazawardy offer?
We offer a big variety of Jewels, made out of long lasting metals such as Gold and Silver 925, combined with precious and semi-precious stones. At Lazawardy you can also find different brands of watches.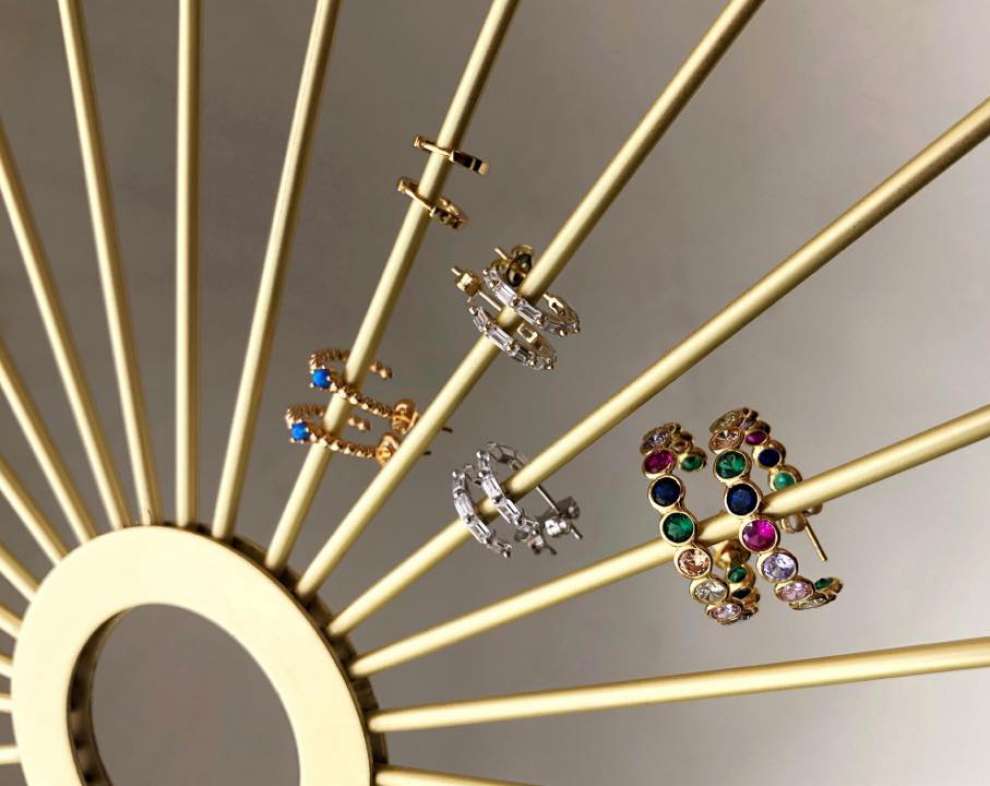 3. Where is your store located?
We are located on Larnakos Avenue 45A in Aglantzia, Nicosia.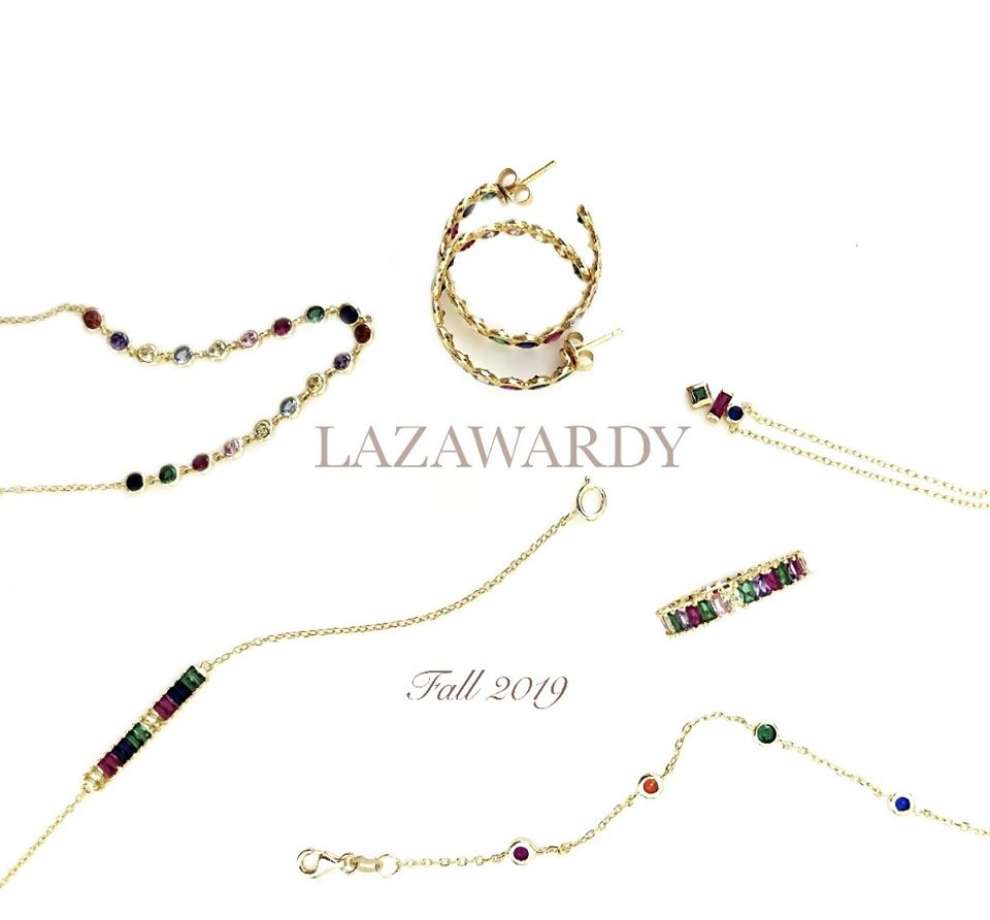 4. Antoinette, what makes Lazawardy store stand out?
Lazawardy is proven to be "the different one" due to its high standards in quality and design and something very important for us is that we don't compromise in terms of quality and design. Many of our jewellery are manufactured in our local workshop and by doing this we are giving the opportunity to clients to customize their own piece.
People can find anything that suits their events in life, from their engagements to christenings, from the everyday look to the special evening look, from young to the elderly, there is a big choice and variety.
We are specialised in creating customized engagement rings.
Part of the Lazawardy's team are great jewellery designers and jewellers, settlers of diamonds and members of the Diamond Club in New York.
Each diamond is very carefully selected to meet the standards of our clients.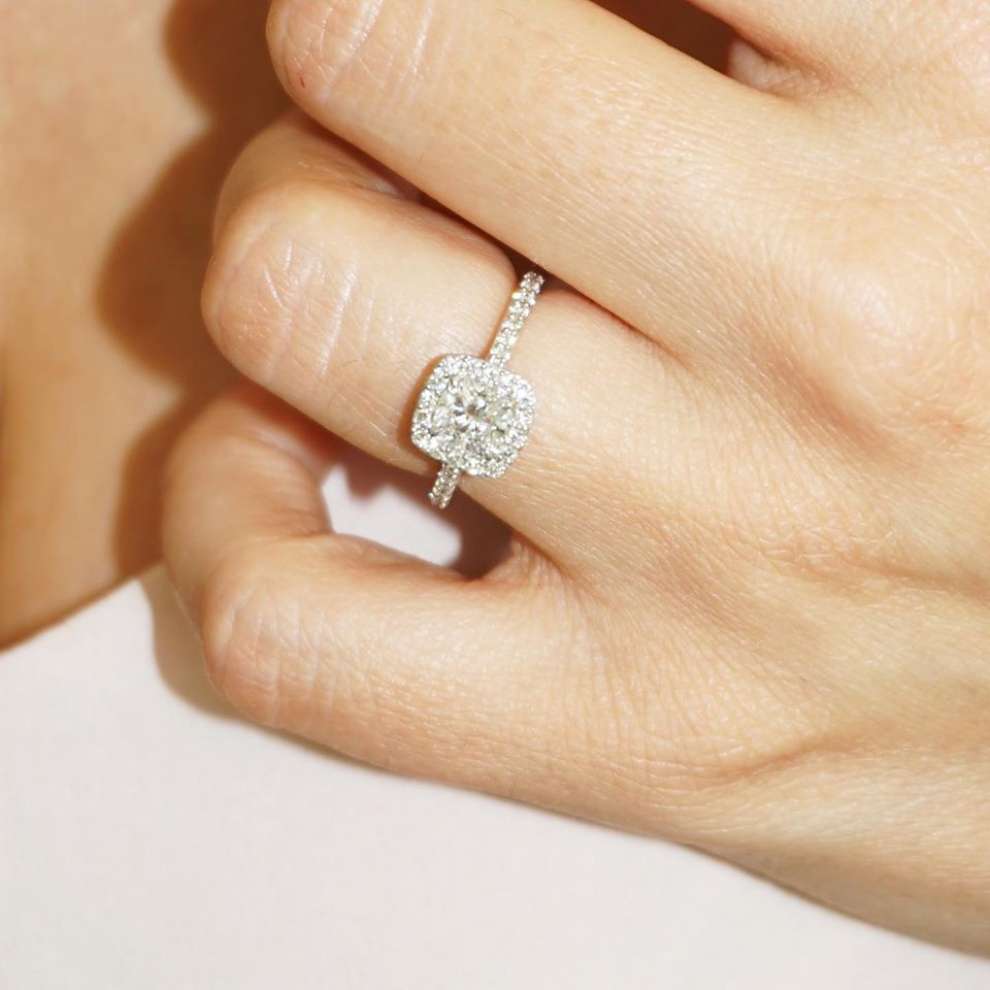 5. Your vision?
Lazawardy to always be a place of trust and satisfaction. To be able to make the difference in the world even with the smallest detail in jewellery.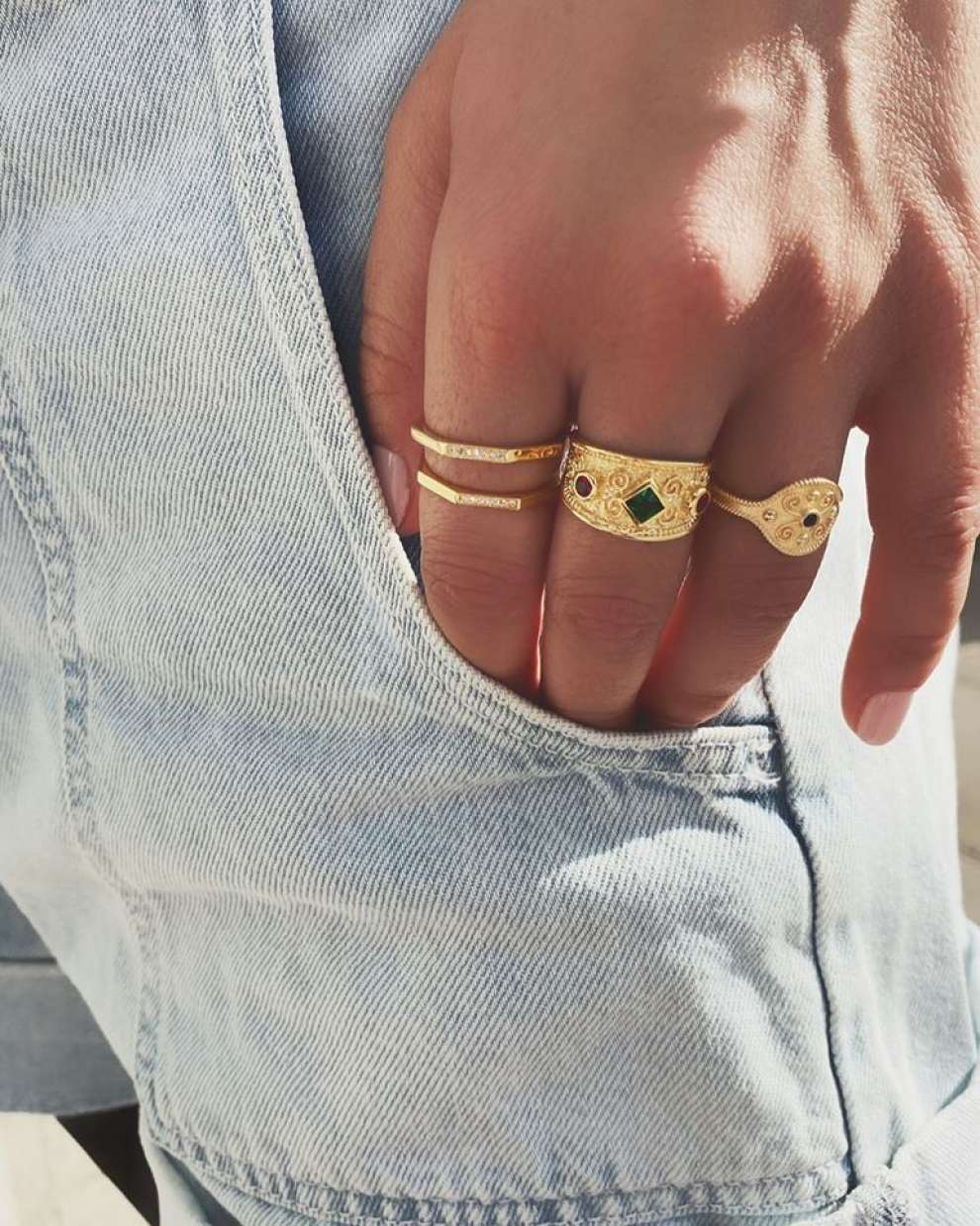 Thank you very much Mrs. Rusalimova. We wish you all the best and we are sure that people will be very happy with your products and the experience you have in creating wonderful jewellery!