Cyprus Alive spoke with the owners of Club Deep & Lagoon, Mr. Constantinos Constantinou and Mr. Vasos Haralambous. Read the interview below to find out more about the amazing nightlife offered by the two venues.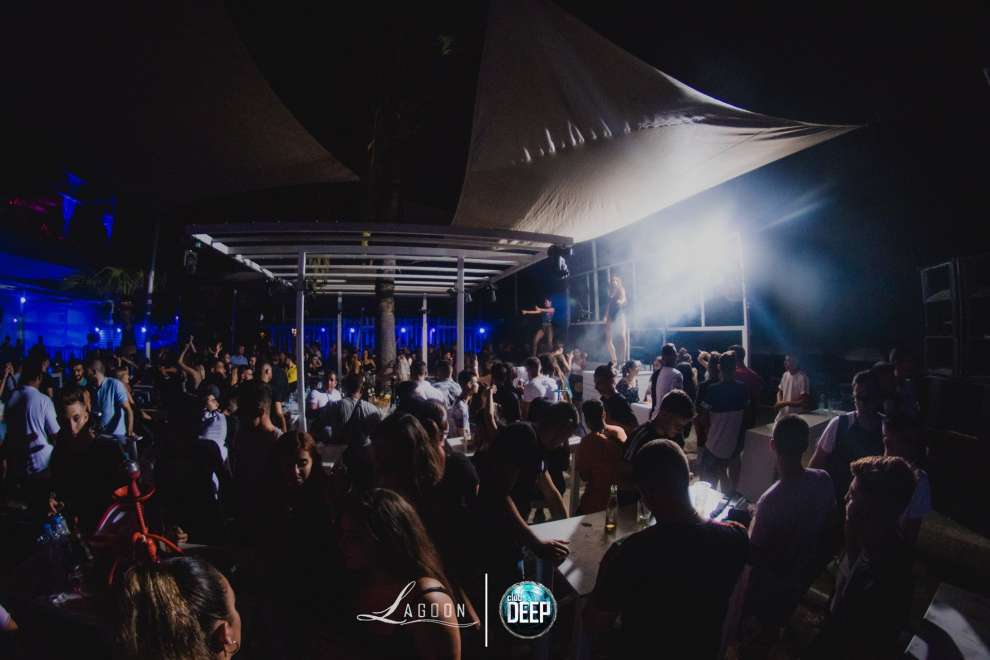 1. When was Club Deep & Lagoon established?
Club Deep was founded in 2010 and Lagoon was founded 2018.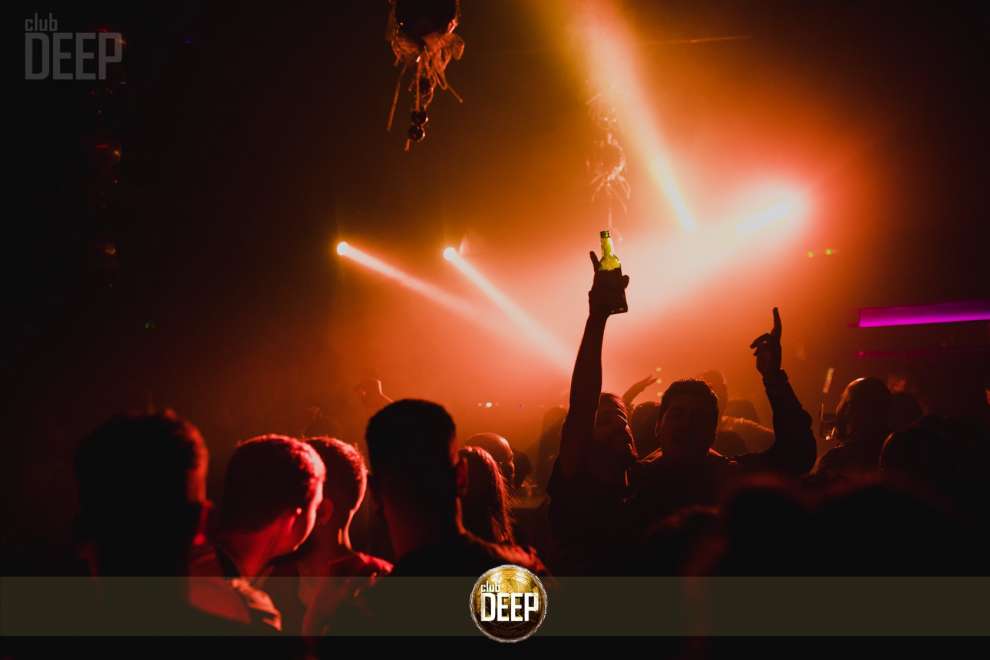 2. What do your Clubs offer?
They offer amazing nights out with great entertainment and events, as well as cocktails, drinks, dancing, shows and much more!
3. Where are your businesses located?
Club Deep is located on Finikoudes Promenade Larnaka and Lagoon is located on Makenzy beach Larnaka.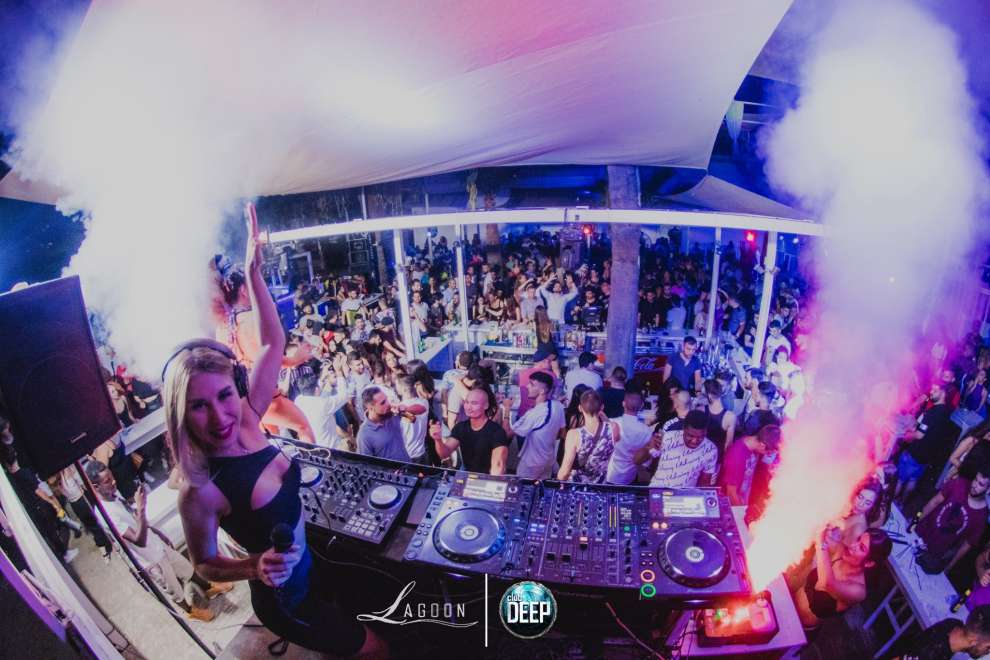 4. Mr. Constantinou and Mr. Haralambous, what makes Club Deep and Lagoon stand out?
Club Deep is a large and one of the only clubs in Larnaka, with two floors and VIP Sections. The best Cypriot, Greek and foreign DJs on the island come and play at our club to offer our customers the most fun nights out!
Lagoon is located on the beach with the view of the sea and offers the ultimate summer experience! The atmosphere is amazing, the cocktails are delicious and our customers can have fun until the morning hours.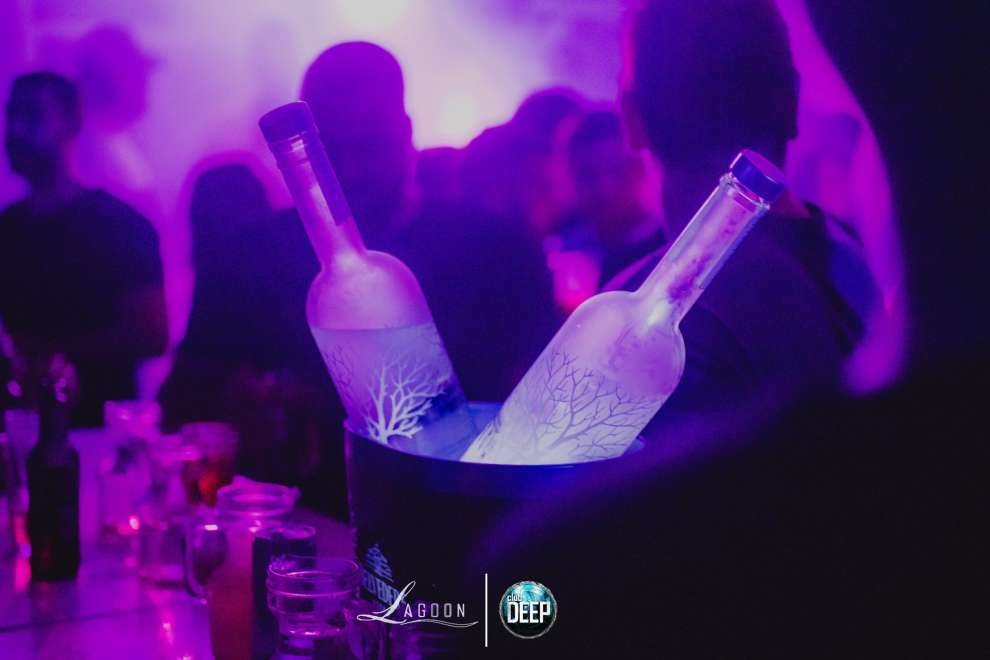 5. Your vision?
To keep giving the best quality of service and make people feel more welcome and comfortable to have fun! We want to continue to offer the best entertainment in Larnaka.
Thank you very much Mr. Constantinou and Mr. Haralambous. We wish you all the best and we are sure that people will enjoy the great nightlife you offer!