Interview with Dragoslav Musić
Owner of Musits Football Academy
Cyprus Alive spoke with the owner of Musits Football Academy, Mr. Dragoslav Musić. Read the interview below to find out more about his wonderful academy.
1. When was your company established?
In 2005.

2. What does Musits Football Academy offer?
It is one of the oldest academies nationwide and we have 3 football grounds. Our football grounds are located in a beautiful area that have a Tennis court, Basketball court, Playground and Entertainment venue. All of our areas and equipment are updated.
Our academy has 5 coaches and 1 coach for goalkeepers. We train kids from 4-14 years old and our football grounds can be rented for FUTSAL games.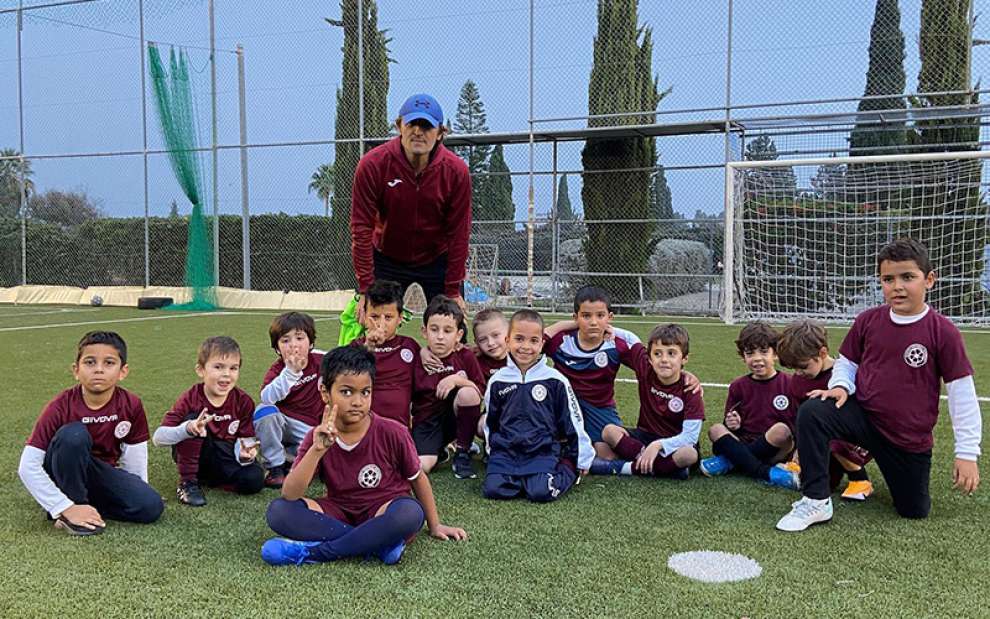 3. Where are you located?
Behind the church of Agiou Georgiou Kontou, in Larnaka.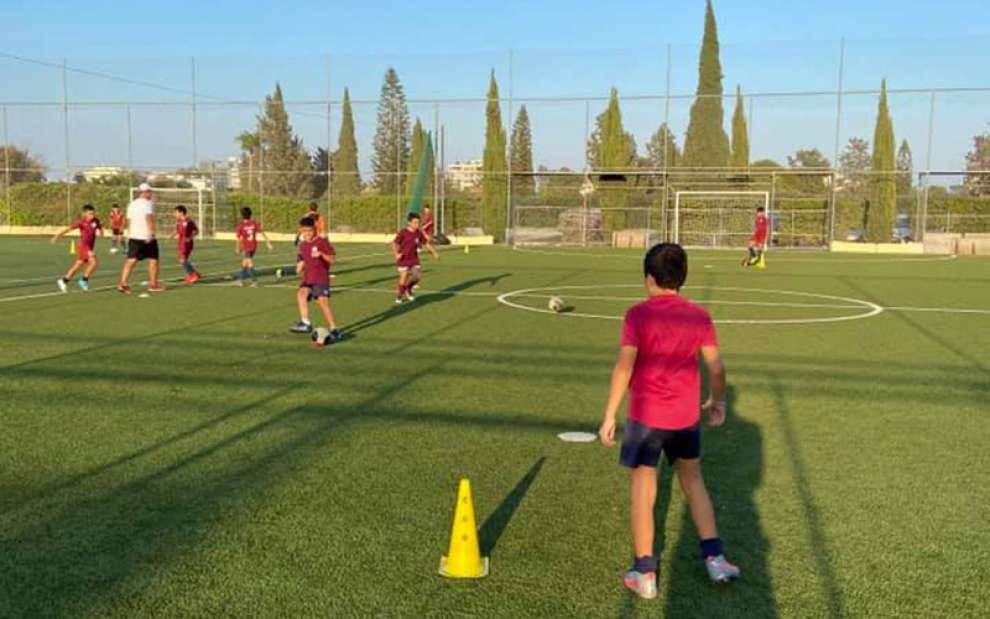 4. Mr. Musić, what makes Musits Football Academy stand out?
Our Academy offers the correct training and teaches correct technique and skills. We prepare our athletes correctly so that they can be ready to go on to the next stage. An outstanding Academy that is very successful, wining many leagues and championships for all age groups. Some professional players of today, were taught by us and came from our academy!

We have now signed new contracts with the owners of our football grounds and we are proud to say that we will continue to offer our services at these beautiful grounds until 2028.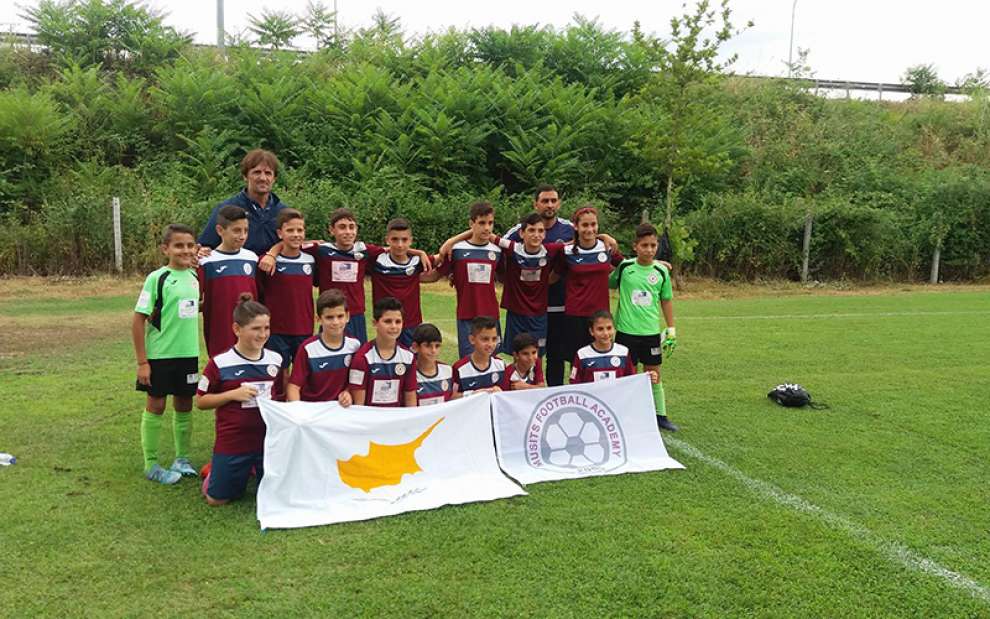 5. What is your goal?
We are in the process now, of trying to develop our football grounds further.
6. Any other comments or information?
We give great attention to 1st steps of training and we try to produce correct athletes with Spirit, Morals, Respect and Solidarity!

Thank you very much Mr. Musić. We wish you all the best and we are sure that people will love your academy and the services you offer!