Interview with Ivan Polovnev
Owner of Spyder & Ryker Rally Tour
Cyprus Alive spoke with the owner of Spyder & Ryker Rally Tour, Mr. Ivan Polovnev. Read the interview below to find out more about this amazing company.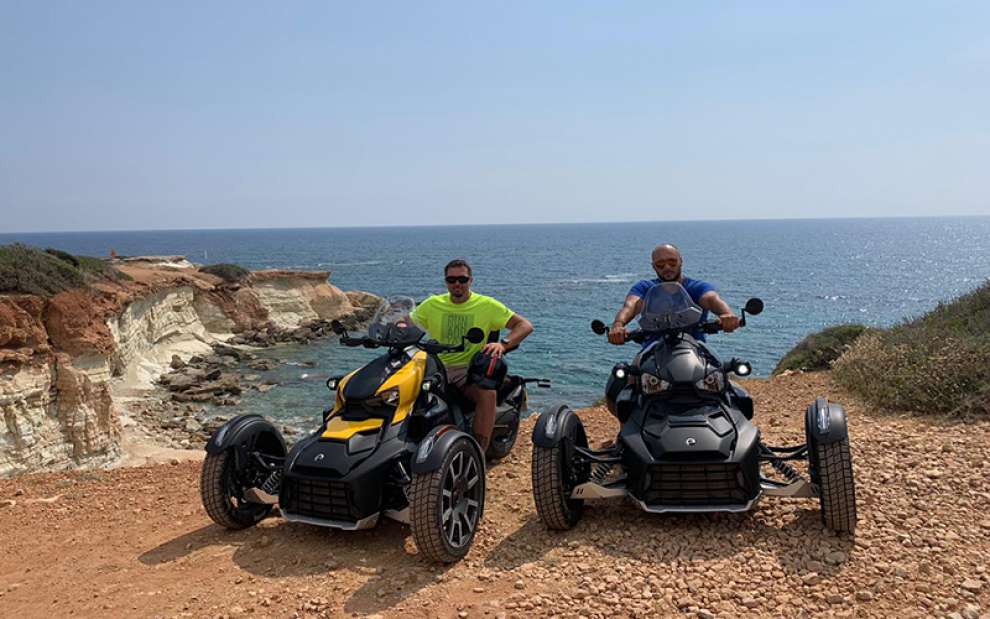 1. When was your company established?
It was established in 2019.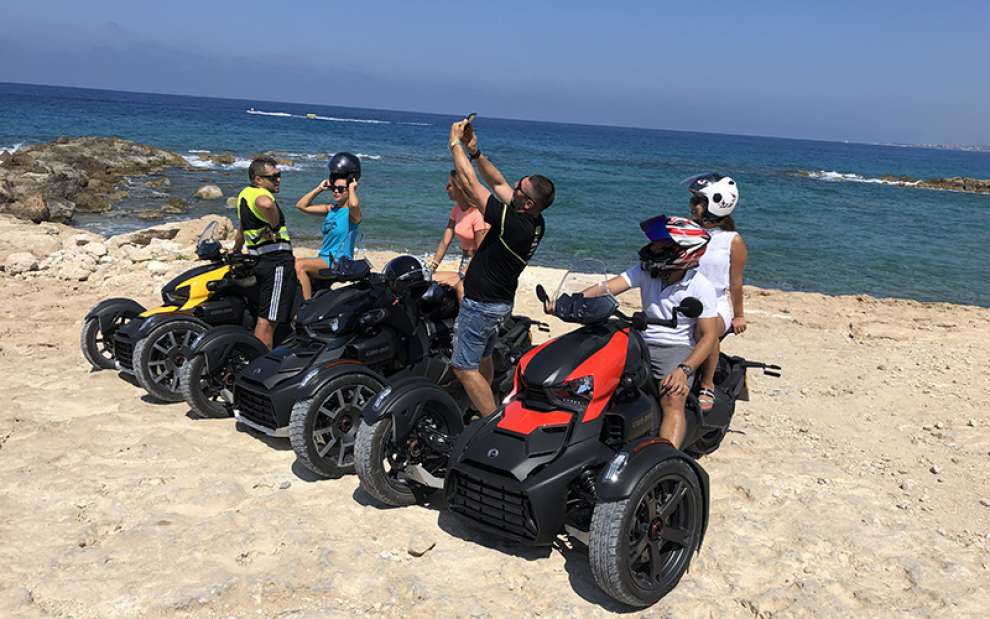 2. What does Spyder & Ryker Rally Tour offer?
At Spyder & Ryker Rally Tour, we offer a variety of rentals and great organised tours. We have many rentals to choose from, Buggies, ATV Quad Bikes and Trikes.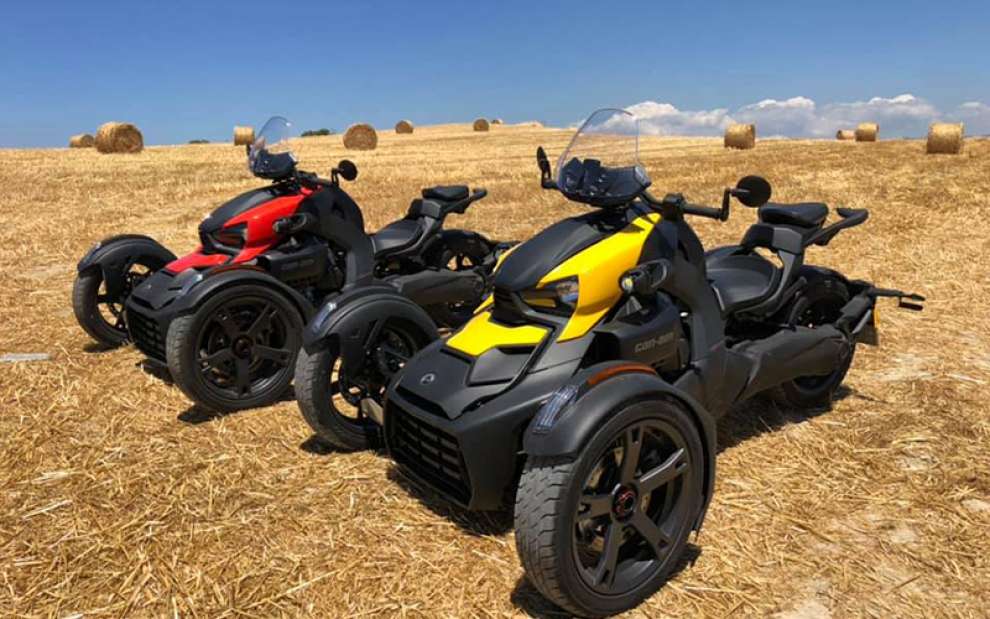 3. Where are you located?
Tombs of the Kings Avenue 62, Shop 7, Pafos, 8046, Cyprus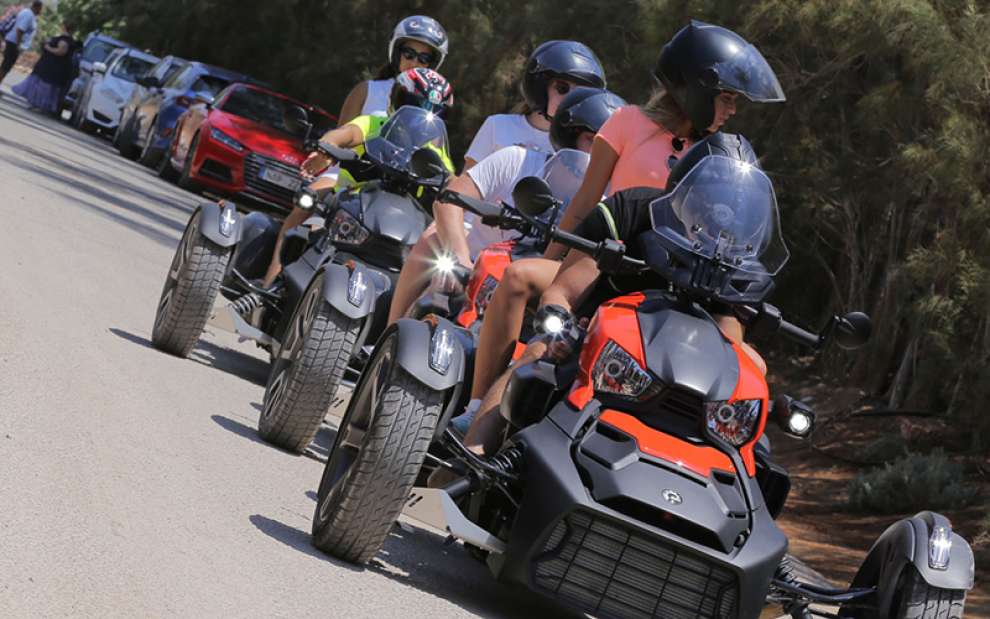 4. Mr. Polovnev , what makes Spyder and Ryker Rally Tour stand out?
What makes us stand out is that we have the most unique bikes in Cyprus. They are smart, new, very safe, less noisy and our prices are very good!
We also have very experienced guides for our organised tours:
Amazing Rally Tour
Romantic Rally Tour
Blue Lagoon Rally Tour
Adrenalin Oxigen TRODOS Rally Tour
Privet&Luxury Rally Tour Ryker + JET SKI BRP RXP-X 255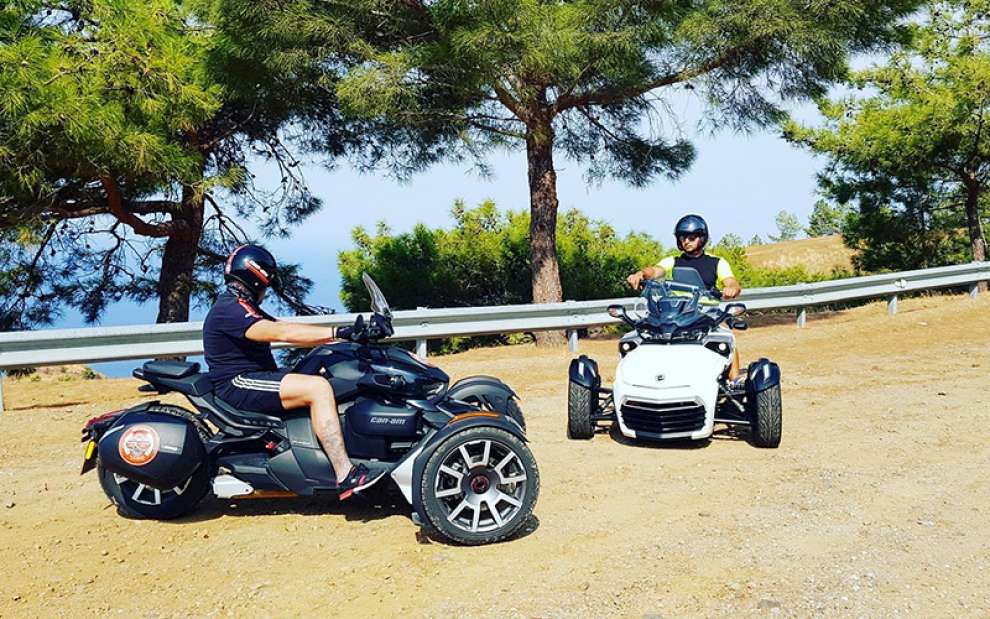 5. What is your vision?
We would like to continue to offer all our customers a unique joy of driving our rentals and experiencing our tours.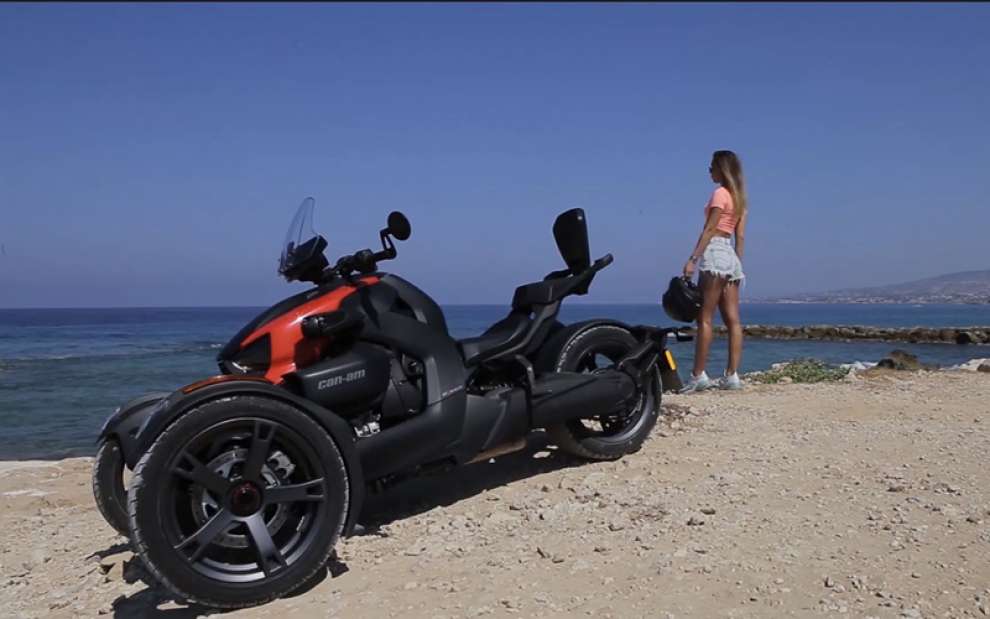 Thank you very much Mr. Polovnev. We wish you all the best and we are sure that people will love your rally tours and the services you offer!