Interview with Mido Aladawy
Owner of Quad Bike Safari & Rentals in Larnaka
Cyprus Alive spoke with the owner of Quad Bike Safari & Rentals, Mr. Mido Aladawy. Read the interview below to find out more about this great company in Larnaka.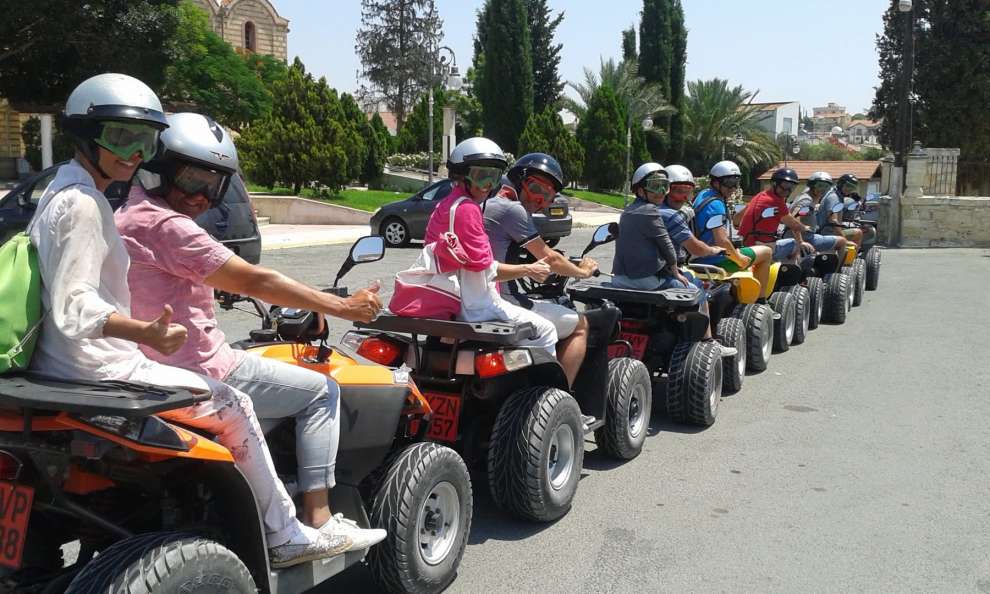 1. When was your Quad Bike Safari & Rentals established?
Quad bike safari was formed in 2004 and since​ then it established itself as one of the leading tourist attractions and activities in Cyprus​.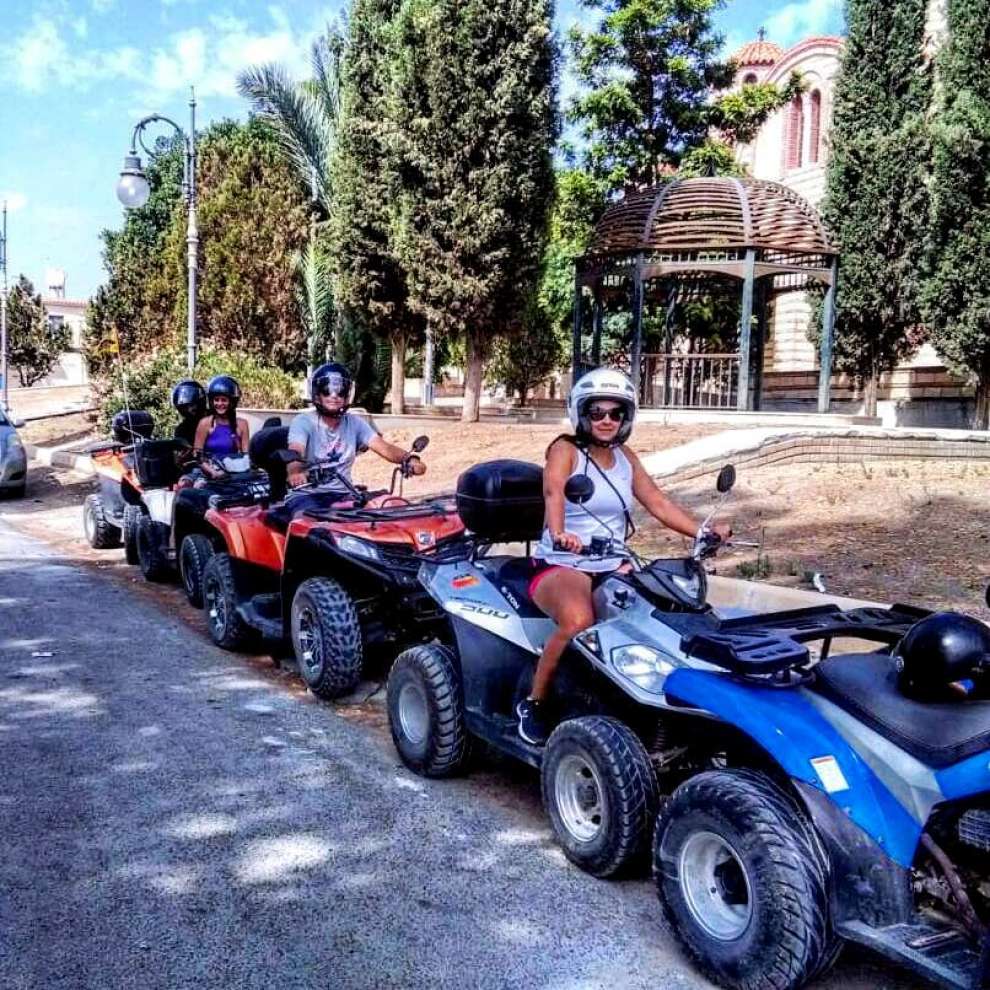 2. What services do you offer?
We offer different kind of tours with experienced and qualified guides or alternative we have a variety of quads.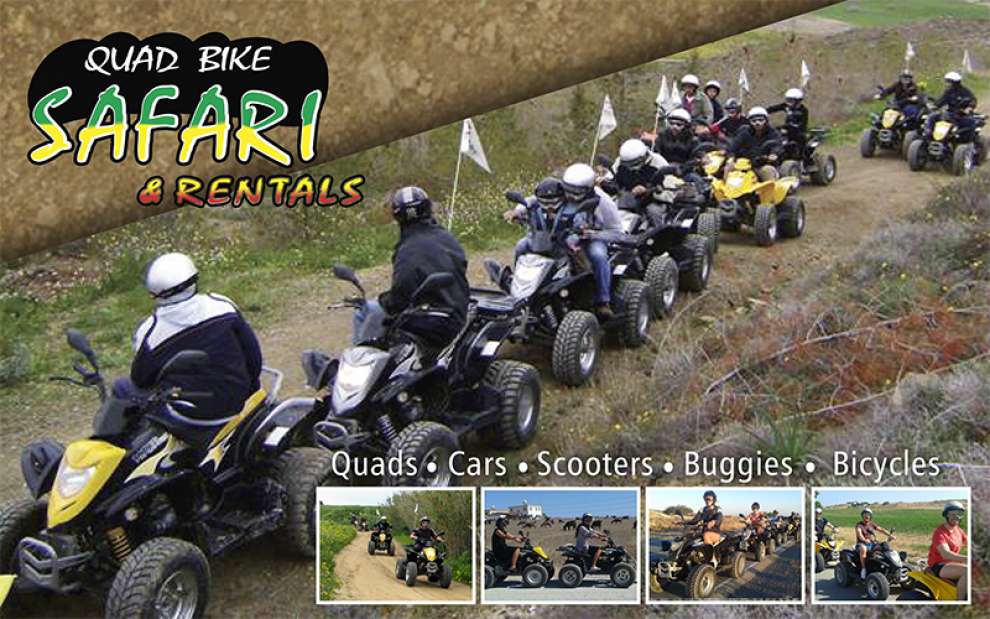 3. Where are you located?
We are located on Dekhelia road,in the Pyla Area. Just 100 meters from Golden Bay Hotel, on Samon street.

4. Mr. Aladawy, what makes Quad Bike Safari & Rentals stand out?
Quad bike safari is constantly developing itself and keeping the focus on customer satisfaction and pleasurable experiences. We give the best service and safety to all our customers. We strive to give everyone a chance to do something they have never done before.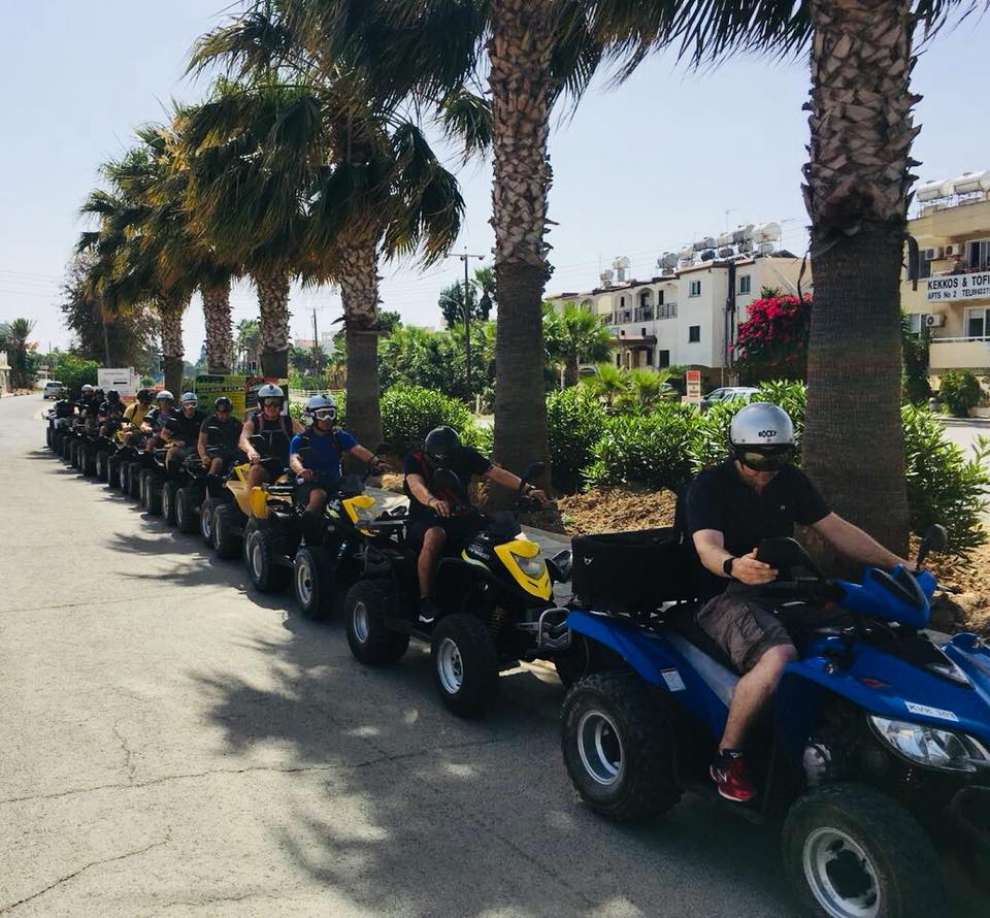 5. Your vision?
To keep going and to continue to offer the best possible service to our customers.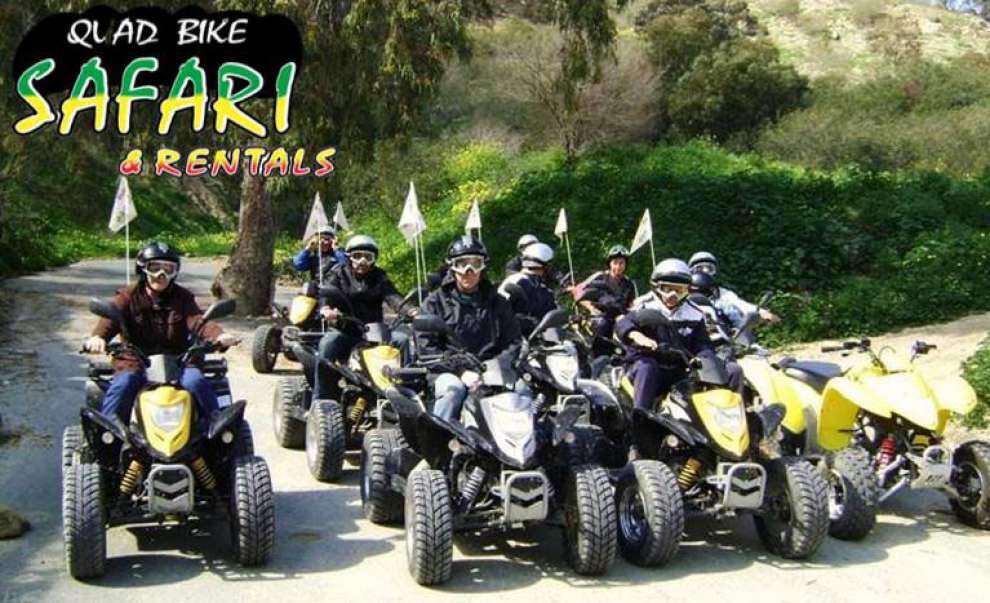 Thank you very much Mr. Aladawy. We wish you all the best and we are sure that people will be very happy with your services.