Interview with Mr. Christodoulos Adamou
Owner of Opas Tavern
Cyprus Alive spoke with the owner of Opas Tavern, Mr. Christodoulos Adamou. Read the following interview to learn more about this wonderful Tavern.
1. When was the restaurant founded?
Opas is very new, it was established this year, in 2022.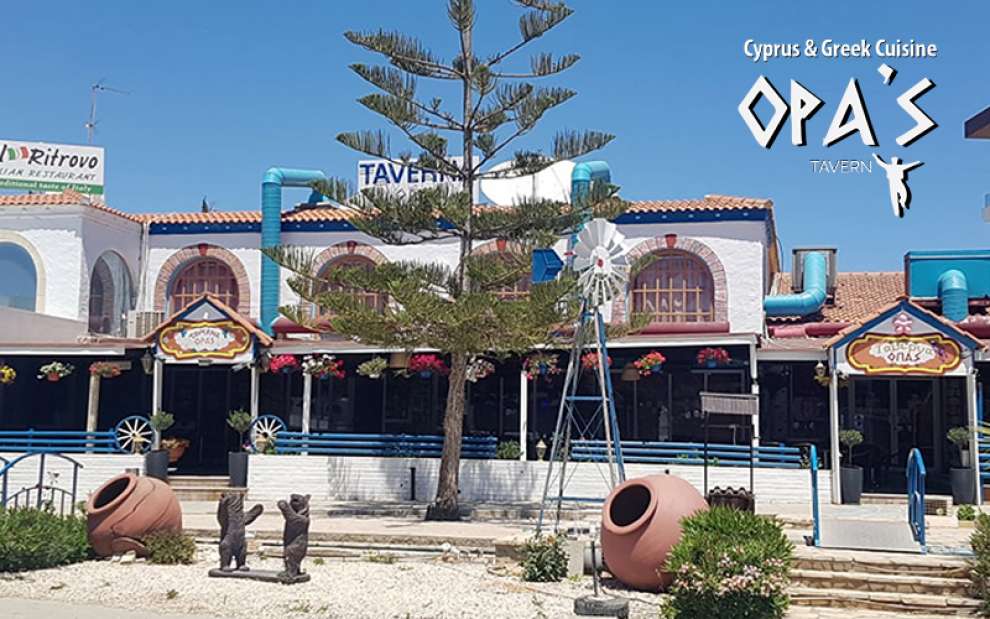 2. What does Opas Tavern offer?
We offer authentic Cypriot & Greek Cuisine. You can find souvlaki and souvla, sheftalia, Cyprus traditional village sausage, halloumi, moussaka, stuffed vine leaves (Dolma), fresh calamari, sea bream and many more delicious dishes.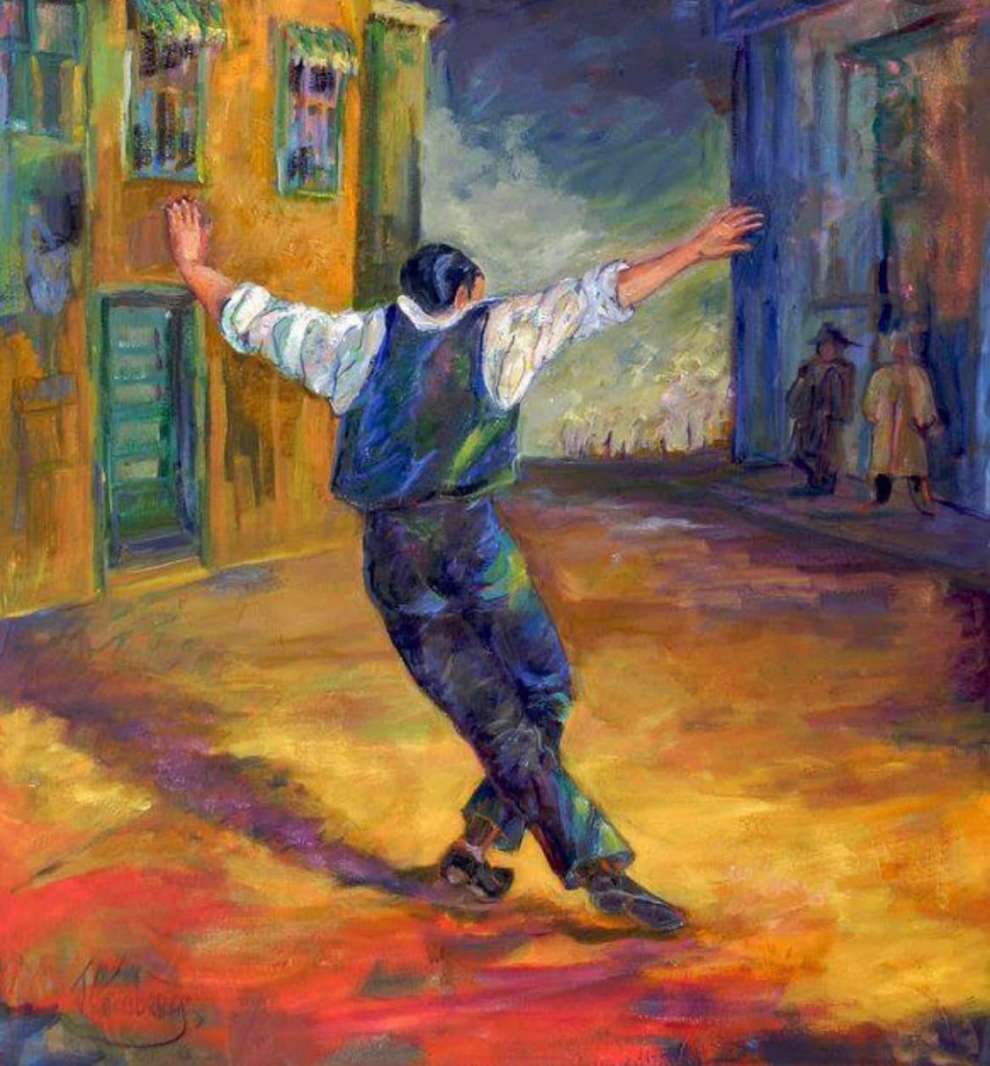 3. Where is the tavern located?
25 Kryou Nerou Avenue, Ayia Napa.
4. What makes Opas Tavern stand out?
Our delicious traditional, authentic Cypriot and Greek food. We also offer great entertainment with traditional dancers giving our customers great nights to remember! The entertainment we offer is so much fun, it will definitely make you say "OPAS".
5. What is your goal for your business?
Our goal is to give our customers the feeling of Cypriot HOSPITALITY that has been eliminated over time.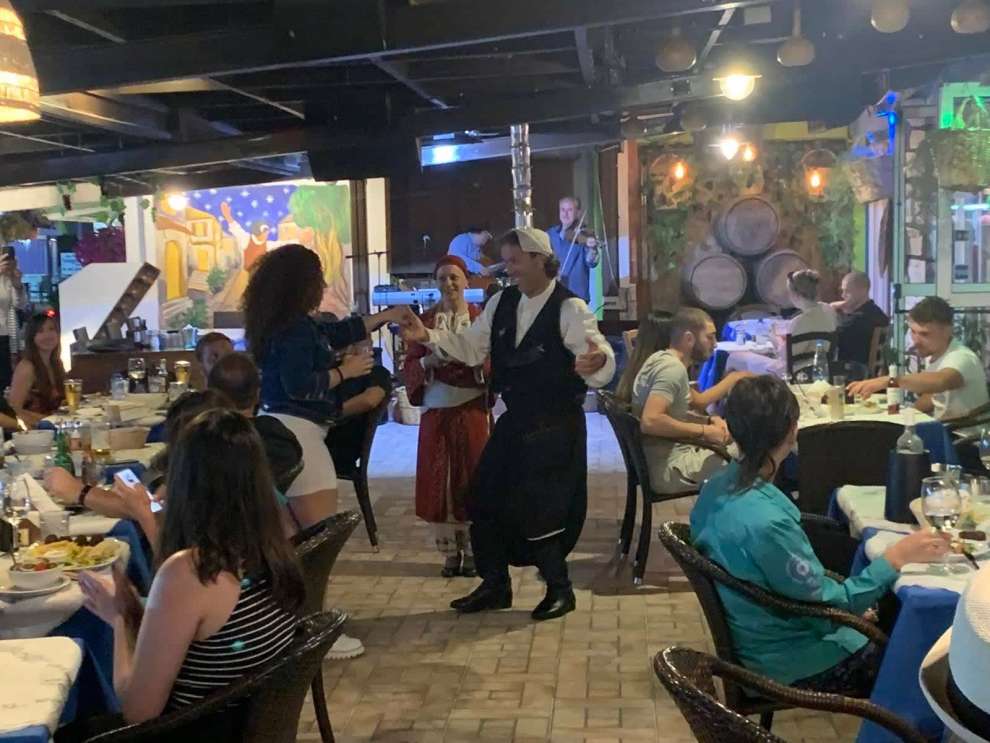 Thank you very much, Mr. Adamou and we wish you all the best and we are sure that people will love your food and the entertainment you offer.