Interview with Mr. Tim Price
Owner of Tea Coffee Art the only truly art themed cafe/bistro in Larnaka
Cyprus Alive spoke with the owner of Tea Coffee Art, Mr. Tim Price. Read this interesting interview to find out more about his business.



1) Mr. Price,hat is the name of your Business?
This is a very interesting question as today we trade under the banner Tea Coffee Art. TeaCoffeeArt.com - www.facebook.com/teacoffeeart - Instagram https://www.instagram.com/tea.coffee.art/

However Tea Coffee Art is a window on the street to a far more important world. At the beginning of Covid together with my neighbour we decided to utilise our basement to fulfil a life long artistic passion for wood art. Specifically working with root burls.

These are the pieces of that grow immediately under the ground and incorporate the root systems of trees. Whilst working on this " lock down" project many refugees and asylum seekers passing by the workshop would ask for work. Due to the "lock down" we could not accommodate these requests.

One day we met an extremely talented artist, "Franciss" from the Congo and he showed us a couple of pieces of his work. Coming from Africa myself, and being a fellow artist we got chatting as artists do, and I was shocked and amazed at the artistic talent that existed in the refugee and asylum seeker community. Franciss stood out as a leader in this community and he and I decided to create a project for these artists and in order to promote these artists.
We called the group Displacedart. We needed a home for Displacedart, and as I was building a gallery in my basement with wood art on the floor and bare walls, these walls became the obvious place for Displacedart.
However, and there is always a however, how do you get art lovers and potential customers to come into a basement in the middle of Larnaka to view truly unique wood-art and paintings.
Our wonderful neighbour Antonis who has an evening takeaway outlet graciously allows us to now utilise his outlet as a street level window to both Fire Gallery and Displacedart.
This outlet Tea Coffee Art is immediately adjacent to our gallery and the formula is simple.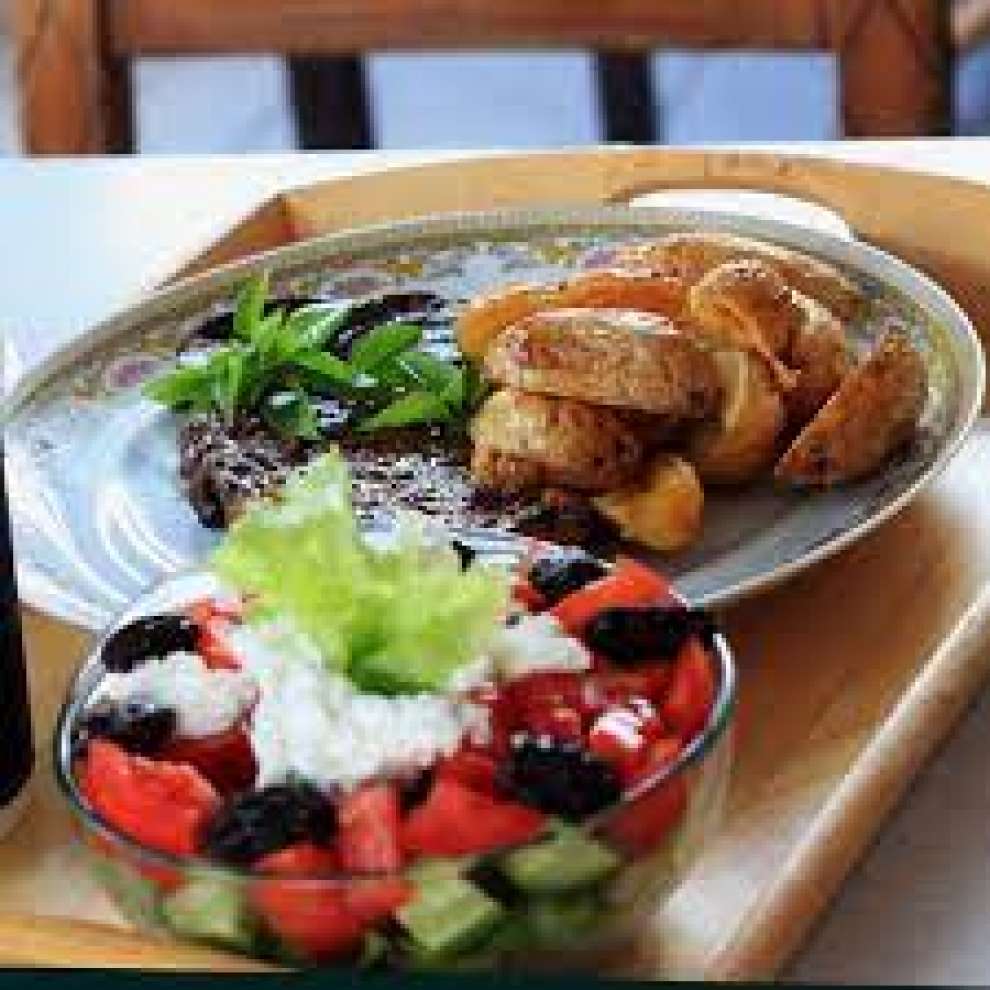 Come in, enjoy a light snack, Tea, Coffee, our home-made iced-teas and allow Franciss who is the curator of the gallery will take you for a detailed tour and explanation of the works.
Our works are available as original art pieces, as well as:-
-posters that are printed in a 50 by 70 size to fit an IKEA frame (Available worldwide) perfectly, and presented in a cardboard tube for shipping.
a range of clothing that includes T-shirts, sweatshirts, hoodies and jackets.
Lovely greeting cards and postcards,
A range of bags.
All of these items are available at both the Gallery and Tea Coffee Art.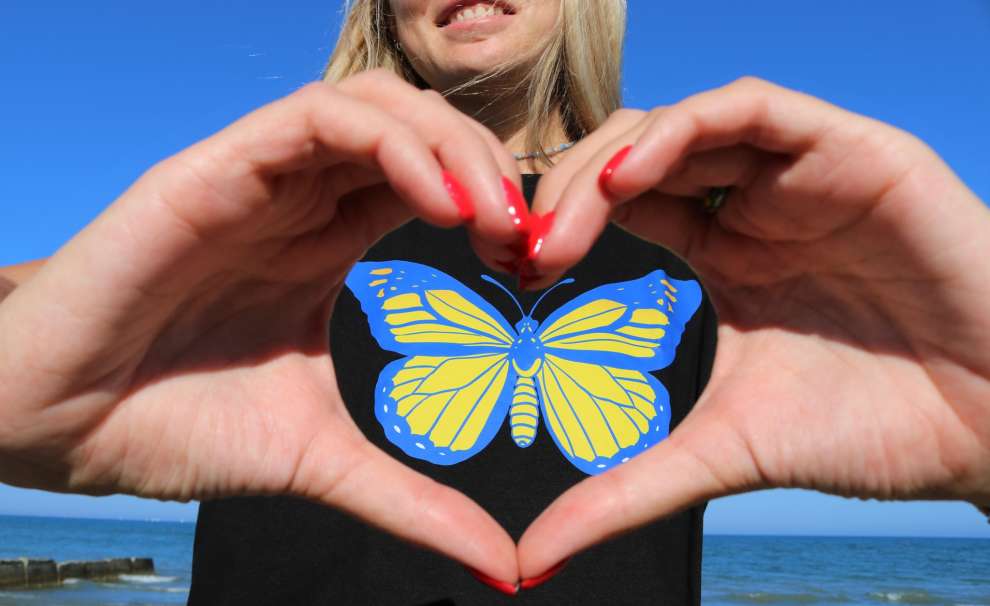 2) What makes you stand out?
Tea Coffee Art is the only truly art themed cafe/bistro in Larnaka. It is the heartbeat of Fire Gallery and DisplacedArt.
Our gallery is a dedicated space for displaced artists to feel at home and you not only display their works but create new works in a studio space.
Tea Coffee Art is far more then just a coffee shop. It is a meeting place for artistic people, for people that are looking for the truly European tearoom experience, and wanting to have somewhere that they can relax around like minded people.
In addition to the cafe and the gallery we cater for Digital nomads and offer a facility that visitors coming from nearby countries who a are spending a day or two in Larnaka can have a desk, Internet, refreshments and a fully equipped meeting room should they require it.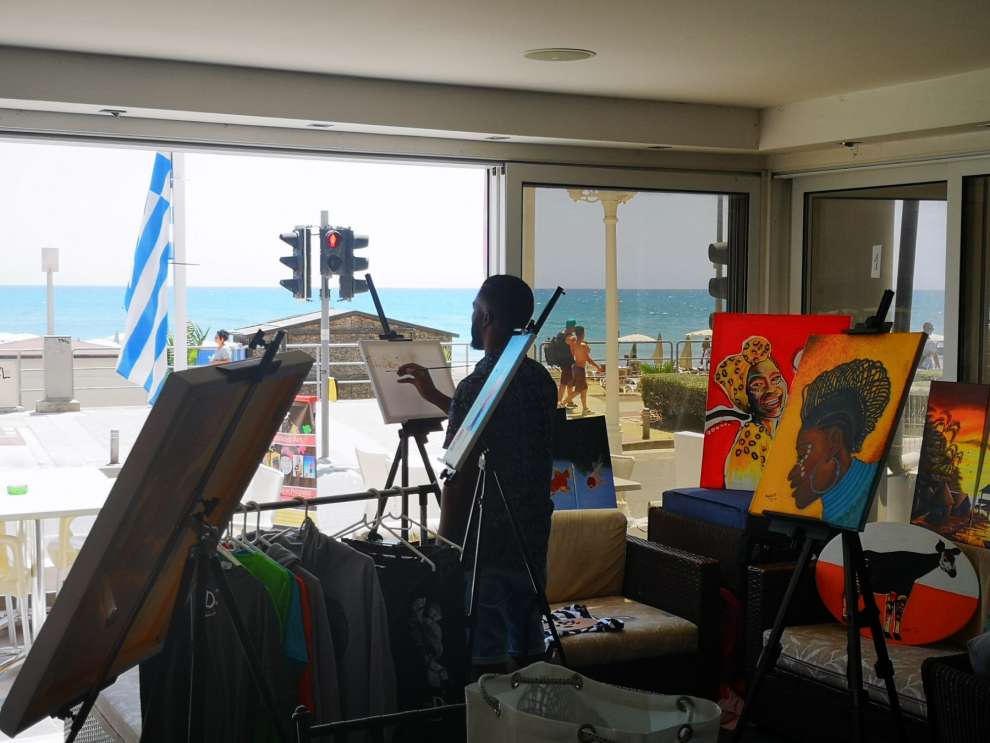 3) What is your vision?
I do not feel comfortable looking at our vision in isolation.
In the case of Displacedart and Tea Coffee Art we need to view the vision and the mission together. We are dedicated to the well-being of refugee artists by providing the opportunity to display their work in both physical and digital formats using both traditional and the latest digital mediums available.
Our mission is to provide potentially life-changing opportunities to displaced artists by providing them a platform to display and monetise their art using global reach media provides these promising artists the financial support and a fair trade platform to start their art careers in their newfound homes.
All the artists in the group are now working extremely hard to put together sufficient work to both supplement their income as well as create a significant portfolio for a major European exhibition tour in the late summer of 2023.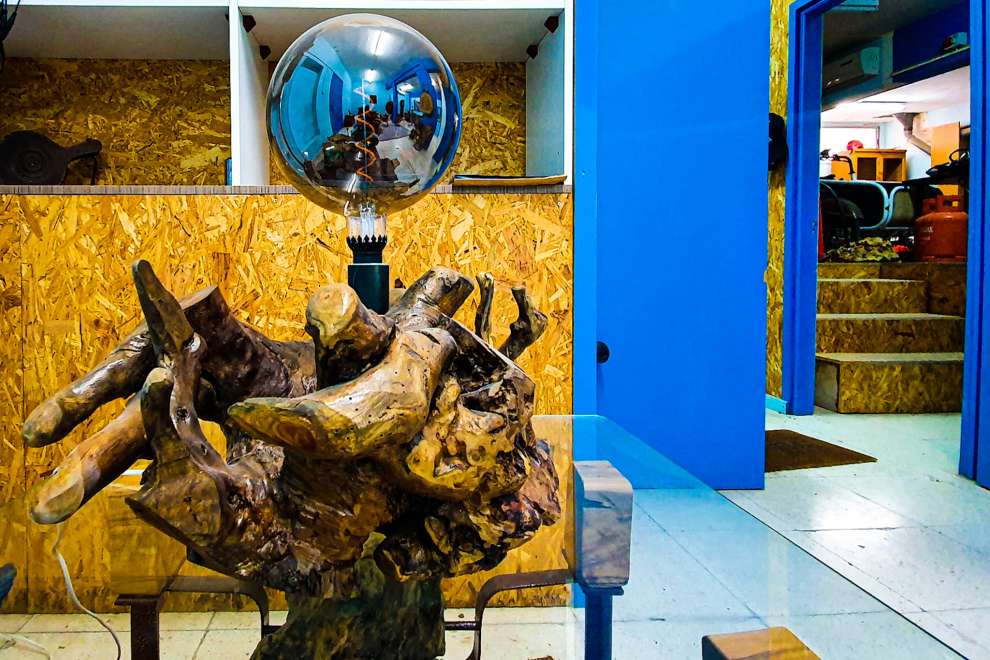 4) Any other comments or information?
Our shopfront Tea Coffee Art is open on 7 AM until 4 PM, for tea, coffee light refreshments and lunch. And from 6:30 PM until 10 PM for dinner. One of our artists is always available for consultation.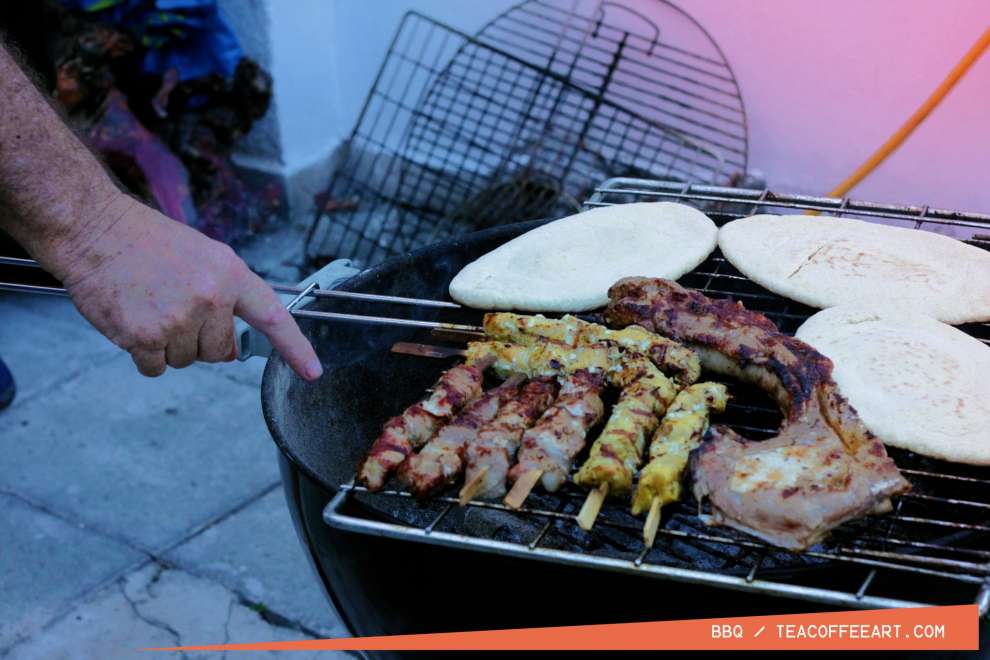 An important aspect of the work is taking on commissions and where have gifted portrait painters as well as the ability to produce small corporate videos and undertake photographic shoots.
Examples of all of these are available both in the photographs are attached as well as on-site at our premises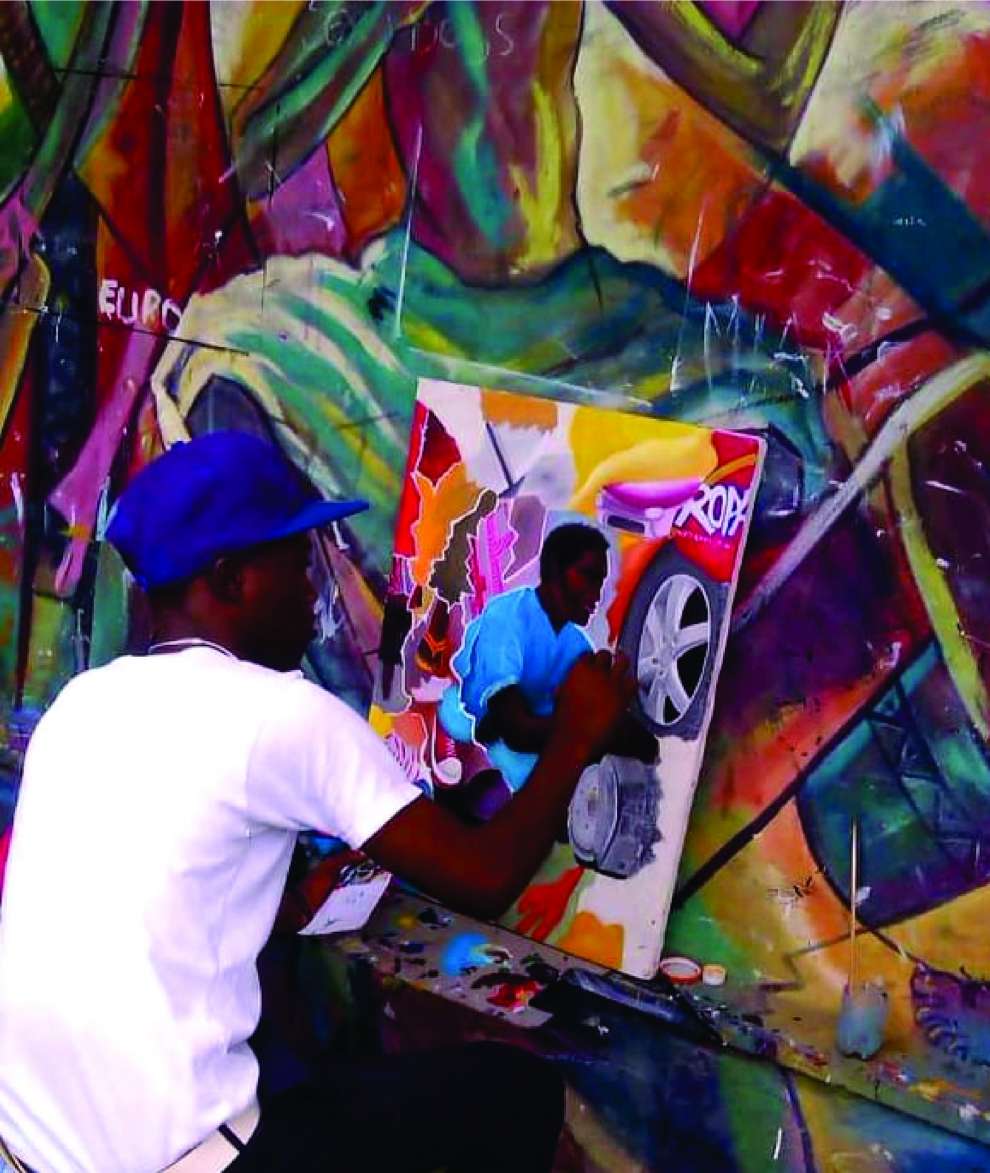 5) So, where can we find you?
We are in central Larnaka. 1 km from the beach front. The road is called William Wilber Weir and we are at number nine.
You can contact us on +357 99 89 33 54 or email us at teacoffeeart@proton.me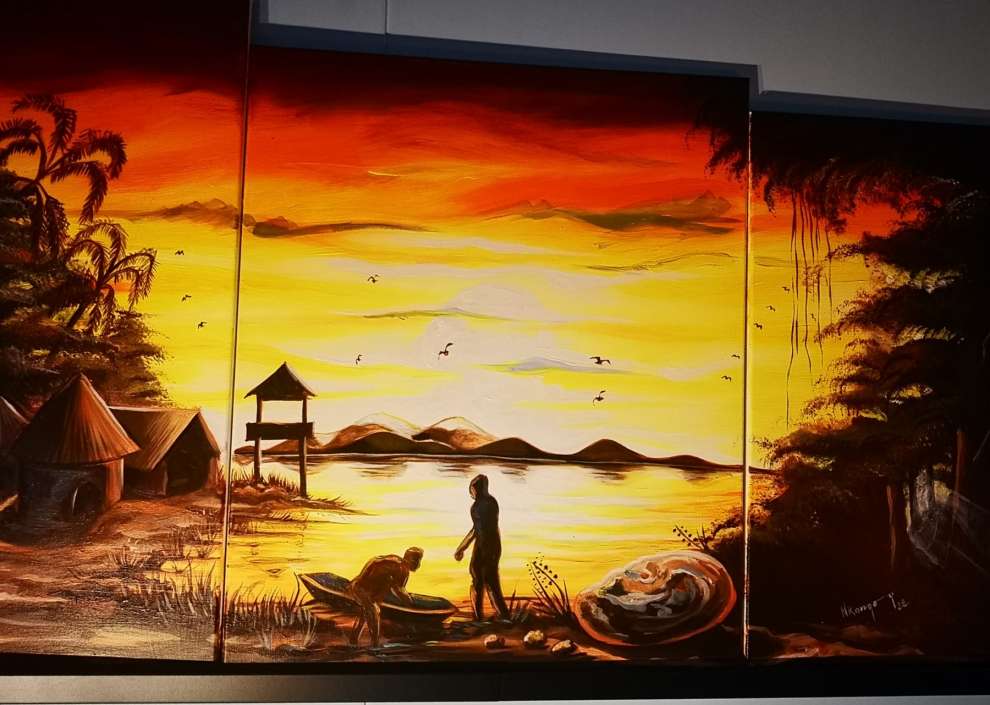 Thank you very much Mr. Price and we wish you the all best. We are sure people will be delighted with your services at your art themed cafe/bistro!