Interview with Nick Nicolaou
Owner of Platia Bar Restaurant
Cyprus Alive spoke with the owner of Platia Bar Restaurant, Mr. Nick Nicolaou. Read the interview below to find out more about this great Bar - Restaurant.
1. When was your company established?
The business was founded in June 2019, almost 3 years ago.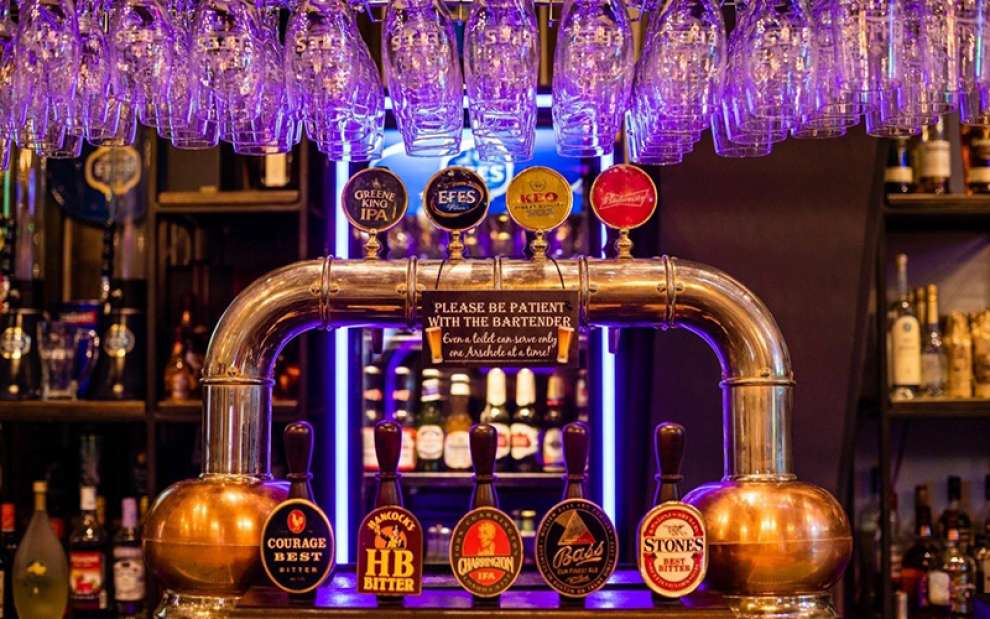 2. What does Platia Bar Restaurant offer?
It is a welcoming restaurant with inside and outside seating, offering air conditioning cool or heat depending on the season. There is a games room with a full size pool table, 5 TV Screens, showing all major worldwide sports events. We offer a varied and flexible breakfast, lunch, dinner and special theme menu's. The environment is suitable for couples, groups and families of all ages.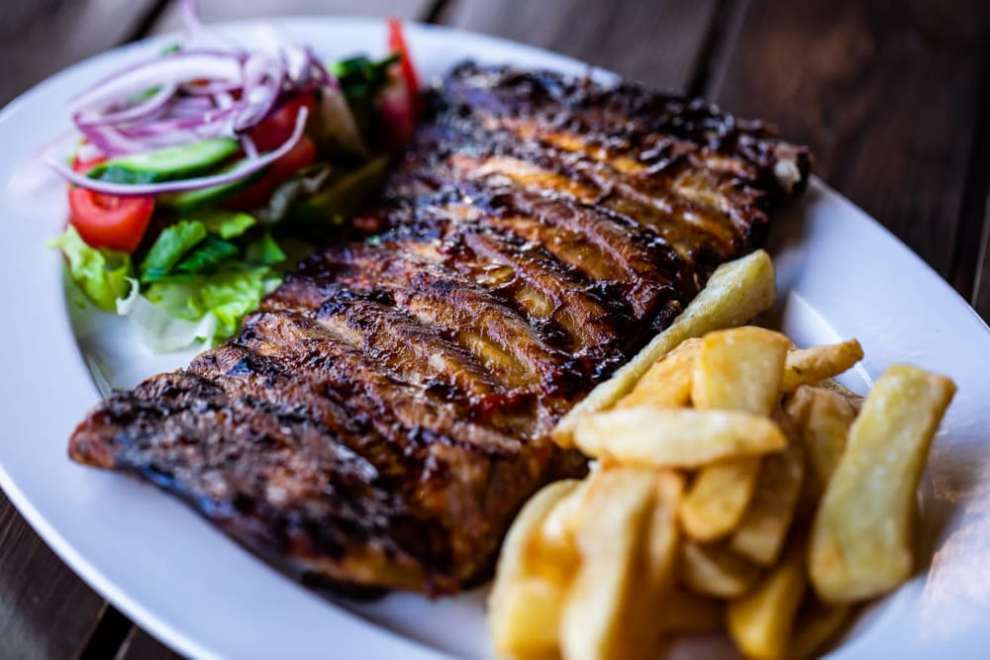 3. Where are you located?
We are located in Pyla. In the middle of the buffer zone. Next door to the United Nations building, which is a big tourist attraction, as it is the only village where Greek and Turkish Cypriots continue to live in harmony since the invasion in 1974.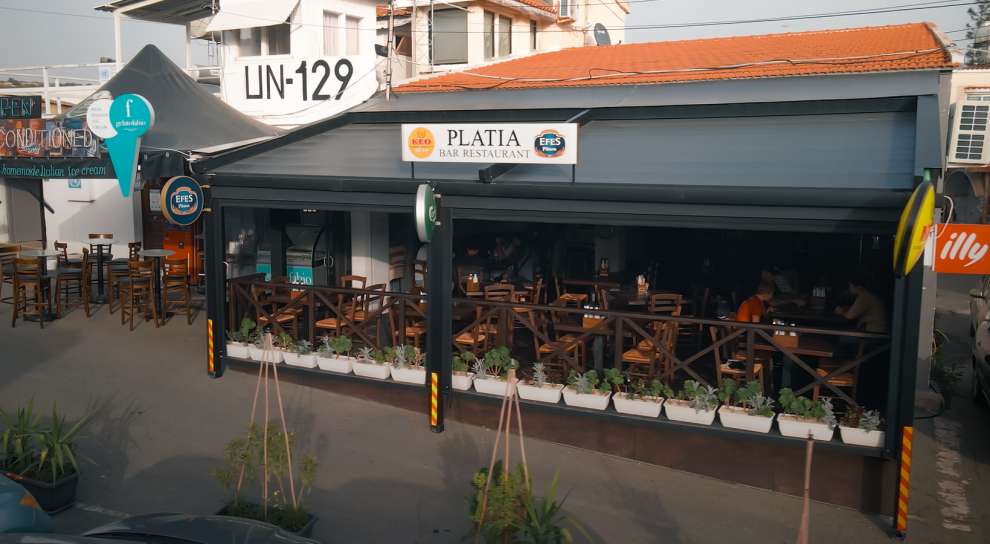 4. Mr. Nicolaou, what makes Platia Bar Restaurant stand out?
Our multicultural menu offering Greek Cypriot, Turkish Cypriot, English and Mediterranean options. We have Fresh fish, meat and vegetarian dishes. Uniquely we are the only restaurant that offers EFES + KEO beers on draught. Also, we are proud to offer our customers Fabio Gelato which is considered one of the best Italian Gelato's to be found in Cyprus.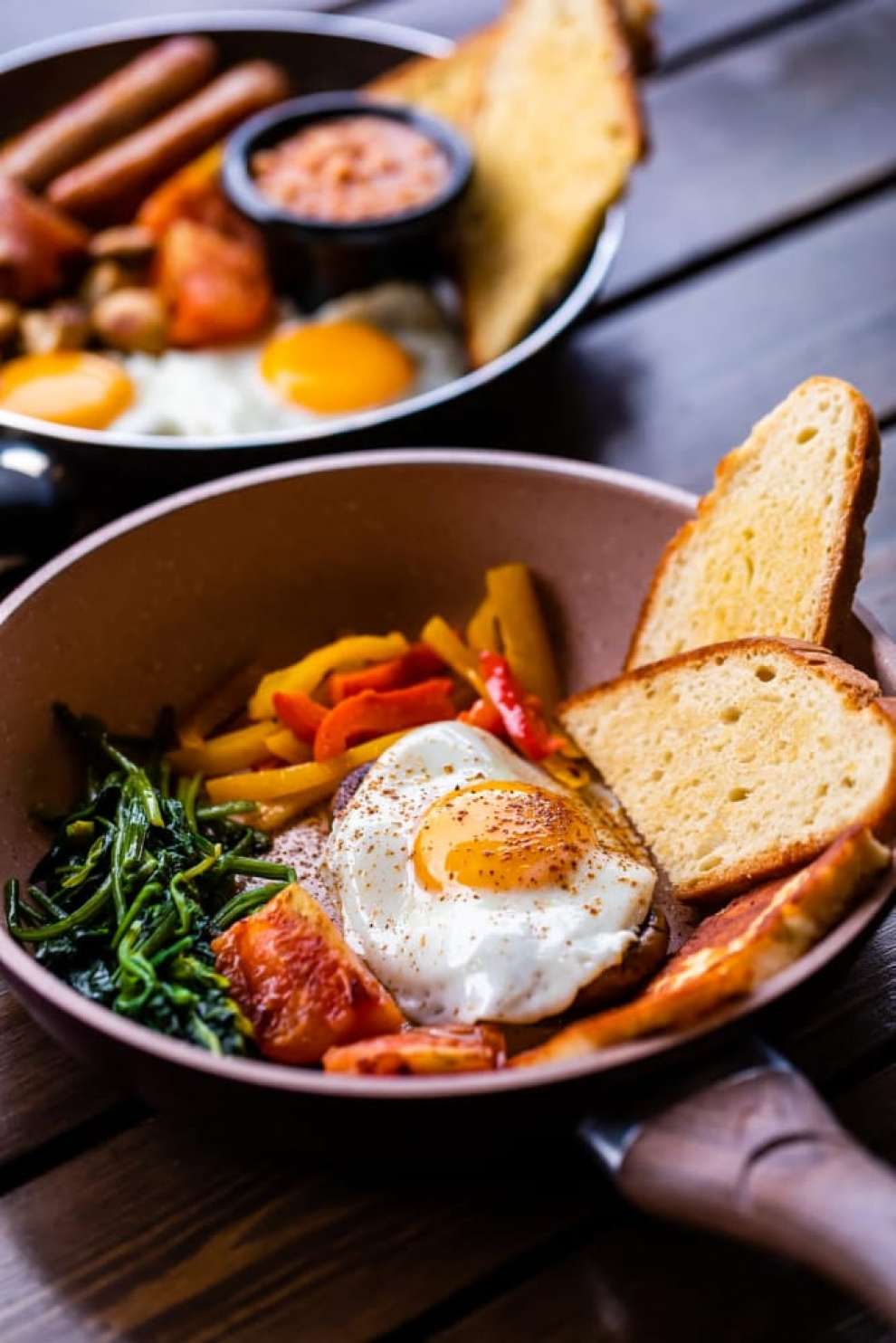 5. What is your goal for Platia Bar Restaurant?
To provide our customers a quality experience enjoying good food, drink, excellent service, music and entertainment in a happy relaxed atmosphere and to continue to expand our very loyal clientele.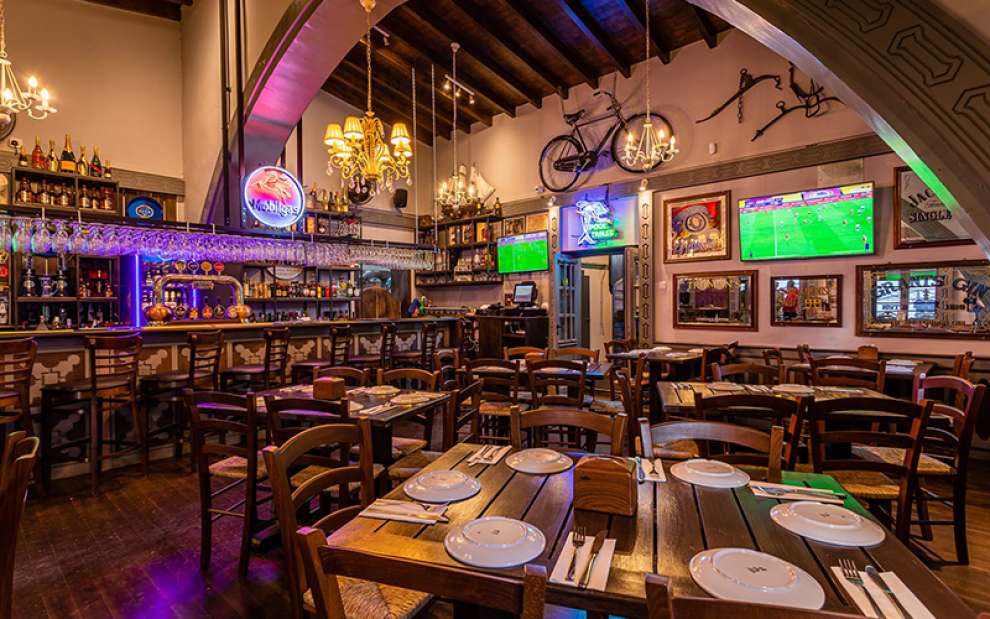 6. Do you have any future plans for Platia Bar Restaurant?
To continue to work our very best to please our customers in all areas of food, take-away, business ambiance, customer service and to work towards opening the next Platia Bar Restaurant outside of Larnaka.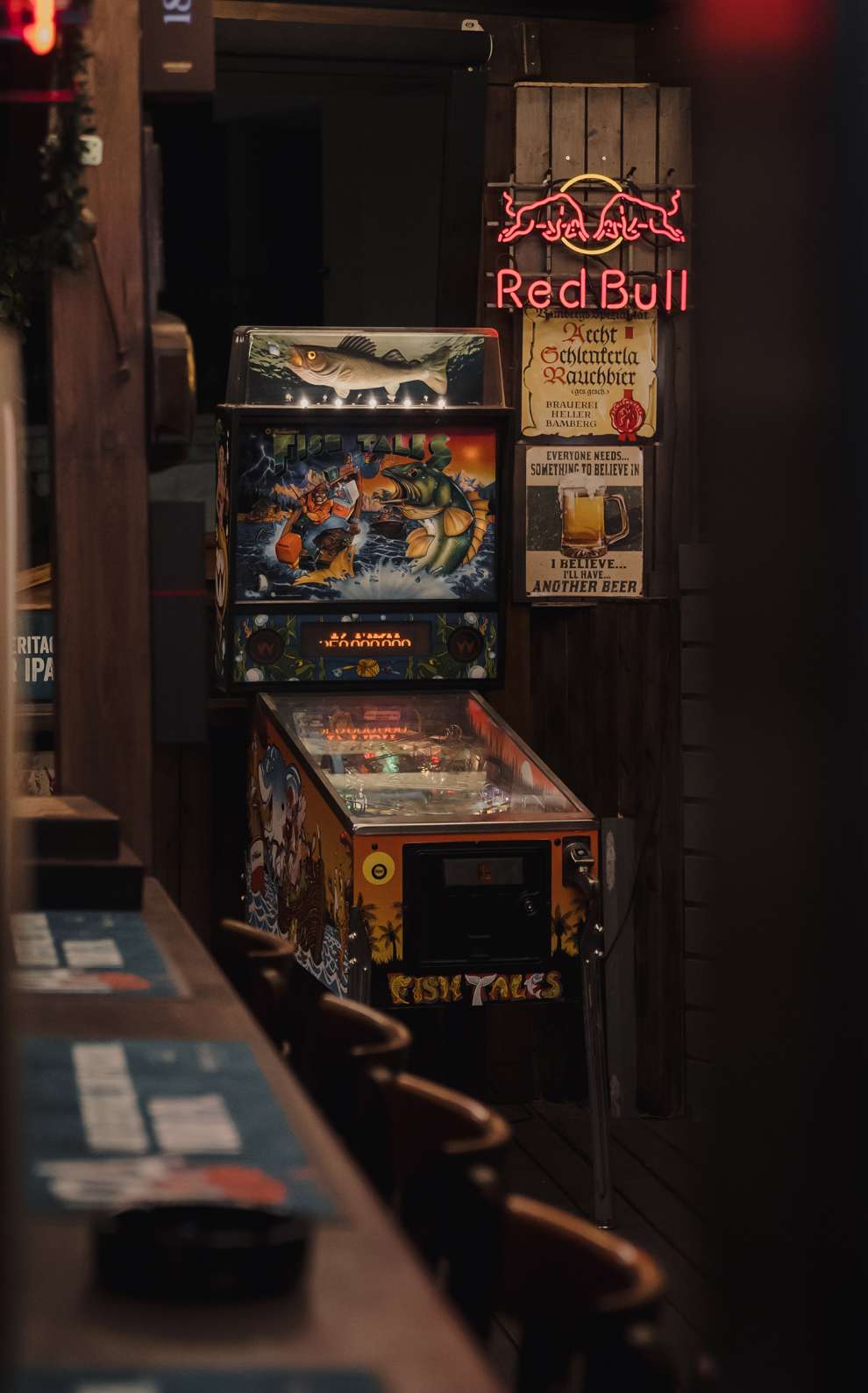 Thank you very much Mr. Nicolaou. We wish you all the best and we are sure that people will love your food and the services you offer!