Cyprus Alive spoke with the Founder/Director of Mr. Cleaner, Mr. Odysseas Aspromallis. Read the interview below.
1. When was Mr. Cleaner established?
We are operating since May 2020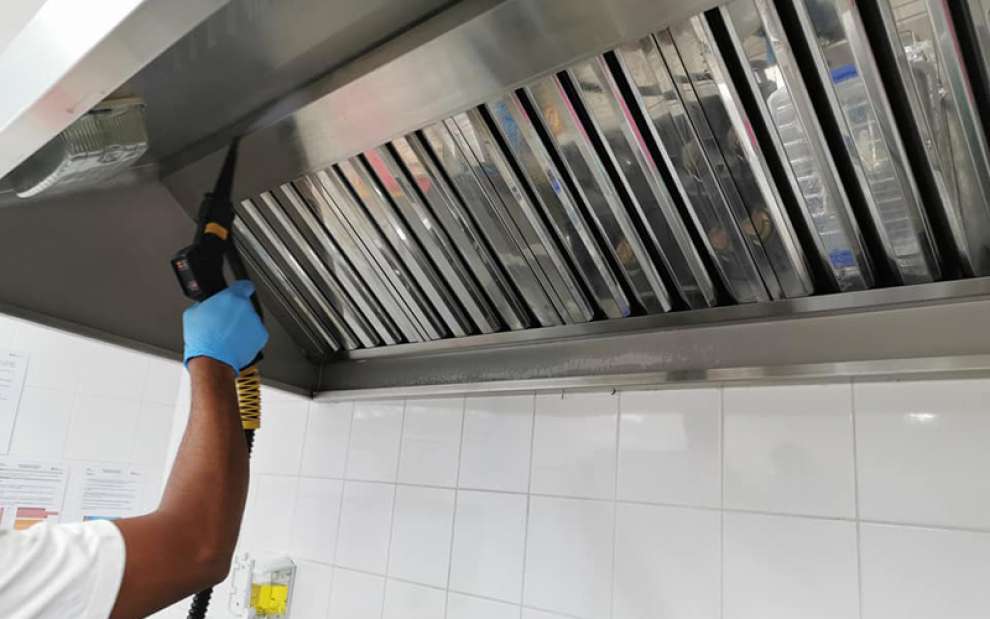 2. What does it offer?
Eco steam sanitization. Our services are provided in houses, offices, companies, schools, cars, busses etc.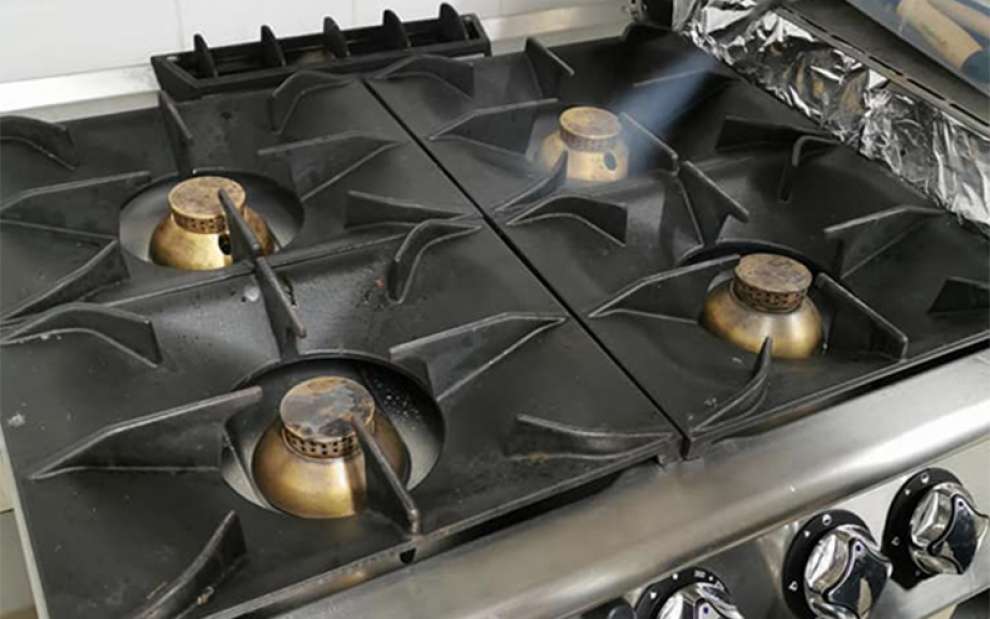 3. Where is it located?
We are in Pafos city, Ellados Avenue, just a km from the green spot.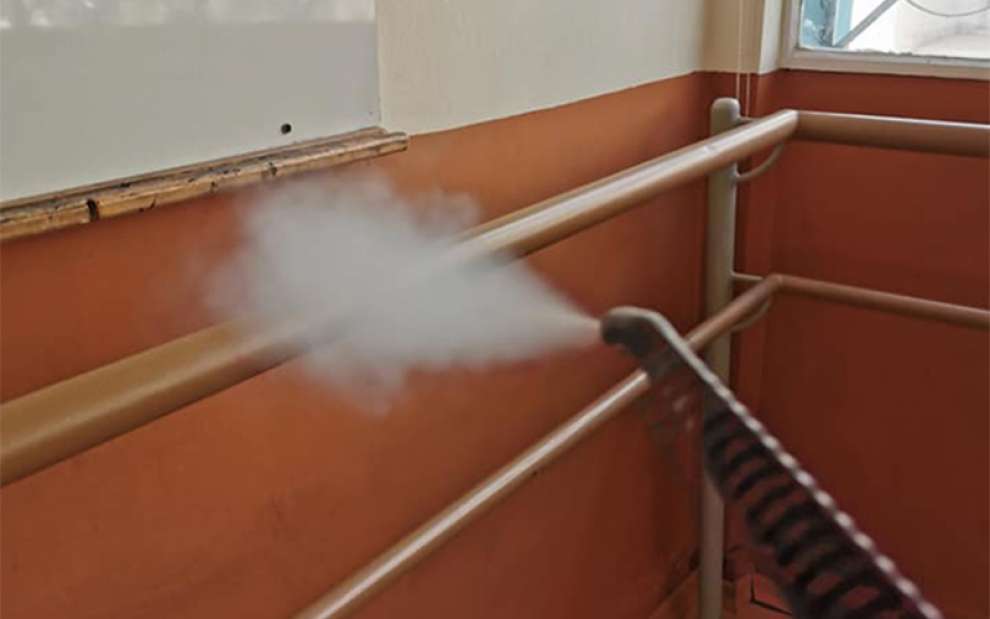 4. What is Mr. Cleaner's advantage?
Our Eco steam sanitization, offers protection against viruses, it's safe and friendly to the environment, odorless, non toxic and acts instantly. Our team specializes in eco steam cleaning and always works with high professionalism and respect towards our customers' needs.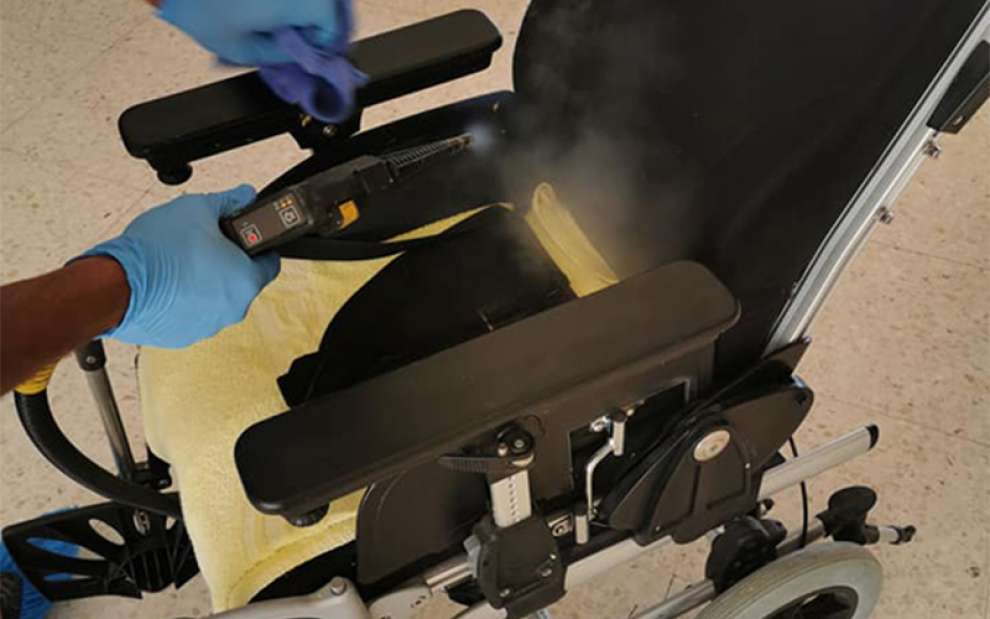 5. Your vision?
A clean and non toxic environment! Highly ecological, and with the sense of safety and high level cleanness!
Our message: We protect our environment and our people!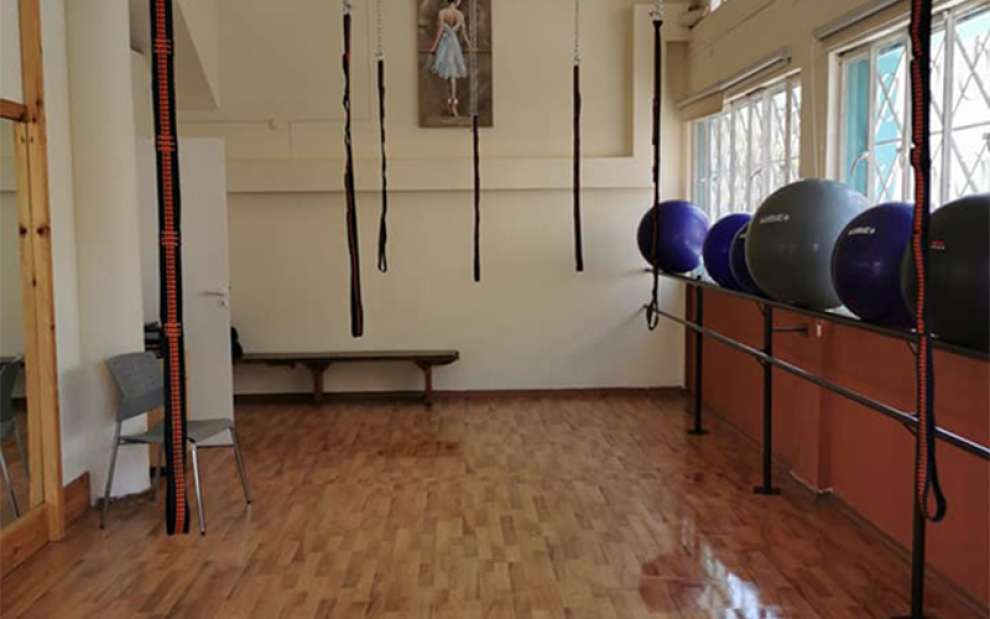 Thank you very much Mr. Aspromallis and we wish you all the best. We are sure that people will be happy with your services.