Interview with Panikos Christodoulou
Owner of Scarlet Macaw Petshop
Cyprus Alive spoke with the owner of Scarlet Macaw Petshop, Mr. Panikos Christodoulou. Read the interview below to find out more about his wonderful store.
1. When was your company established?
We opened our first Pet Shop in 2003.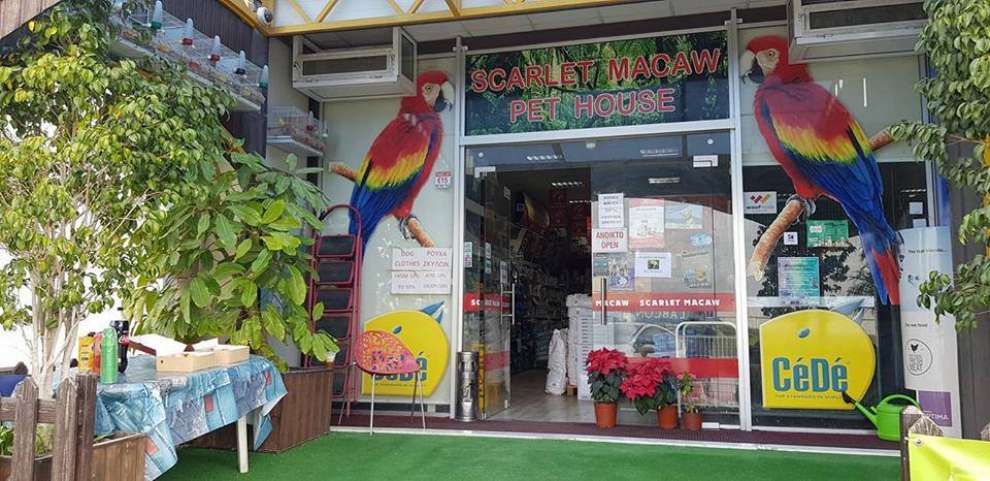 2. What does Scarlet Macaw Pet-shop offer?
We provide you the widest range of Pet products from pets, pet food, books, supplies, medicines and pet products such as Royal Canin, Hills, Pets Plus, Hikari, Sera, Tetra and more. We also have a range of dog toys, dog clothes, grooming products, aquarium maintenance accessories, fish feed, aquarium filtration products.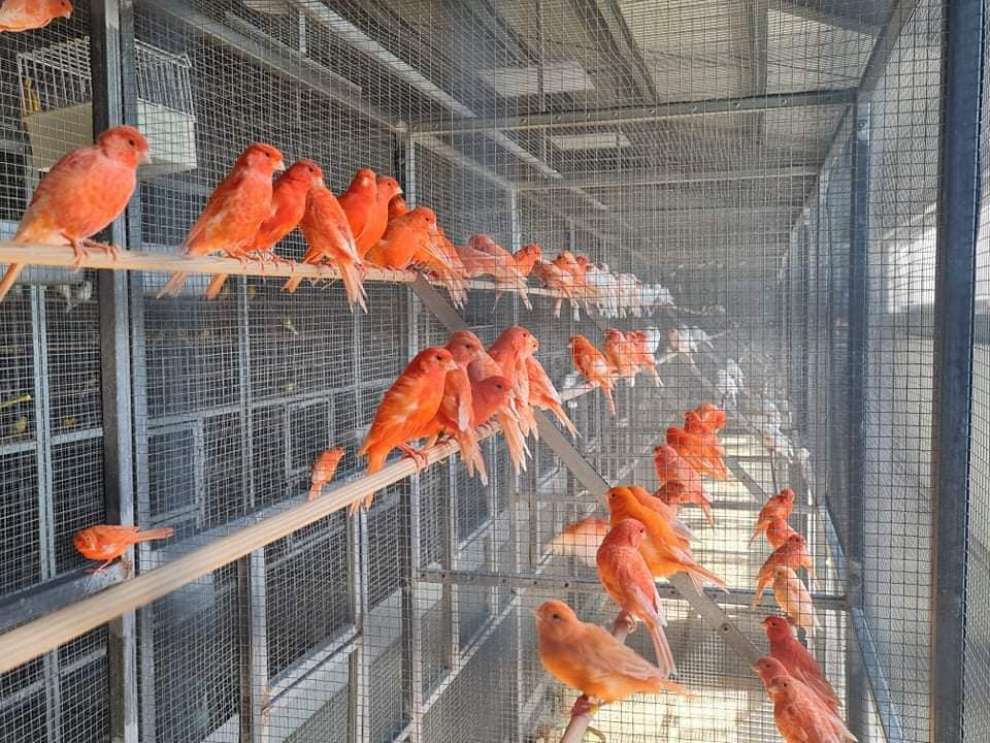 3. Where are is your store located?
We have now moved to a bigger store in Aradippou. More specifically, 19B Iakovou Patatsou, Industrial Area Aradippou, Larnaka.
4. Mr. Christodoulou, what makes Scarlet Macaw Pet-shop stand out?
Everything your pet needs can be found at Scarlet Macaw Pet-shop. We love what we do! Our Love and thirst to learn more and more about pets and pet products is what helps up to provide our customers with a high Quality service.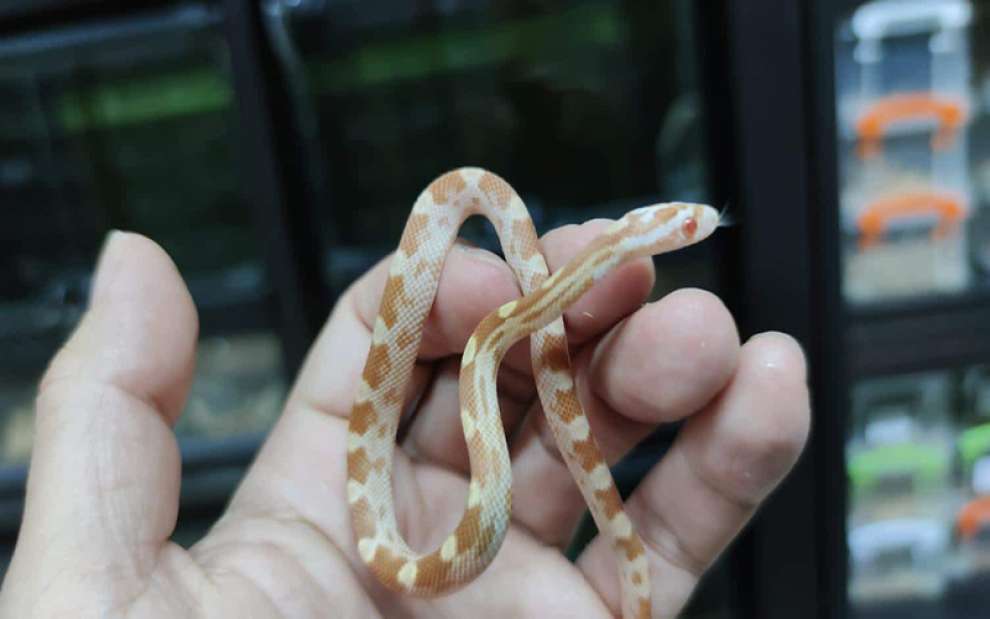 5. What is your goal?
We aim to continue to provide our customers with the widest range of Pet products. Our goal is to form lifelong relationships with our customers through understanding their needs and those of their Pets.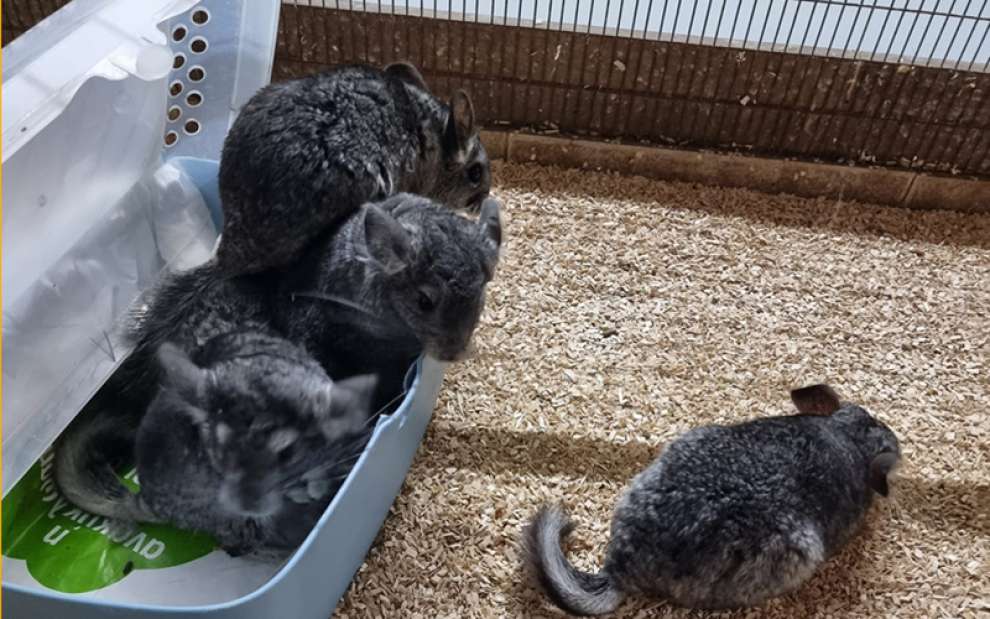 Thank you very much Mr. Christodoulou. We wish you all the best and we are sure that people will love your store and the services you offer!