Interview with Paris Theofanous
Owner of the CBD Oil Shop Larnaca
Cyprus Alive spoke with the owner of CBD Oil Shop Larnaca, Mr. Paris Theofanous. Read the following interview to learn more about this unique store.
1. When was your store founded?
The 15th of March 2022 as the opening day of our shop!

2. What does your store offer?
We have a great variety of CBD products including CBD Olis, vape liquids, cosmetics, edibles, accessories and buds.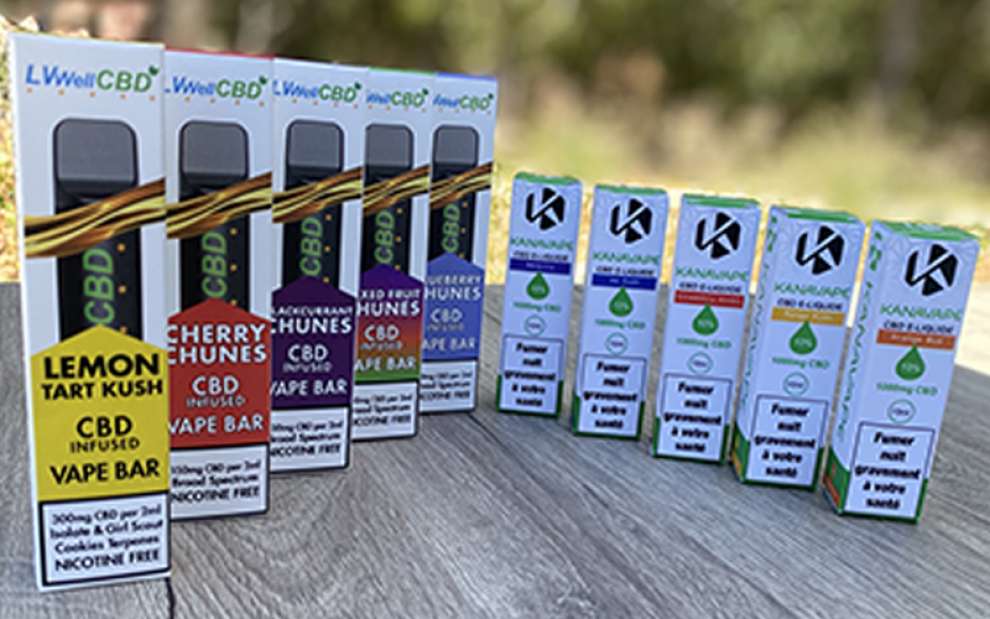 3. Where is your CBD Oil Shop located?
Forest Beach Estate, Dhekelia Road, Neapolis 1.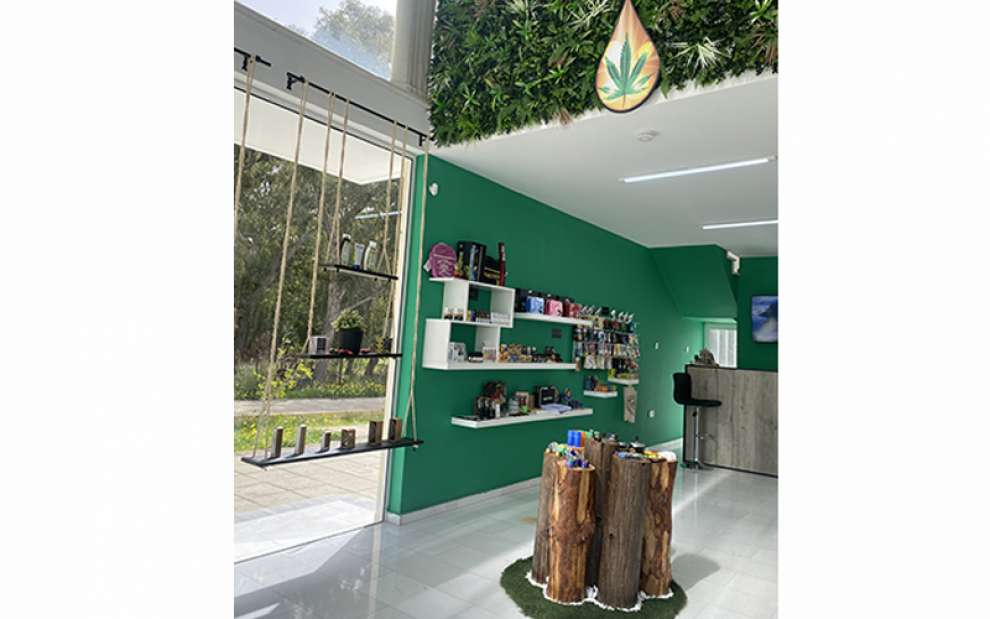 4. What makes your store stand out?
We are the first company in Cyprus selling CBD products. Our aim is to pass on the benefits of cannabis to people and even help people who are in need. Our products tend to cure common health problems including stress, anxiety, insomnia and more. All these benefits just by the natural and organic products we offer.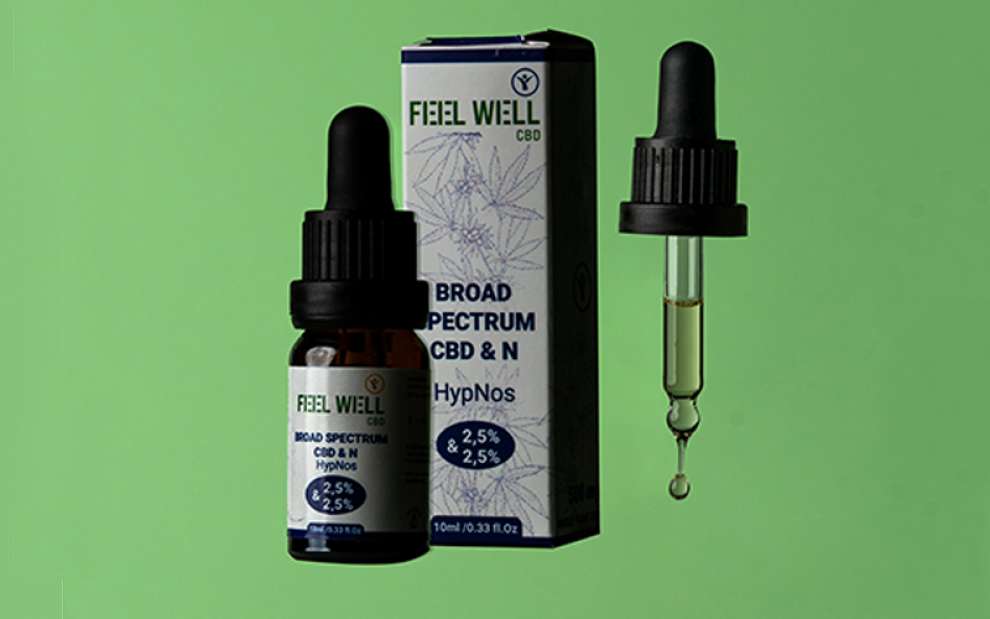 5. What is your goal for your business?
Our goal is to have a positive effect on the lives of people who use our products.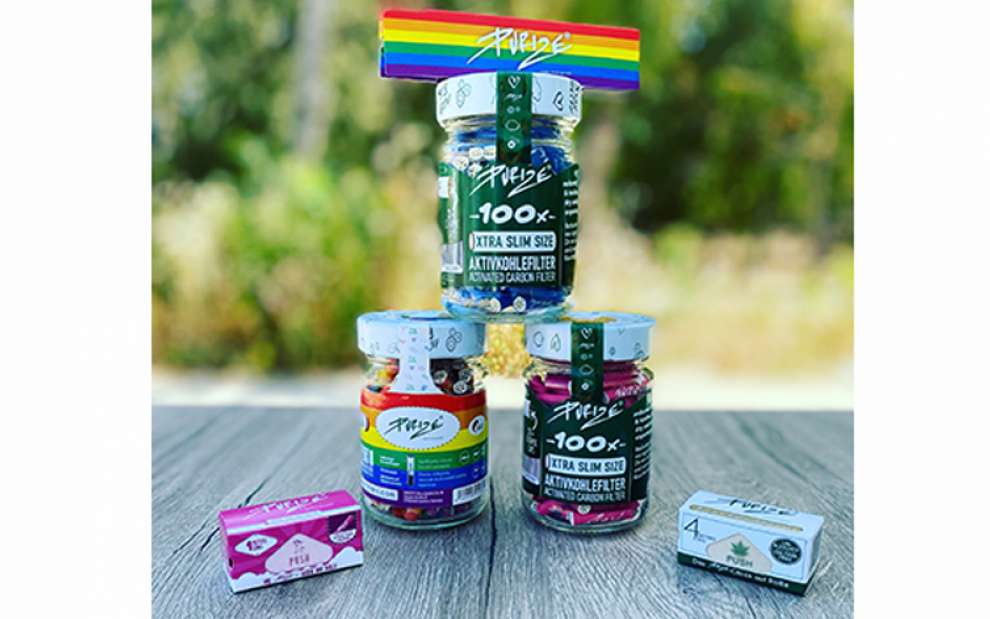 6. Do you have any future plans for your store?
To keep expanding and exploring new and better products for our customers.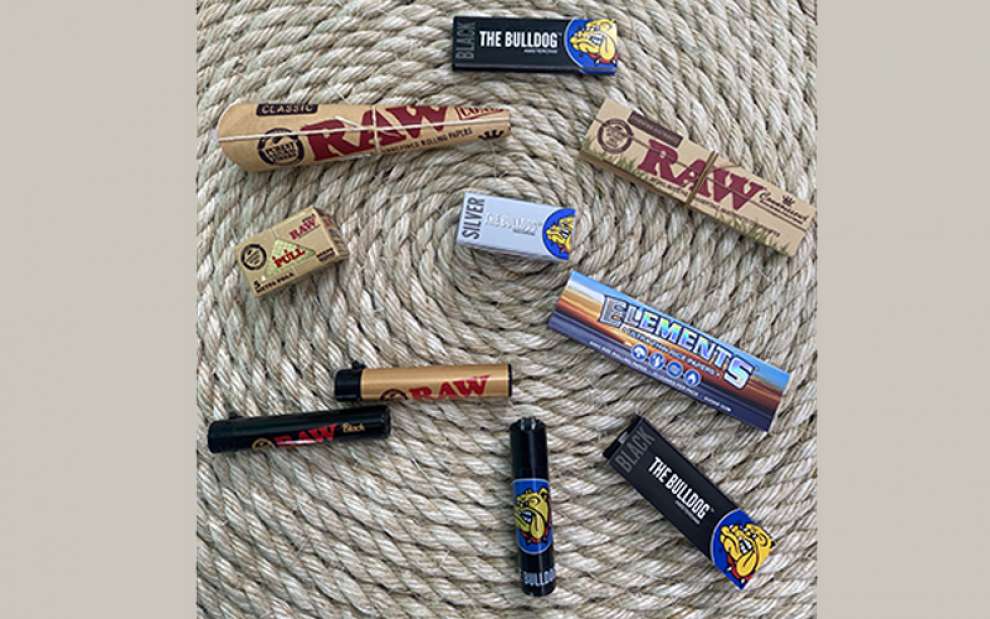 7. Any other comments or information?
Our shop can be found on Wolt for home deliveries. If you are thinking of trying CBD products, do not hesitate and you will not regret it. Always remember, Live Well...Choose CBD!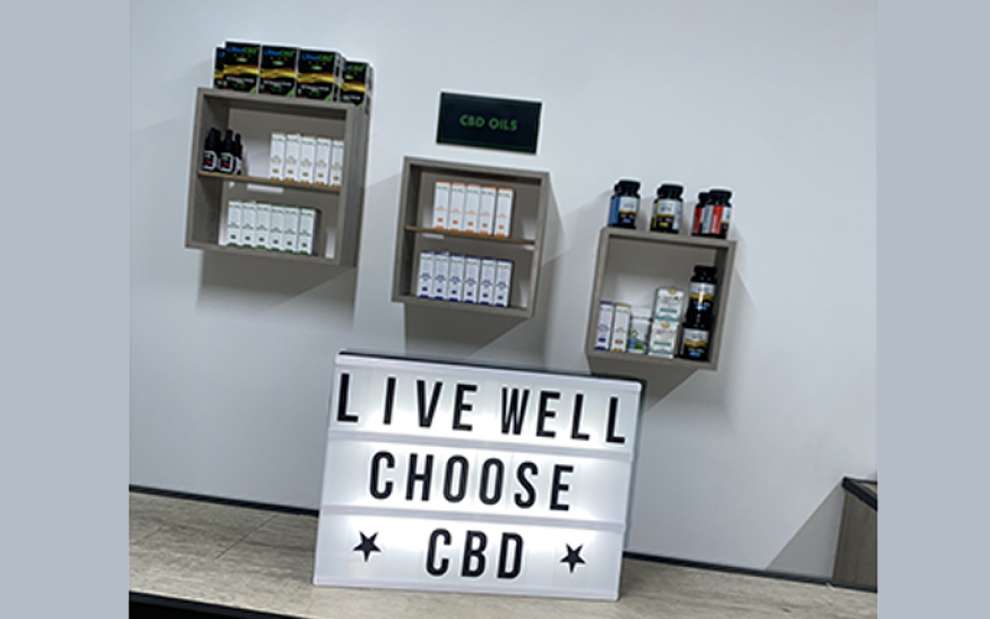 Thank you very much, Mr. Theofanous. We wish you all the best and we are sure that people will love your products!