Interview with the Director of Gaston Tastes
Stavros Georgiou
Cyprus Alive spoke with the director of Gaston Tastes, Mr. Stavros Georgiou. Read the interview below to learn more about this amazing Cafe - Restaurant.
1. Mr. Georgiou, when was your business founded?
We have been open since the 1st January 2021.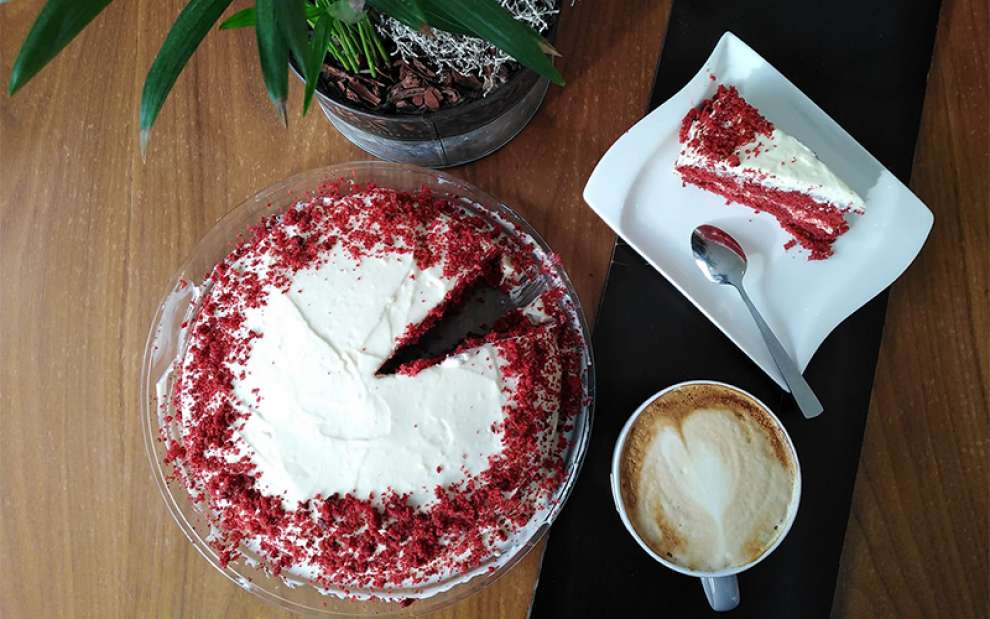 2. What does Gaston Tastes offer?
We offer a variety of tasty food. Sandwiches, Cold Vegan Sandwiches, Cold Wraps, Salads, Brunch, Healthy Yoghurt Pots, Sweets, Snacks, Cold Coffees, Hot Coffees, Teas & Chocolate and Drinks.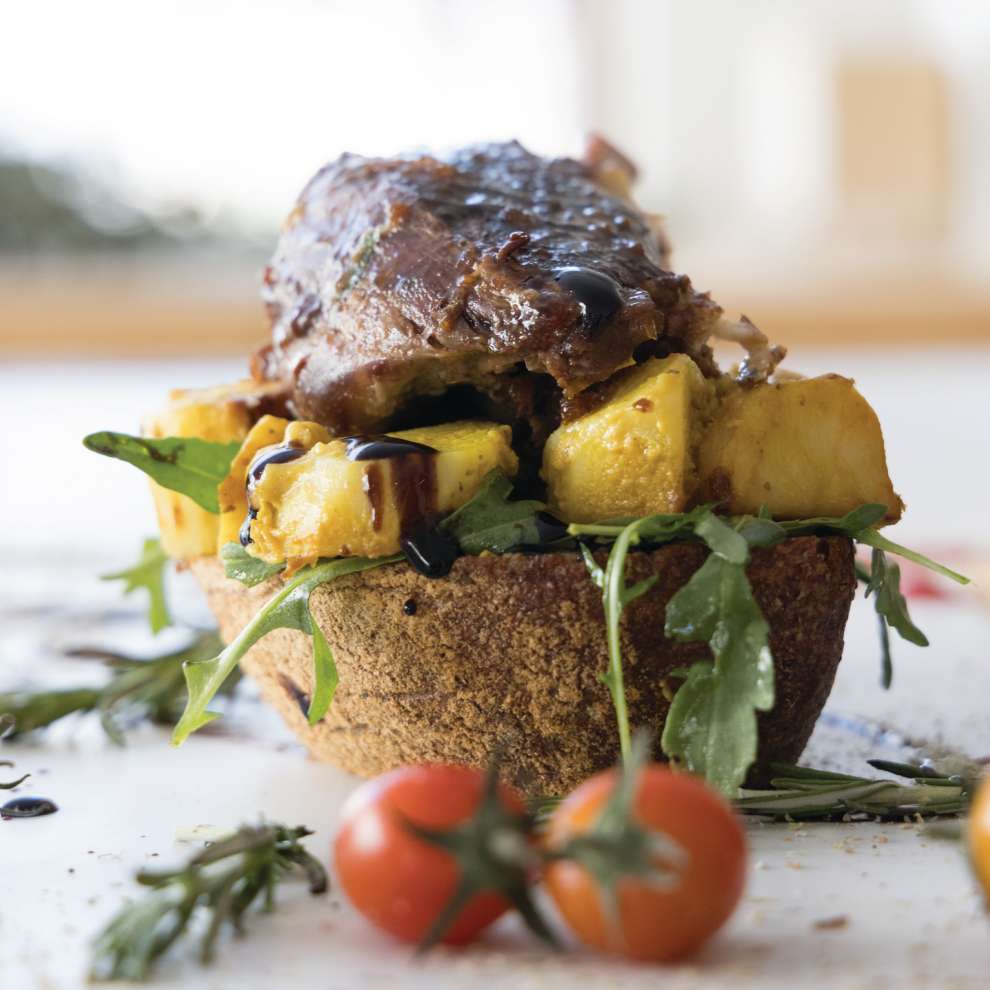 3. Where is your restaurant located?
Gaston Tastes can be found in Nicosia, more specifically: 25is Martiou 22A, Egkomi, 2408, Nicosia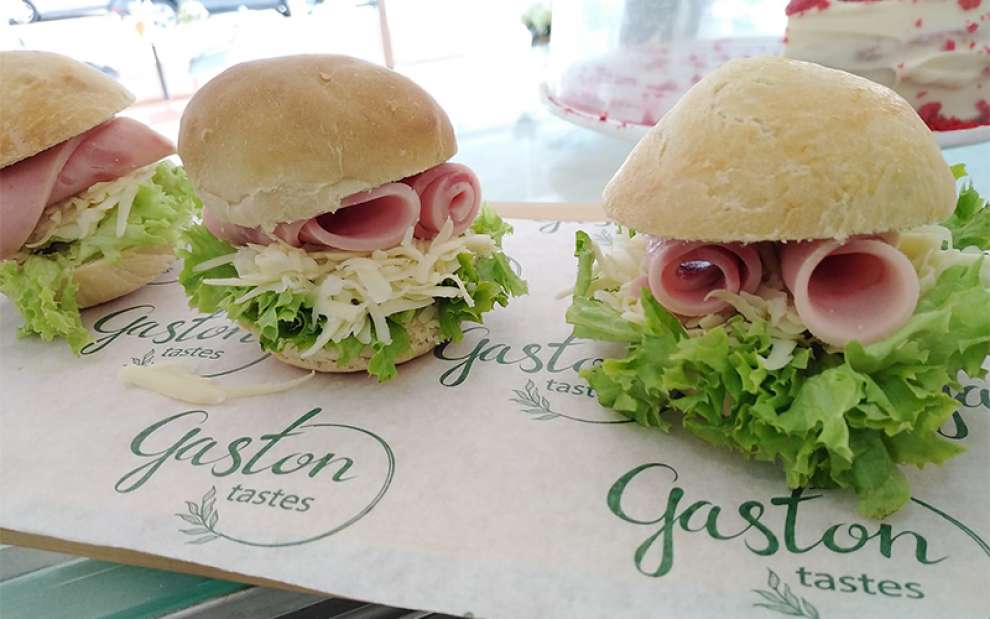 4. What makes Gaston Tastes stand out?
We are a family business and we make sure our environment is a Relaxed & Happy one.
We offer an explosive tasteful fusion of fresh and fine ingredients, a tasty - healthy snack alternatives and sweet treats. At Gaston Tastes you can enjoy, both your breakfast pancakes with your coffee, as well as your lunch, a snack, a coffee or even a dessert!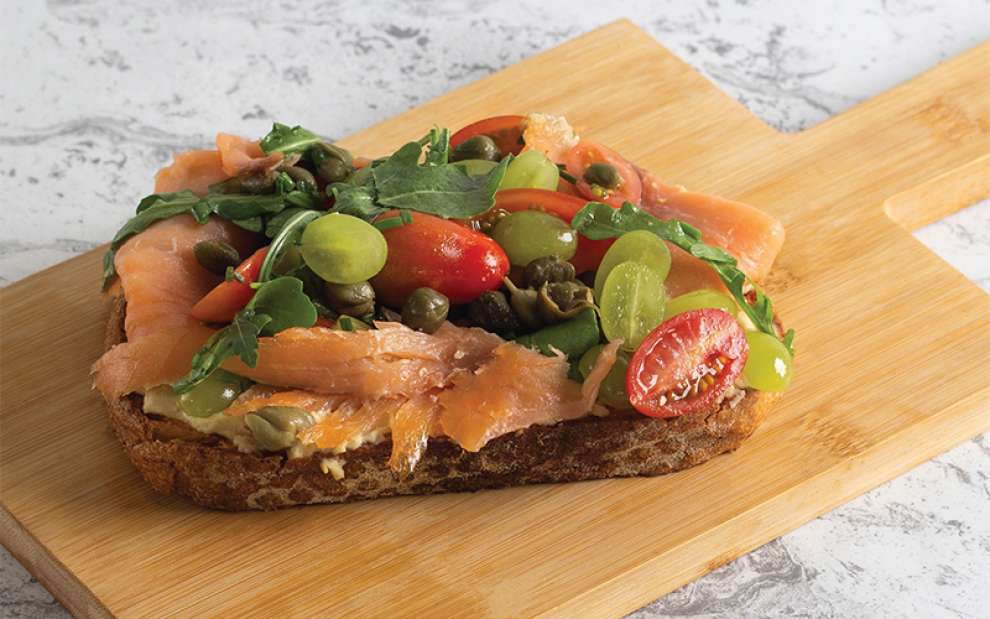 5. What is your goal?
Our number one goal is to make all our customers happy.

6. Any future plans?
We want to expand to other Cities.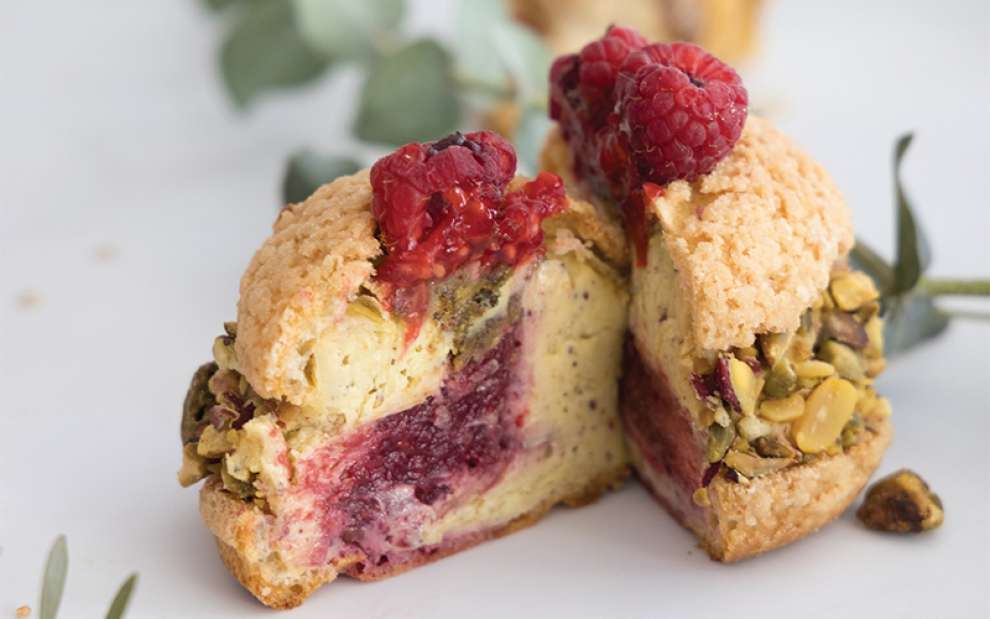 Thank you very much Mr. Georgiou and we wish you all the best. We are sure that people will continue to enjoy your delicious food and service.