Interview with the manager of Blooms Bar & Grill
Giorgos Papakyriacou
Cyprus Alive spoke with the manager of Blooms Bar & Grill, Mr. Giorgos Papakyriacou. Read the interview below to find out more about this trendy American style bar and grill.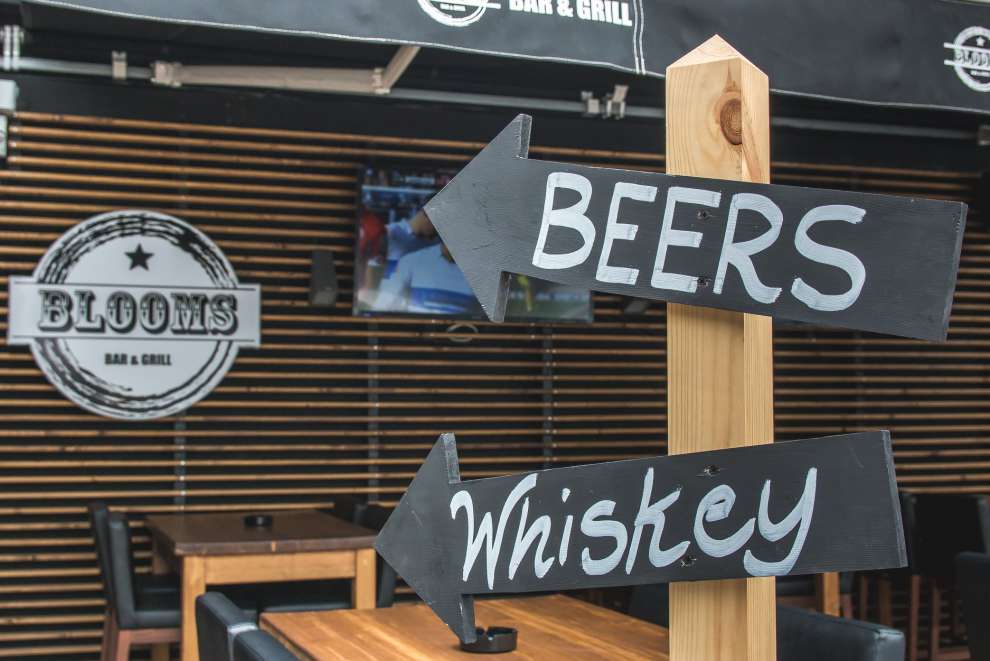 1. Mr. Papakyriacou, when was Blooms Bar & Grill established?
Blooms Bar & Grill first opened its doors in Larnaka in 2015, then in Nicosia in 2016 and in Ayia Napa in May 2019.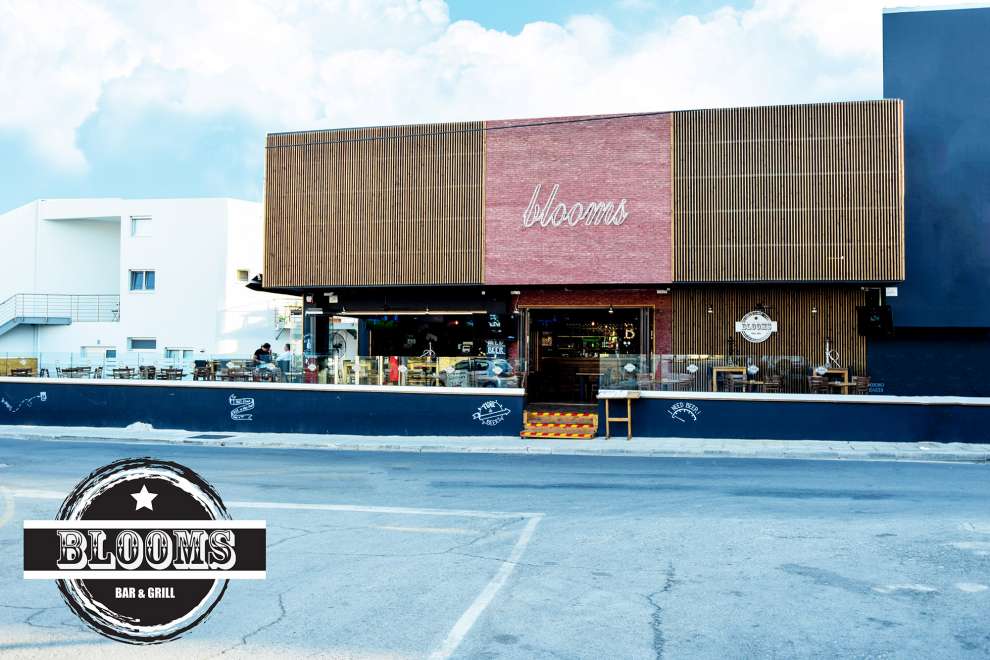 2. What does your Bar & Grill offer?
We serve a variety of beers, coffee, cocktails, wide selection of whiskeys and wines as well as delicious high quality food for lunch and dinner. Starters, burgers, pastas, salads, platters, main courses and desserts.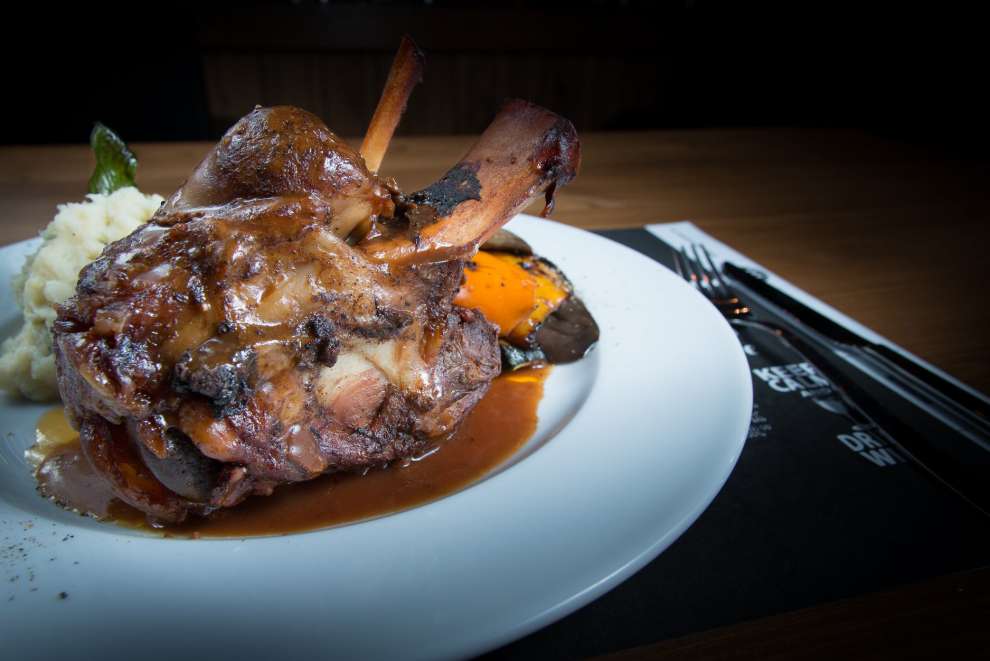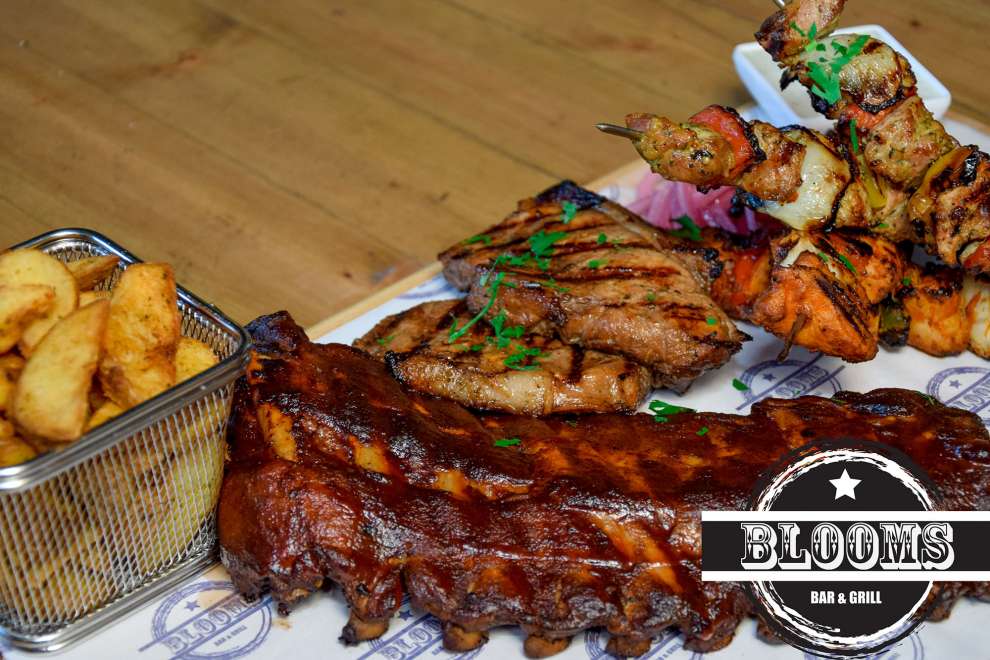 3. Where is Blooms Bar & Grill located?
We have three locations. In Nicosia, 2 Athalassas Ave, Strovolos. In Larnaka, 37 Athenon Ave., Phinikoudes. And, in Ayia Napa, 2 Dionysiou Solomou (Towards ex. Jasmin Inn).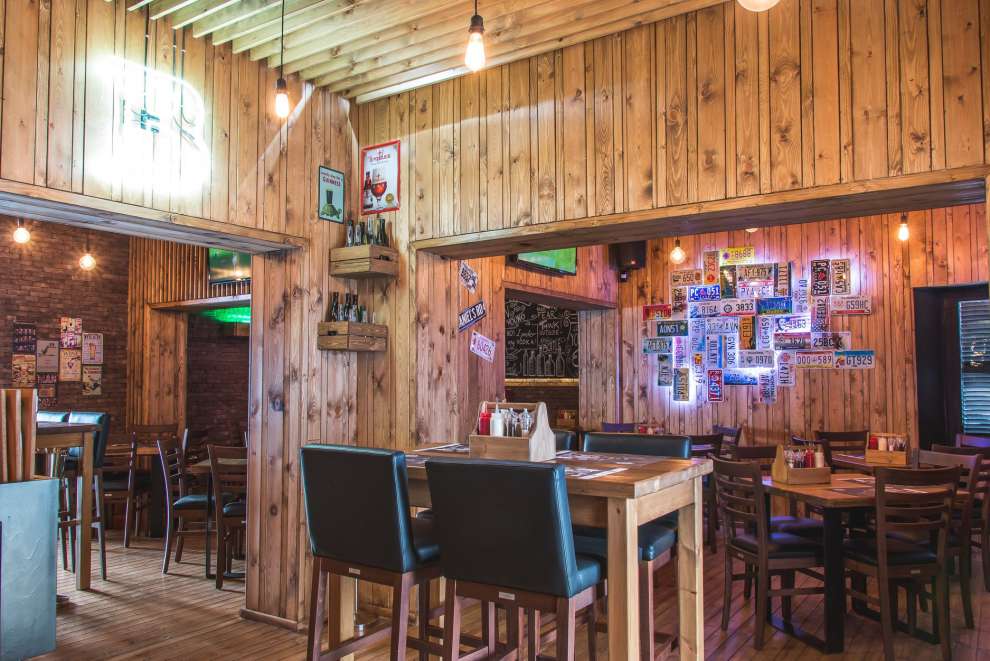 4. What makes your Bar & Grill stand out and different from others?
Our modern space and warm atmosphere with our friendly service. Blooms Bar & Grill has something that everyone can enjoy, food, drinks, live entertainment, big tv screens that show Sport games, nice back ground music (classic rock) and much more!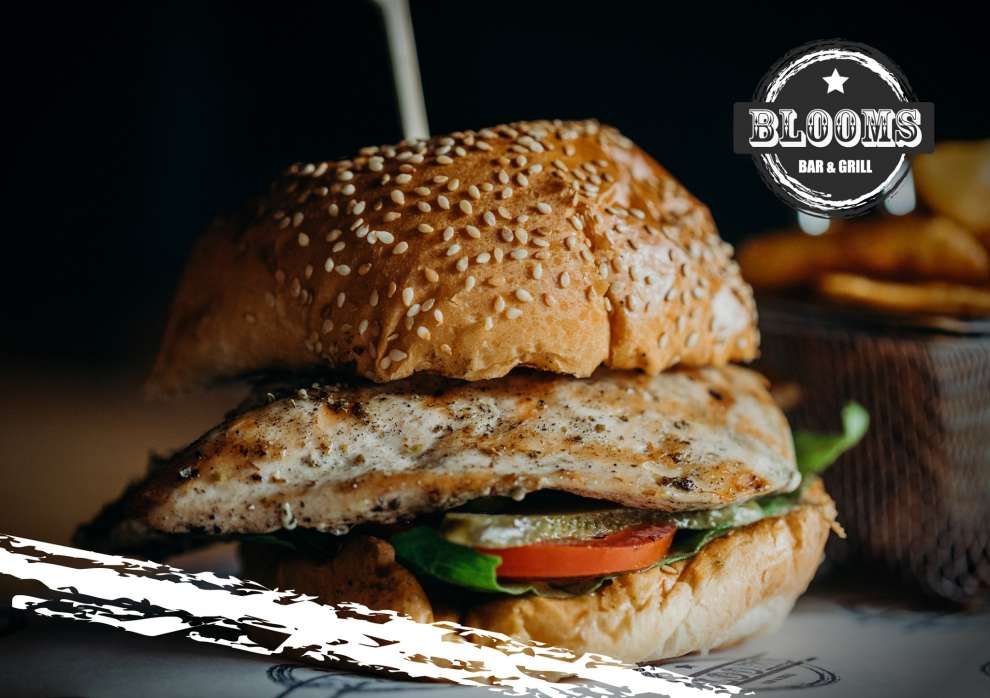 The home made burgers on our menu are one of our signature dishes and a must try for burger lovers, we are very proud of them!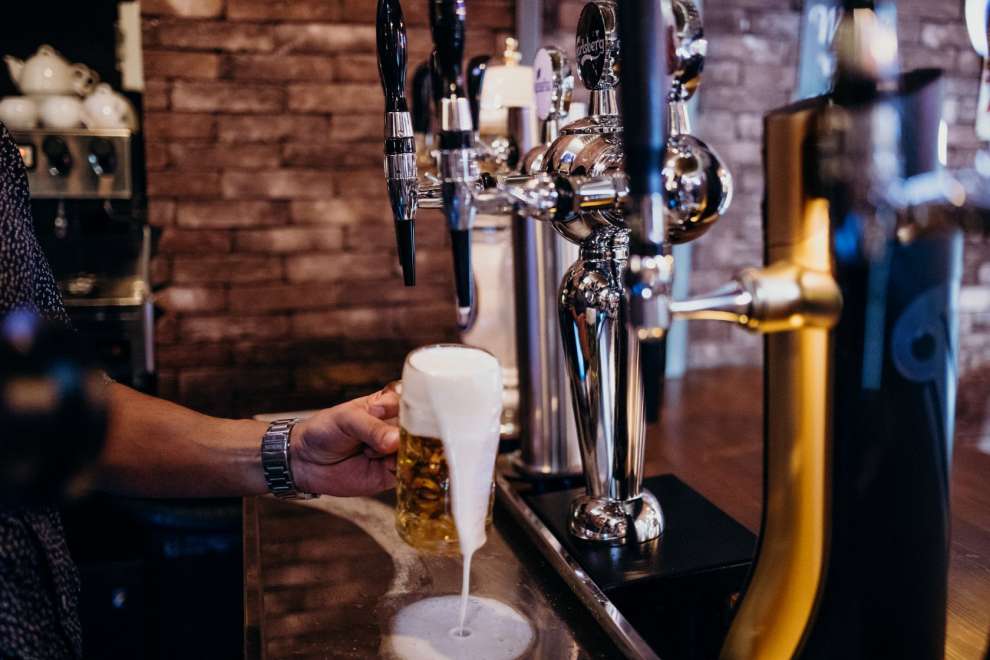 5. Your Vision?
For our customers to always be Super Happy with everything we have to offer, food, drinks, service and overall atmosphere. We want all our visitors to leave here with beautiful memories!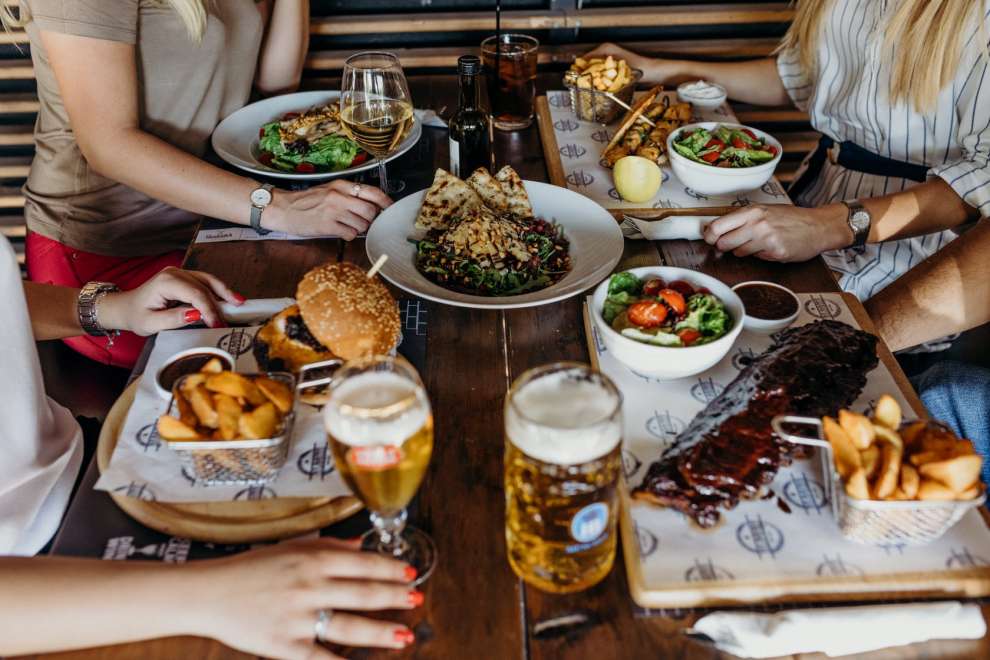 Thank you very much Mr. Papakyriacou. We wish you all the best and we are sure that people will enjoy your tasty food, drinks, friendly service and wonderful atmosphere!