Cyprus Alive interviewed Mrs. Panayiota Stylianou, the manager of Designer Lounge Boutique. Read below to find out more about this wonderful boutique which is located in Ayia Napa.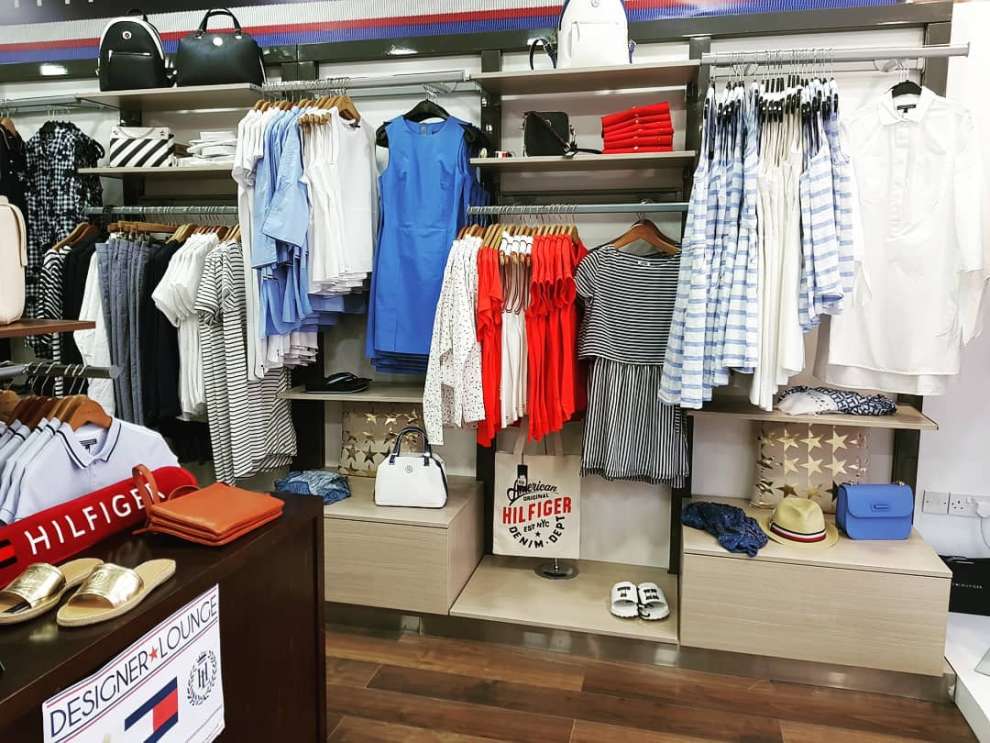 1. Mrs. Stylianou, when was the store established?
Designer Lounge Boutique has been operating since 2017.

2. What does the store offer?
This retail store offers branded clothing, shoes, accessories, watches and sunglasses, both for men and women.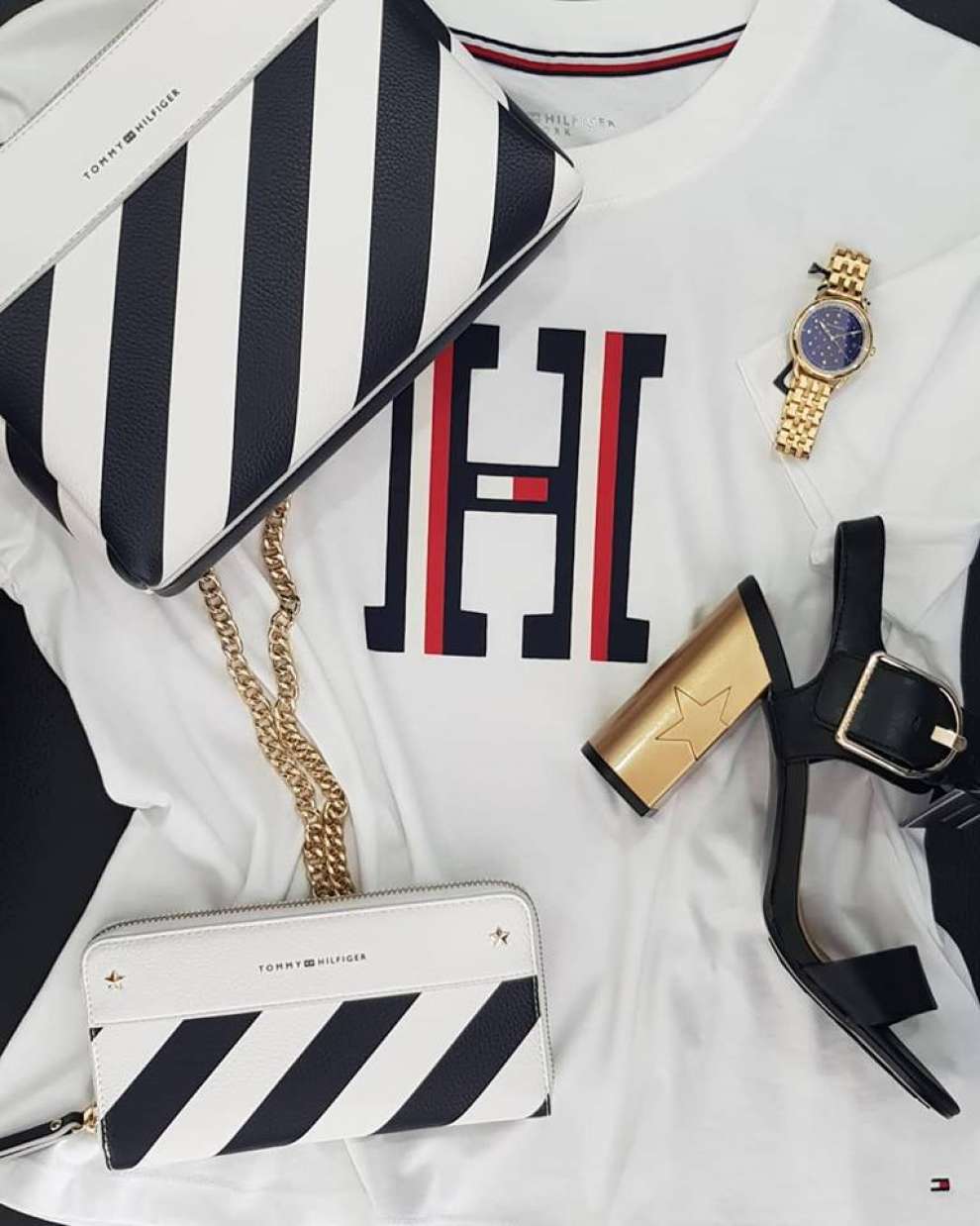 3. Where is Designer Lounge located?
You can find the store at 37 Nissi Avenue, Ayia Napa.

4. What makes this retail store stand out and different from others?
Our customer service makes our store the number one location for brands such as, Tommy Hilfiger, Henri Lloyd, Calvin Klein and Lyle & Scott! We are the only store in the area offering these original brands and we constantly enrich our boutique with new collections that combine elegance and top quality in clothing, accessories and shoes. We provide a unique and personalised shopping experience, each client is special with their own unique style, we cater to each client individually to make sure we can give them what they are looking for, their own style, trend and personal preference.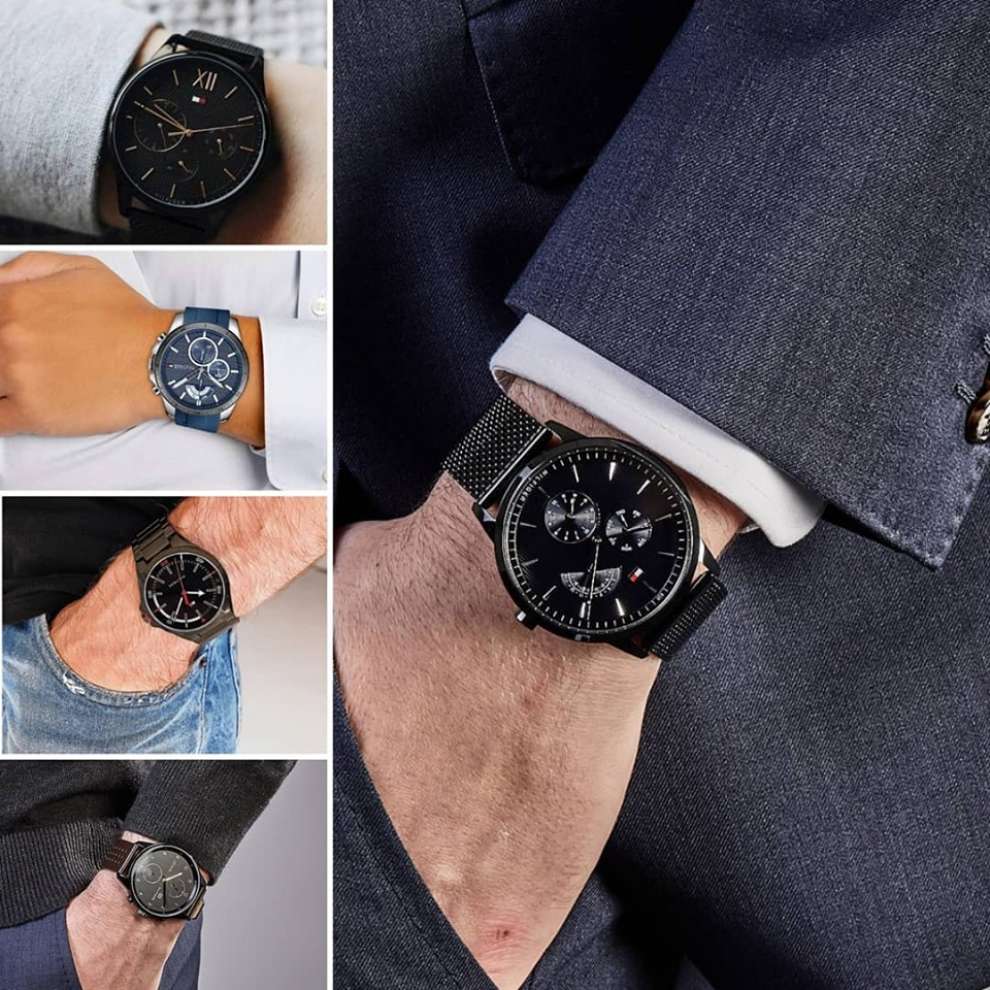 5. What is your mission?
To provide a quality and unique service experience as well as high quality products, fashion and styles!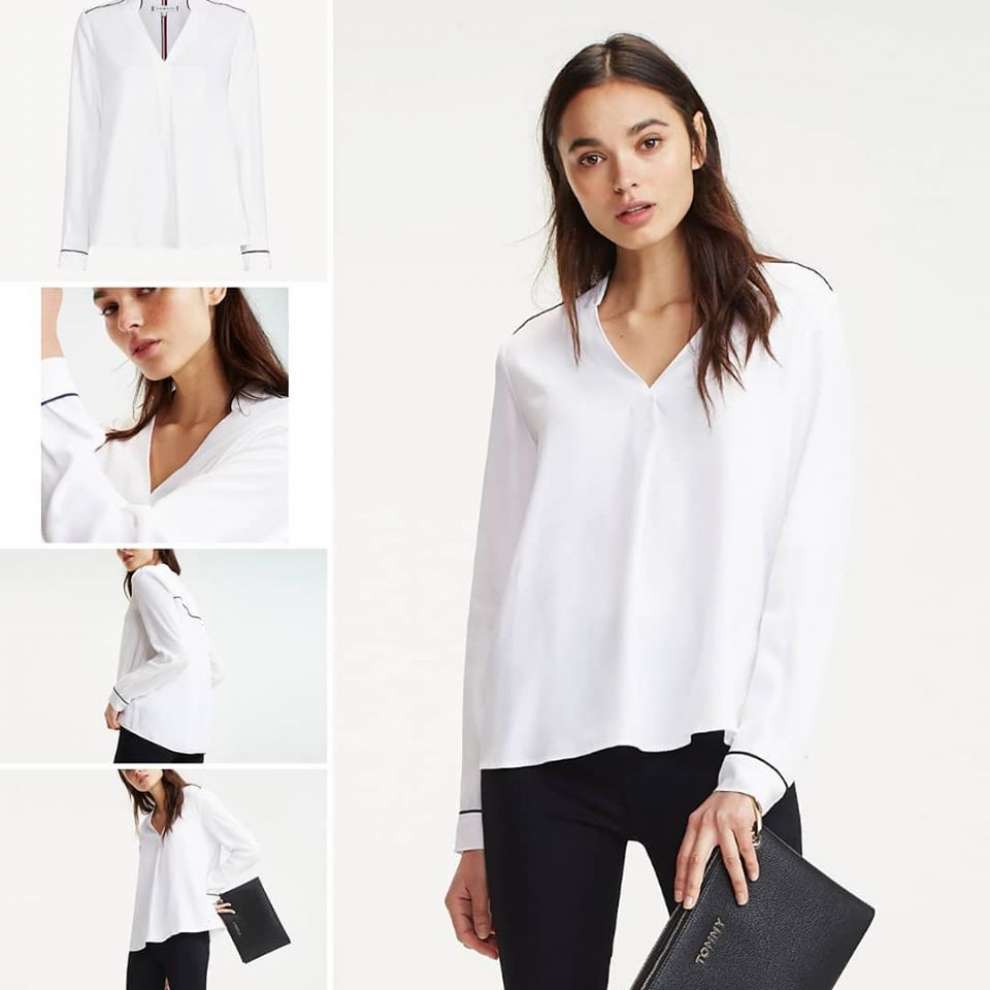 6. And what is your vision?
To establish our store as The Best Branded Boutique to go to for The Best Customer Experience!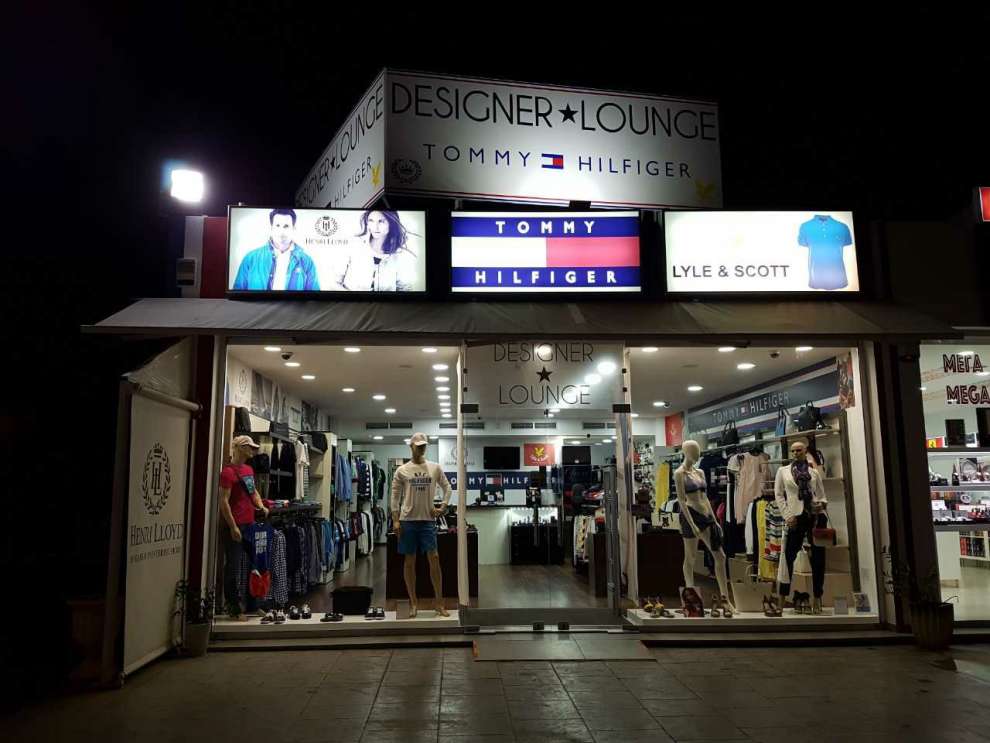 Thank you very much Mrs. Stylianou and we wish you all the best, we are sure that people will visit your store for its beautiful collections and its outstanding service!