Interview with the manager of GOVR, Mr. Charalambos
Cyprus Alive spoke with the manager of GOVR Games, Mr. Charalambos. Read the following interview to learn more about one of the biggest virtual reality arcades in Europe!
1. When was GOVR founded?
It was established in 2022.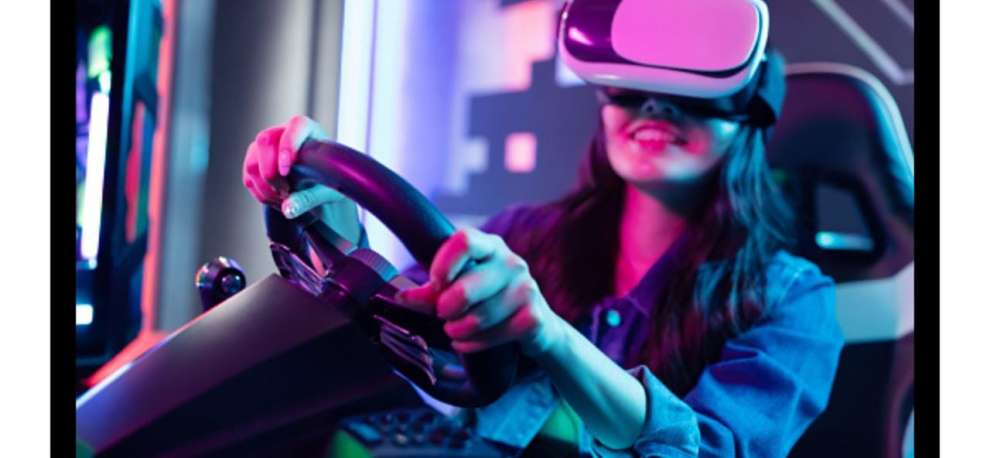 2. What does your VR Arcade offer?
Virtual Reality! GOVR is the first VR Arcade Gaming Centre in Cyprus, the biggest in variety of games in the EU, and an innovative gaming hub for locals and tourists. We can cater to birthdays and events.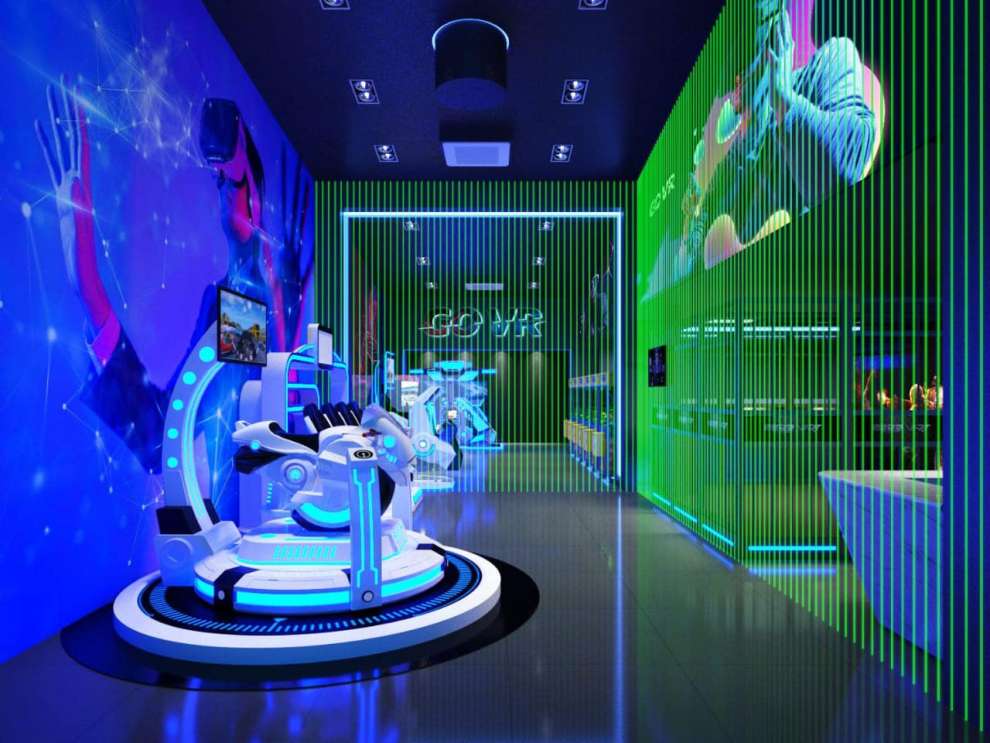 3. Where is are you located?
Nissi Ave 37, Ayia Napa 5330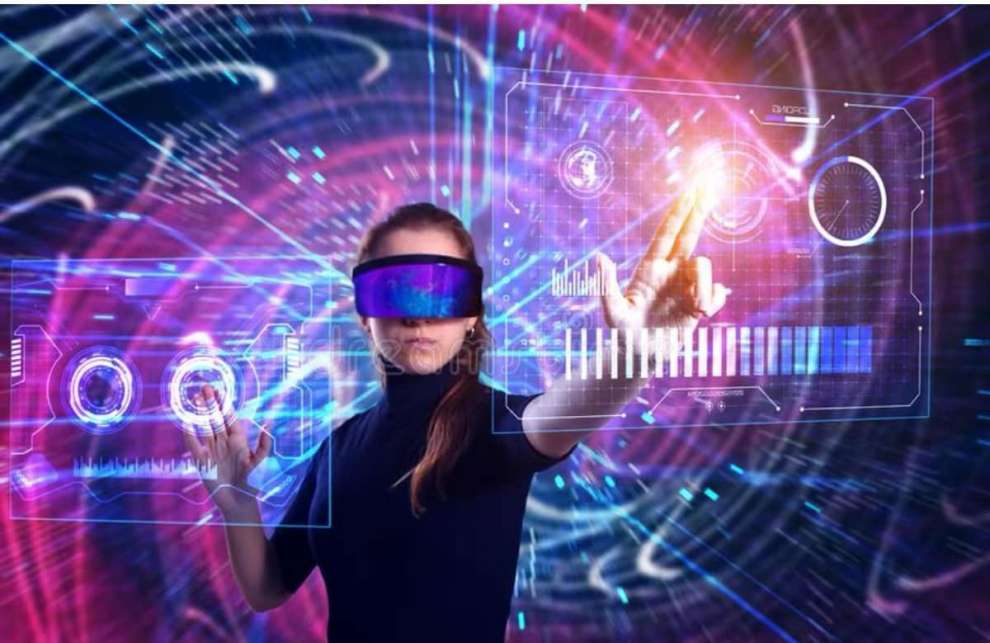 4. What makes GOVR stand out?
We offer the Ultimate Virtual Reality Experience! This is the hottest concept right now around the world and VR games provide players with a full immersive gaming experience like nothing else! We are the 1st in Cyprus and the biggest in Europe.
You can experience VR Simulators, VR Laser Tag, VR Escape Rooms, VR Solo Stations and there is a VR Kids Zone.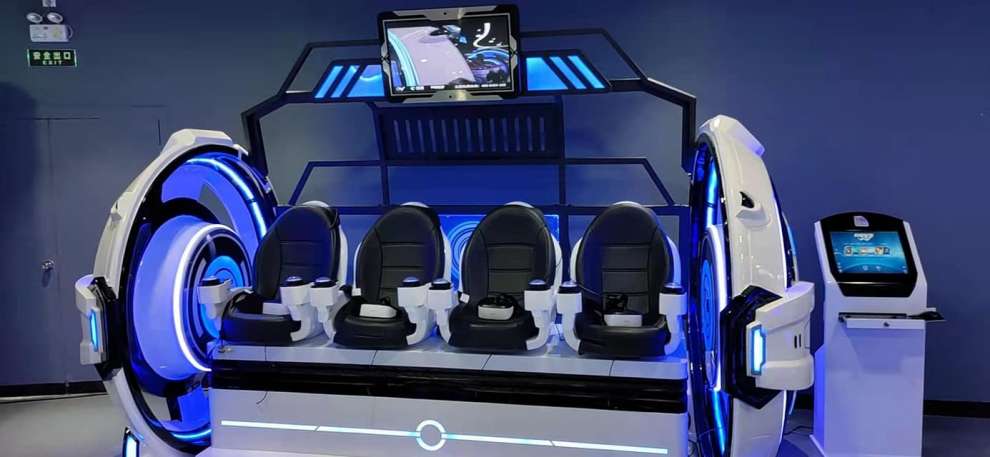 5. What are your goals for GOVR?
We want to give the best Virtual Reality Experience to our customers. People sometime are scared of the truth, but when they are in a virtual world, they know they are safe in their own space!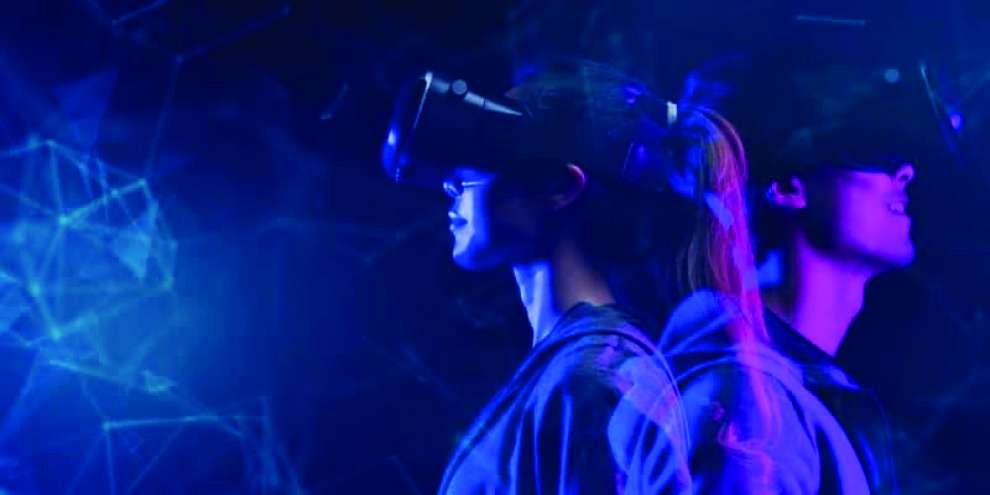 Thank you very much, Mr. Charalambos and we wish you all the best and we are sure that people will love the unique experience you offer!