Interview with the Manager of Sure Car Hire in Larnaka
Ioannis Misailidis
Cyprus Alive spoke with the Manager of Sure Car Hire, Mr. Misailidis. Read the interview below and find out more about his fantastic services in Larnaka.
1. When was your Sure Car Hire established?
In 2013.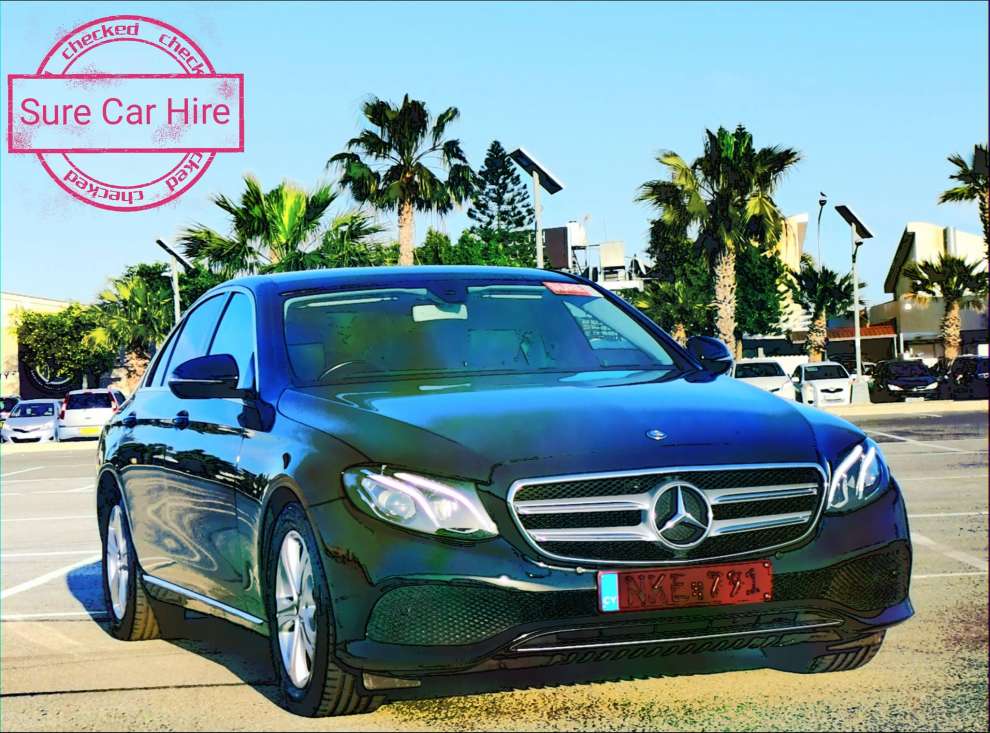 2. What does it offer?
Car Rentals. We offer quality, convenience and reasonable prices for both short and long-term rentals. Our car rental fleet includes everything from economy manual vehicles to compact automatic automobiles that accommodate an entire family.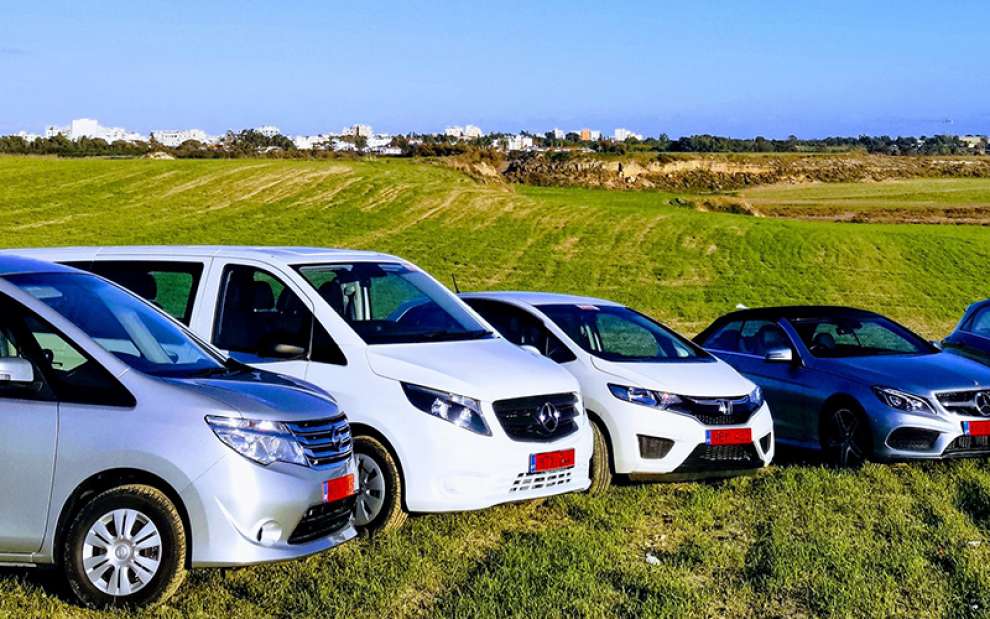 3. Where are you located?
4 Melathrou Evgirias, Larnaka.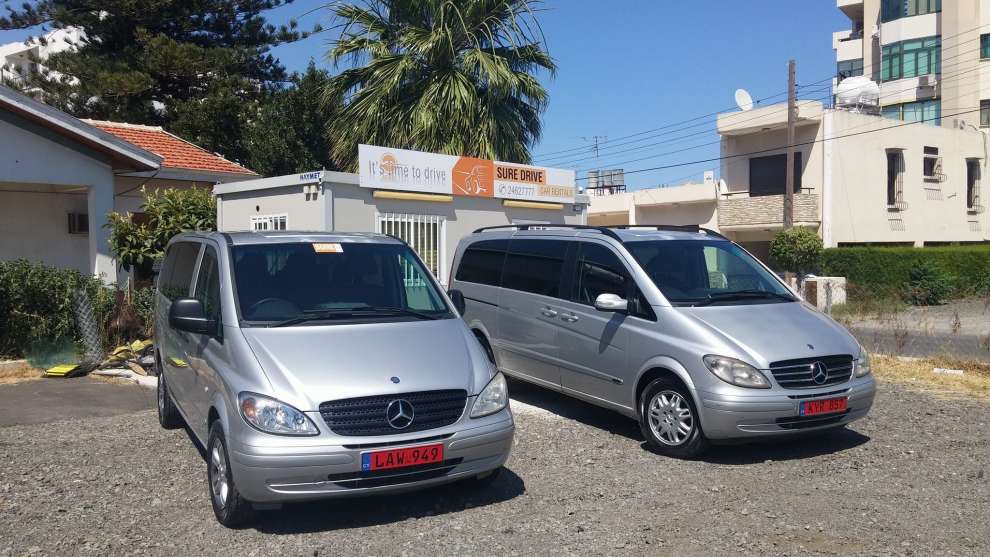 4. What makes Sure Car Hire stand out and different from others?
We are a family run business that strive to create the best car rental experience for every customer, all our customers are treated with the best possible service. We offer good value for money and all our cars are less than 5 years old. The main reasons we stand out is that there are no cancellation fees, ease of rental, free airport delivery (Arrivals & Returns), no upfront payment, reliable cars, customer friendly fuel policy, no hidden charges and the make and model is always guaranteed. Baby Car Seats and Boosters are also available.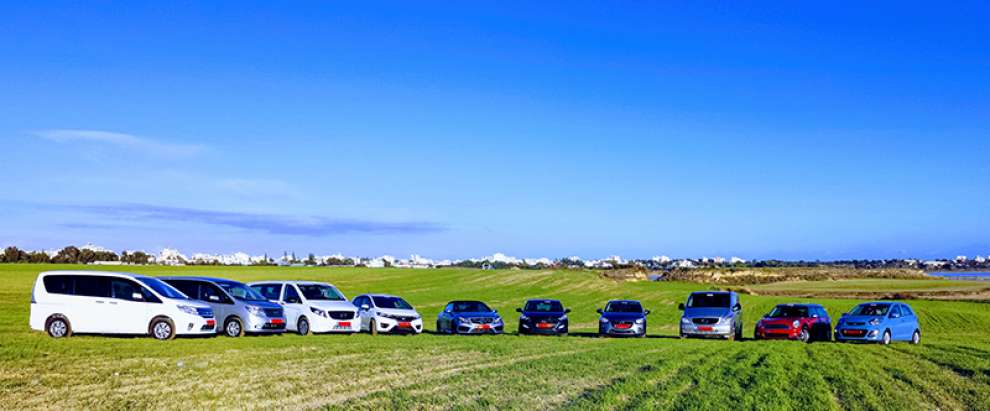 5. Your Vision?
Happy Customers! For our customers to have full satisfaction from our Cars, Services & Prices.

Thank you very much Mr. Misailidis. We wish you all the best and we are sure that people will be very pleased with your reliable car rentals and service.