Cyprus Alive interviewed Mr. Cosmas Stylianou, the manager of V-Taxis. Read below to find out more about this fantastic company which is located in Ayia Napa.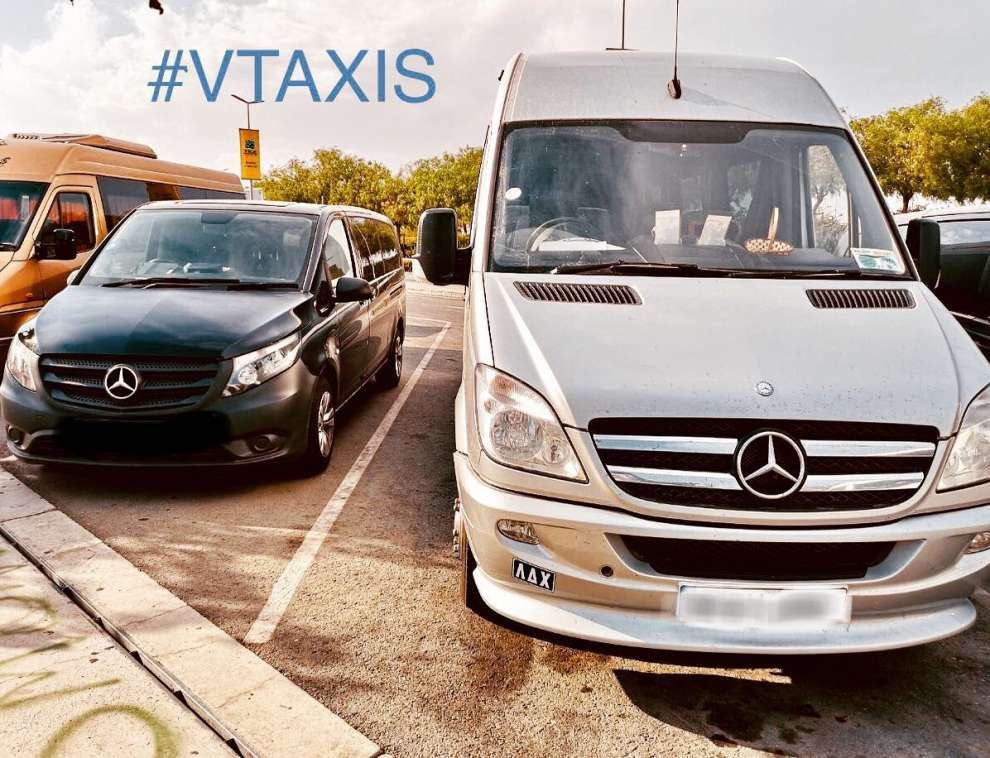 1. Mr. Stylianou, when was the business established?
V-Taxis has been operating since 1989.

2. What services does the taxi office offer?
V-Taxis offer a wide range of services from Airport Transfers, taxi services, local tours, island wide tours, private hire, day trips and more.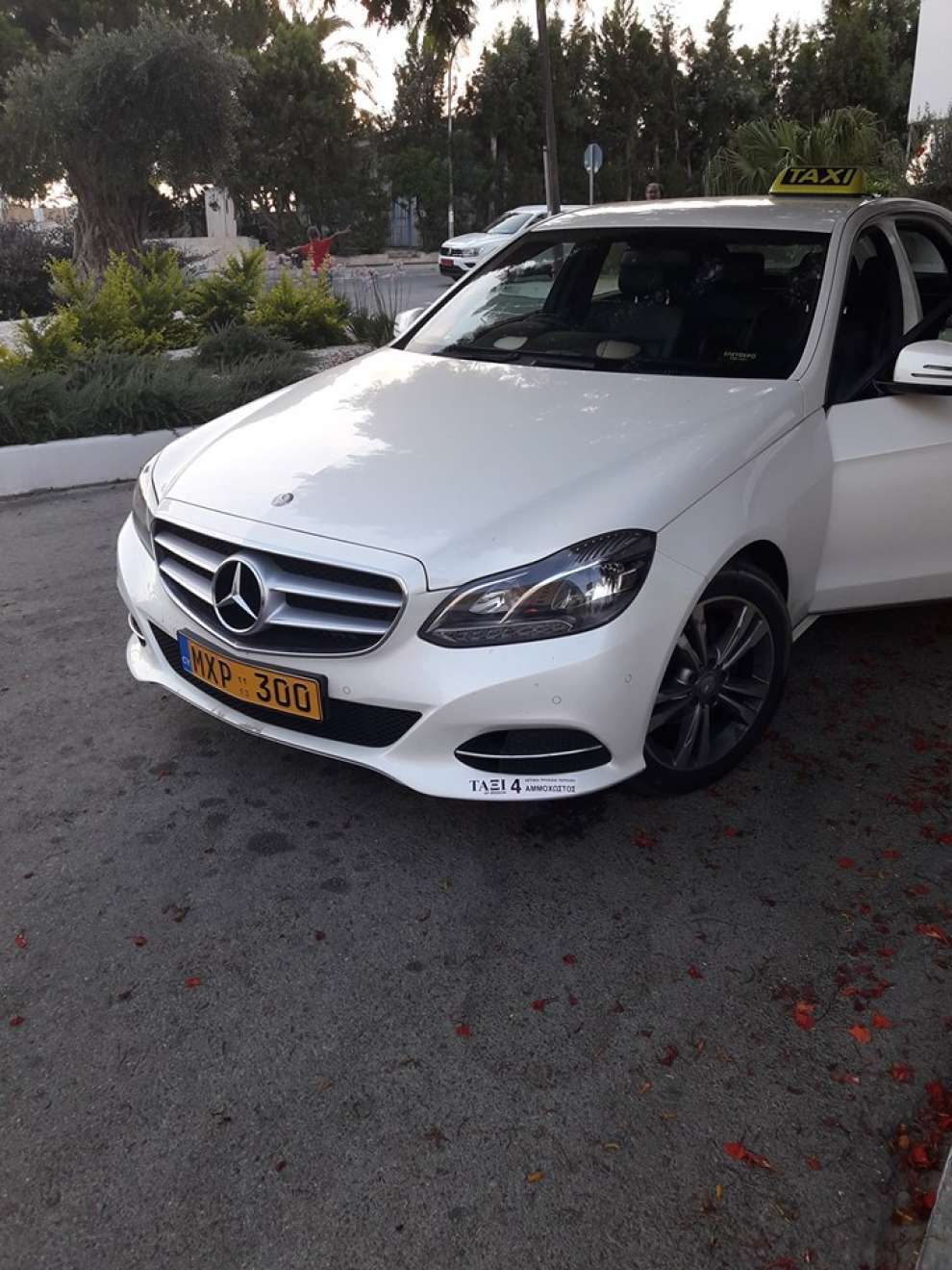 3. Where is V-Taxis located?
You can find us at 37 Nissi Avenue, Ayia Napa.

4. What makes this transportation company stand out and different from others?
It is a family business that makes sure all customers receive a trusted, safe and reliable service! We have very helpful and professional staff ready to respond to every customers needs and demands. Our priority is to get to know our customers personally and to be familiar with their personal wishes and preferences.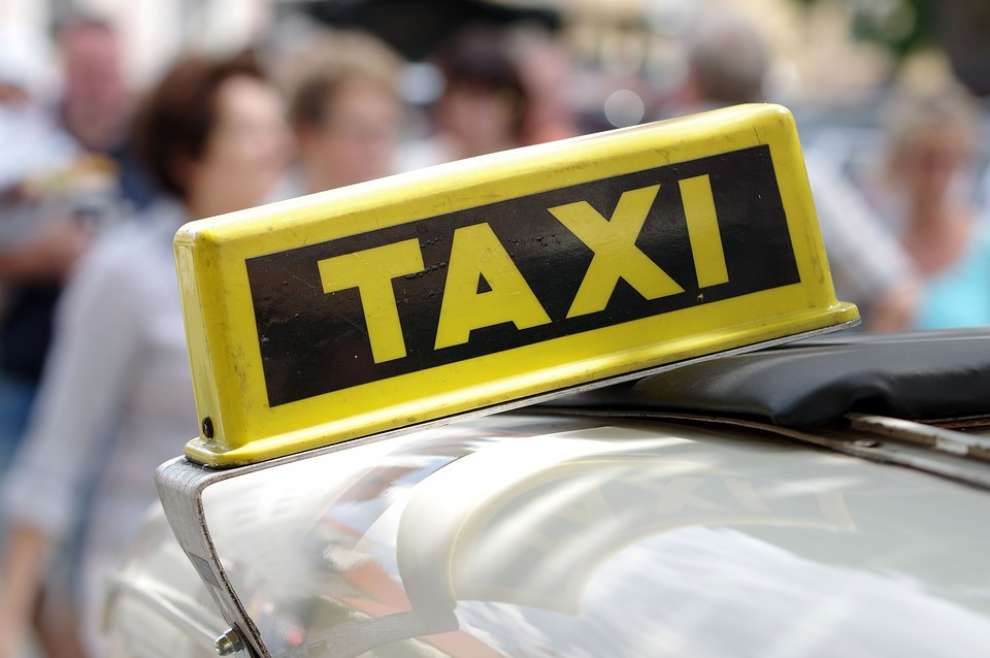 5. What is your mission and future plans?
Our mission is to continue to provide reliable, timely and safe transfers to all customers. Our company maintains its strategy of enhancing its reputation by offering a viable alternative to existing taxi services in the area. V-Taxi has and will continue to establish relationships with organisations that will enhance professional growth.
Thank you very much Mr. Stylianou and we wish you all the best, we are sure that people will use your fantastic services!