Interview with Richard Stevenson
The owner of Cyprus Diving Centre in Protaras
Cyprus Alive spoke with the owner of the Cyprus Diving Centre, Mr. Richard Stevenson. Read the interview below to find out more about their excellent services in Protaras.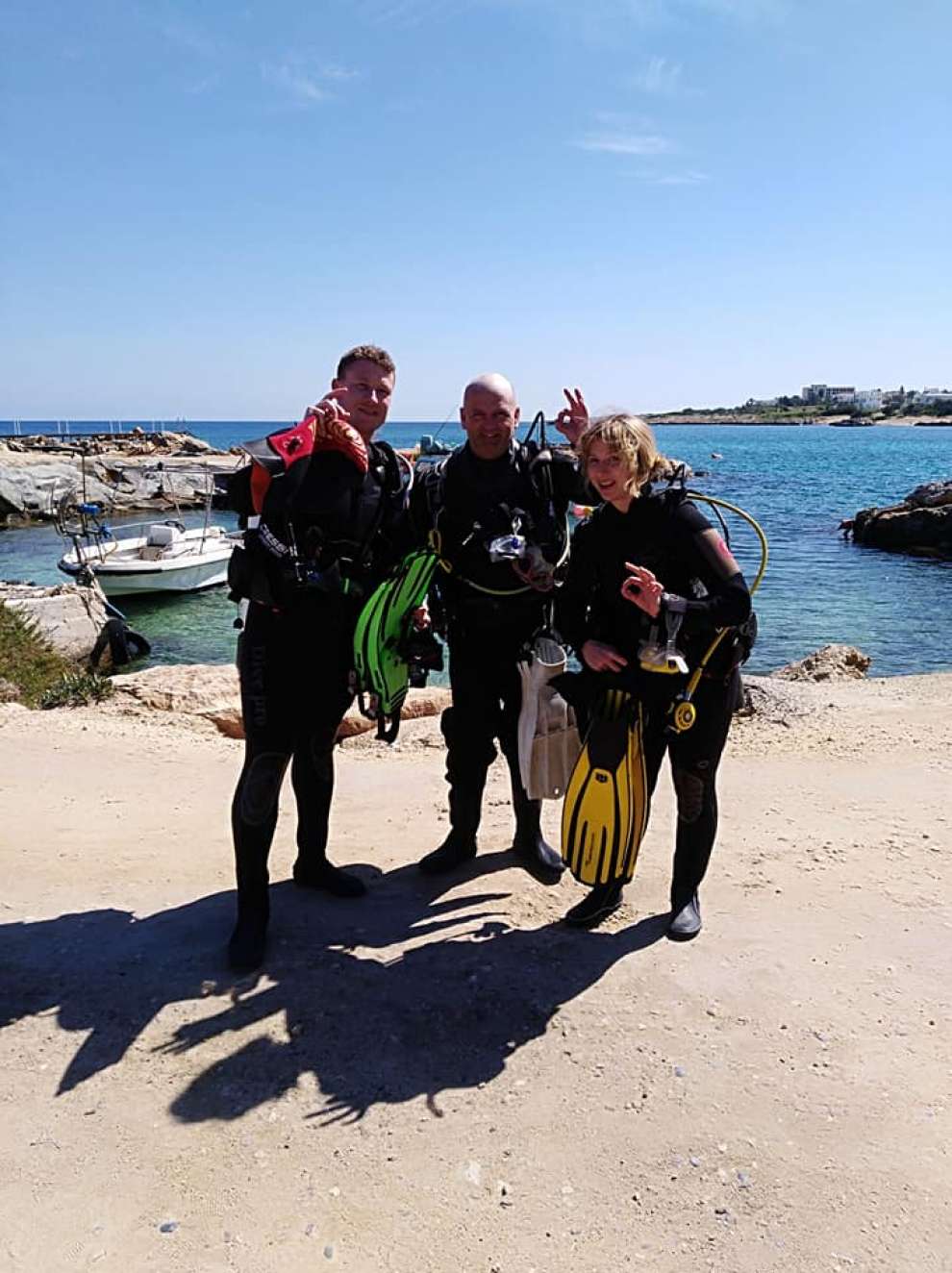 1. Mr. Stevenson, when was the Cyprus Diving Centre established?
It has been operating since 1999.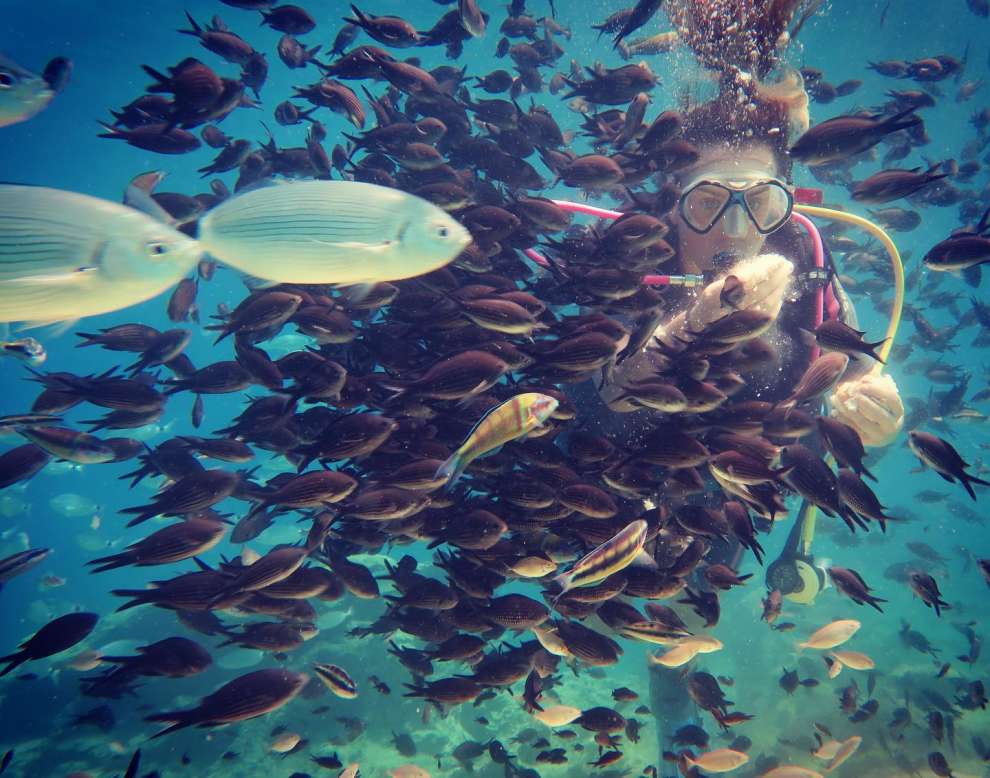 2. What services does the Cyprus Diving Centre offer?
We offer all Padi Diving Course's and we also offer Snorkelling trips. Our specialty is new divers and taking them diving for the first time.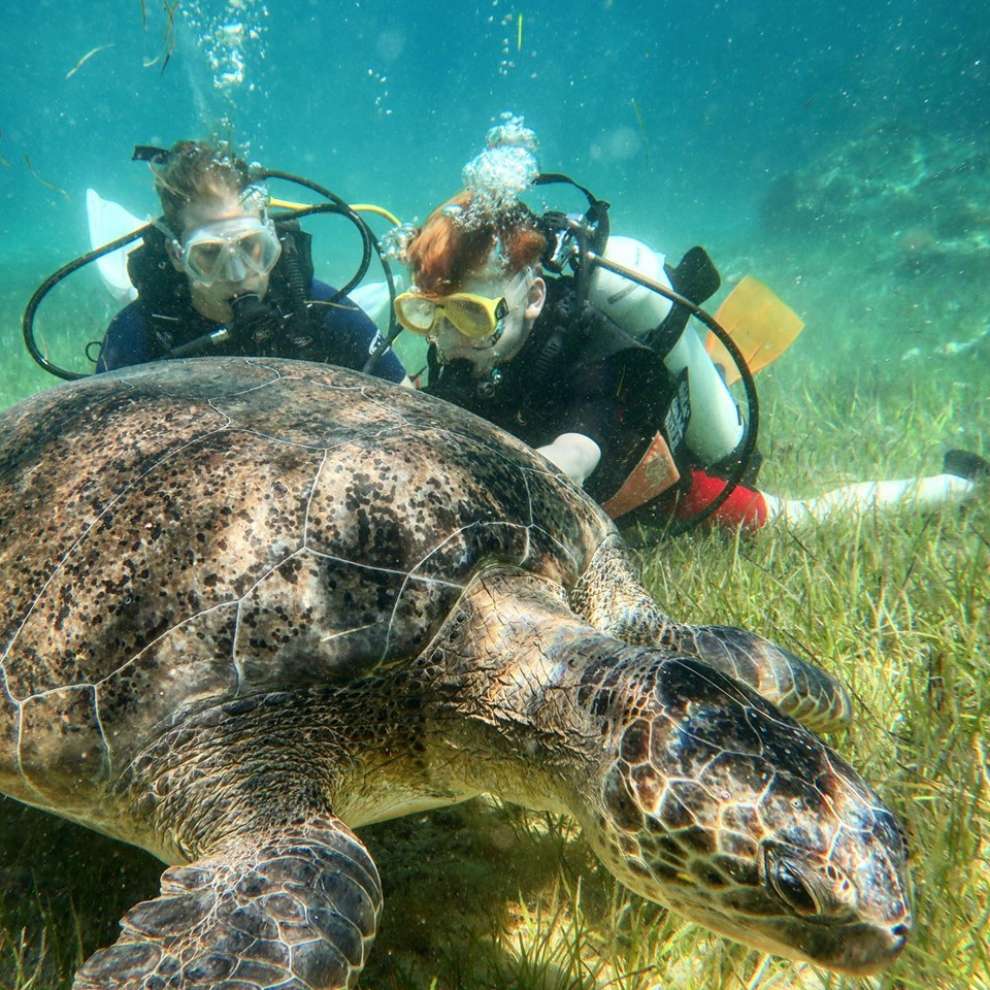 3. Where is it located?
The Cyprus Diving Centre is located on 13 Aphrodite Street, Pernera area in Protaras.


4. What makes Cyprus Diving Centre stand out?
Our 20 years experience in Cyprus. Our qualified staff are happy to be helpful and patient with people and they give them the opportunity to learn. We have many repeated customers that are very happy with our work. We also do a lot of volunteer work to take care of the environment and keep beaches clean.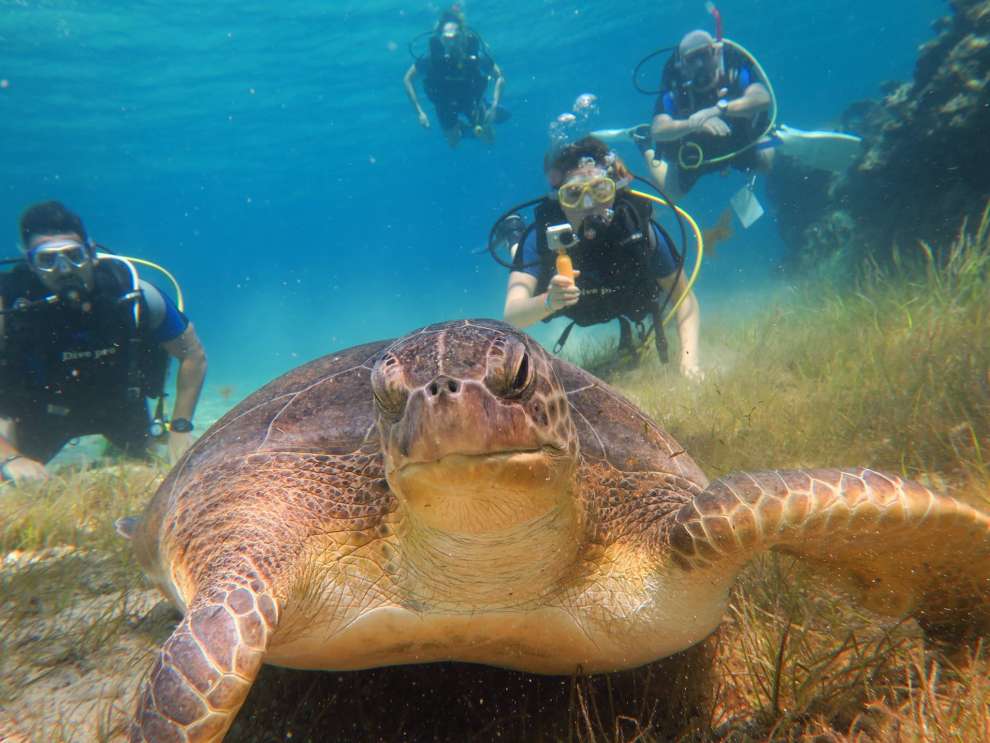 5. Your Goals?
To offer unique experiences under the sea!


Thank you very much Mr. Stevenson we wish you all the best, we are sure that people will be happy with your services and the unique experiences that you offer.