Interview with the owner of Luana's Café & Delights in Larnaka
Luana Attoui
Cyprus Alive spoke with the owner of Luana's Café & Delights, Mrs. Luana Attoui. Read the interview below and find out more about this beautiful cafe in Larnaka.
1. Mrs. Attoui, when was your cafe established?
On October 8th, 2019.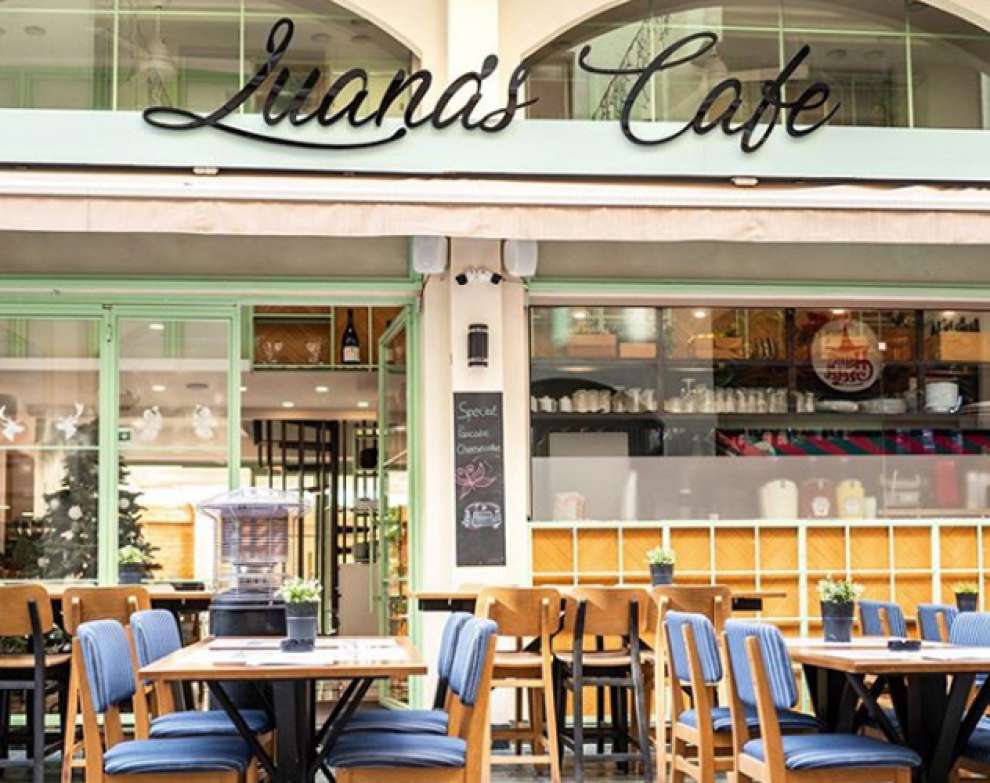 2. What does Luana's Café & Delights offer?
We offer breakfast, brunch, lunch, dinner, coffees, drinks, deserts and the best service!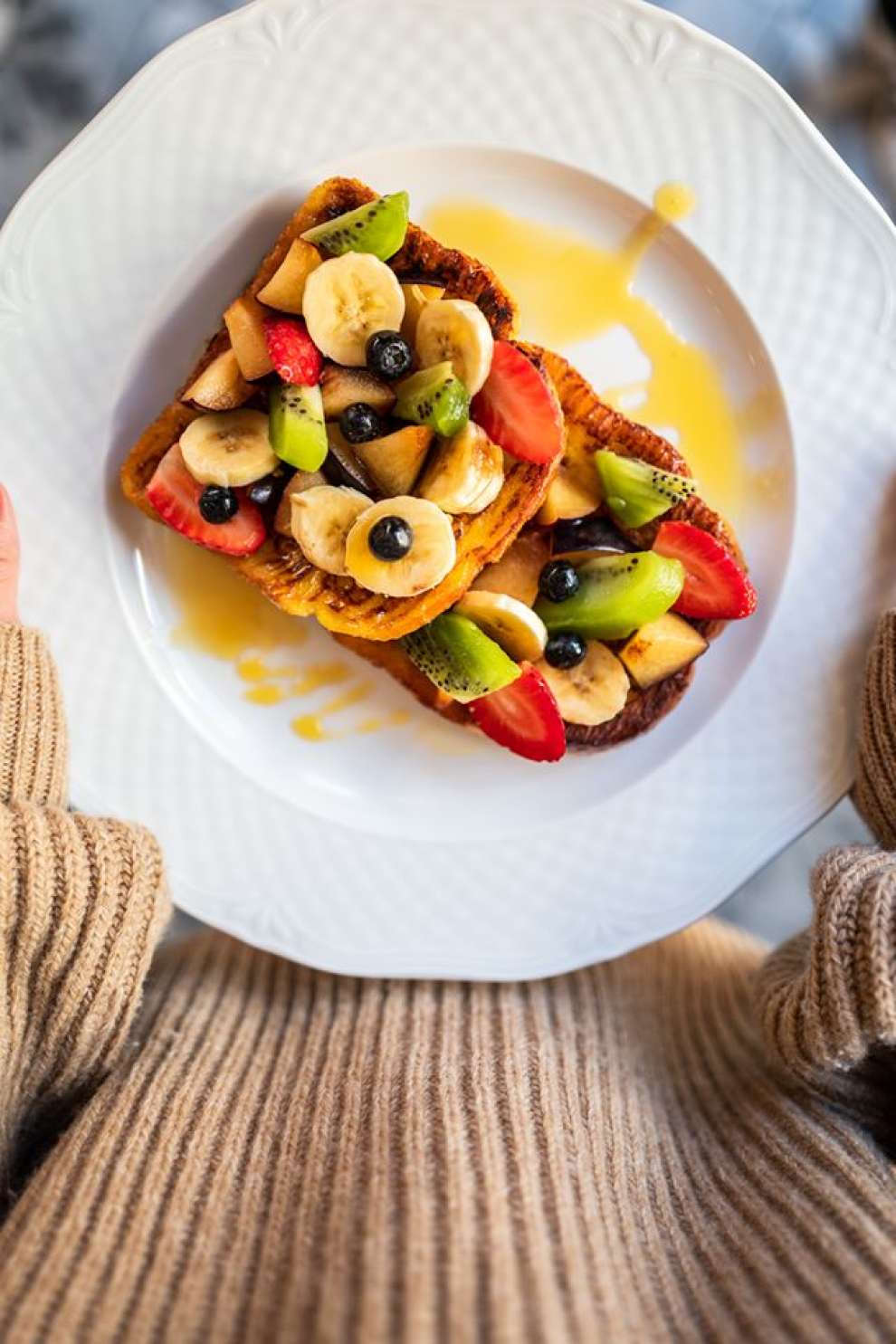 3. Where are you located?
We are in the Q City Centre, Larnaka.
4. What makes Luana's Café & Delights stand out and different from others?
Our team is more like a family and we treat our customers as such. Having lived in 7 countries, in Africa & Europe, and with my passion for travel, I have tried to bring a personal as well as an international touch to the cafe.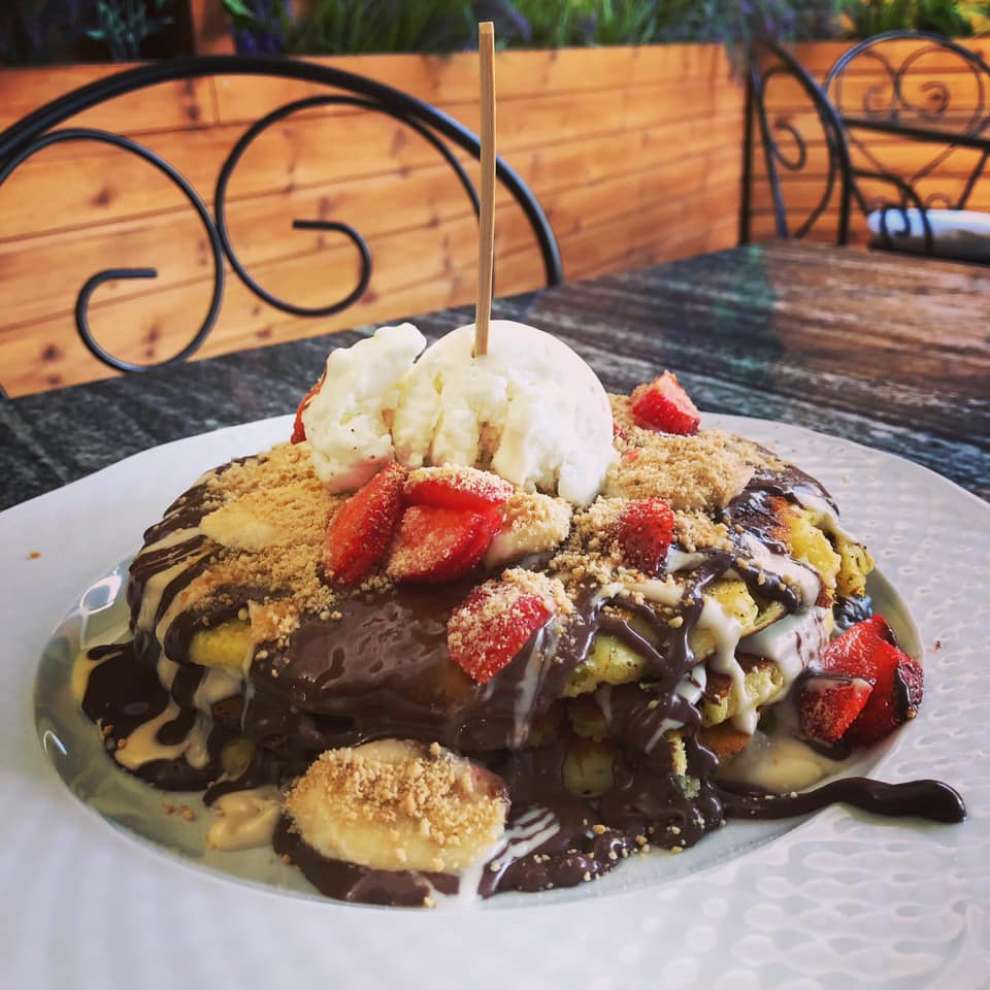 5. Your Vision?
To grow to multiple locations and to keep improving what we offer to our customers!

Thank you very much Mrs. Attoui. We wish you all the best and we are sure that people will love your cafe and the delicious food you offer.