Cyprus Alive spoke with the owner of Oriental Home Shisha Mall, Mr. Mohammed Reno. Read the interview below to find out more about this great shisha mall.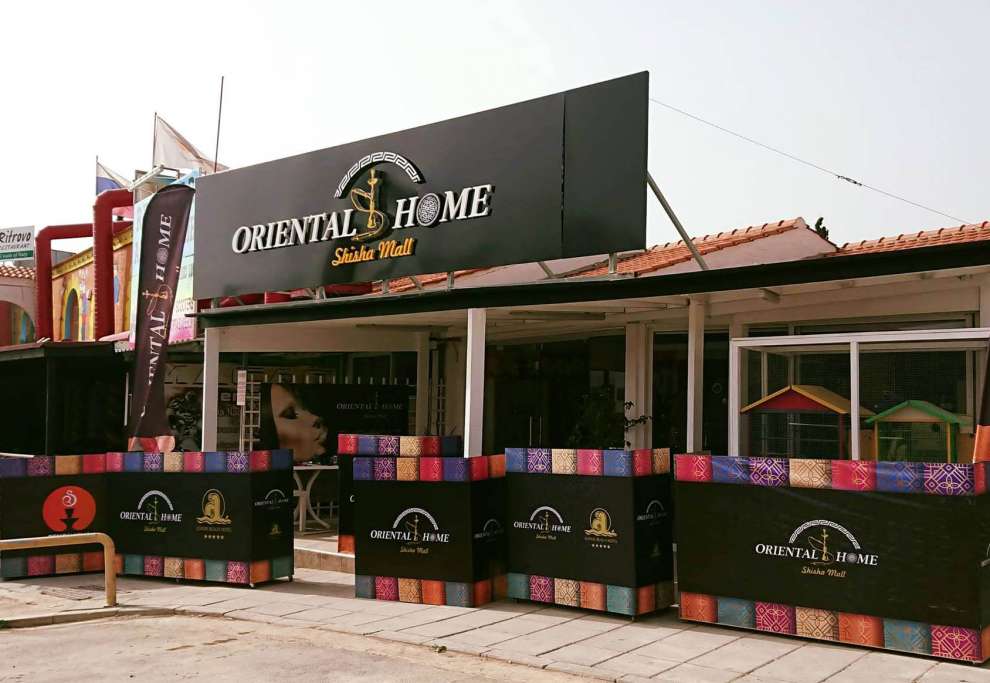 1. Mr. Reno, when was your store established?
Oriental Home was established in 2012.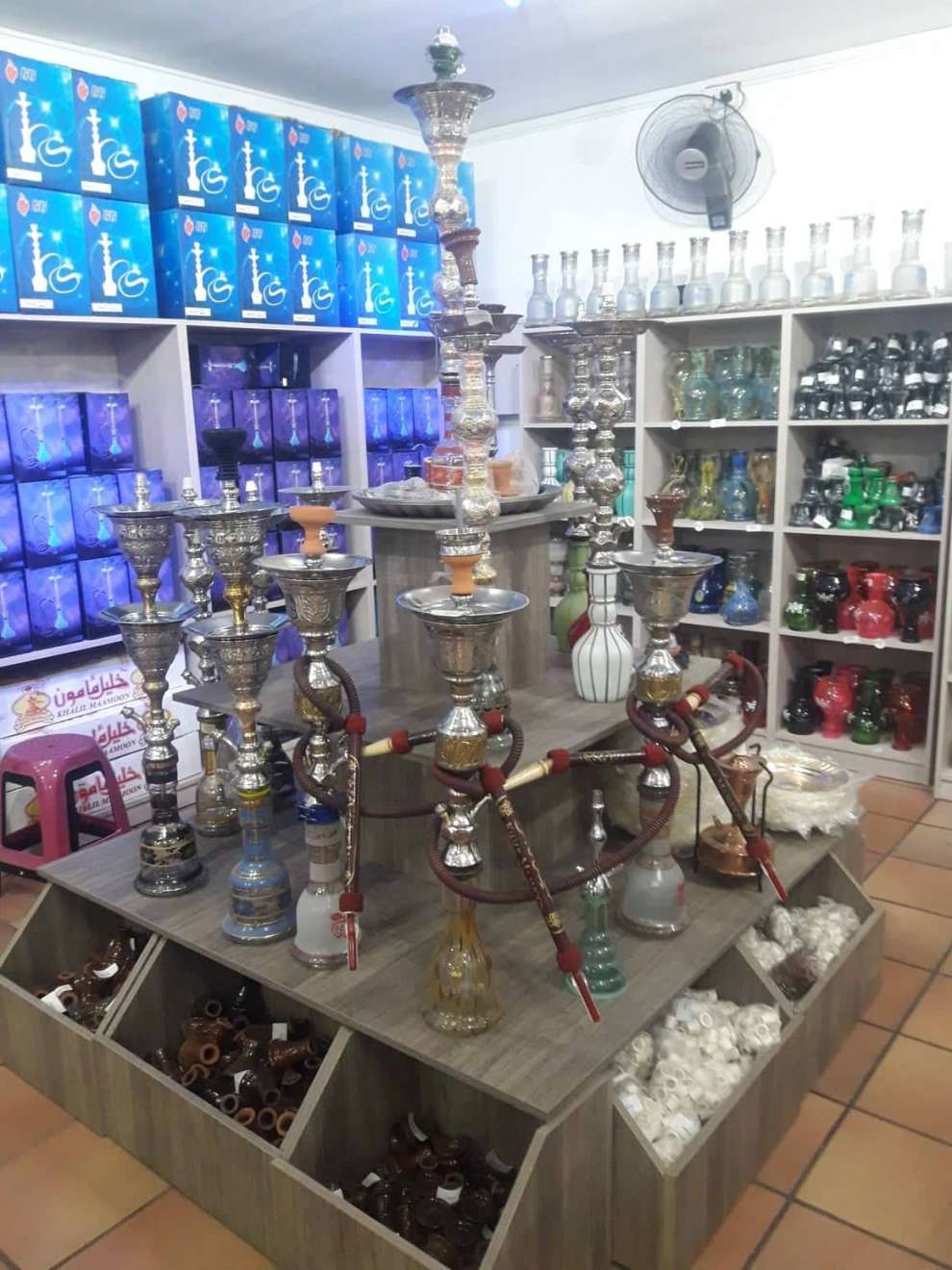 2. What does Oriental Home Shisha Mall offer?
We offer everything to do with Shisha. Tobacco, shishas, accessories and more!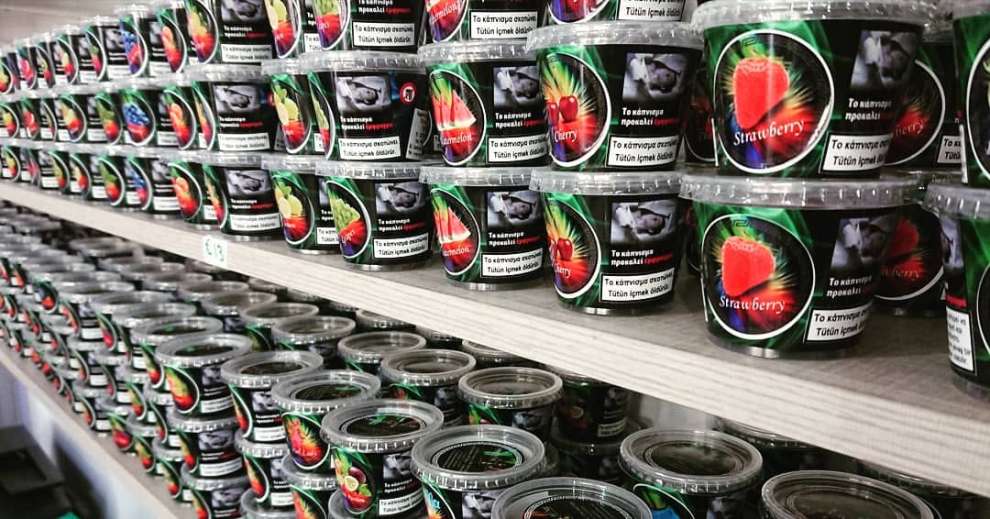 3. Where is your store located and what are your working hours?
Oriental Home, Ayia Napa store is on 1 Melissi street, Shop 4.
During the summer period we are open 7 days a week from 11:00am to 12:00am and during the winter period we are open 6 days a week (Sundays we are closed) from 11:00am to 7:00pm.
4. What makes Oriental Home stand out and different from other companies?
We are the 1st and the biggest shop in the area with a huge selection of Shisha, we have over 150 different flavours of tobacco and our prices suit all types of budgets. At Oriental Home we have a big selection of accessories and we keep up with all the latest models and flavours. We have a service team for wholesale clients and offer training for shisha makers as well as Free Delivery!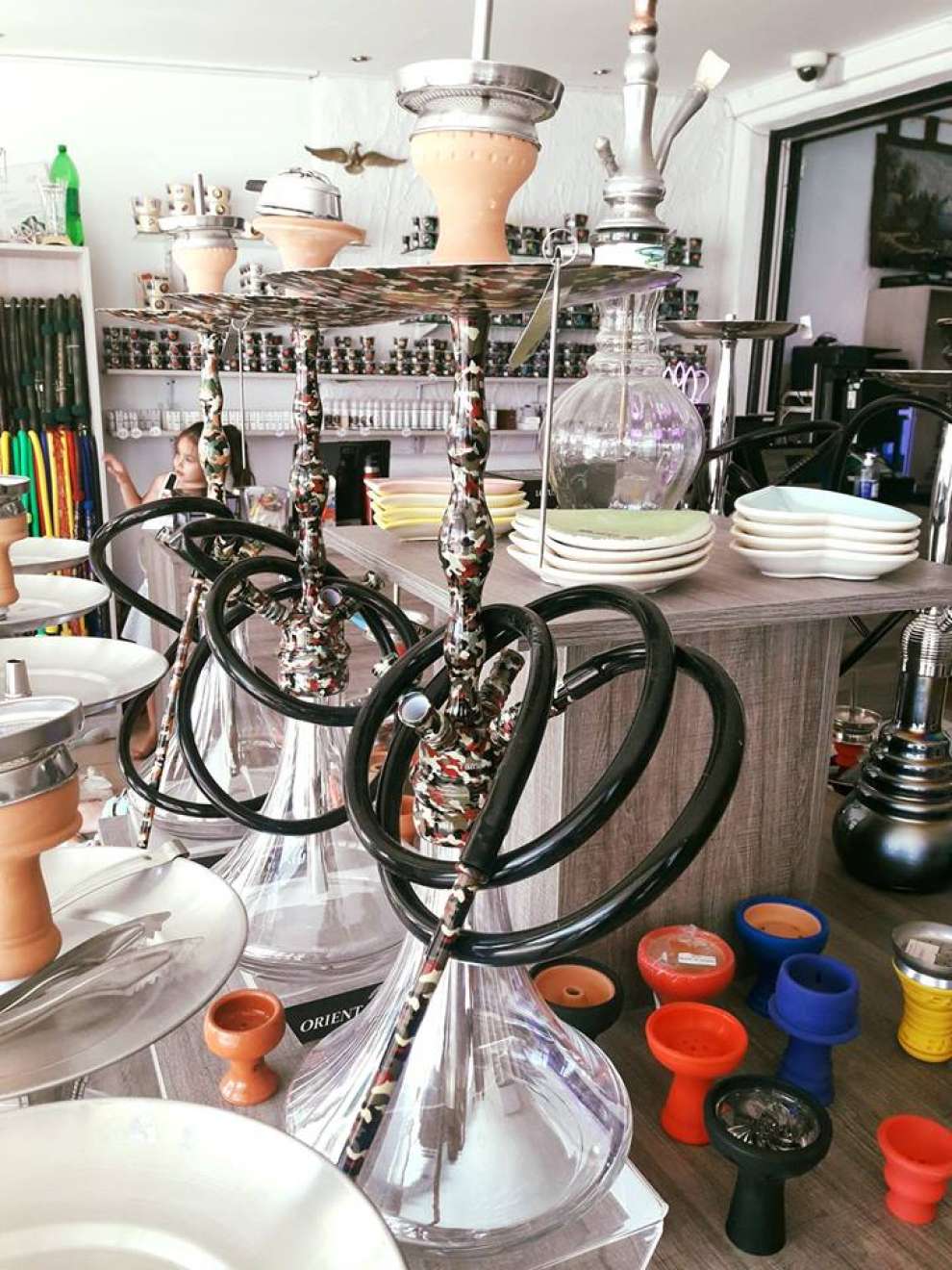 5. Any Future Plans?
Very soon we will go international with our brand products and provide a complete service in this area as well.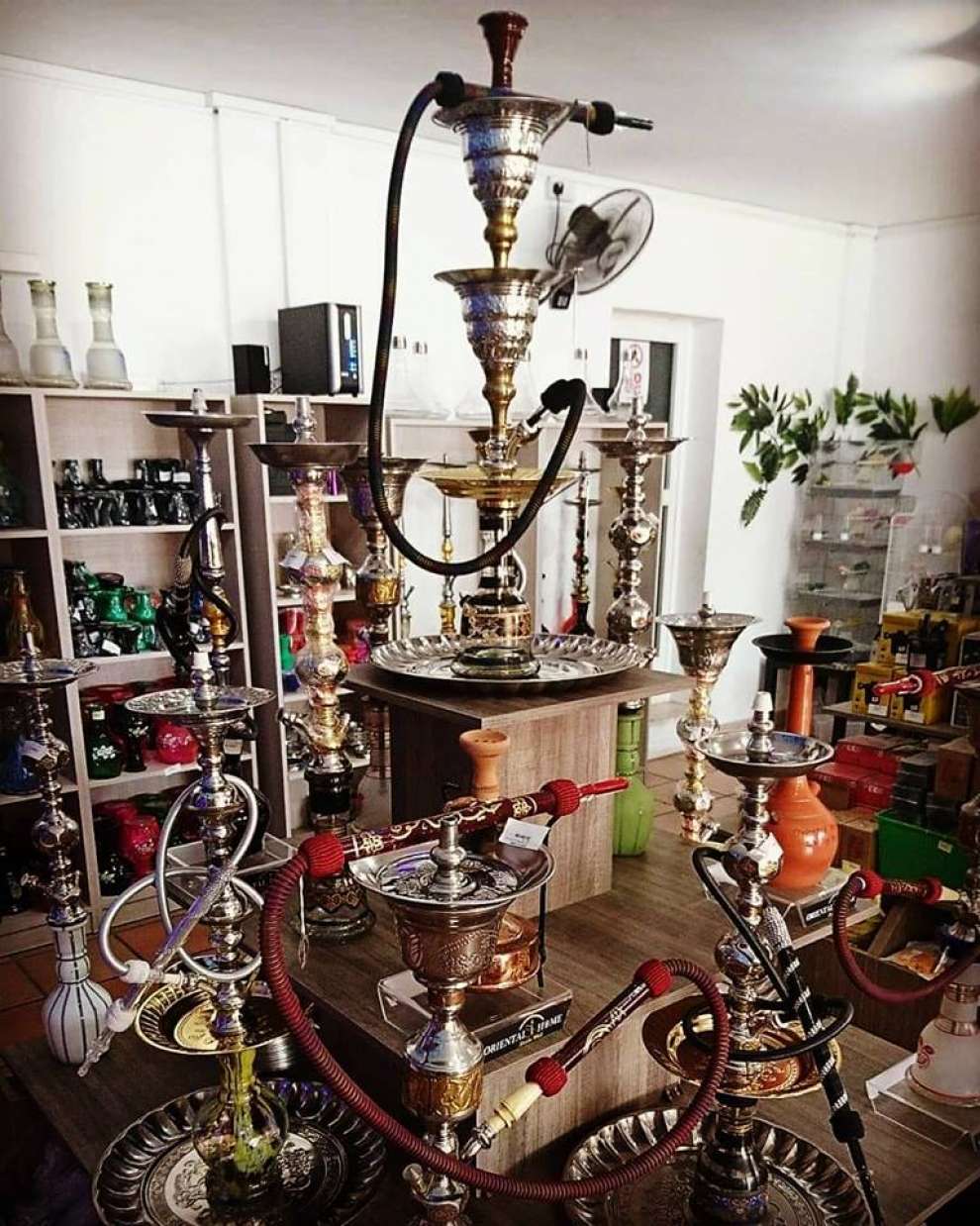 Thank you very much Mr. Reno, we wish you all the best, we are sure that people will be happy with your big selection of flavours, your products and the service you provide.